Personal Injury Attorney in Shelby, NC
The lawyers of Teddy, Meekins & Talbert, P.L.L.C., have many years of experience in personal injury law. If you were injured in an accident in North Carolina, call us today for help!
Personal Injury Litigation in Shelby, North Carolina
Any serious injury can disrupt your life. After one occurs to you or a loved one, it is entirely normal to feel anxiety about facing medical bills, lost wages, and questions from insurance companies.
You do not need that kind of stress in your life when you are trying to focus on your health and your family. Instead, you can turn to a trusted personal injury attorney to help you navigate through the legal and financial issues that lie ahead, through guidance and legal help as well as power of attorney over medical and financial decisions.
At Teddy, Meekins & Talbert, P.L.L.C., we are ready to help you today. We take a team approach to serving our clients, and we always pay close attention to their personal needs. We will work diligently to pursue compensation for you.
We serve clients in Shelby and throughout Cleveland County as well as in Rutherfordton, Lincolnton, Gastonia, and surrounding communities in North Carolina.
How Can Our Shelby Personal Injury Lawyers Help You?
Generally speaking, people owe a duty to protect others from harm. In other words, they must do what a reasonable and prudent person would have done under the same or similar circumstances to protect others from harm.
When a person fails to fulfill this duty, and others suffer injuries as a result, that person is "negligent." The person may be required, under North Carolina law, to pay compensation for the harm he or she has caused.
At Teddy, Meekins & Talbert, P.L.L.C., our role is to determine whether you or a loved one has suffered an injury due to the negligence of another person, company, or government agency. If so, we will work diligently to pursue the compensation you deserve.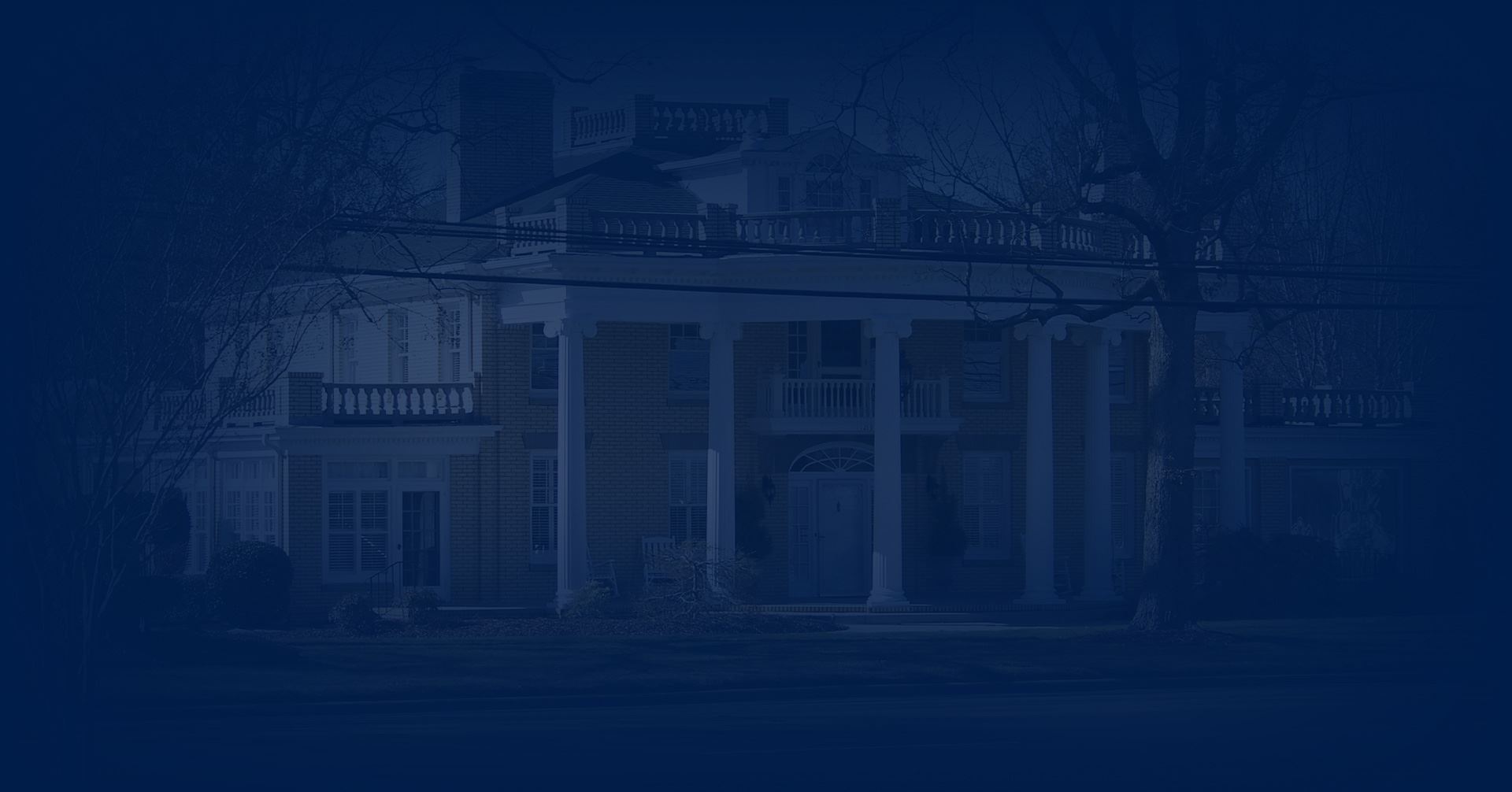 Investigate Your Case: We will gather and examine all evidence that bears on your case, including accident scene photos, eyewitness statements, and medical records. We know how to track down important information for our clients.
Consult With Experts: Personal injury cases often require input from knowledgeable experts in accident reconstruction, workplace safety, and other areas. Doctors and other experts can also shed light on the care and treatment you will need for your injuries.
File Your Claim: We can file a claim with the at-fault party's insurance company. If necessary, we can also file a lawsuit in the proper Superior Court and make sure your case is carefully and skillfully litigated.
Seek a Timely Settlement: Our goal will be to secure a timely, full, and fair settlement for you, allowing you to move on with your life without the need for a trial. We are seasoned negotiators who can deal with the insurance companies on your behalf.
Explore All Other Options for You: Our legal team has the ability to pursue all options for you, which may include filing a claim for workers' compensation benefits.
Take Your Case to Trial: We will be ready to go to court and present your case to the jury. We take pride in our careful preparation of cases and our courtroom skills.
While your case is pending, you can trust Teddy, Meekins & Talbert, P.L.L.C., with keeping you updated and informed. You can always feel free to call your attorney from our firm and get the answers to your questions. We believe our clients truly deserve that level of personal attention.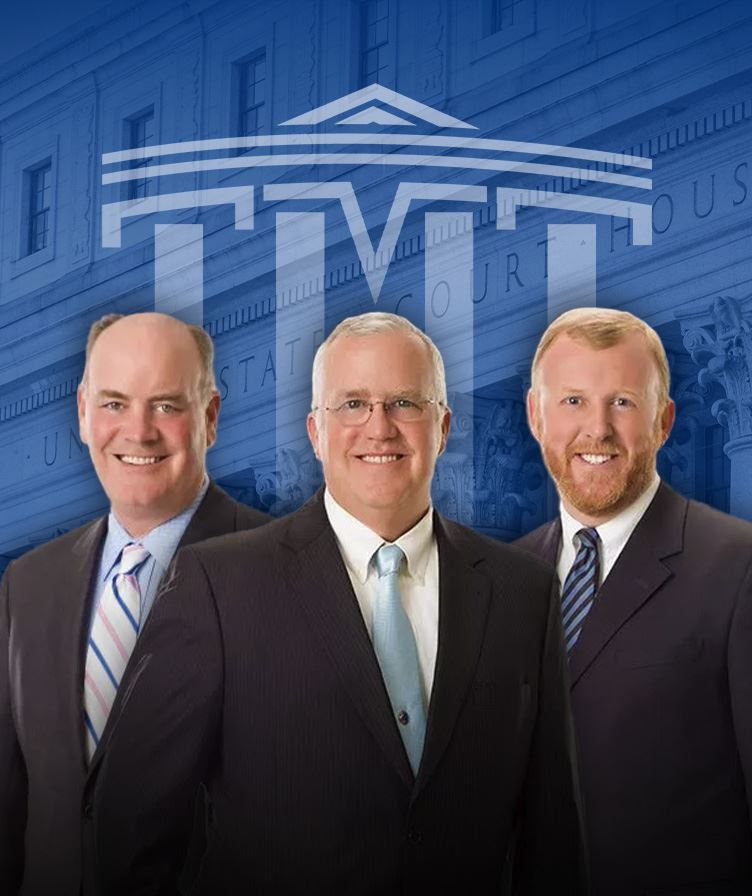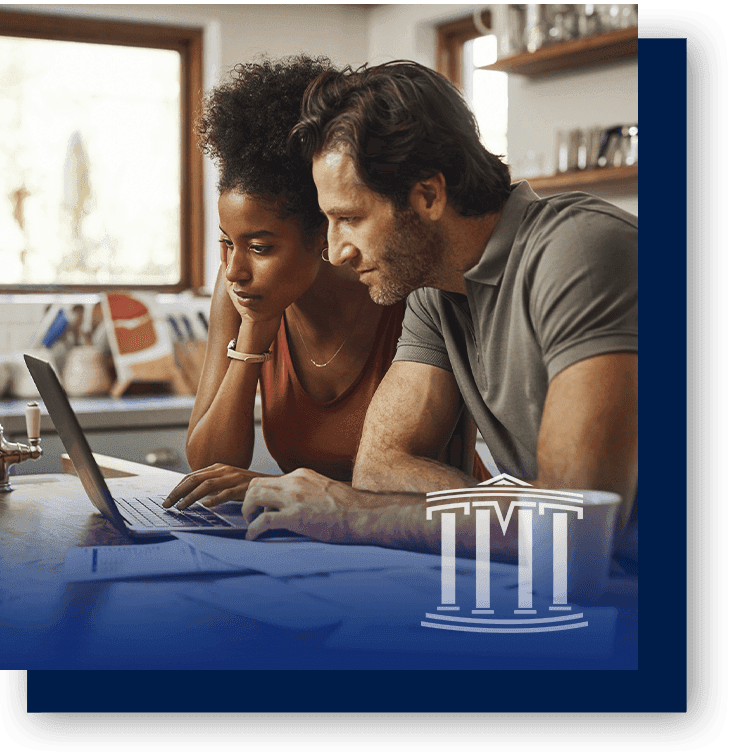 "Daniel Talbert is a top-notch attorney... he has a never-give-up approach even when things look bleak." - Roger T.

"David Teddy and his team are outstanding!!! WORTH EVERY PENNY!" - Nicholas D.

"Ralph is the epitome of what a lawyer should be." - Melinda R.

"David Teddy was more than worth the money... he actually took the time to listen." - Rosslyn S.
We may also pursue two other types of damages in your personal injury claim:
Punitive Damages
Unlike other types of damages, these damages are not aimed at compensating you for your losses. Instead, they are aimed at punishing the at-fault party, deterring the party and others from engaging in this conduct in the future or making an example of the party.
Loss of Consortium
This category of damages is based on harm to the marital relationship that is caused by another person's negligence. These damages can be claimed by either you or your spouse if you can show a loss or disruption of services, society, affection, companionship, or sexual relations in your marriage. For instance, these damages can be claimed if you can no longer mow your lawn or look after your kids, and help has to be hired now to perform these services.
At Teddy, Meekins & Talbert, PLLC, we can also represent you in a wrongful death lawsuit if you have lost a loved one due to the negligence of another. We can help you to determine if you are eligible to bring such a claim, and we can discuss the different types of damages that can be sought in a wrongful death lawsuit in North Carolina.
Types of Personal Injury Case Our Lawyers Handle
By taking a team approach to serving our clients, we can take on a broad range of personal injury cases.
We can help in cases that involve:
Even if your case does not fall within the above categories, please contact us to discuss how we may assist you. The bottom line: If you have been harmed by another person's negligence, we will make it our mission to protect your rights.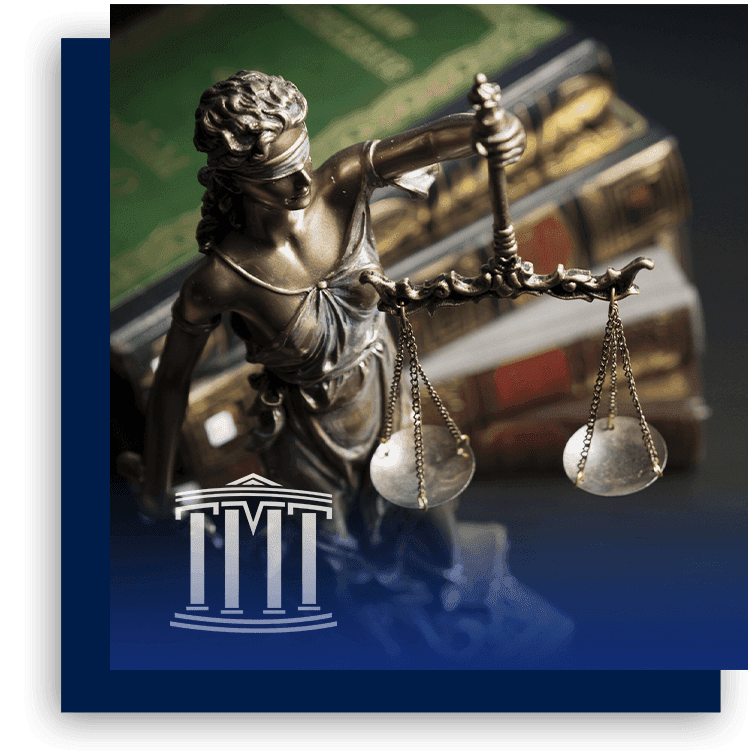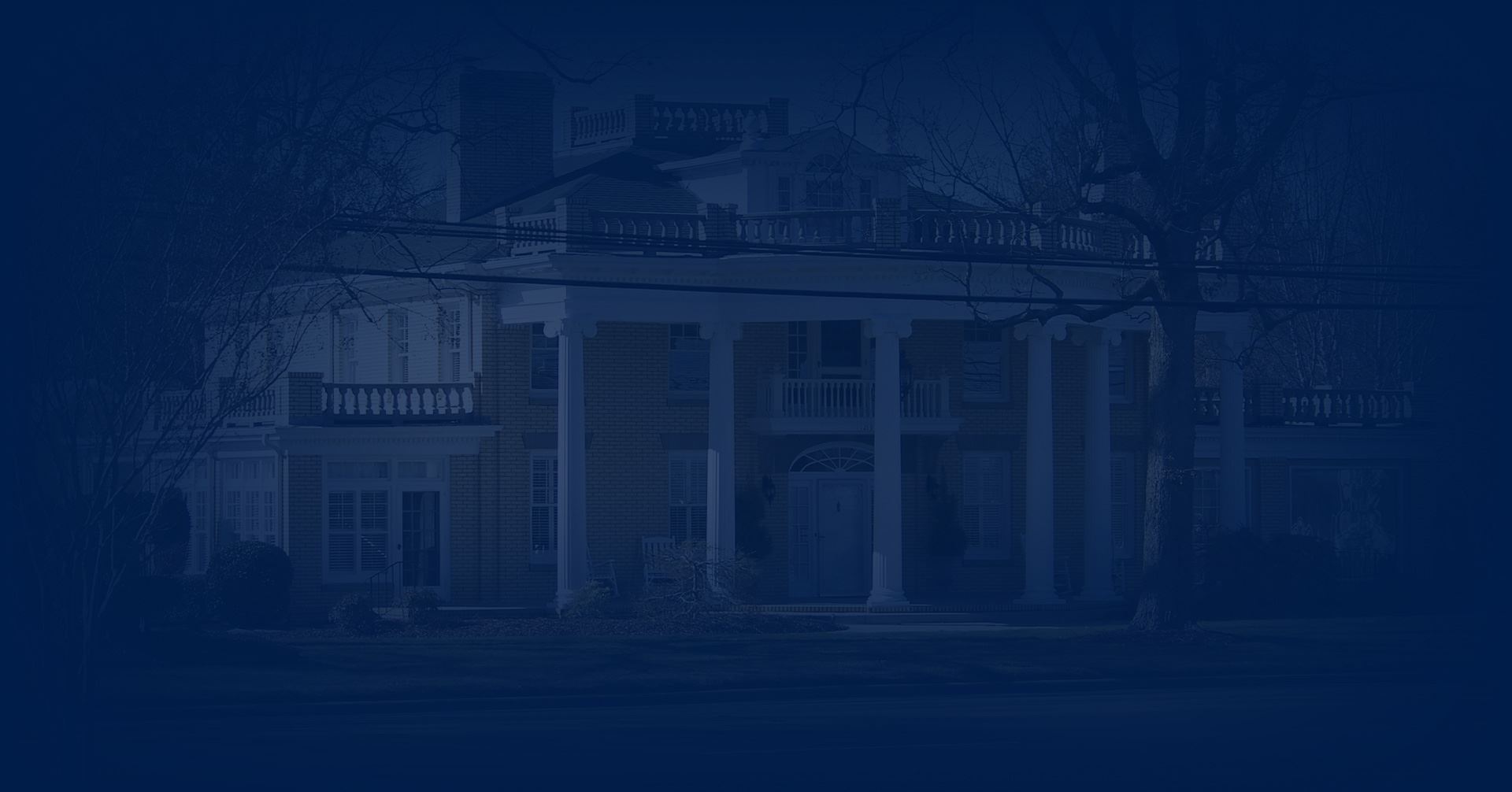 What Can You Recover in a Personal Injury Claim?
What Can You Recover in a Personal Injury Claim?
Through the years, our personal injury lawyers have helped clients to deal with severe injuries, including fractures, burns, loss of limbs, traumatic brain injury, and spinal cord damage.
We know the major impact that these injuries can have on your life and the lives of those around you. Our goal will be to seek compensation for all your losses, including:
Past and future medical expenses
Past and future loss of earnings
Pain and suffering
Scars or disfigurement
Partial/total loss (or loss of use) of part of the body
Permanent injury
Any other type of damage supported by the evidence in your case
If I've been hurt in an accident, what are some of the things that I can do?
Write down as much as you can about the accident itself, your injuries and any other losses (such as wages) you've suffered as a result of the accident.
Make notes of conversations that you have with people involved in the accident or the injury claim.
Preserve evidence of who caused the accident and what damage was done by collecting physical evidence and taking photographs.
Locate people who witnessed the accident and who might be able to help you prove your case.
Notify anyone you think might be responsible for the accident of your intention to file a claim for your injuries.
How do I know if I have a personal injury case?
You must have suffered an injury to your person or property.
Your injury must have resulted from someone else's negligence or an intentional act.
What Do Personal Injury Lawyers Do?
A personal injury lawyer is a professional who specializes in helping people who have been physically or financially harmed due to another party's negligence. Personal injury lawyers also help their clients understand how laws relating to torts affect them and what types of damages they can be entitled to receive for their injuries. Torts refer to civil wrongs that can occur either intentionally or accidentally. They involve violating a legal duty and causing harm or injury to another person.
Services provided by personal injury lawyers include:
Investigating the accident or incident that caused the harm
Gathering evidence such as medical records and eyewitness accounts
Negotiating with insurance companies on behalf of the injured person
Filing a lawsuit if necessary
Representing victims during hearings or trials
Working to secure compensation for medical bills, lost wages, pain and suffering, emotional distress, property damage costs etc.
Explaining all aspects of potential settlements so clients can make informed decisions about whether or not to accept offered settlements
How Long Do I Have to file a Claim?
In North Carolina, the statute of limitations refers to the legal time limit within which a person must file a lawsuit for a particular type of claim. The statute of limitations varies depending on the nature of the claim, and it serves as a crucial legal deadline for initiating legal proceedings. When it comes to personal injury claims, it is of utmost importance to file a claim before the statute of limitations runs out. The statute of limitations for personal injury cases in North Carolina is generally three years from the date of the accident or injury. However, it is essential to note that several factors can affect the statute of limitations. For instance, if the accident resulted in a wrongful death, the time limit for filing a claim may be different. Additionally, if the injury was not immediately discovered or the effects of the injury became apparent at a later date, the statute of limitations may be extended to allow for a reasonable period to file a claim. Therefore, it is crucial to consult with an attorney promptly after an injury occurs to ensure compliance with the statute of limitations and protect one's rights to seek compensation.
Contact an experienced personal injury attorney today to help you file a claim.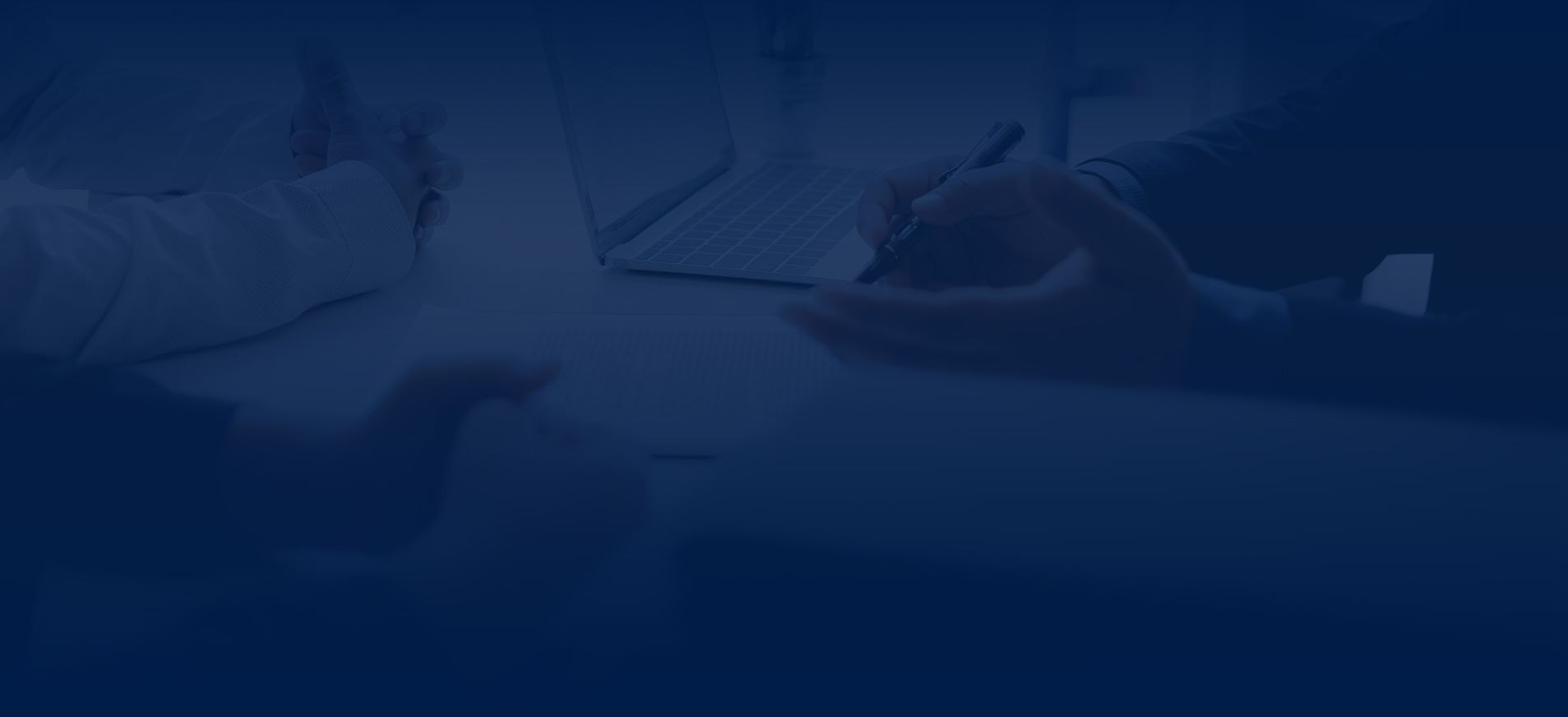 What Sets Teddy, Meekins & Talbert Apart
Respected in the Tri-County Area

Serving Shelby Since 1994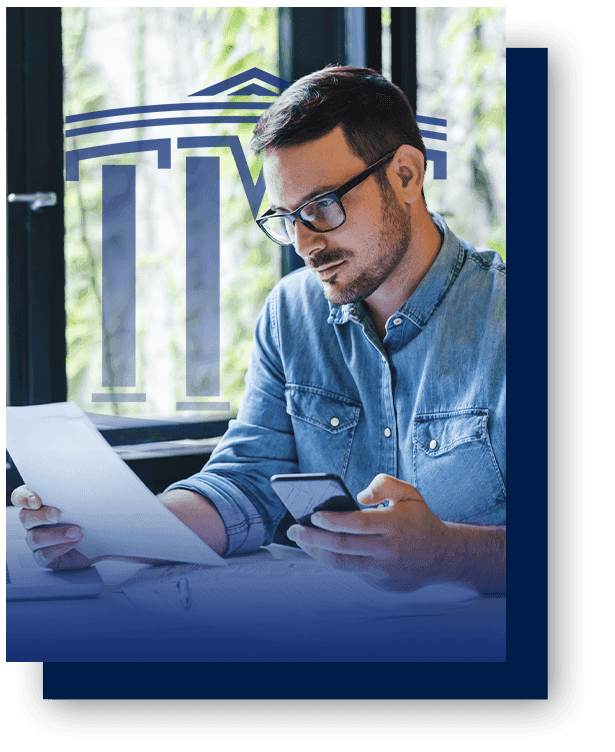 Contact Us Today
Get Started With A Free Consultation