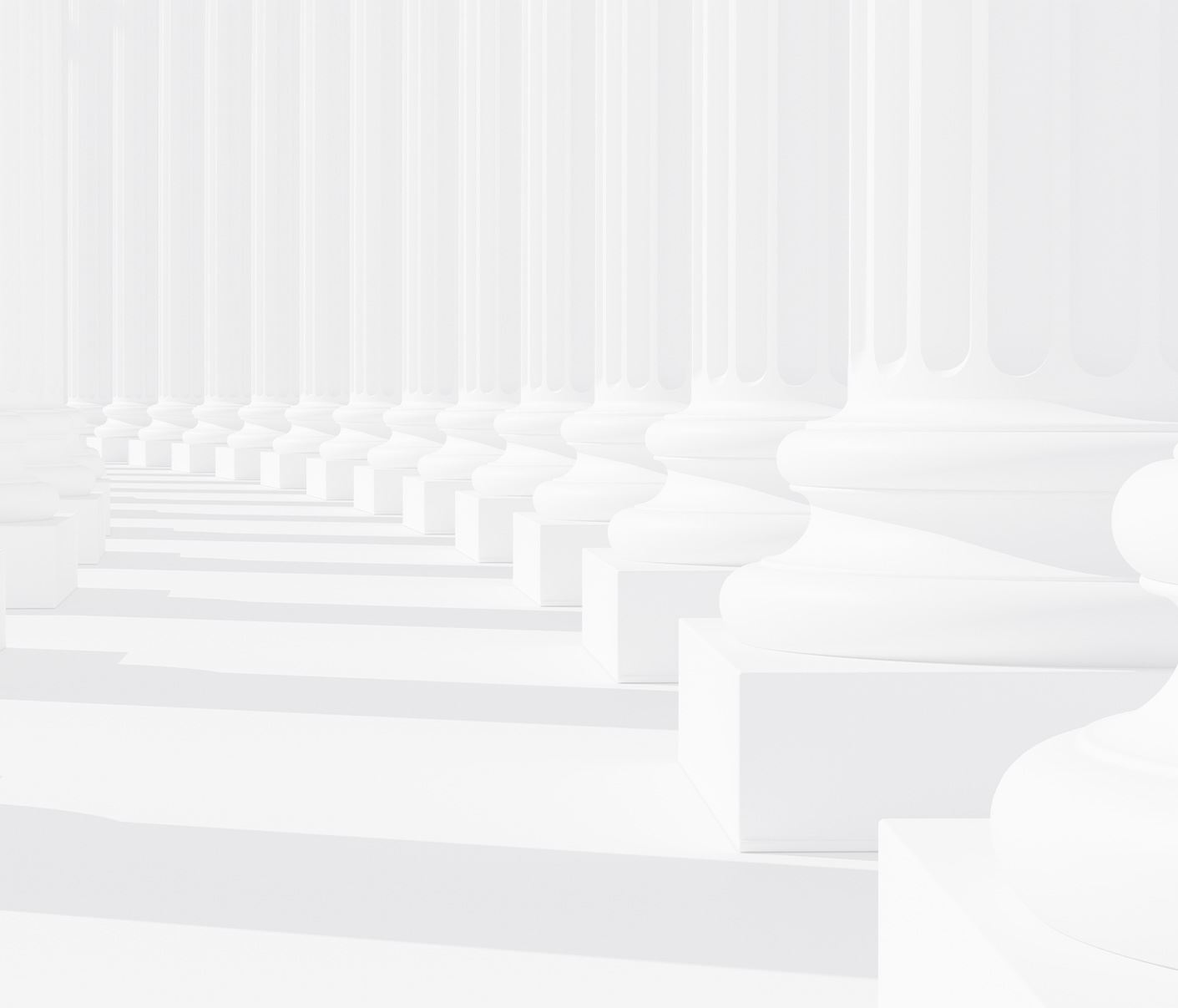 How Can Our Denver Law Firm Help You?
The attorneys at Teddy, Meekins & Talbert, P.L.L.C., represent North Carolina families and individuals on a wide range of civil and criminal matters. We can help with car accidents, traffic accident claims, family law questions, workers' compensation, and felony & misdemeanor charges.
Our legal services offer the individualized attention of a small-town law firm, we have extensive experience handling notable cases. We have earned respect from our legal peers and our clients. It is important to seek the guidance of an experienced lawyer without delay if you are facing a legal matter. Contact one of our experienced attorneys by calling (704) 396-5155 or by using our online contact form.
While your case is pending, you can trust Teddy, Meekins & Talbert, P.L.L.C., with keeping you updated and informed. You can always feel free to call your attorney from our firm and get the answers to your questions. We believe our clients truly deserve that level of personal attention.
We provide a client-centered approach that is designed to reduce the stress and anxiety that often comes to those who face serious legal matters. Problem-solving is at the very core of what we do from handling criminal cases, and family disputes to personal injury. If you have been injured, accused of a crime, or are going through a difficult time in your marriage that requires legal advice, call (704) 396-5155 and speak with a member of our team. When you hire Teddy, Meekins & Talbert, P.L.L.C., you hire an entire team of legal professionals and we are ready to stand shoulder to shoulder with you.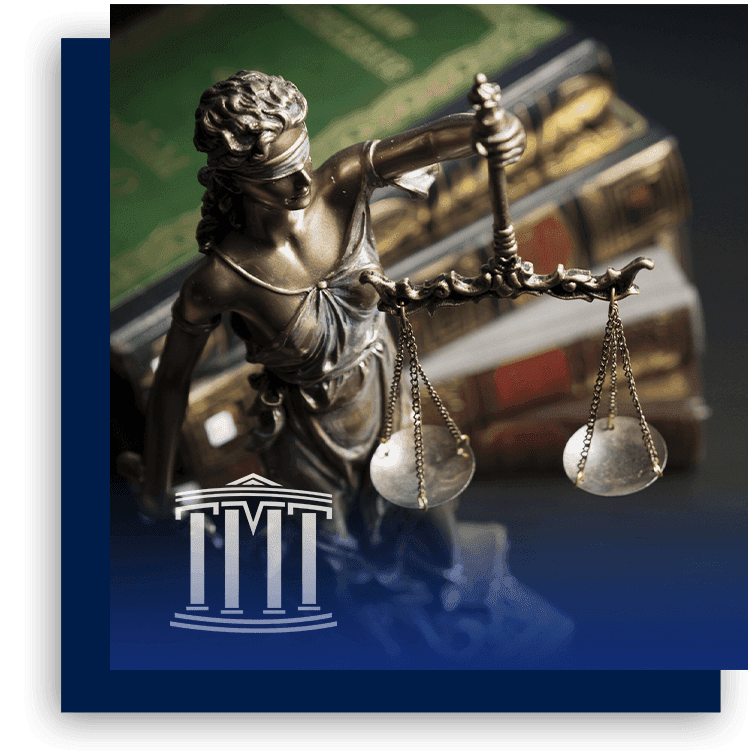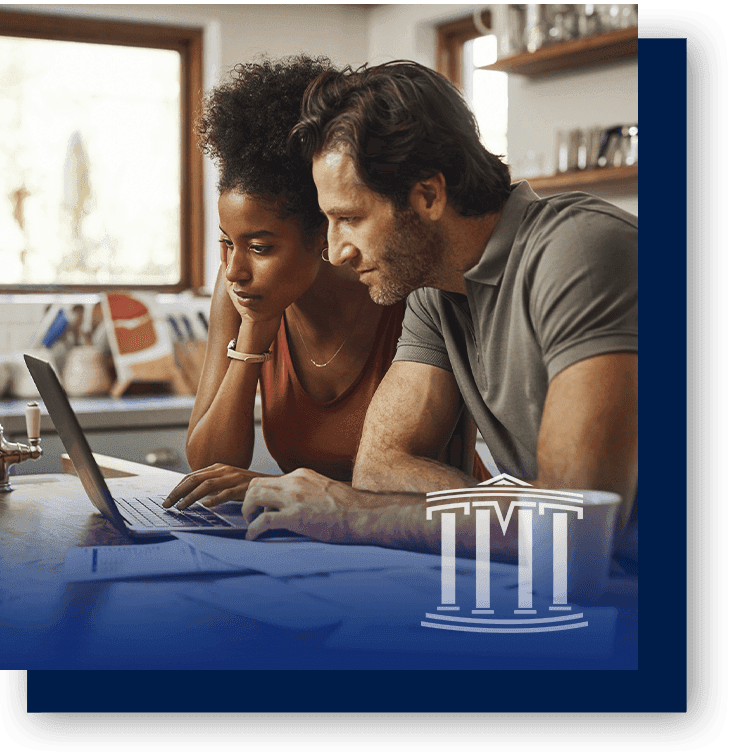 "Ralph is the epitome of what a lawyer should be." - Melinda R.

"Daniel Talbert is a top-notch attorney... he has a never-give-up approach even when things look bleak." - Roger T.

"David Teddy and his team are outstanding!!! WORTH EVERY PENNY!" - Nicholas D.

"David Teddy was more than worth the money... he actually took the time to listen." - Rosslyn S.
Types of Cases Our Law Firm Handles
By taking a team approach to serving our clients, we can take on a broad range of cases. We can assist in cases that involve:
Our Denver, North Carolina Law Firm Can Help
The phone call is free: you should not wait to get legal help.
If you need legal assistance in Cleveland County or in a surrounding community, contact Teddy, Meekins & Talbert, P.L.L.C., today. We can provide a consultation and get to work immediately to get you the best result.