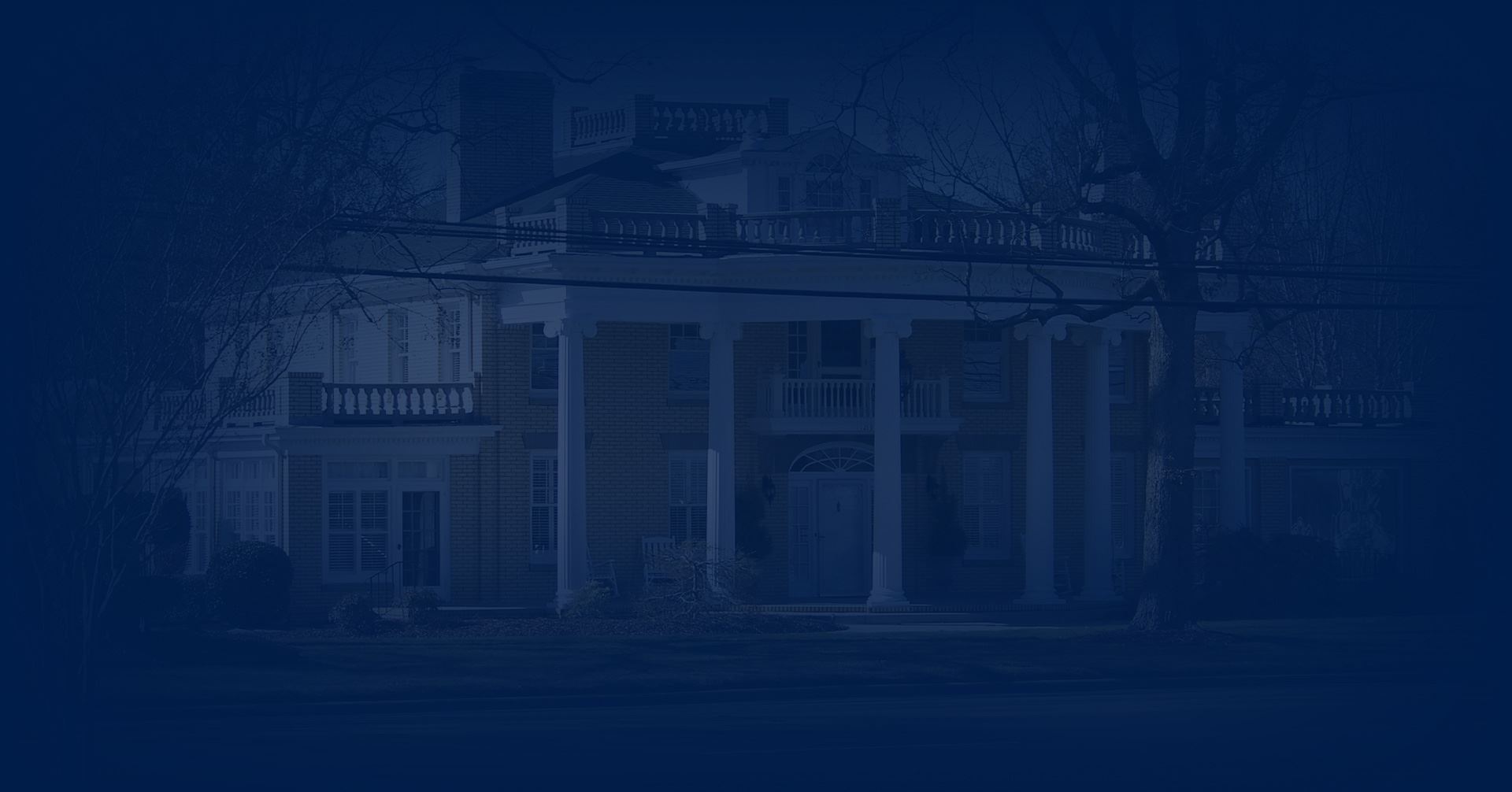 North Carolina Communities We Serve
Teddy, Meekins & Talbert, P.L.L.C., is based in Shelby, North Carolina and serves the region from west of Charlotte to east of Asheville. Our attorneys represent clients in the North Carolina communities of Shelby, Rutherfordton, Lincolnton, Cherryville, Gastonia, and the surrounding counties.
Our roots are deep in the community. Our law office is housed in the renovated historic Sperling House, a farmstead that dates back nearly a century, reflecting our pride in our community. Several of the firm's attorneys are natives of the area and others have adopted the region as the best place to work and raise their families.
Because we care about our community, the attorneys of Teddy, Meekins & Talbert, P.L.L.C., are active in a number of civic and charitable organizations as well as legal associations.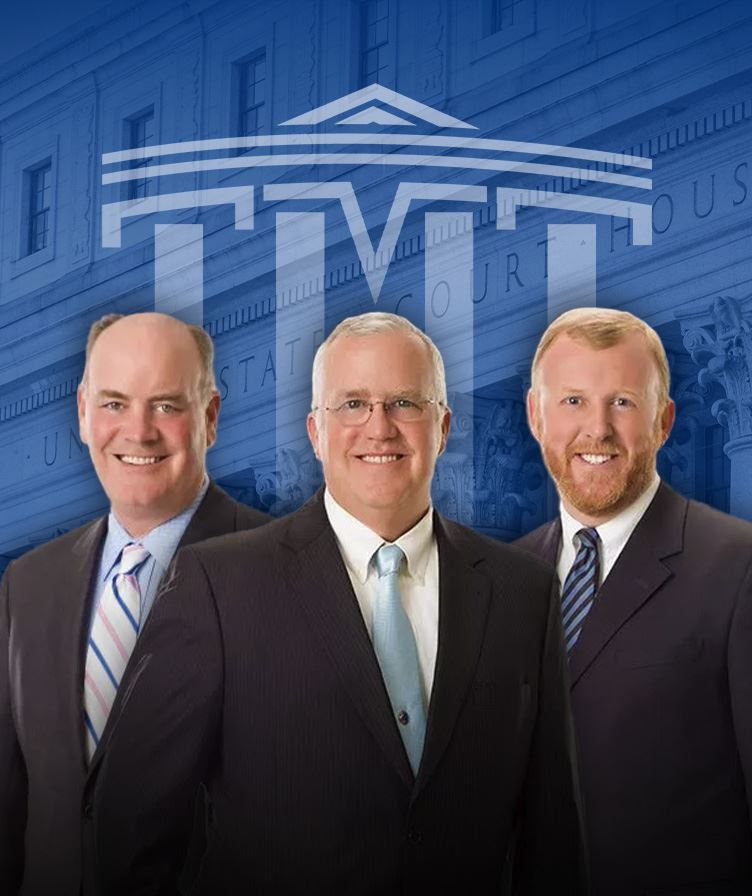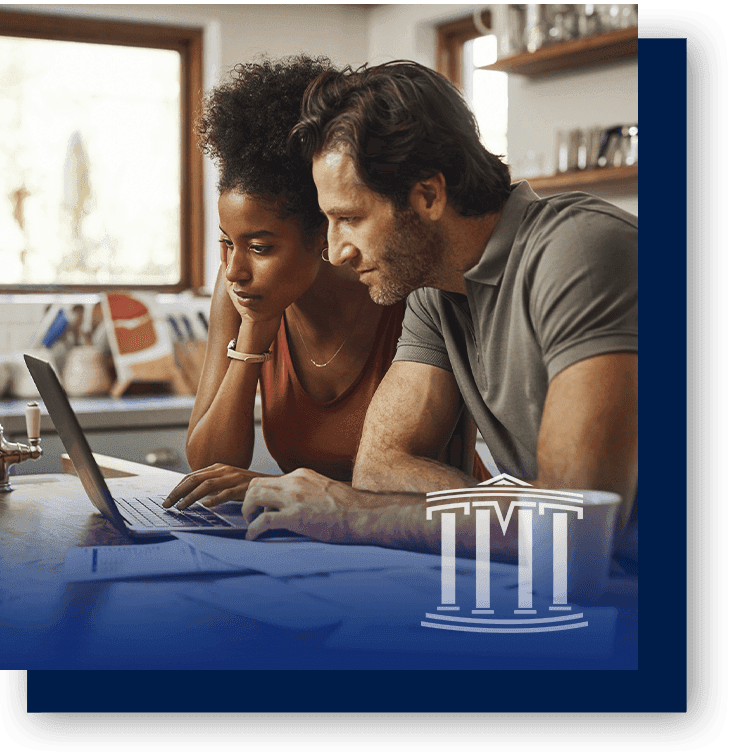 "Daniel Talbert is a top-notch attorney... he has a never-give-up approach even when things look bleak." - Roger T.

"Ralph is the epitome of what a lawyer should be." - Melinda R.

"David Teddy and his team are outstanding!!! WORTH EVERY PENNY!" - Nicholas D.

"David Teddy was more than worth the money... he actually took the time to listen." - Rosslyn S.
Denver
Denver Social Security Lawyers
Denver Will & Estate
Gaston County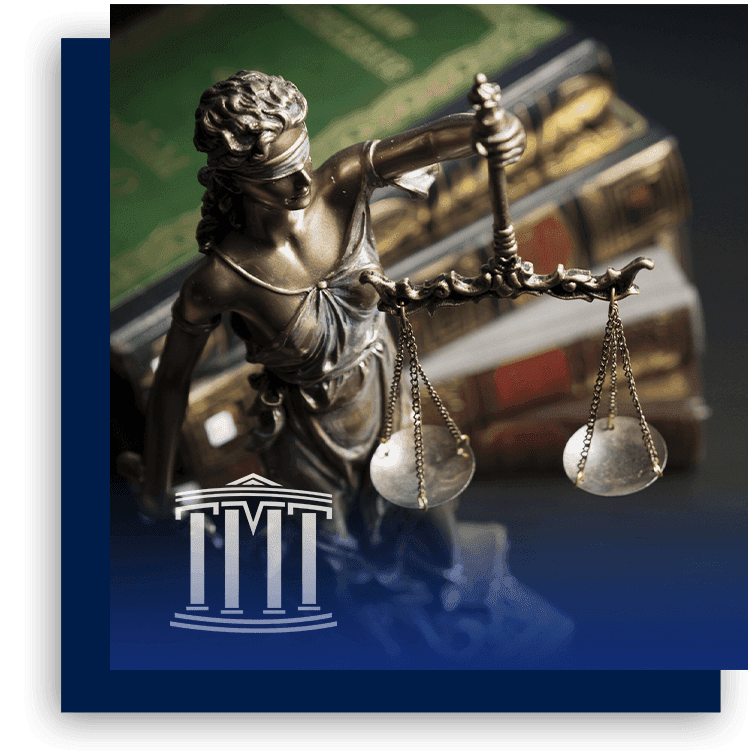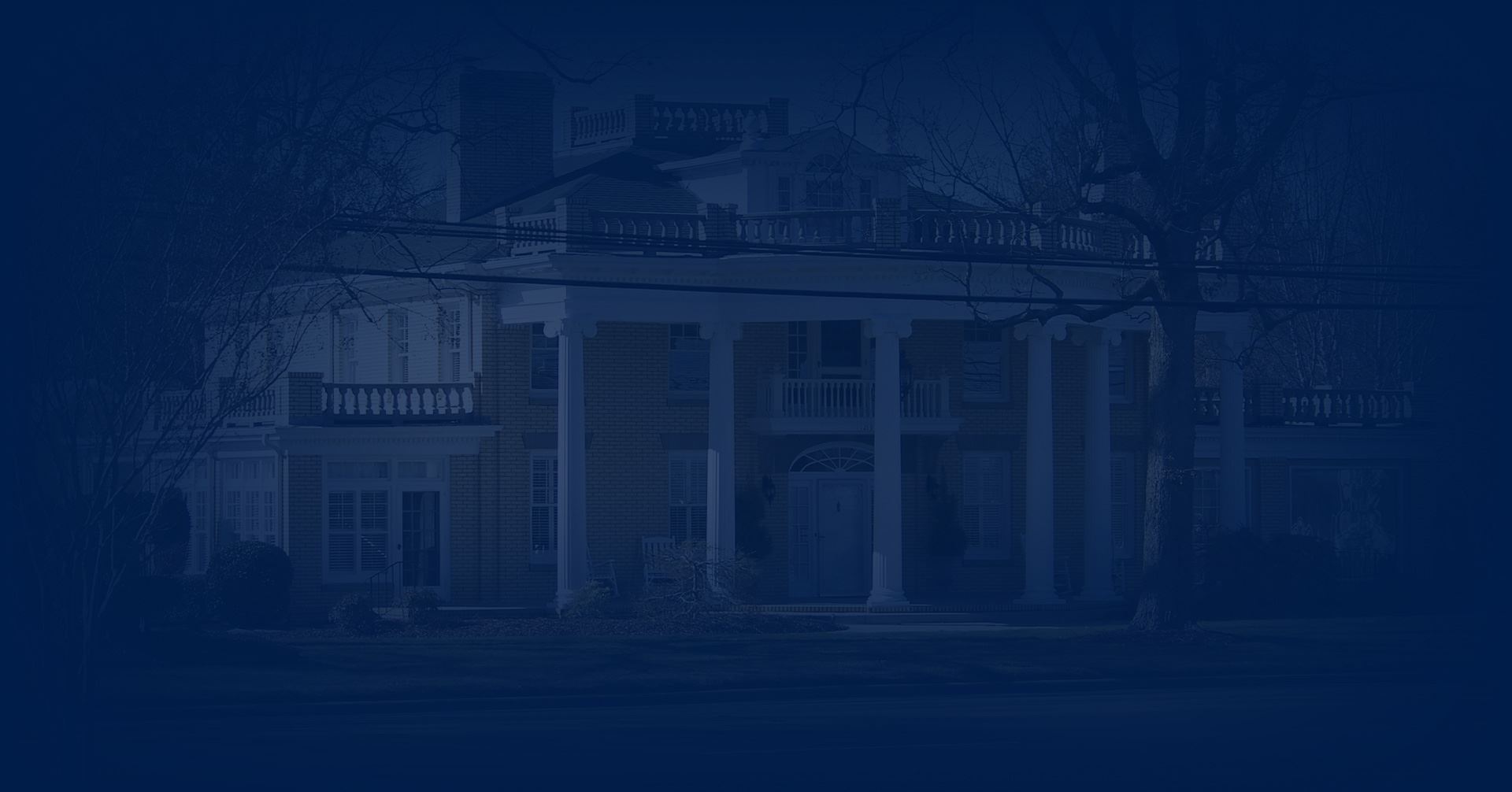 A Personal Injury Lawyer That Cares About Our North Carolina Communities
The experienced North Carolina personal injury lawyers at Teddy, Meekins & Talbert, P.L.L.C., proudly serve clients throughout many communities in the state. If you have been injured in an accident due to someone else's negligence, call us today or fill out our online contact form to schedule a free, no-obligation consultation.
Our team is ready to provide quality representation to clients in the following communities among others:
Denver
Formerly known as Dry Pond, Denver, NC is a community located in Lincoln County, whose population is 83,770, according to 2018 Census estimates. Located on Highway 16 on the west shore of Lake Norman on the Catawba River, Denver is about 25 miles north of Charlotte. It originally was named Dry Pond because of a small pond that was located at what is now the corner of Highway 16 and Campground Road. The pond would dry up during the hot summer months. Rock Springs Nature Preserve is one of the town's top attractions. The public park offers a playground, amphitheater, and a wildlife viewing area. Read More…
Gastonia
Named for William Gaston, a member of the North Carolina Supreme Court in the 1800s, Gastonia, NC lies on the central Piedmont Plateau, about 20 miles west of Charlotte. The population is 77,024, according to 2018 Census estimates. Following the establishment of its first cotton mill in the mid-1800s, Gastonia became one of the largest textile manufacturing centers in the country. While textiles are still a vital part of the city's economy, its manufacturers now include tools and automotive parts. Attractions include The Schiele Museum of Natural History, which is home to the James H. Lynn Planetarium, the only planetarium in the area. Read More…
Gaston County
Gaston County, NC neighbors Charlotte, the most populous city in the state, and takes up a 364-square-mile area in the South-Central Piedmont region. Gaston County includes 14 townships and more than a dozen cities and towns, including Belmont, Kings Mountain, Mount Holly, and Gastonia, which is the county seat. According to 2018 Census estimates, Gaston County has a population of 222,846.
The Hoyle Historic Homestead, a mid-to late-18 century house with distinctive German-American construction features, is the oldest existing structure in the county. Listed on the National Register of Historic Places, the house is located on the Dallas-Stanley Highway near the South Fork Catawba River. Another attraction is the scenic Daniel Stowe Botanical Garden, which covers 110 acres. Read More…
Kings Mountain
A small suburban town of about 11,000 people in the Charlotte metropolitan area, Kings Mountain was originally called White Plains. The name was changed when it was incorporated in October 1874. Officials decided "Kings Mountain" would be a more fitting name since the community was close to the 1780 Battle of Kings Mountain, an important battle in the American Revolutionary War. Read More…
Iron Station
An unincorporated community in Lincoln County near Lincolnton, Iron Station is a small industrial town with a population of just 719. Named for its history as an iron mining town with a train station, Iron Station features several landmarks listed on the National Register of Historic Places, including the historic houses Ingleside and Magnolia Grove, and Tucker's Grove Camp Meeting Ground, one of the oldest existing African-American Methodist Episcopal Church camp meetings. Read More…
Lincoln County
Included in the Charlotte-Concord-Gastonia, NC-SC Metropolitan Statistical Area, Lincoln County was formed in 1779 and named after Benjamin Lincoln, a general in the American Revolutionary War. During the war, the Battle of Ramsour's Mill occurred near a mill in Lincolnton. The county has a total area of 307 square miles and a total population of 83,770, according to 2018 Census estimates. Read More…
Lincolnton
Located between the Blue Ridge Mountains and Lake Norman, this quiet bedroom community in North Carolina features easy access to Charlotte, Hickory, and Gastonia. According to 2018 Census estimates, Lincolnton is home to 10,945 people. Lincolnton, the seat of Lincoln County, is notable for being the birthplace of the textile industry in the South, as it was the site of the first cotton mill south of the Potomac River. Today, Lincolnton is the industrial heart of Lincoln County and its county seat. The city's motto is: "History, Arts, Culture … They All Find A Home In Lincolnton!" Read More…
Rutherfordton
Rutherfordton, NC is two and half square miles of beautiful terrain in the foothills of the Blue Ridge Mountains in the western part of the state. Founded in 1787, Rutherfordton is one of the oldest towns in the western part of North Carolina. It's also one of the lower-lying areas in Rutherford County with an elevation of 1,075 feet. The town has a population of 4,031, according to 2017 Census estimates. Read More…
Rutherford County
Rutherfordton is the seat of Rutherford County, whose population is 66,826, according to 2018 Census estimates. Formed in 1779, Rutherford County, was named in honor of American Revolutionary War general Griffith Rutherford. Other cities in Rutherford County include Bostic, Chimney Rock, Ellenboro, Forest City, Lake Lure, Ruth, and Spindale. The county divides further into 14 townships. Read More…
Shelby
Referred to as "The City of Pleasant Living," Shelby is located where the foothills of the Blue Ridge Mountains meet the Piedmont Region. Shelby offers its residents the comforts of small-town living amid beautiful rolling hills. Incorporated in 1843, Shelby's population is 20,038, according to the 2018 Census estimates. Residents enjoy a pleasant climate, with an average winter temperature of around 39 degrees and only 5 inches of snowfall, and summer temps averaging 78 degrees. Shelby residents enjoy the majestic mountains to the west as well as easy access to the gorgeous Coastal Region to the east. Read More…
Tryon
Known as the "The Friendliest Town in the South," Tryon is a small mountain town in Polk County nestled at the base of the Blue Ridge. With a population of less than 2,000 and a land area of less than two square miles, the smallness of the Tryon is part of its charm. Many residents and tourists enjoy walking its quaint streets and viewing the town's art galleries and historic homes. An independent bookstore in downtown Tryon called The Book Shelf has been a favorite of local book lovers since 1952. Tryon is 45 minutes southeast of Asheville and an hour and a half west of Charlotte. Read More…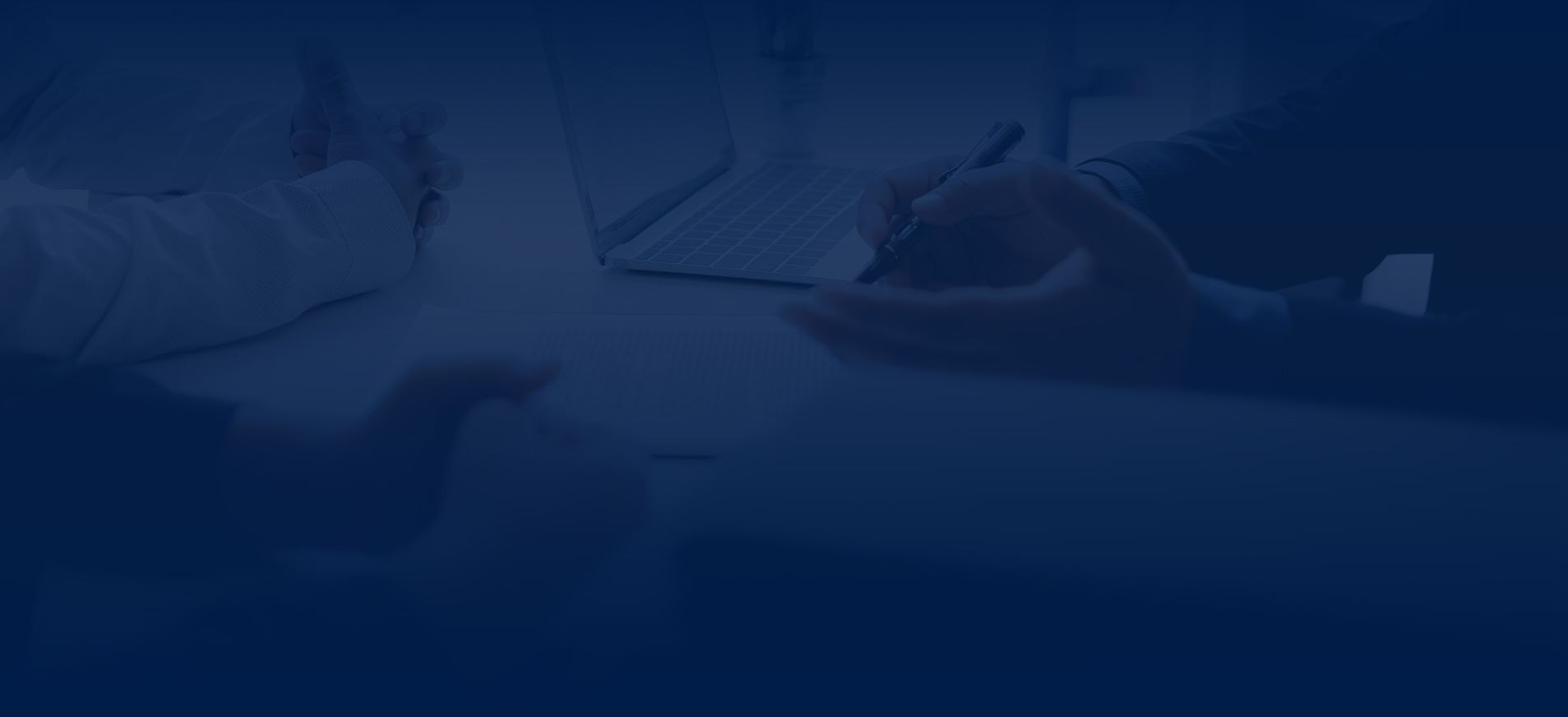 What Sets Teddy, Meekins & Talbert Apart
Respected in the Tri-County Area

Serving Shelby Since 1994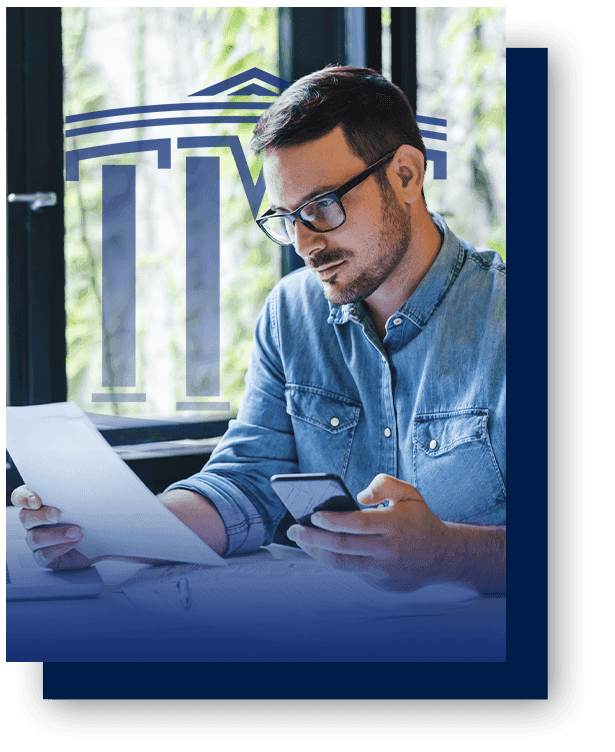 Contact Us Today
Get Started With A Confidential Consultation