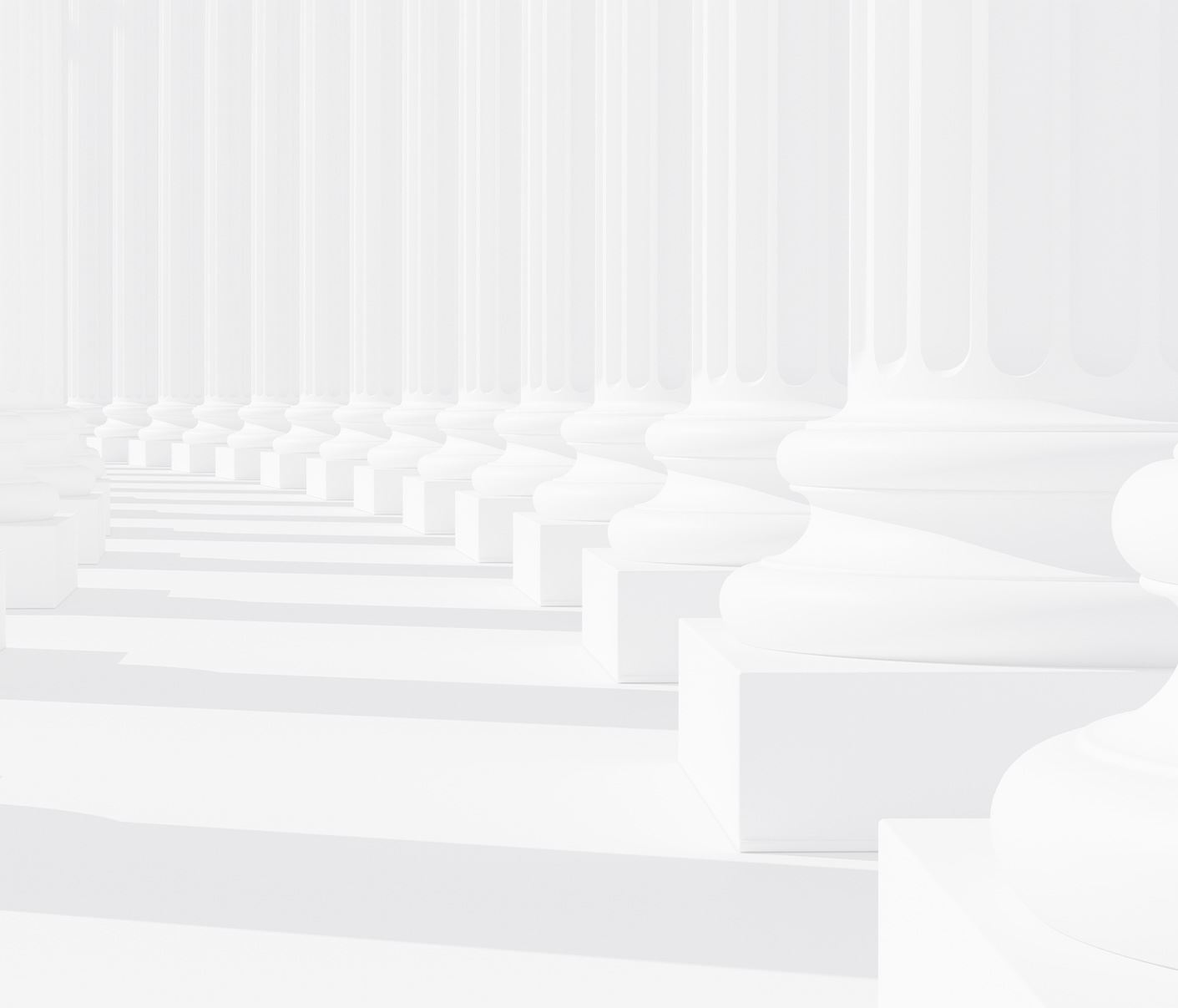 Most Common Types of Car Accidents in North Carolina
Every accident is different, and each crash will involve its own unique circumstances. Certain kinds of accidents, however, can be particularly common.
Some of the different types of crashes that frequently occur in North Carolina include:
Head-on collisions
Side-impact (sideswipe) collisions
Multiple vehicle collisions
Hit-and-run accidents
Rollover accidents
Single-vehicle crashes
Different types of crashes result in varying levels of damage, depending on numerous factors. The nature of the injuries people sustain can be affected by the speeds at which vehicles involved were traveling, the points of impact in these collisions, and where people were seated in the automobiles.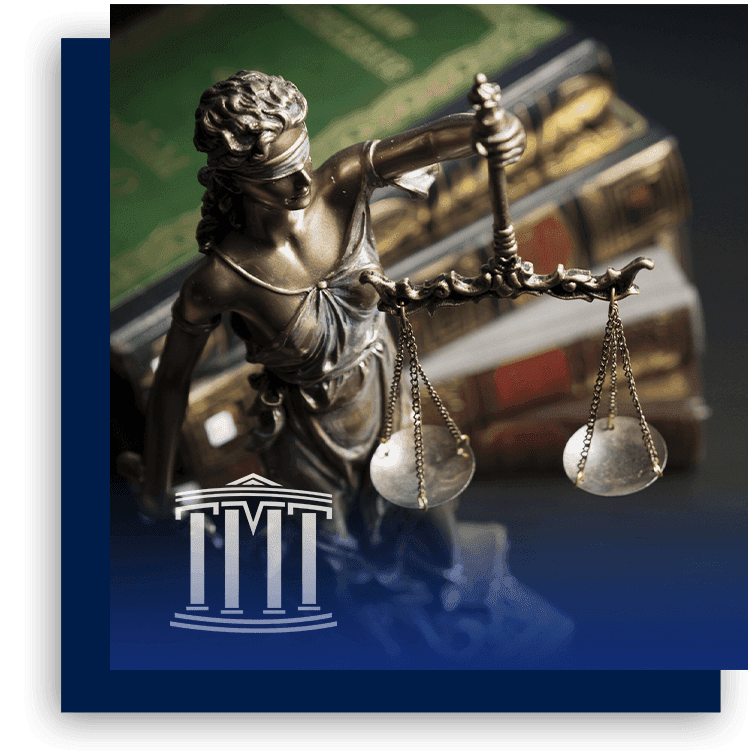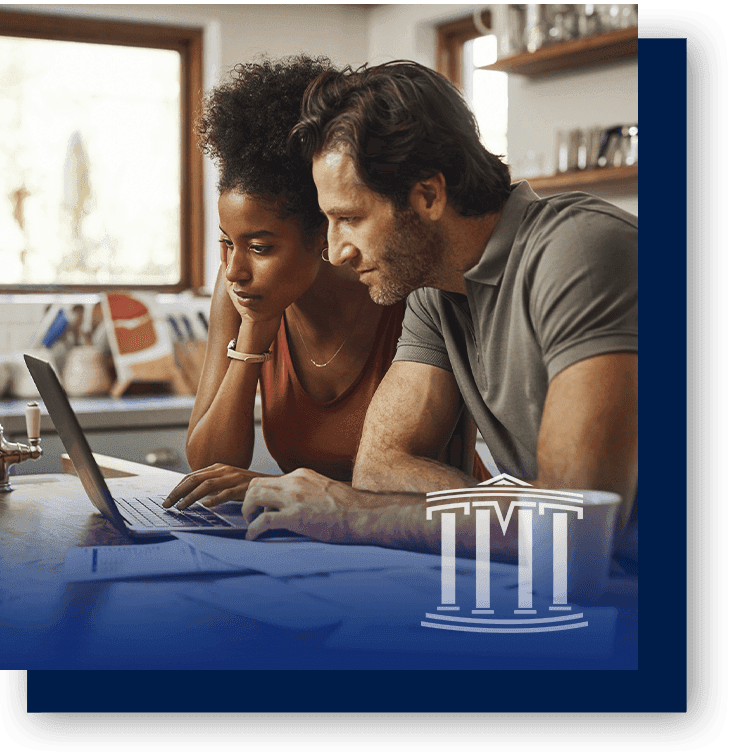 "Daniel Talbert is a top-notch attorney... he has a never-give-up approach even when things look bleak." - Roger T.

"David Teddy and his team are outstanding!!! WORTH EVERY PENNY!" - Nicholas D.

"Ralph is the epitome of what a lawyer should be." - Melinda R.

"David Teddy was more than worth the money... he actually took the time to listen." - Rosslyn S.
Types of Injuries Victims May Suffer
Whiplash
Internal organ damage
Nerve damage
Burn injuries
Traumatic brain injuries (TBIs)
Spinal cord injuries
Paralysis
Back injuries
Fractures
Deep cuts
Severe bruising
Amputations
In some cases, injuries may be fatal. The family members of those killed in car accidents may be entitled to file wrongful death lawsuits against the negligent parties.
Common Causes of North Carolina Car Accidents
In general, some of the most frequent causes of car accidents in North Carolina include:
Speeding
Reckless driving
Distracted driving
Failure to yield
Unsafe lane change
Tailgating
Driving while impaired by alcohol or drugs
Driver fatigue
Improper turns
Dangerous roadway, including causes by pedestrians, bicycles, and electric scooters
Inclement weather
All of the causes listed above involve a motorist acting negligently. Negligence amounts to a failure to use reasonable care. Most personal injury actions stemming from car accidents will involve a victim having to prove the same four elements central to most negligent claims:
Duty of Care — The defendant had a duty to the plaintiff to operate in a safe and lawful manner.
Breach of Duty — The defendant breached that duty of care by not operating in a safe and lawful manner.
Causation — The defendant's breach of duty caused the victim to suffer injuries.
Damages — The injuries the victim suffered resulted in damages.
Why You Need a Lawyer for Your North Carolina Car Accident Claim
Proving the cause of a car accident can be very difficult. It is important for a person to make sure to quickly contact a personal injury lawyer after a crash for help preserving key evidence relating to their case.
An attorney can launch an independent investigation to discover the true cause of the accident. The lawyer will not only be able to determine the cause and collect crucial evidence, but they can also identify every party that could be liable for damages.
Some people wrongly believe that they will be able to get more money by handling their own car crash injury claims. Insurance companies often encourage this line of thinking because they know they will usually be able to resolve the cases for much less than if the victims had legal representation.
In some cases, insurance companies may offer victims quick lump-sum settlements to resolve their cases. While these amounts can seem quite large and generous to some people, the truth is that the figures usually do not fully account for all of the victim's losses. The insurance company's goal is to make your claim go away for as little money as possible – and ideally nothing if they can get away with it.
In some cases, insurers may simply argue that they are not liable because it was the victim who was at fault. In such cases, victims find themselves alone arguing against both the other drivers and their insurance companies. You need an attorney on your side to stand up for your rights and level the playing field.
Contact Us Now to Find Out How Our Car Accident Lawyers Can Help