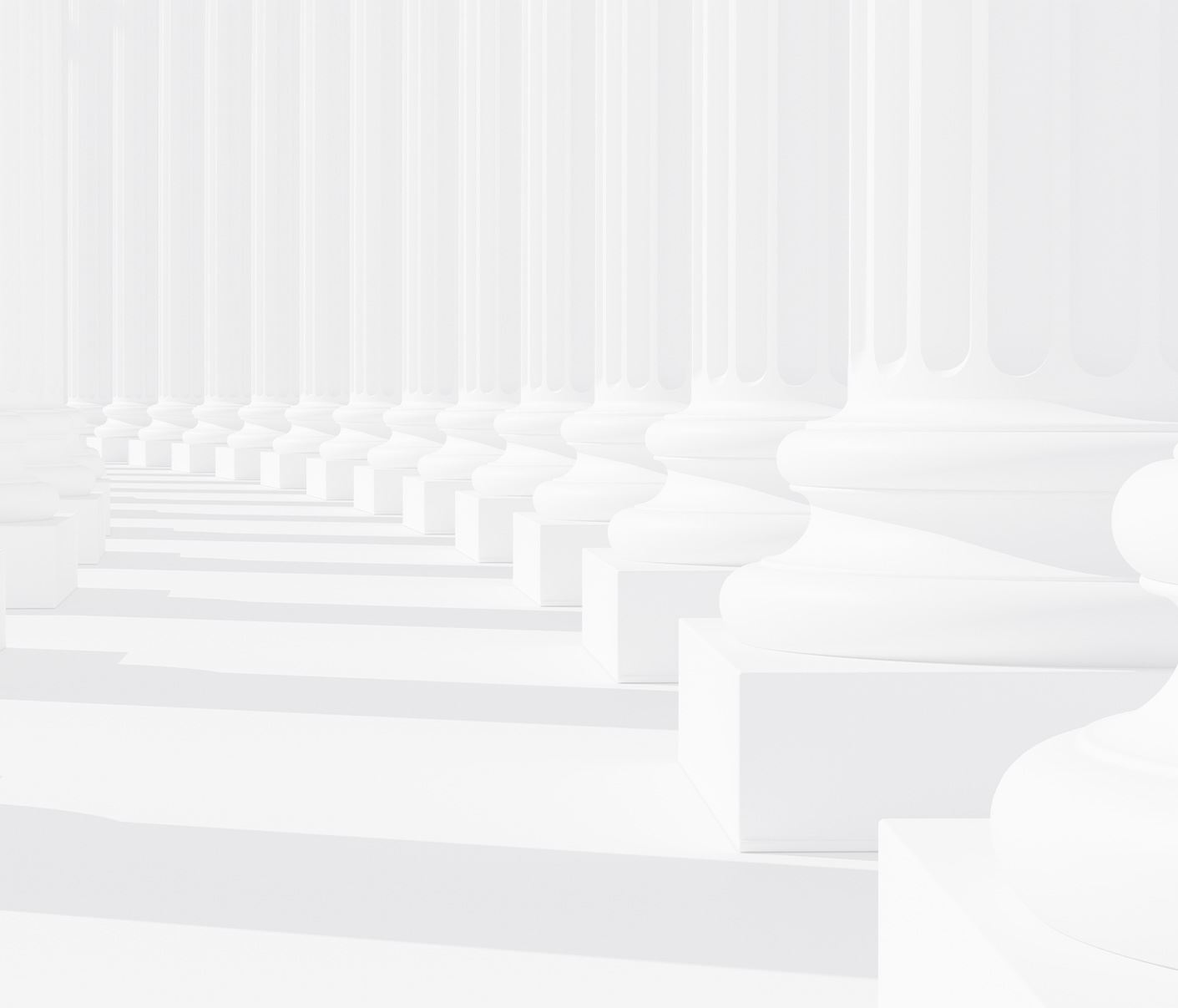 Causes of Brain Injuries in Shelby
People can suffer brain injuries due to a number of possible causes, such as:
Oxygen deprivation – Also known as an anoxic brain injury, brain injuries caused by oxygen deprivation usually arise from swimming pool accidents, medical malpractice (especially anesthesia errors and surgical errors), and birth injuries
Blunt force trauma – Brain injuries from blunt force or other trauma, also known as traumatic brain injuries, are classified as a type of acquired brain injury (meaning they are not present at birth or result from a congenital or hereditary condition). TBIs typically result from motor vehicle accidents, construction site or workplace accidents, and fall accidents
Non-impact injuries – Non-impact traumatic brain injuries can arise from accidents where force is imparted to the brain, but not from a direct blow to the head or neck, such as from a whiplash injury during a motor vehicle accident, or due to a concussive blast of an explosion.
Toxic exposure – Brain injuries can also be caused by exposure to toxic substances, including environmental exposure, workplace exposure, exposure to defective products, or from the use of unsafe medications
Electrocution – Electrocution accidents can also result in significant damage to brain tissue leading to a brain injury, especially if an electrocution accident also affected a victim's breathing and causes oxygen deprivation
Brain injuries can also happen due to medical causes, such as stroke, embolism, or infection that can lead to oxygen deprivation or physical damage to brain tissue.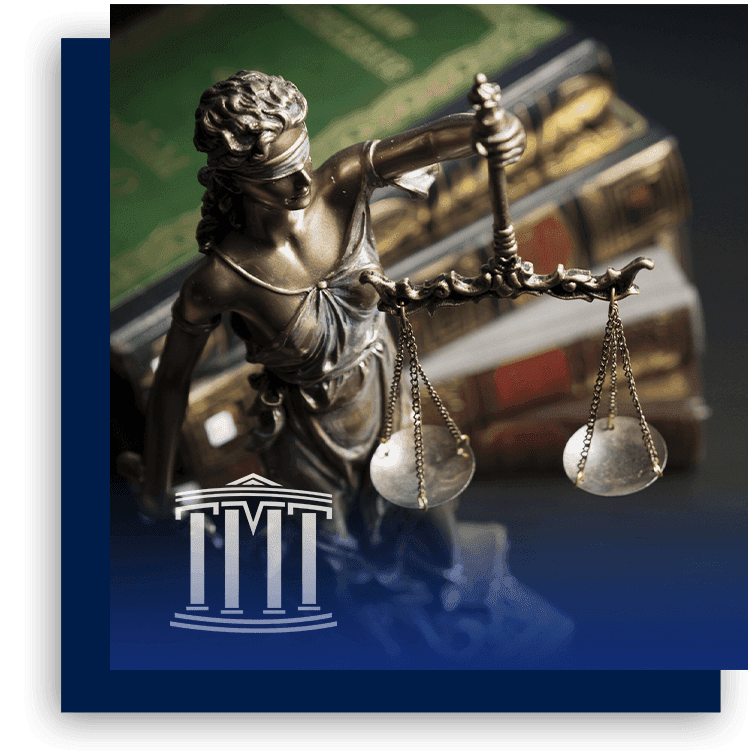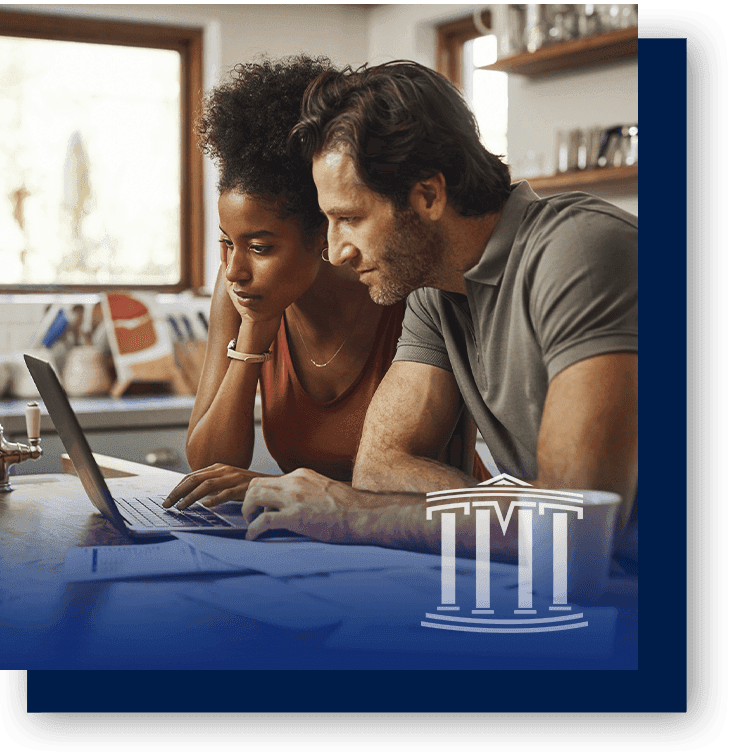 "David Teddy and his team are outstanding!!! WORTH EVERY PENNY!" - Nicholas D.

"Daniel Talbert is a top-notch attorney... he has a never-give-up approach even when things look bleak." - Roger T.

"Ralph is the epitome of what a lawyer should be." - Melinda R.

"David Teddy was more than worth the money... he actually took the time to listen." - Rosslyn S.
Brain injuries fall into one of three categories – mild, moderate, and severe:
Mild brain injury – A concussion is an example of a common mild brain injury. The most severe mild brain injuries usually result in loss of consciousness for less than 30 minutes and/or amnesia or concentration or memory issues for 24 hours or less. However, many mild brain injuries also result in no noticeable signs or symptoms, even though the person may have suffered some injury or damage to the brain.
Moderate brain injury – Moderate brain injuries usually result in loss of consciousness for 30 minutes to 24 hours, in addition to memory or concentration problems for up to seven days. These injuries also result in damages that can show up on imaging tests such as MRIs and CT scans.
Severe brain injury – Severe brain injuries usually result in extended loss of consciousness, coma, or other disorders of consciousness, lasting amnesia or memory/concentration problems, and persistent or permanent damage that shows up on CT scans or MRIs. Severe brain injury can often lead to serious, permanent physical disabilities, a vegetative state, or death.
However, you should remember that these classifications only refer to the severity of the initial injury. Even "mild" brain injuries can later lead to serious or life-threatening conditions if left unmonitored and untreated.
What Are the Signs of a Brain Injury After an Accident?
Following any sort of accident or incident that could lead to a brain injury, the accident victim should be monitored or followed up with a doctor to watch out for the following symptoms.
Seek immediate medical attention if any of the following symptoms are experienced:
Loss of consciousness for several minutes to several hours
Convulsions or seizures
Dilation of the pupils
Clear fluids draining from the nose or ears
Inability to awaken from sleep
Feeling dazed, confused, or disoriented
Persistent or worsening headache
Weakness or numbness in fingers or toes
Nausea or vomiting
Drowsiness or fatigue
Agitation or combativeness
Coordination problems
Slurred speech
Sleeping problems
Dizziness or balance issues
Blurred vision
Ringing in the ears
Bad taste in the mouth
Changes in the ability to smell
Sensitivity to light or sound
Memory or concentration problems
Mood changes or swings
Feelings of anxiety or depression
Infants or young children who cannot communicate any of the above symptoms may show other symptoms of brain injury such as:
Changes in nursing or eating habits
Easy or unusual irritability
Persistent crying and inability to be consoled
Changes in attention span
Changes in sleeping habits
Seizures
Sadness or depressed mood
Drowsiness
Loss of interest in toys or activities
Even after a mild brain injury, victims should be closely monitored for worsening symptoms or symptoms that don't seem to show signs of improvement. This could mean that an individual has suffered a brain injury worse than initially thought or that they are suffering from worsening damage or complications.
What Kind of Compensation Could I Get After a TBI?
If you or a loved one have suffered a brain injury due to someone's negligent or reckless actions, you may be entitled to compensation for the damages you have or will incur due to your brain injury.
The compensation you may be entitled to following a TBI that wasn't your fault includes:
Costs of medical treatment, such as hospital stays, surgeries and other medical procedures, physical and occupational therapy appointments, prescription medication, and mobility equipment like wheelchairs or walkers.
Long-term personal care costs, such as home health aides, or alterations to your home to help accommodate disabilities that may have resulted from your brain injury
Lost wages and income for time that you miss from work or running your business while recovering and receiving treatment for your brain injury
Lost earning capacity, if your brain injury leaves you with disabilities that prevent you from returning to your old job or from being able to work
Pain and suffering
Lost enjoyment and quality of life due to disabilities or physical disfigurements caused by your injuries, or due to the inability to participate in activities you previously enjoyed or to take care of activities of daily living
Loss of consortium, which compensates your spouse for the loss of your spousal companionship due to your injury and any resulting disabilities
In certain rare cases, the victim of a brain injury that was caused by someone else's egregious conduct may be entitled to an award of punitive damages. For example, if you suffer a severe brain injury in a motor vehicle accident caused by a drunk driver that had a history of prior DUIs, you could be entitled to punitive damages.
Contact a Shelby Brain Injury Lawyer Now
If you have been the victim of a brain injury due to someone else's negligence, contact a Shelby brain injury lawyer at Teddy, Meekins & Talbert, P.L.L.C. today to schedule a free and confidential initial consultation. You can talk with one of our knowledgeable attorneys about your case and learn more about your legal rights and options for pursuing compensation. Our legal team wants to help you successfully pursue the financial compensation that you deserve.