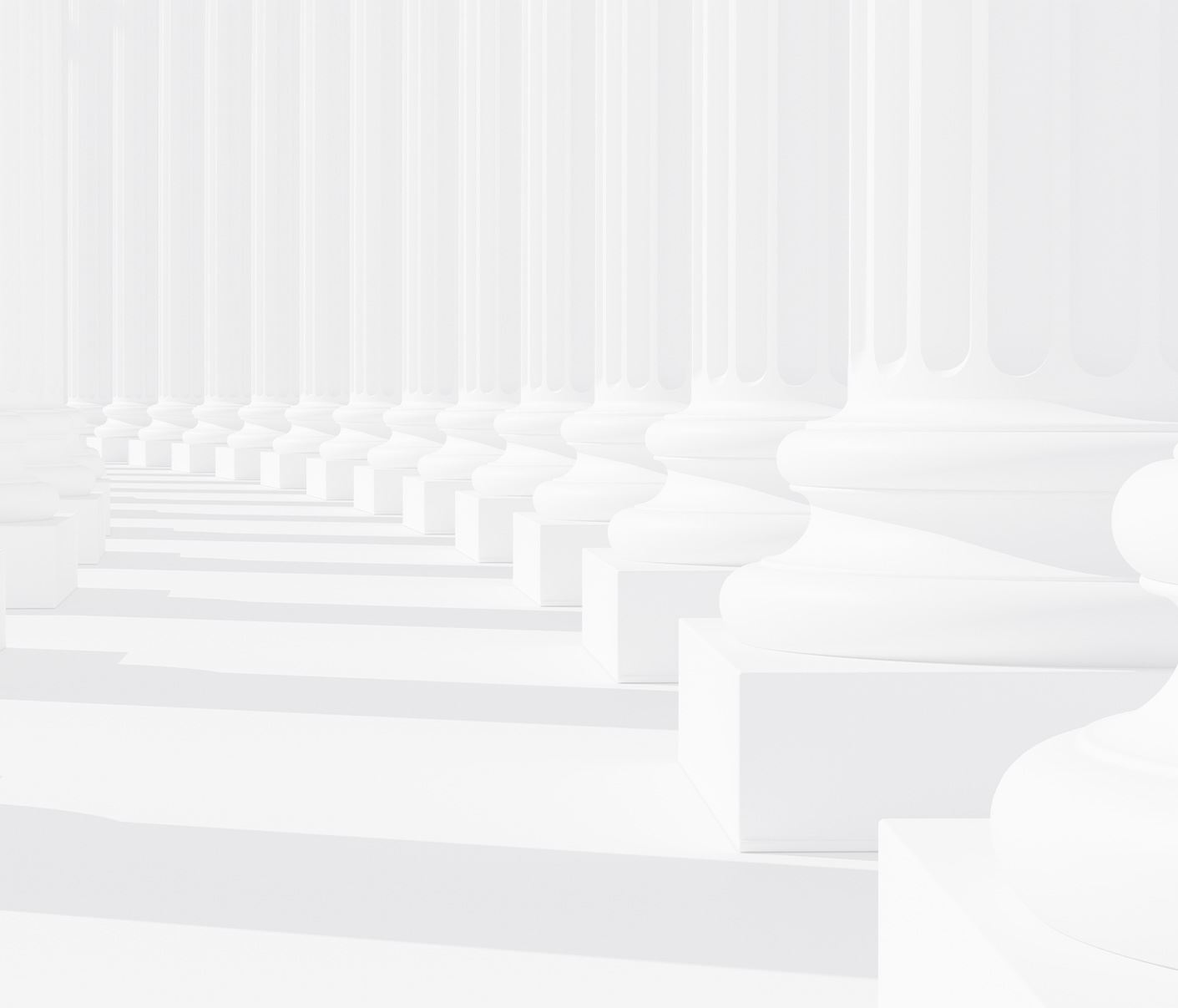 Truck Accident Attorney In North Carolina
It's every motorist's worse nightmare – being involved in a crash with a large truck. With so many tractor-trailers and other heavy trucks on Interstate 85, U.S. 74, U.S. 321 and other roads around Shelby, it's a prospect that could easily become reality.
If you've been hurt in a truck crash – or if you have lost a loved one in a fatal truck wreck – you need an experienced truck accident attorney to stand up for your rights. Cases over truck crashes are often more complex than accidents that involve only cars. Here are a few reasons why:
Truck crashes usually cause more serious injuries, particularly for the people in the car.
Severe injuries often mean more money is at stake.
Many companies may be held liable for a truck crash, depending on the circumstances.
The companies and their insurers will likely put up a strong fight to minimize their losses.
Trucking is heavily regulated. Violations could play a role in who's at fault.
Big trucks often have data recorders (black boxes) that could provide crucial data.
The personal injury attorneys at Teddy, Meekins & Talbert, P.L.L.C., stand ready to take on big trucking companies and their insurers. We offer compassionate service to victims of truck crashes in Shelby, Rutherfordton, Lincolnton, Gastonia, and surrounding communities.
Contact us now for a free claim review and free advice about your best legal options. We charge no legal fees unless we recover compensation for you. There's no risk and no strings attached.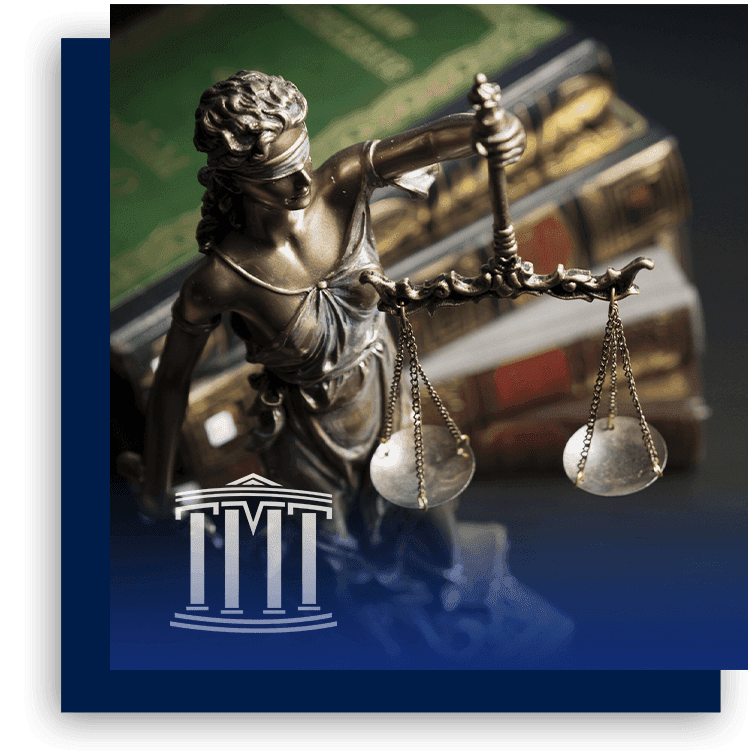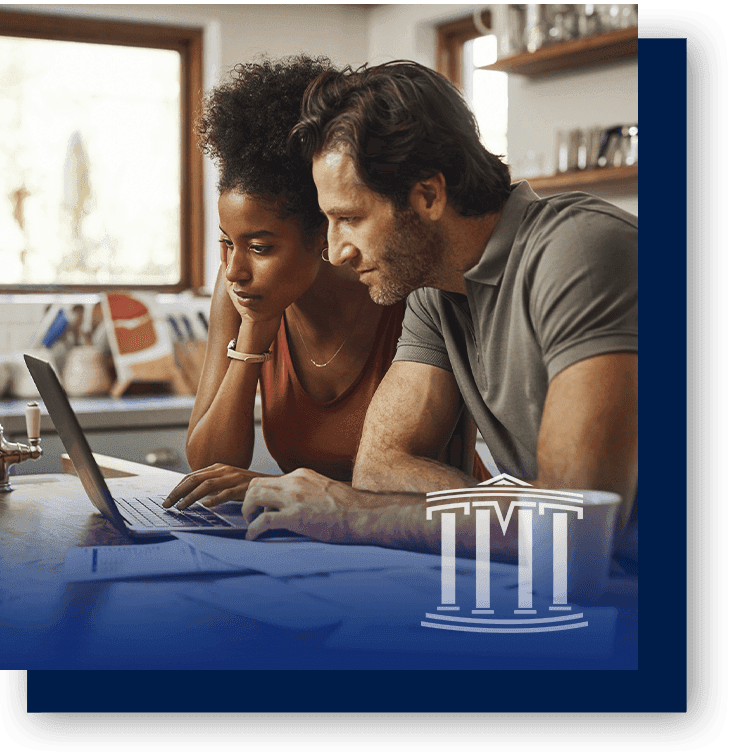 "Ralph is the epitome of what a lawyer should be." - Melinda R.

"Daniel Talbert is a top-notch attorney... he has a never-give-up approach even when things look bleak." - Roger T.

"David Teddy was more than worth the money... he actually took the time to listen." - Rosslyn S.

"David Teddy and his team are outstanding!!! WORTH EVERY PENNY!" - Nicholas D.
How We Help North Carolina Truck Accident Victims
When you get legal help from Teddy, Meekins & Talbert, P.L.L.C., after a truck crash, you can rely on us to:
Fully investigate what really happened in the accident.
Consult with experts about the cause of the crash, the extent of your injuries, and other important factors about the case.
File your claim with the insurance companies for all the responsible parties.
If necessary, file a lawsuit in the proper Superior Court and prepare for litigation.
Negotiate for a settlement that provides you with full and fair compensation without going to court, if possible.
Take your case to trial and present your case to the jury if a negotiated settlement isn't possible.
Explore all other additional options for you, such as filing a claim for workers' compensation benefits or Social Security Disability (SSD) benefits.
Throughout the life of your case, you can count on Teddy, Meekins & Talbert, P.L.L.C., to keep you up-to-date about the progress. Feel free to talk to your attorney to get answers to all your questions. We believe our clients truly deserve that level of personal attention.
Causes of Truck Accidents
Crashes involving heavy trucks are tragically common in North Carolina. In a single recent year, the N.C. Department of Transportation recorded more than 3,400 injury crashes involving large commercial trucks, and 128 fatal truck crashes.
Although accidents involving trucks have many of the same causes as those that involve only cars, there are some unique factors in truck accidents. Here are a few examples:
Driver Fatigue – Truckers are supposed to take breaks and get rest. In fact, federal hours of service (HOS) rules require them to. But truckers are also under great pressure from employers and shippers to get cargo there quickly. Money also causes truck drivers to push the limit. As the saying goes, "If the wheels aren't turning, you aren't earning." When fatigued driving causes a crash, there may be telltale signs such as problems with the driver's log, no evidence that the driver hit the brakes or steered to avoid the crash, or evidence of unreasonable expectations from the trucking company.
Substance Abuse – While drunk driving and illegal drug use may be less of a problem among truck drivers due to testing and strict laws, far too many truckers abuse over-the-counter and prescription drugs to help them stay awake. Some drivers may simply be impaired by the legitimate use of legal drugs. Any form of impairment could be a sign of negligence.
Equipment Failures – Any vehicle on the road can suffer a mechanical breakdown that makes it unsafe. Because tractor-trailers and other big trucks are so inherently dangerous, they are supposed to undergo careful inspection and maintenance. When truckers and trucking companies fall short of their duty, they may be held responsible for a crash that results.
Distracted Driving – Cell phone use and other distractions have become a major problem for drivers of all vehicles. The situation is particularly dangerous when the person at the wheel of an 80,000-pound semi isn't paying attention to the road. To counter the boredom and loneliness of the road, some truckers turn to smartphones or even videos to pass the time. Distraction may even be part of the job for drivers who are expected to use complex dispatch and communication equipment on the road.
Aggressive Driving And Speeding – Basic physics means that trucks take longer to stop, require more room to negotiate turns, and are more likely to roll over or jackknife. Truckers who fail to take their vehicle's limitations into account may be at fault for a crash caused by excessive speed, tailgating or other forms of aggressive driving.
Type of Truck Accident Injuries
The force of impact in a collision with a heavy truck frequently causes some of the most severe injuries. Examples include:
Traumatic brain injuries (TBI)
Spinal cord injuries, including paralysis
Broken bones
Internal injuries and bleeding
Burns
Crush injuries
Back injuries
Sprains, strains, torn tendons, and other soft-tissue injuries
Bruises and lacerations (cuts)
In many situations, victims suffer injuries that have a permanent effect on their life. In the worst cases, truck crashes claim the lives of innocent victims.
Types of Compensation Available for Truck Wreck Victims
The parties responsible for causing a truck accident may be held liable for covering the losses you have suffered because of the crash. This may include:
Medical expenses
Lost wages
Reduced earning capacity
Pain and suffering
Property damage
Punitive damages (in exceptional cases)
What to Do After a Truck Accident in North Carolina
The North Carolina Bar Association recommends the following steps after an accident:
Remain At The Scene Of The Crash. Unless you have serious injuries that require immediate treatment, you should stay put until law enforcement arrives.
Call 911.

The authorities will file an official accident report that includes details from the scene and other information you may need to eventually pursue compensation.

Get Medical Attention. This is not time to act tough. Even if you are feeling fine immediately after the accident, you could be suffering from internal injuries that won't be obvious until later. Seeking medical attention right away also shows the insurance company that you are serious about getting treatment for injuries.
Get Information About The Other Drivers. Be sure to get the driver's name, phone number, address, driver's license number, vehicle registration information, insurance company name, and policy number. Be certain to get information about who employs the trucker, who owns the truck and trailer, who owns the cargo, and other details.
Get Witnesses' Names And Contacts. Try to take notes about what they saw, including whether they heard the other driver admit fault.
Take Photos And Make Notes. While your memory is fresh, write down what happened and draw a diagram showing the position of the vehicles, where they collided, and where they ended up. If you can, take photos of the vehicles, the scene, and yourself. Most cellphones have a camera these days.
Tell Your Insurance Company. Report the accident to your insurance company as soon as possible to get the claims process started. However, you should not provide a written or recorded statement to any insurance company – not seven "your" insurer.
Immediately Contact An Experienced North Carolina Truck Accident Lawyer. The trucking companies and their insurers are looking out for themselves, and they have lots of resources. An experienced truck accident attorney knows how to take on these corporate giants and pursue full and fair compensation for your claim.
Common Types of Truck Accidents
Truck Rollovers

Rear-End Collisions

Head-On Collisions

T-Bone Accidents

Sideswipe Accidents

Wide Turn Accidents
Get Help From Our Experienced North Carolina
Truck Accident Attorney
North Carolina law limits the time you have to file a lawsuit to recover compensation for injuries suffered in a truck accident. In most cases, you must bring an action within three years after the crash or give up your legal right to seek compensation.
The sooner you get legal help after a truck crash, the better. Evidence may get lost and memories may fade with time. At Teddy, Meekins & Talbert, P.L.L.C., our attorneys are ready to get started investigating your case as soon as you call. Don't wait to take action. Protect your future now.
Schedule a consultation now. At Teddy, Meekins & Talbert, P.L.L.C., you will get the individual service of a small firm combined with the knowledge and legal skill of a law firm that takes on big cases.