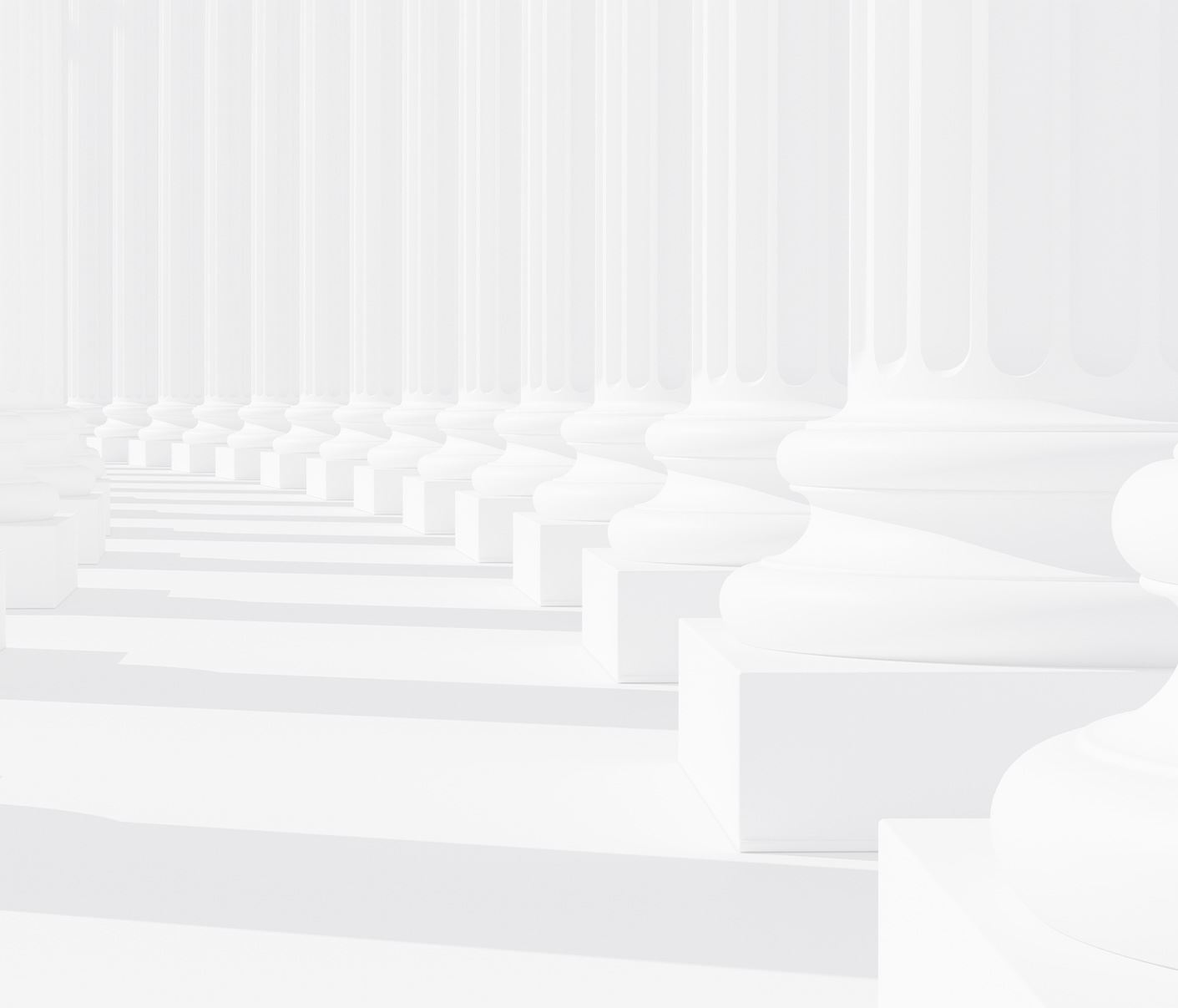 Types of Nursing Home Abuse and Neglect in Shelby
There are several different types of nursing home abuse and neglect that happen in Shelby and other areas of North Carolina. Nursing home abuse and neglect can range from outright physical abuse to failure to provide the necessary care.
In some cases, both nursing home abuse and nursing home neglect coincide. The last thing any family expects is that their loved one will suffer while in the care of a nursing home. Unfortunately, abuse and neglect occur all too frequently.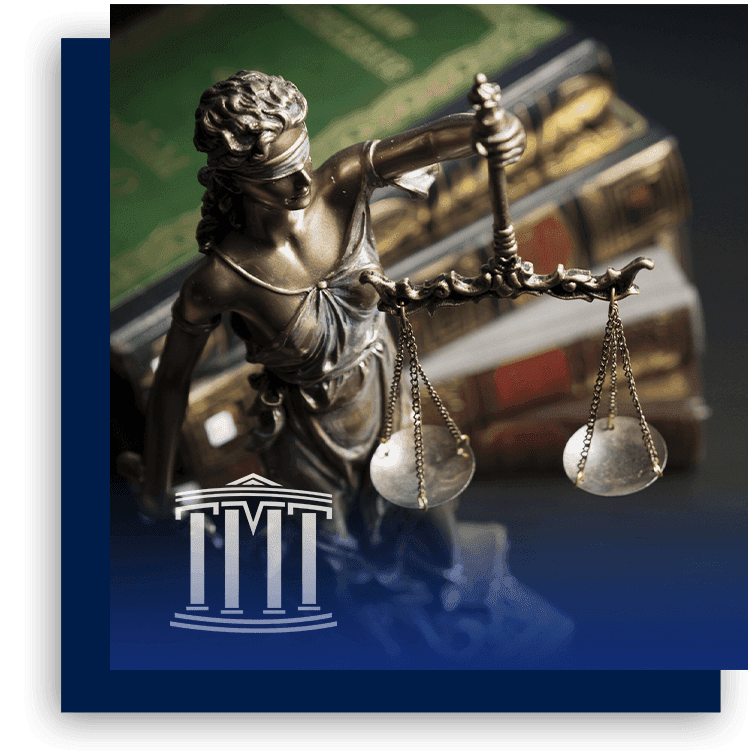 What Is Nursing Home Abuse?
There are several types of nursing home abuse and nursing home neglect.
Examples of elder abuse include:
Physical abuse
Sexual abuse
Financial abuse
Emotional abuse
Neglect
Some examples of physical abuse that a resident may experience at a long-term care facility include:
Hitting or slapping
Rough handling
Yelling or making threats
Pulling or pushing too hard
Examples of neglect may include:
Failing to provide food or water
Failure to bathe or brush teeth
Failure to treat wounds, such as bedsores
Ignoring patients' requests for help
Failing to identify or treat health issues
The primary distinction between abuse and neglect is that nursing home abuse involves willful or intentional actions, while nursing home neglect is the failure to provide adequate care.
How Widespread Is Nursing Home Abuse?
Although there is not robust research on the prevalence of nursing home abuse and neglect, we know that it impacts many residents every year.
According to the Centers for Disease Control and Prevention (CDC), there are about 15,600 nursing homes in the United States, most of which are for-profit organizations. Roughly 1.3 million people are residents of long-term care facilities.
There is not only anecdotal evidence of egregious nursing home abuse, but there have also been some studies that suggest that 5 million elders are abused in nursing homes each year.
Injuries That Can Result from Nursing Home Abuse
Nursing home abuse and neglect can cause a wide range of injuries and illnesses. Some of the most common types of nursing home injuries include:
Bedsores
Bedsores are sometimes called pressure ulcers. They are lesions caused by pressure to the skin. Many nursing home residents are bedridden and have trouble moving on their own. To prevent pressure ulcers, residents often need help changing positions in bed or getting out of bed.
When nursing home staff neglect to move patients and help them with regular exercises, they may be at a higher risk of developing bedsores. The risk of bedsores increases when patients experience incontinence or poor hydration. Neglect may exacerbate these factors and further heighten the risk of bedsores.
Symptoms to look out for include:
Swelling or tenderness
Changes in skin color
Pus
Injuries from Falls
Many nursing home residents face a high risk of falling. Residents with mobility issues may need extra support when they are being transported around the facility or transferred out of bed. If a resident requires two people to assist them in getting out of bed, and only one staff member tries to do it alone, then this may cause a fall. Poorly maintained facilities, such as wet floors or tripping hazards, may also increase the likelihood of a patient falling.
Falls can lead to sprains, strains, bone fractures, traumatic brain injuries, and joint damage, among many other potential injuries.
Injuries Due to Medication Errors
Many nursing home residents require regular medication to treat chronic health issues. When nursing home staff is responsible for managing hundreds of regular medications, there is potential for a mistake due to carelessness. Some medication errors may be minor, but others may be a matter of life-and-death.
Symptoms of Nursing Home Abuse
Nursing home abuse and neglect can take many forms, and the victims often cannot do anything to protect themselves. This is why it is important for family and friends to stay vigilant about the quality of care their loved ones are receiving.
Some of the most common symptoms of nursing home abuse and neglect include:
Poor hygiene
Malnutrition or dehydration
Unexplained injuries, such as bruising, cuts, or burns
Bedsores
Confusion, agitation, or fear
Unwillingness or inability to accept visitors
Wandering
Unsanitary conditions
Frequent illness
Emergency room visits
If you believe your loved one is suffering from nursing home abuse or neglect, you should consider speaking to an experienced personal injury attorney right away. At Teddy, Meekins & Talbert, our North Carolina nursing home abuse and neglect lawyers fight for elders' right to competent and experienced care.
The Nursing Home Bill of Rights
In Medicare and Medicaid-certified nursing homes, residents are entitled to certain rights and privileges. These include:
Medical care
Freedom from discrimination
Freedom from abuse and neglect
Respect
Visitation
Spending time with other residents
Privacy in living arrangements
Money management
Ability to report and file complaints of abuse and neglect
It is important to ensure that the nursing home facility where your loved one lives is satisfying all of these rights.
What to Do If You Suspect Nursing Home Abuse in Shelby
here are a variety of ways to report nursing home abuse.
Not only should you file a complaint directly with the nursing home so the facility is on notice of potential abuse and neglect, but it may also be necessary to report the abuse to the police or other governmental agencies.
You have the legal right not only to talk to nursing home administration, but you also have the right to contact state and federal agencies that handle nursing home abuse and neglect cases.
In cases of life-threatening conditions, you should call 911 for emergency medical assistance.
How Do I Report Nursing Home Abuse?
Generally, you should start by speaking with the staff involved. A nursing home or long-term care facility should have a grievance process, where complaints are escalated and resolved. However, organizations with rampant abuse or neglect may not have sufficient resources or procedures to properly deal with complaints.
If the complaints are not resolved, then the issue may need to be escalated through the North Carolina Division of Health Service Regulation (NCDHSR).
The NCDHSR has a complaint intake procedure for suspected nursing home abuse, which may lead to an investigation into the facility's abuse or neglect. It is important to report suspected nursing home neglect and abuse, not only to protect your loved one and others in the facility but also in case you need to seek legal recourse against the facility down the line.
A formal complaint on record may help strengthen a personal injury case against the nursing home and/or their staff member who caused your loved one's injury. Make sure to document all instances of suspected neglect or abuse, including any encounters you have with the facility's administrators while visiting the home.
Compensation for Nursing Home Abuse and Neglect
In North Carolina, you may be able to seek compensation for injuries caused by nursing home abuse or neglect.
There may be many parties who could be responsible for contributing to or causing injuries in a nursing home, such as staff members, supervisors, and the facility itself. Nursing homes and their staff owe a very high duty of care to their residents because they are entrusted with the health and safety of a very vulnerable population.
When a resident suffers injuries because the nursing home breached its duty of care, the resident may be able to seek compensation for damages such as:
Medical bills
Pain and suffering
Emotional distress
In especially egregious cases, punitive damages may be available. Though many instances of nursing home neglect are caused by mere negligence, some injuries are caused by intentional or willful misconduct on the part of the nursing home employee or management. In exceptional cases of physical abuse, punitive damages may also be awarded to punish the wrongdoer and deter similar conduct in the future.
Get Help from a Shelby Nursing Home Abuse Lawyer Today
If you suspect a loved one has been a victim of nursing home abuse or neglect, you should speak with one of our nursing home neglect lawyers as soon as possible. At Teddy, Meekins & Talbert, our experienced attorneys are ready to help you identify which parties may be liable and seek compensation for your loved one's injuries, or in some cases, wrongful death.
Taking on nursing homes can be very challenging. Our attorneys can collect evidence, negotiate with the at-fault parties and their insurance companies, and ultimately seek a settlement to cover all of the financial and emotional costs of nursing home abuse or neglect.
Call us or contact us online now to set up a consultation with one of our personal injury attorneys. We want to hear more about your case so we can begin to fight for you and your loved ones as soon as possible.