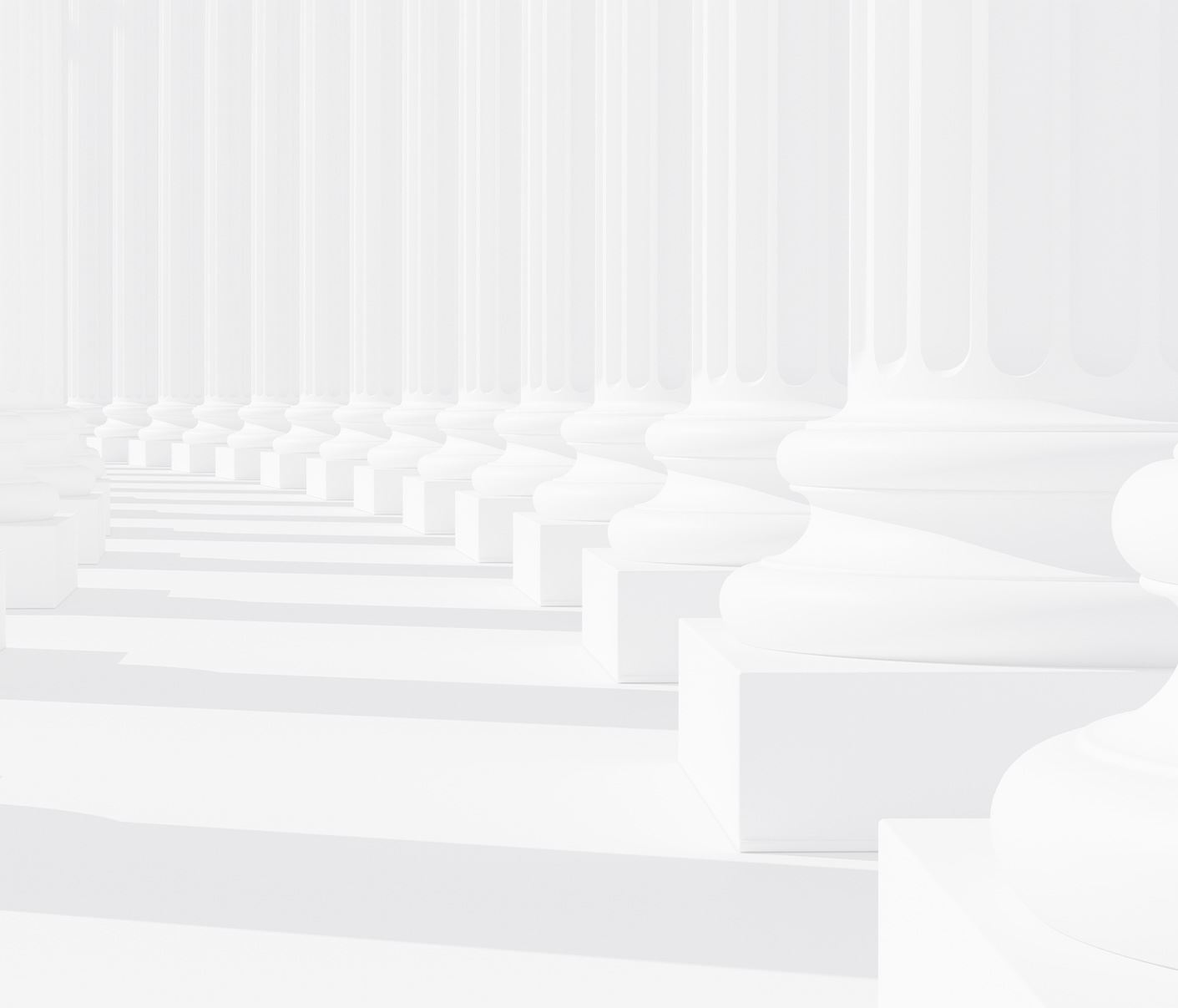 How We Help Victims Of Defective Products In North Carolina
When you work with a Shelby products liability attorney at Teddy, Meekins & Talbert, P.L.L.C., you can rely on us to:
Fully investigate how you were injured by a defective product.
Talk to experts about the cause of your injuries, the extent of your losses, and other important factors about the case.
File your claim with the manufacturer, distributor, retailer, or other party responsible for the defective product.
If necessary, file a lawsuit in the proper Superior Court and prepare for litigation.
Negotiate for a settlement that provides you with full and fair compensation without going to court, if possible.
Take your case to trial and present your case to the jury if a negotiated settlement isn't possible.
While your claim is pending, you can rely on Teddy, Meekins & Talbert, P.L.L.C., to keep you informed about what's going on. Feel free to talk to your attorney to get answers to all your questions. We believe our clients truly deserve that level of personal attention.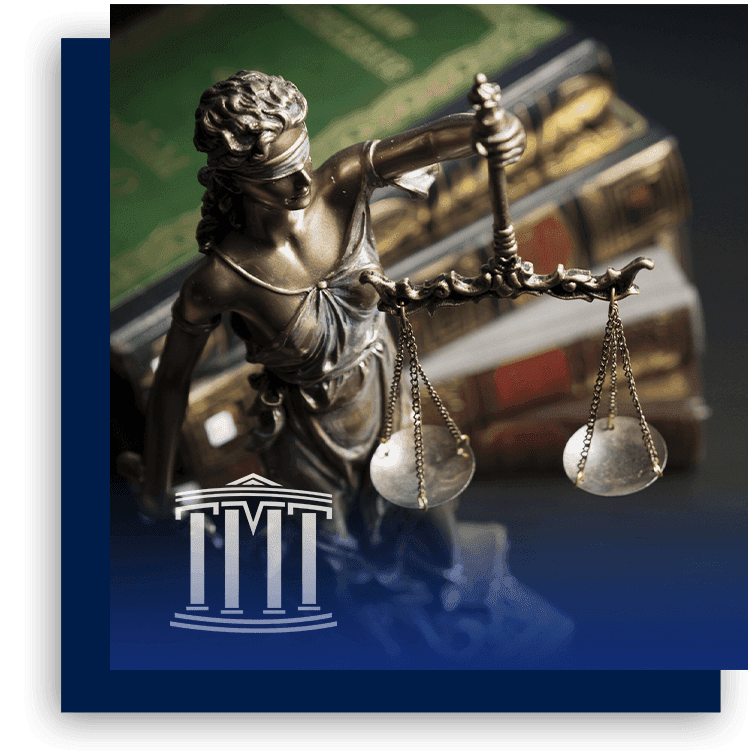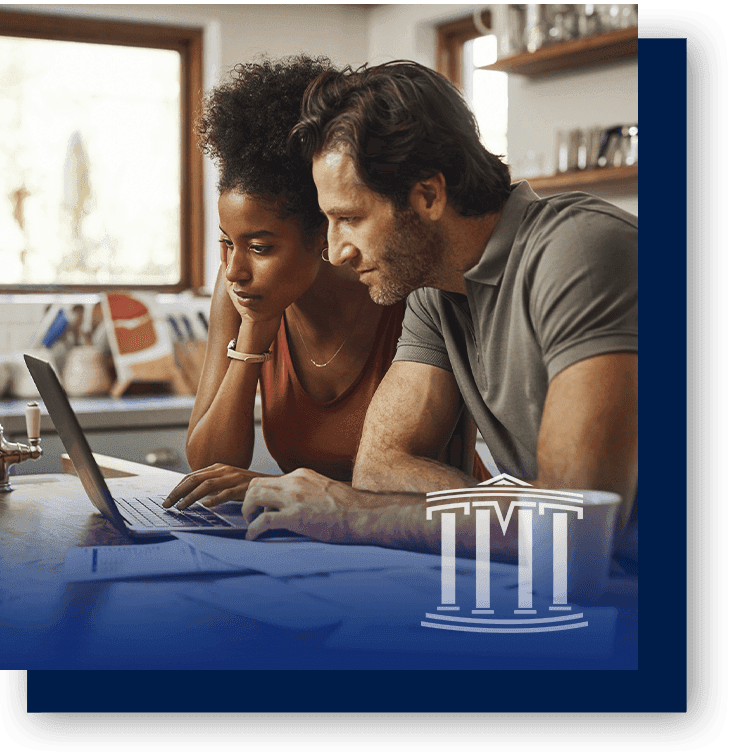 "David Teddy was more than worth the money... he actually took the time to listen." - Rosslyn S.

"Ralph is the epitome of what a lawyer should be." - Melinda R.

"Daniel Talbert is a top-notch attorney... he has a never-give-up approach even when things look bleak." - Roger T.

"David Teddy and his team are outstanding!!! WORTH EVERY PENNY!" - Nicholas D.
Product Liability Cases Shelby, NC
Manufacturers and pharmaceutical companies have a legal responsibility to make products that are safe and effective when used as intended. When products cause injury, wrongful death, or property damage, the manufacturer should be held accountable. If you have been harmed by a defective product — whether it's an SUV that rolls over, a medical device, a prescription drug with serious side effects, a car seat, or a dangerous toy, for example — the manufacturer and others may be responsible for paying compensation for your losses. Product liability cases require investigation by committed, persistent injury lawyers working with product safety engineers to test a product and determine what happened. Under North Carolina law, a product may be defective in several ways.
What to Expect With a Defective Product Claim
In order to bring a defective product claim, you need to be able to prove that a product that caused an injury was defective, making the product unreasonably dangerous.
There are three general kinds of product defects:
Design defects
The defect was in the original design of the product before it was even produced.
Manufacturing defects
A product was made unsafe because of a defect of manufacturing or assembly.
Marketing defects
Insufficient warning or instructions given on a product.
In many other states, manufacturers are held to strict liability for unsafe products. That means there is no need to prove fault or lack of reasonable care in designing, producing, or distributing a product. All you have to prove is that the product caused someone's injuries.
In North Carolina, however, a negligence standard is used in defective product cases. Manufacturers may also be able to assert some defenses to the negligence claims, such as contributory negligence or running the statute of limitations. This makes it critical to work with an experienced North Carolina product liability attorney right from the start.
Common Issues With Defective Products
The product may have a defective design, be improperly manufactured, or lack adequate safety warnings, making it unreasonably dangerous.
Examples of products frequently cited in product liability lawsuits include:
Automotive products such as tires and airbags
Medical devices such as hip implants
Appliances with defective wiring
Unsafe power tools and machinery
Dangerous children's toys
If a worker is injured on the job by a piece of unsafe industrial machinery, workers' compensation may pay for the worker's medical expenses and a portion of lost wages, but the worker also may have legal rights to file a third-party lawsuit against the manufacturer of the unsafe machinery. Product liability claims often involve legal issues such as the lack of a safety warning or inadequate safety warnings.
Types of Injuries Common With Defective Products or Drugs
Injuries from defective products or drugs will differ widely depending on what caused the injury. Some common injuries include:
Choking and burn injuries from defective products. These most commonly affect children, who like to put things in their mouths and who often do not realize when something is hot.
Organ failure and fractures. This is most common with defective drugs, especially long-term use of defective drugs.
Head injuries. These are common when using defective helmets or other protective gear.
Death. Fatal injuries are common in defective vehicles.
Types of Product Injury Compensation Available
If you have been injured because of a faulty product, you may be entitled to economic, non-economic and perhaps punitive damages.
Economic damages include things like:
Medical expense
Lost wages
Reduced of eliminated earning capacity
Occupational retraining
Short-term or long-term disability
Other measurable damages
Non-economic damages may include:
Pain and suffering
Mental anguish
Punitive damages are intended to punish rather than compensate you for some loss, and are sometimes awarded when the defendant's actions were especially egregious or reckless.
Broad Experience Handling Product Liability
Lawsuits in North Carolina
If you have been injured by a faulty product, you may be entitled to compensation for your injuries and losses.
The legal team at Teddy, Meekins & Talbert, P.L.L.C., is ready to stand shoulder to shoulder with you and help you get your life back.
In North Carolina, most product liability lawsuits must be filed within two years of the time of the injury. Let a product injury attorney review the specific facts of your accident and offer guidance.
Contact a professional North Carolina product liability attorney by calling (704) 396-5155 or by using our online contact form. Don't wait to take action. Protect your future now.