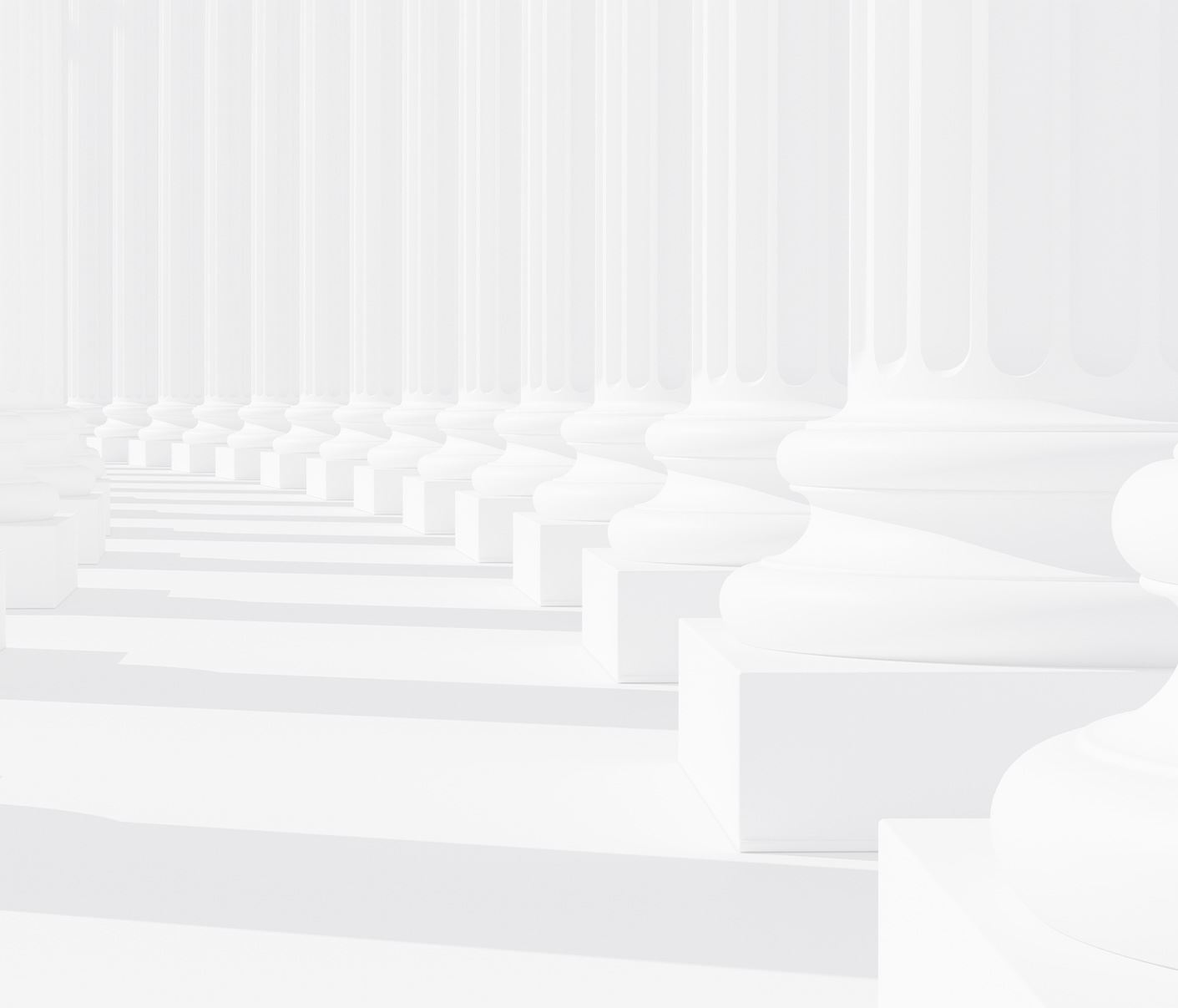 Common Causes of Burn Injuries in Shelby, NC
Burn injuries can occur at home, in the workplace, on the road, and in many other locations.
Some of the most common causes of burns in Shelby include:
Direct or indirect contact with flames, steam, scalding fluids, or hot surfaces
Exposure to caustic gases, liquids, or solids
Radiation exposure to X-ray machines, lamps, or ultraviolet (UV) light
Environmental conditions such as extreme sunlight, heat, wind, or cold
Exposure to live electrical circuits, lightning, or electrical fires
"Road rash" and other friction burns from motor vehicle accidents
Explosive combustion from tanker truck accidents and other vehicle wrecks
Spontaneous fires or explosions from defective products
Obstructed or sealed fire exits in dangerous workplaces and unsafe premises
Recreational, agricultural, industrial, and cooking fire accidents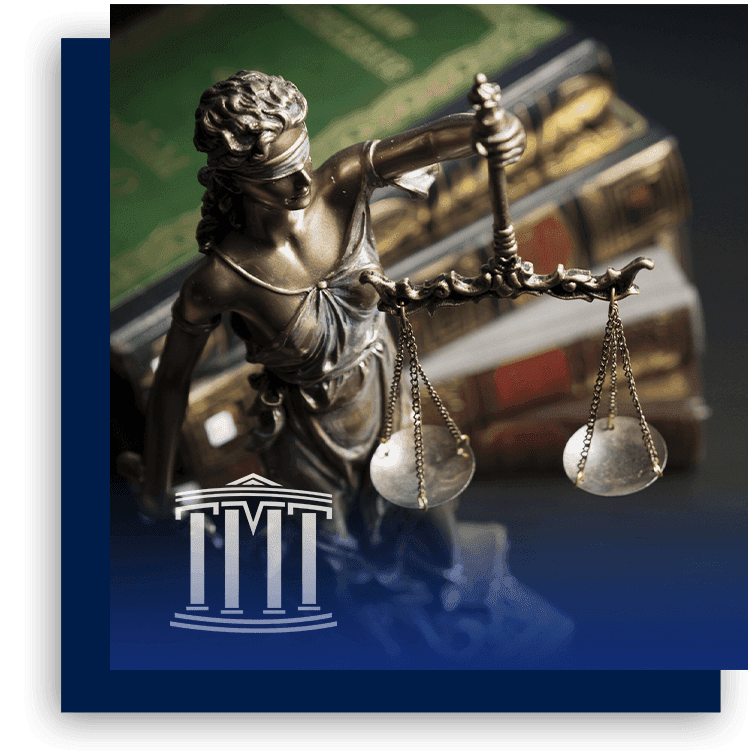 Types and Degrees of Burn Injuries
Several different types of burn injuries are differentiated by their various causal factors.
The most common types of burn injuries include:
Thermal burns – Burn injuries caused by exposure to extreme heat, such as open flames, scalding steam, hot liquids, or scorching surfaces or objects. Frostbite is another type of thermal burn injury from exposure to extreme cold.
Electrical burns – Because the skin is slightly conductive, direct contact with electrical currents can cause electrical burns, which can result in damage to the skin as well as internal organs and tissues.
Friction burns – Friction burns such as carpet burns and road rash involve both abrasive injuries from contact with rough surfaces and thermal burn injuries from the heat generated by intense friction.
Chemical burns – Chemical burns occur due to exposure to strong acids, strong bases, and other corrosive agents. These burns can cause painful irritation and irreparable damage to the skin or eyes.
Radiation burns – Radiation burns can range from mild sunburns to severe skin trauma from exposure to ionizing radiation, such as radiation from X-rays.
Inhalation injuries – Inhalation injuries involve direct trauma to the lungs and respiratory system caused by breathing in smoke, scorching air, or caustic chemical irritants.
Burns can also be categorized based on the severity and depth of the injury.
The different degrees of burn injuries include:
First-degree burns – A first-degree burn injures the top layer of skin. Although first-degree burns can result in painful irritation, they typically do not cause blisters or lasting damage.
Second-degree burns – A second-degree burn results in damage to both the topmost and lower skin layers. These burns often leave victims with redness, swelling, and blisters. They are usually quite painful.
Third-degree burns – A third-degree burn causes trauma that penetrates the skin entirely and sometimes damages soft tissues beneath the skin. Many third-degree burns result in discolored or blackened tissue. Nerve damage may make third-degree burns less painful.
Fourth-degree burns – A fourth-degree burn is an incredibly traumatic injury that completely burns through the skin and underlying soft tissues, sometimes resulting in severe nerve damage or exposed muscle or bone.
What to Do After a Burn Accident
If you were involved in a burn accident in Shelby, you can take the following steps to protect your legal rights and kick-start your compensation claim:
Seek prompt medical attention. A trusted physician can help you obtain the care you need for your burns, prevent further trauma, and create a formal record of your condition.
Report the burn accident. If you were injured at work or on someone else's property, make sure you report the burn to your supervisor or the property owner. Official reports can be essential components in some injury claims.
Gather evidence and documentation. Collect evidence of the burn injury, such as photographic evidence, the clothes you were wearing at the time, statements from eyewitnesses, and documentation of your financial losses.
Decline to provide statements. If the other side's insurance company or attorney asks you to provide a written or recorded statement, politely decline and redirect them to your attorney.
Avoid social media activity. Avoid accepting friend requests from unfamiliar accounts or sharing any information about your burn accident, details of your claim, or photos of the site of your injury on social media.
Contact a personal injury lawyer. A knowledgeable attorney can help you determine whether you have a case and prepare a solid foundation for your insurance claim or personal injury lawsuit.
Can I Get Compensation for a Burn Injury in Shelby?
If you sustained a burn injury as the result of someone else's negligent or reckless behavior, you could be entitled to claim compensation for personal and financial losses such as:
Present and future medical bills from the treatment of your burn injuries
Lost wages and lost earning potential from burn injuries that cause you to miss work or prevent you from returning to work entirely
The subjective costs of the pain, suffering, and losses in quality of life you endure as a result of your burn injuries
Out-of-pocket costs from incidental expenses such as the costs of travel to and from medical appointments
People who suffer workplace burn injuries are typically entitled to workers' compensation benefits. While workers' compensation does not require a claimant to prove negligence on the employer's part, the benefits are more limited. They typically include coverage of related medical expenses and partial replacement of lost wages. Subjective losses like pain and suffering are not available from workers' compensation.
Contact Our Experienced Shelby Burn Injury Lawyer Today
If you sustained a severe burn injury in a motor vehicle crash, workplace accident, or another incident, Teddy, Meekins & Talbert, P.L.L.C. can help you seek justice and fair compensation for your losses.
Contact us today to discuss the details of your burn accident injury case with our attentive team in a free initial case review.