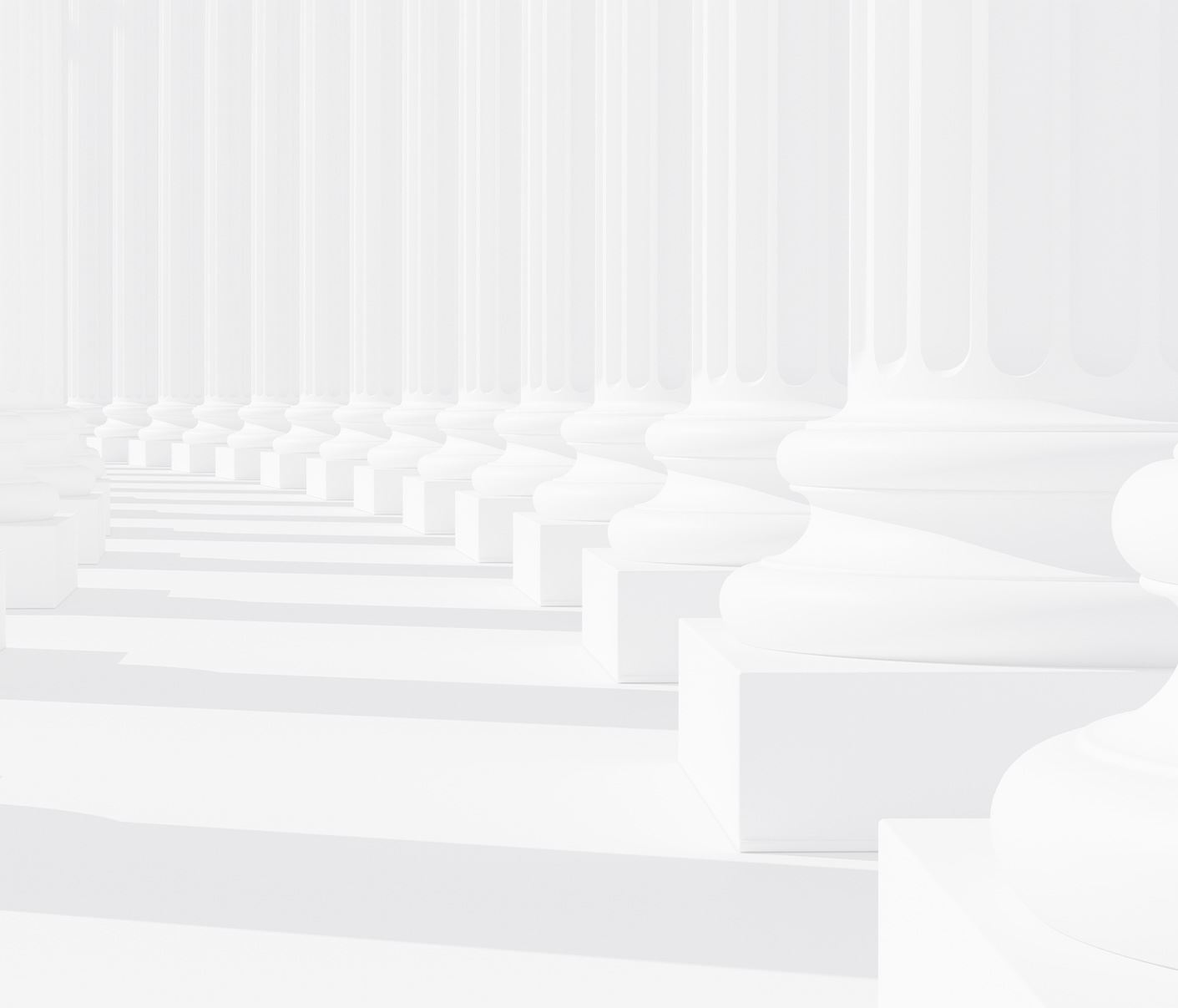 Our Legal Team is Here For You!
You do not need that kind of stress in your life when you are trying to focus on your health and your family. Instead, you can turn to a trusted Rutherfordton, NC attorney to help you navigate through the legal issues that lie ahead, through guidance and legal help.
At Teddy, Meekins & Talbert, P.L.L.C., we are ready to help you today. We take a team approach to serving our clients, and we always pay close attention to their personal needs. We will work diligently to pursue the best outcome for you.
We serve clients in Shelby and throughout Cleveland County as well as in Gastonia, Lincolnton, Denver and surrounding communities in North Carolina.
Rutherfordton, North Carolina, 2.6 square miles of scenic terrain in the shadows of the Blue Ridge Mountains, is located in the foothills of western NC. Rutherfordton is a pastoral community with a population of 4,131 (Census 2000). With an elevation of 1,075 feet, Rutherfordton, NC is one of the lower lying areas within Rutherford County.
Rutherfordton is the seat of Rutherford County, whose population was 62,899 in 2000. Estimates in 2006 indicate a countywide increase of 1.5% to 63,867 residents. Formed in 1779, Rutherford County, North Carolina took its name in honor of Griffith Rutherford. Mr. Rutherford served as a general in the American Revolutionary War. Additional cities in Rutherford County include Bostic, Chimney Rock, Ellenboro, Forest City, Lake Lure, Ruth and Spindale. The county divides further into fourteen townships.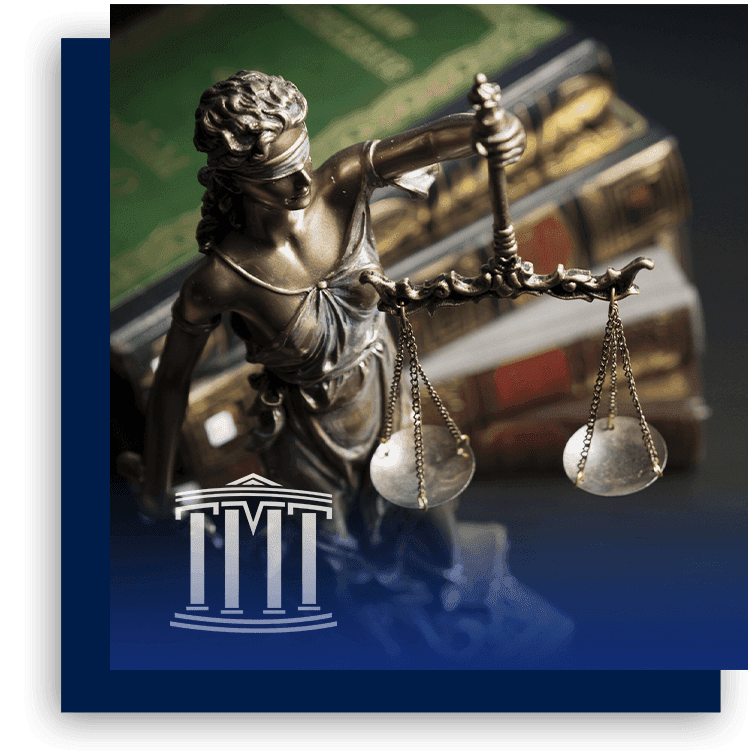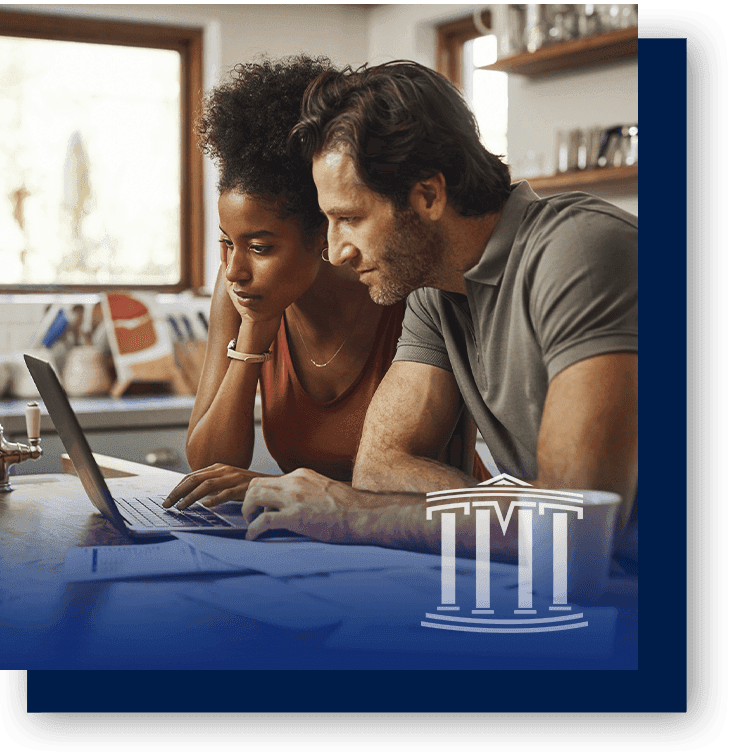 "Daniel Talbert is a top-notch attorney... he has a never-give-up approach even when things look bleak." - Roger T.

"David Teddy and his team are outstanding!!! WORTH EVERY PENNY!" - Nicholas D.

"David Teddy was more than worth the money... he actually took the time to listen." - Rosslyn S.

"Ralph is the epitome of what a lawyer should be." - Melinda R.
Types of Cases Our Law Firm Handles
By taking a team approach to serving our clients, we can take on a broad range of cases. We can assist in cases that involve:
How Can Our Rutherfordton Law Firm Help You?
The attorneys at Teddy, Meekins & Talbert, P.L.L.C., represent North Carolina families and individuals on a wide range of civil and criminal matters. We can help with car accidents, traffic accident claims, family law questions, workers' compensation, and felony & misdemeanor charges.
We provide a client-centered approach that is designed to reduce the stress and anxiety that often comes to those who face serious legal matters. Problem-solving is at the very core of what we do from handling criminal cases, family disputes to personal injury. If you have been injured, accused of a crime, or are going through a difficult time in your marriage that requires legal advice, call (704) 396-5155 and speak with a member of our team. When you hire Teddy, Meekins & Talbert, P.L.L.C., you hire an entire team of legal professionals and we are ready to stand shoulder to shoulder with you.
Our legal services offer the individualized attention of a small town law firm, we have extensive experience handling notable cases. We have earned respect from our legal peers and our clients. It is important to seek the guidance of an experienced lawyer without delay if you are facing a legal matter. Contact one of our experienced attorneys by calling (704) 396-5155 or by using our online contact form.
While your case is pending, you can trust Teddy, Meekins & Talbert, P.L.L.C., with keeping you updated and informed. You can always feel free to call your attorney from our firm and get the answers to your questions. We believe our clients truly deserve that level of personal attention.
Rutherford County, NC boasts a thriving economy that included a workforce of nearly 22,800 in 2006. Education and health services jobs lead the local economy with 24% of the workforce, with transportation and utilities claiming 21.4% and manufacturing 18.2%. Other important industries include business and professional services, leisure and hospitality, and construction. Communities in Rutherford County are within an hour's drive of the busy markets of Asheville and Charlotte in N.C. and Greenville and Spartanburg in South Carolina.
Rutherford County, North Carolina houses several outstanding public schools and two private schools. Isothermal Community College serves the immediate post-secondary needs within the county, while a variety of additional higher learning facilities are within driving distance. These include Appalachian State University, Gardner Webb University, the University of North Carolina at Charlotte and Western Carolina University.
Rutherfordton's outdoor enthusiasts enjoy boating and fishing at Silvers Lake and gem mining on the Broad River. Rutherfordton, NC is home to delightful small shops, while other cultural activities include events put on by the Rutherford Community Theater. Visitors also enjoy Harris Motor Speedway and the crushed gravel surface trails of the Thermal Belt Rail-Trail. Accommodations include the B&B at the lovely Green River Plantation.
Popular destinations located elsewhere in Rutherford County, North Carolina include the shops at Chimney Rock Village and Chimney Rock Park. Both attractions hug the banks of the Rocky Broad River. Chimney Rock Park features fascinating rock formations accessible by a combination of stairs and bridges or a 26-story elevator.
The Cherry Bounce Trail, Rutherford County's historic byway, provides stunning panoramic views of the area's natural splendor. Additional attractions include the Beach at Lake Lure, Bennettic Cars Museum in Forest City, the Cedar Creek Stables in Lake Lure, the Foundation Performing Arts Center in Spindale and the stunning fall foliage of Hickory Nut Gorge.
Rutherfordton, North Carolina residents enjoy a serene community with safe neighborhoods, easy access to growing urban areas in the region, and a refreshing moderate climate.
Our Rutherfordton, North Carolina Law Firm Can Help
The phone call is free: you should not wait to get legal help.
If you need legal assistance in Cleveland County or in a surrounding community, contact Teddy, Meekins & Talbert, P.L.L.C., today. We can provide a consultation and get to work immediately to get you the best result.