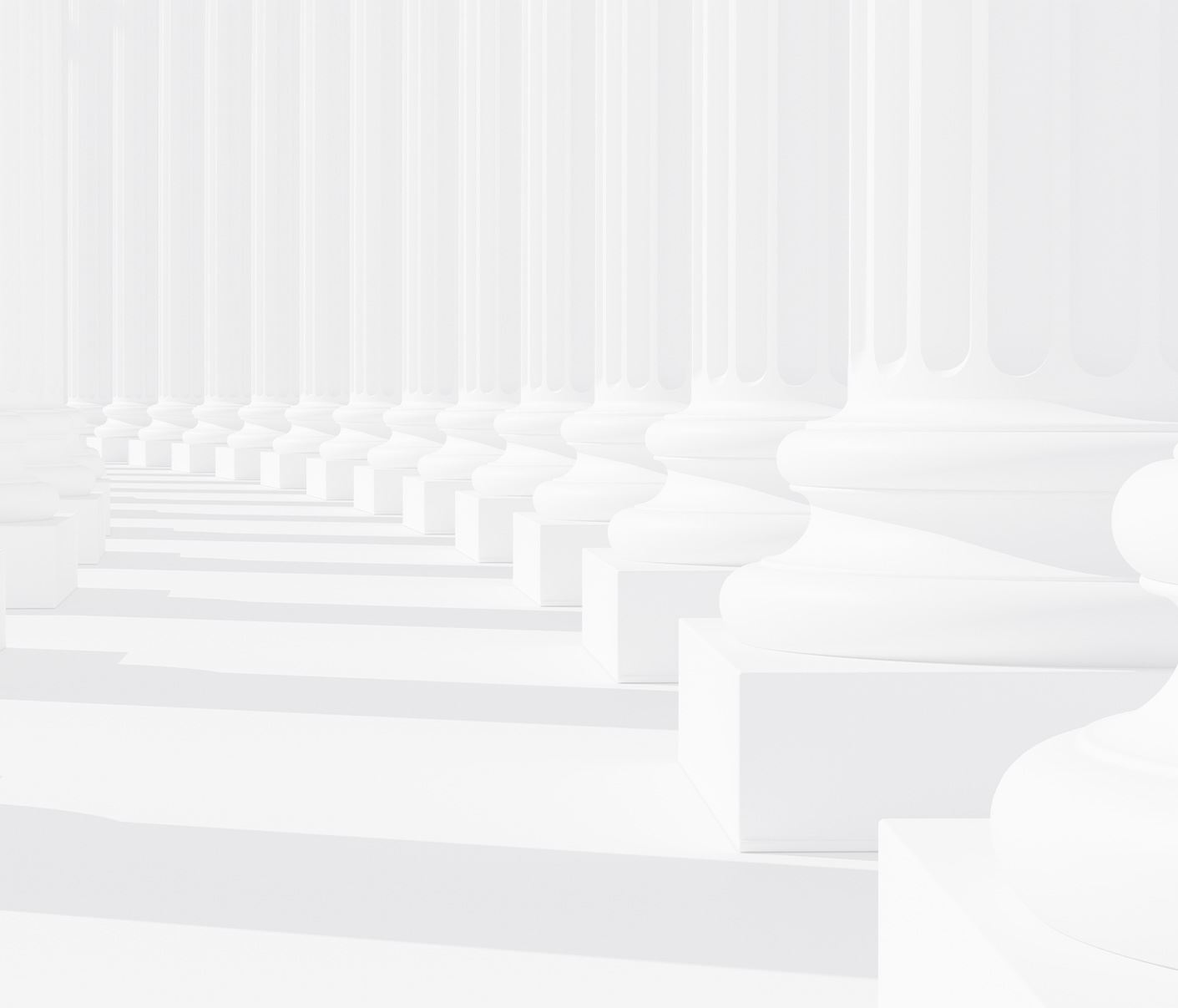 Who Is Responsible for Airplane Accidents?
The successful operation of an aircraft involves many people working together to ensure the safety of passengers and the crew. With the complexities of aircraft machinery and the delicate balance of the air traffic control system, even a seemingly small oversight can cause major problems.
When our skilled legal team launches an investigation into the cause of your aviation accident, we will work to identify every potentially liable party. That may include:
Airline or charter company, which can be held responsible for negligence in training and supervision, as well as employee negligence
Grounds crews and maintenance teams, who may have made mistakes or oversights in preparing the aircraft
Pilots or flight crews, who could prove to be incompetent, under the influence of drugs or alcohol, or inexperienced
Air traffic controllers, who may be negligent in their duties to properly guide aircraft
Manufacturers of defective equipment or parts that led to the accident
Depending on the circumstances of your case, there may be multiple parties who share liability for the accident. At Teddy, Meekins & Talbert, P.L.L.C., our experienced aviation accident attorneys will build a strong case to demand maximum compensation from every party that contributed to the accident.
Contact us today to schedule a free case consultation.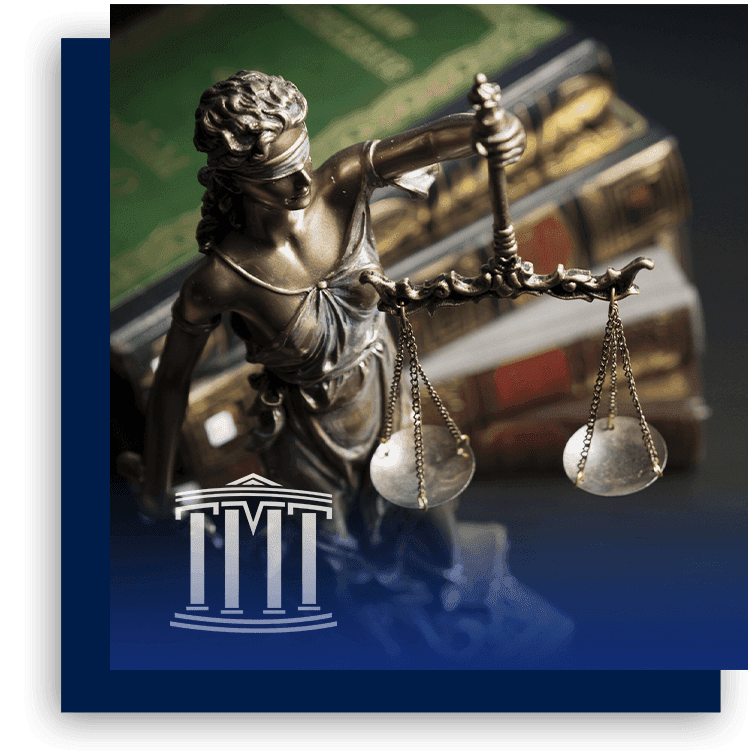 Compensation for Airline Injuries
Whether you were severely injured while in flight or lost a loved in a plane crash, our compassionate attorneys understand the financial and emotional burdens that you are facing. We will thoroughly document the damages you have suffered so we can pursue full and fair compensation on your behalf.
If you are pursuing compensation through a personal injury aviation claim, our attorneys may fight for:
Payment for medical expenses, including those you may incur in the future related to your injury
Compensation for lost income, as well as reduced earning capacity in the future
Payment for physical and emotional pain and suffering
Punitive damages, which are awarded in cases involving extreme misconduct
If you are pursuing compensation through a wrongful death claim, we may demand:
Payment for your loved one's medical bills related to the accident
Compensation for the pain and suffering your loved one endured
Payment for funeral expenses
Compensation for loss of income, services, protection, care, assistance, companionship, and comfort that your loved one had provided
Punitive damages to punish the at-fault party for severe misconduct
After an aviation accident, an insurance company may contact you with a settlement offer. Do not agree to anything without speaking to an experienced attorney who can accurately evaluate the extent of the damages you have suffered and fight for the full and fair compensation you deserve.
How Are Aviation Accidents Investigated?
The Federal Aviation Administration (FAA) governs air travel and aviation safety in the United States. When an accident occurs involving an aircraft, the National Transportation Safety Board (NTSB) is responsible for investigating to determine what caused the problem and how it could be prevented in the future.
When an aviation accident occurs, the NTSB deploys a "Go Team" to the scene as soon as possible to launch an investigation. The team focuses on several core areas:
Operations, which includes investigating the flight's history and crew member duties
Structures, which includes documenting damage to the aircraft and noting details at the scene that indicate the aircraft's pre-impact course
Power systems, which includes inspection of the engines, propellers, and accessories
Other systems, such as the aircraft's flight control system as well as its hydraulic, electrical, pneumatic, and associated systems
Air traffic control, which entails reviewing the instructions given to the aircraft, radar data, and radio transmissions
Weather conditions, including any factors that could have led to the accident
Human factors, which includes analyzing crew performance
Survival factors, which includes documenting injuries, emergency planning, and rescue efforts
Our firm will also conduct an independent investigation into the accident. We will work to collect evidence such as records from the flight data recorder and the air traffic control team, as well as photos and video evidence from the scene. We will also consult with aviation experts and accident reconstruction professionals to determine exactly what caused the accident.
Aviation accident claims are extremely complicated, and collecting the evidence needed to craft a strong legal strategy requires time. So it is important that you speak with a highly qualified North Carolina aviation accident attorney as soon as possible to discuss your case and learn about your legal options. Schedule a consultation with our team today.
Let Our North Carolina Aviation Accident Lawyers Demand Compensation for You
Whether you are suffering after an accident involving a large commercial airline or a small private aircraft, our attorneys are here to help. We treat every client with compassion and respect. And we give you the one-on-one attention you deserve when you are struggling to get through what could be the most difficult time in your life.
Schedule a free, no-obligation consultation with our North Carolina aviation accident lawyers today to discuss your case. And do not worry about paying any legal fees upfront. Our firm takes cases on a contingency fee basis, which means you do not pay us unless and until we secure compensation for you. Call or fill out our online form to get started.