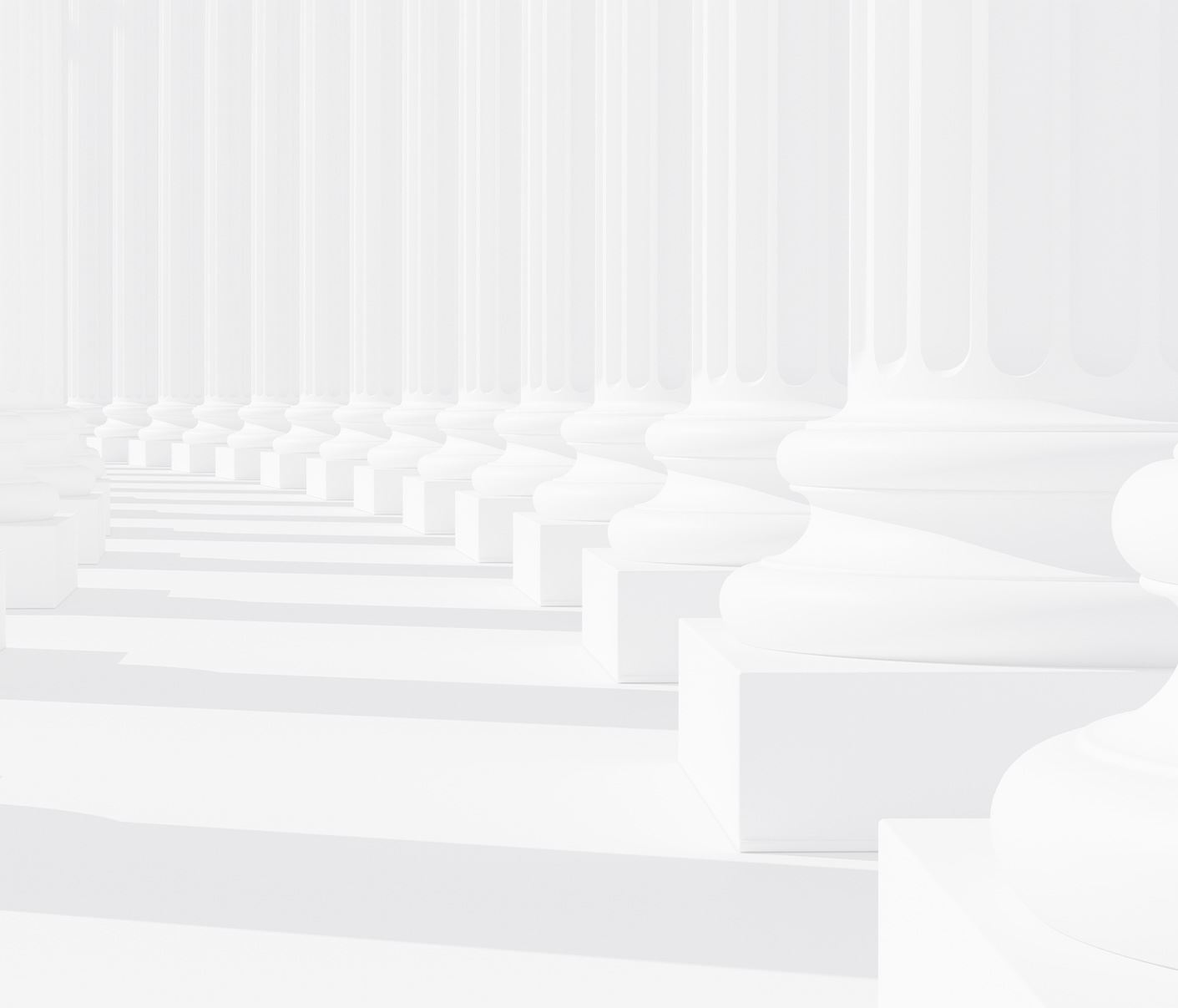 How Can Our Hickory Law Firm Help You?
The attorneys at Teddy, Meekins & Talbert, P.L.L.C., represent North Carolina families and individuals on a wide range of civil and criminal matters. We can help with car accidents, traffic accident claims, family law questions, workers' compensation, and felony & misdemeanor charges.
We provide a client-centered approach that is designed to reduce the stress and anxiety that often comes to those who face serious legal matters. Problem-solving is at the very core of what we do from handling criminal cases, family disputes to personal injury. If you have been injured, accused of a crime, or are going through a difficult time in your marriage that requires legal advice, call (704) 396-5155 and speak with a member of our team. When you hire Teddy, Meekins & Talbert, P.L.L.C., you hire an entire team of legal professionals and we are ready to stand shoulder to shoulder with you.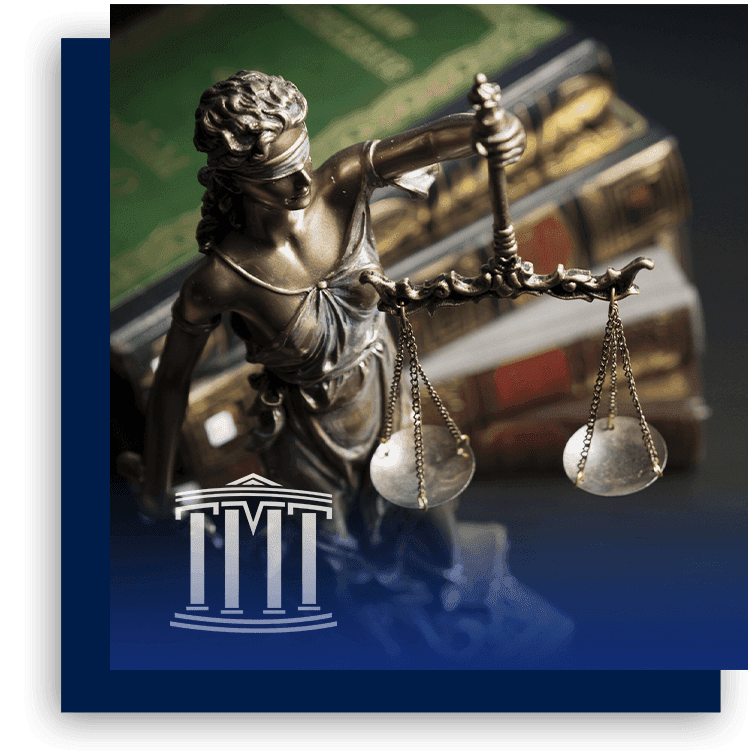 Our Hickory, North Carolina Law Firm Can Help