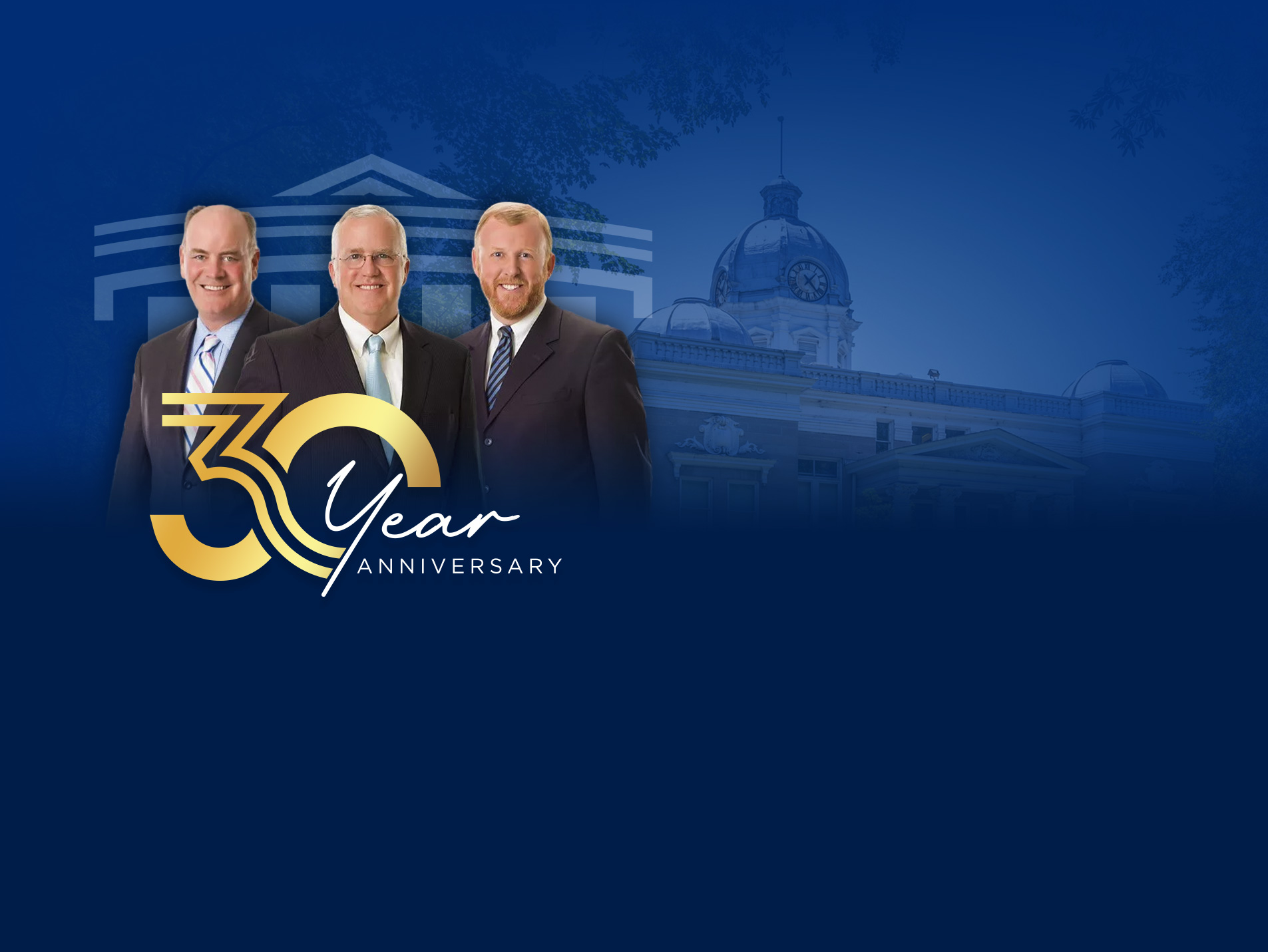 Your Shelby Law Firm
COURAGE TO FIGHT. WILL TO WIN.
At Teddy, Meekins & Talbert, P.L.L.C., we provide a team approach and a tradition of excellence in representing the injured, the disabled, the accused, as well as individuals in the midst of unfortunate family conflicts.
Tell Us About Your Case
Shelby Attorneys
Serving Clients in the North Carolina Counties of Cleveland, Lincoln & Rutherford
At Teddy, Meekins & Talbert, P.L.L.C., we provide a team approach and a tradition of excellence in representing the injured, the disabled, and the accused, as well as individuals in the midst of unfortunate family conflicts. We are committed to serving North Carolinians in need of thoughtful legal representation and trustworthy counsel. Our Board-Certified Specialists have dedicated their careers to learning the details of their chosen area of practice. When you choose us, you are sure to get the talented attorney you need to overcome whatever legal difficulty you've encountered.
Work with a Full-Service Law Firm Practicing Diverse Service Areas
Your North Carolina Law Firm
Our team provides superior legal representation to North Carolinians statewide, especially those in Shelby and the surrounding tri-county area. We untangle even very difficult personal injury, workers' compensation, criminal defense, and family law or estate problems and resolve cases to the benefit of our clients. Whether you're facing a divorce, a DWI or other criminal charge, or a serious injury, our Shelby attorneys are the seasoned legal team you need in seeking optimum results.
Discuss your case in an initial consultation with a Shelby lawyer by contacting Teddy, Meekins & Talbert, P.L.L.C. online or at (704) 396-5155. Spanish and French language services are available.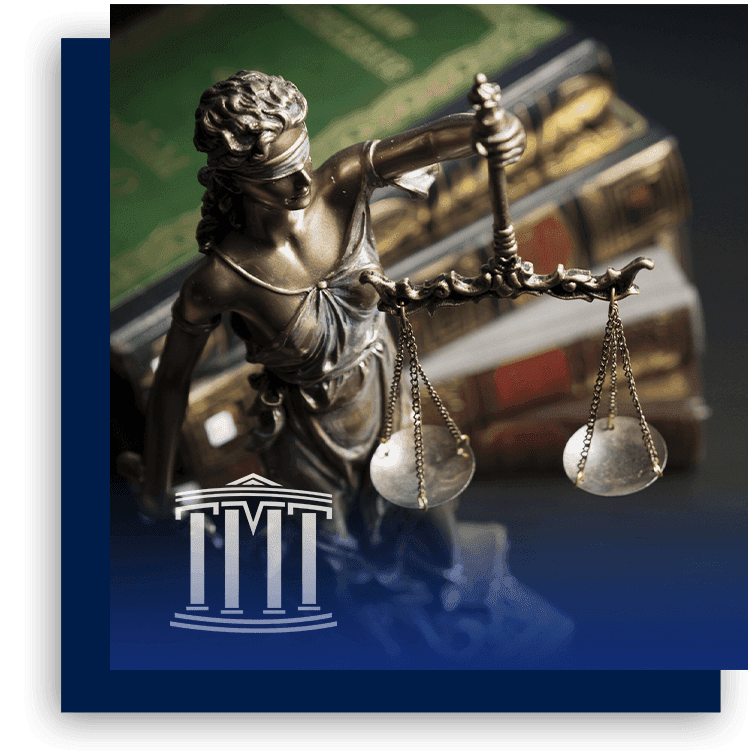 Learn More About us
It's Our Privilege to Help You
About Teddy Meekins & Talbert

Lawyers Help Navigate the Potholes of Life

North Carolina Civil & Criminal Attorneys | Teddy Meekins & Talbert Attorney at Law

Personal Injury Lawyer in Shelby, NC | Teddy, Meekins & Talbert

Teddy Meekins & Talbert Attorney at Law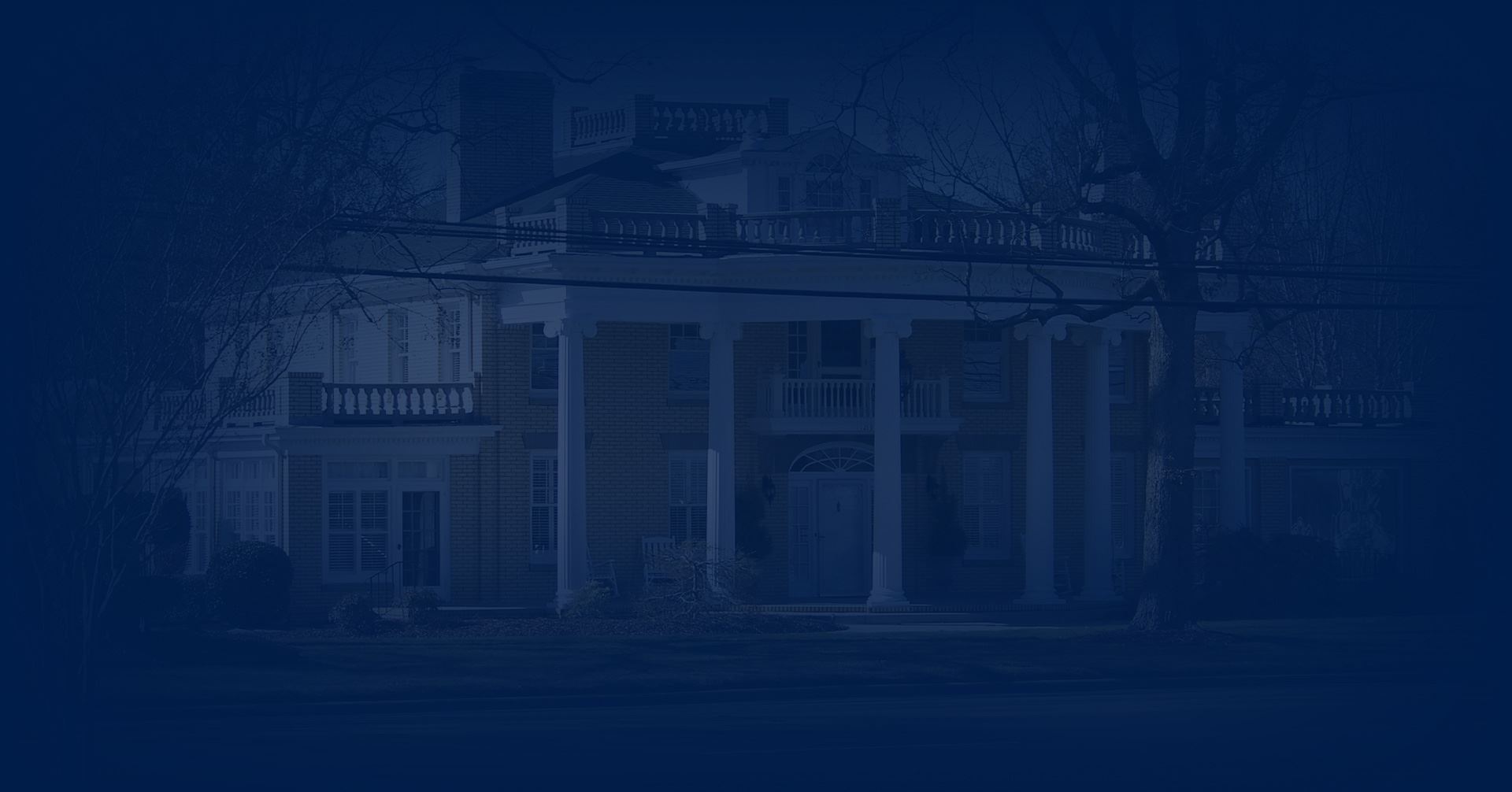 Based in Shelby, North Carolina, our law firm serves clients throughout the region from west of Charlotte to east of Asheville. Many of our clients live in Shelby, Rutherfordton, Lincolnton, Cherryville, Gastonia, and the surrounding counties. Many of our attorneys are also natives of these communities, and everyone at our firm calls this area home.
Our commitment to the community here is personal. We are active in many charitable and civic organizations that make an impact on the community. Some of the local organizations we support include Girls Club YMCA, Junior Charity League of Shelby, Juvenile Diabetes Foundation, Legal Aid of North Carolina, Lincoln County Fraternal Order of Police, Shelby Police Department, and The Salvation Army.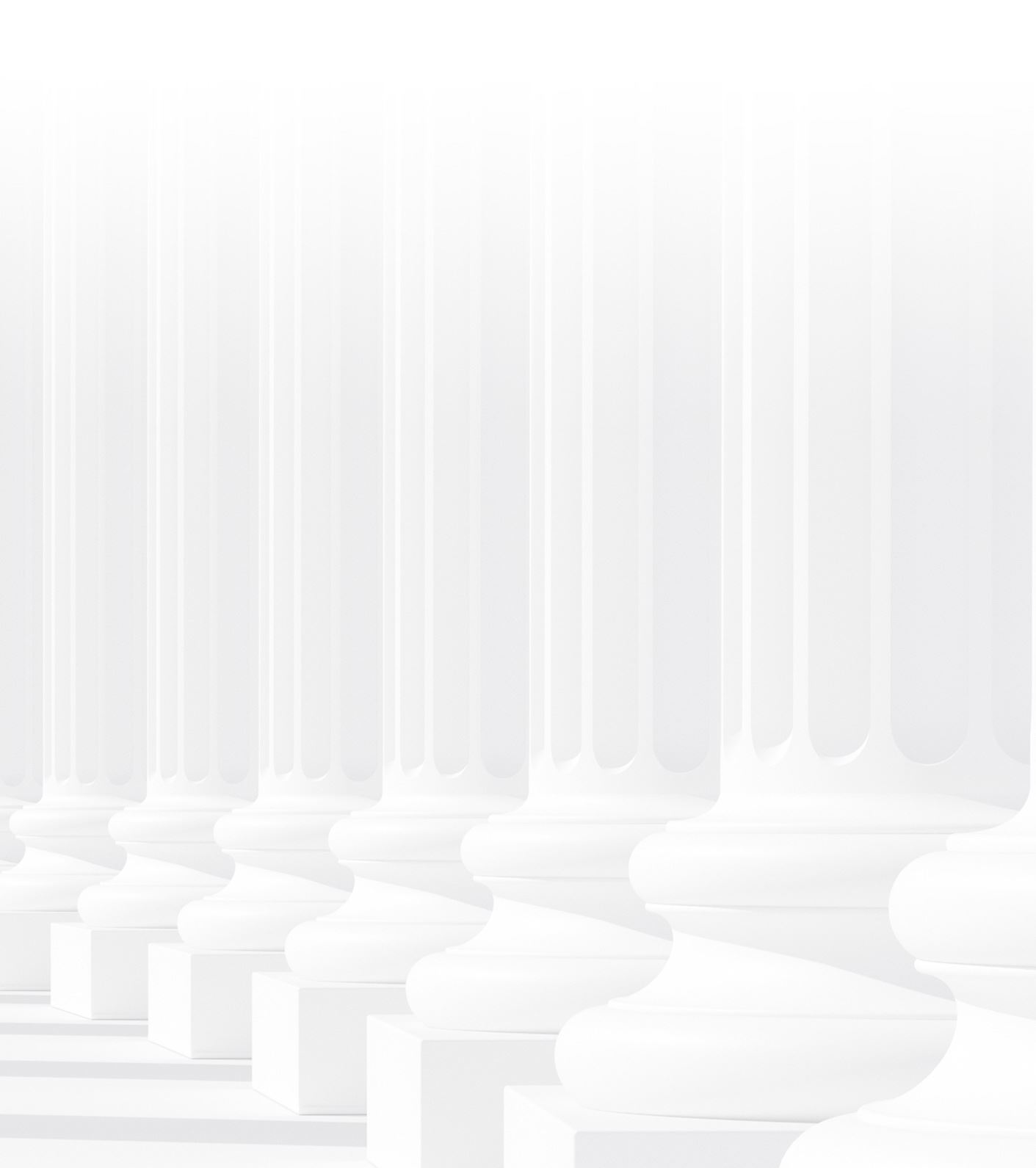 "David Teddy was more than worth the money... he actually took the time to listen."

- Rosslyn S.

"David Teddy and his team are outstanding!!! WORTH EVERY PENNY!"

- Nicholas D.

"Ralph is the epitome of what a lawyer should be."

- Melinda R.

"Daniel Talbert is a top-notch attorney... he has a never-give-up approach even when things look bleak."

- Roger T.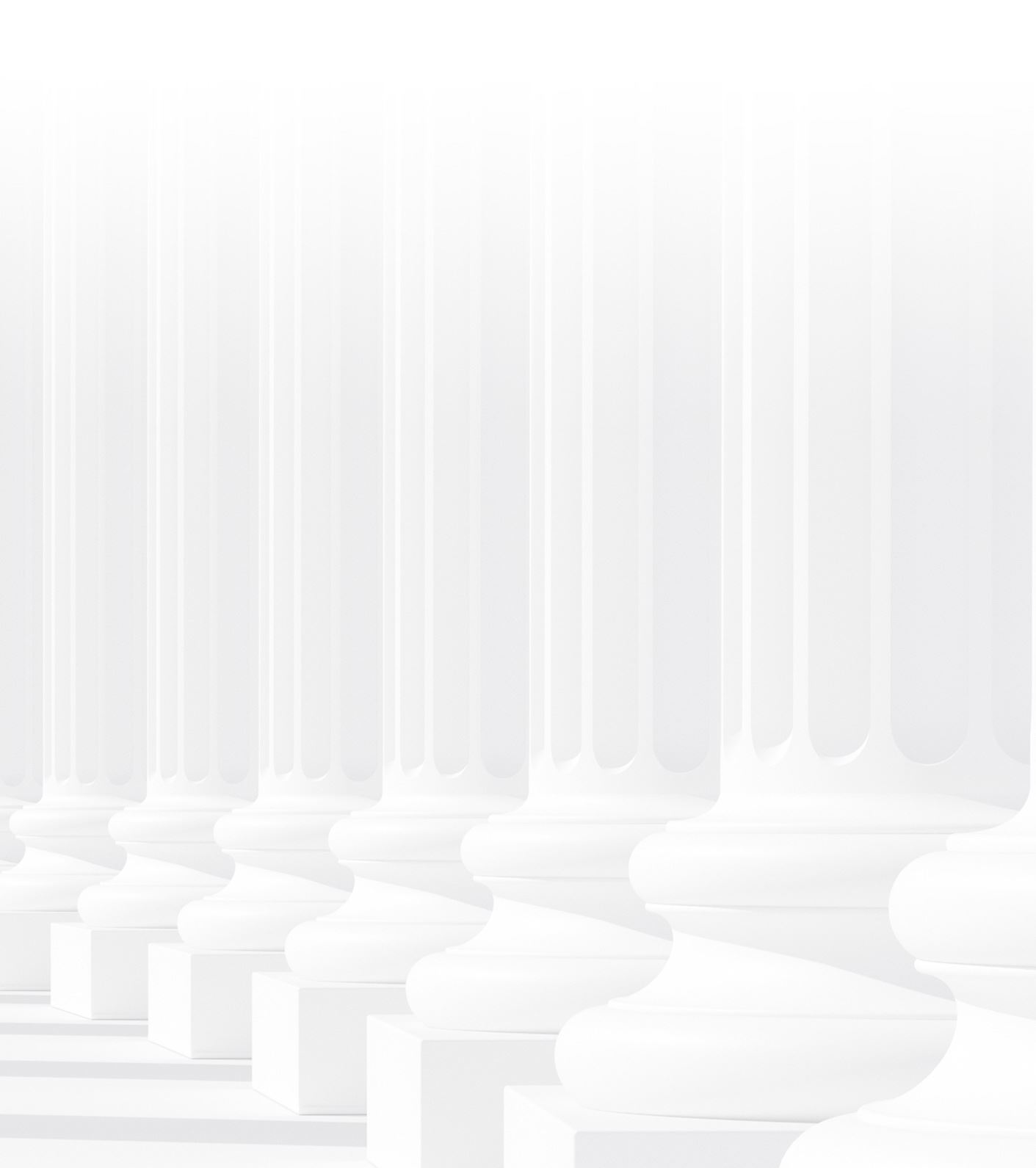 How Our Team Can Help You
We represent North Carolina families and individuals on a wide range of civil and criminal matters. We can assist with car and truck accident injury claims, family law questions, estate matters, workers' compensation, and felony and misdemeanor charges. These can be complex matters for which you will need the knowledge, resources, skills, and dedication of an attorney whose sole priority is to protect your legal rights and pursue your best interests, whether at the settlement table, in negotiations with prosecutors, or at trial in civil or criminal court.
Our legal team offers the individualized attention of a small-town law firm combined with big-firm results based on our extensive experience handling complex cases. You don't have to go all the way to Charlotte to work with a respected firm that has handled thousands of cases and garnered legal industry awards and recognition for its quality of service. Our firm has earned the respect of our professional peers as well as our clients who routinely refer us to others or come back to us to resolve a new issue in one of our multiple practice areas. We truly value these long-lasting relationships we have built with our clients and their families over our decades of practice.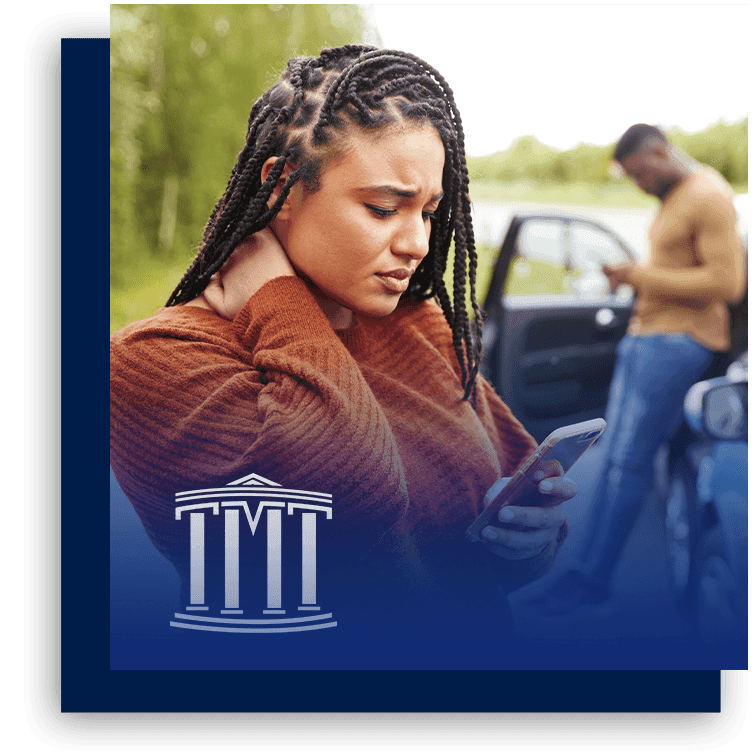 Serving Clients with Care, Respect & Competence
We know that issues involving criminal arrests, divorce and family disputes, injuries or wrongful deaths from negligence-based accidents or workplace accidents, estate matters, and elder law can all impact one's life and future in many ways and for years to come. Our team understands the legal as well as the human aspect of these types of life crises. That is why our representation combines professional proficiency with genuine care for the individuals and families that entrust us with their legal cases.
If you are facing a legal issue or dispute in any of our service areas, we urge you to come to Teddy, Meekins & Talbert, P.L.L.C. to learn more about how we can help you. As one of the top firms in the area, we have been a stable legal resource since 1994 and take pride in the exceptional reputation we have achieved in serving Shelby and the surrounding counties.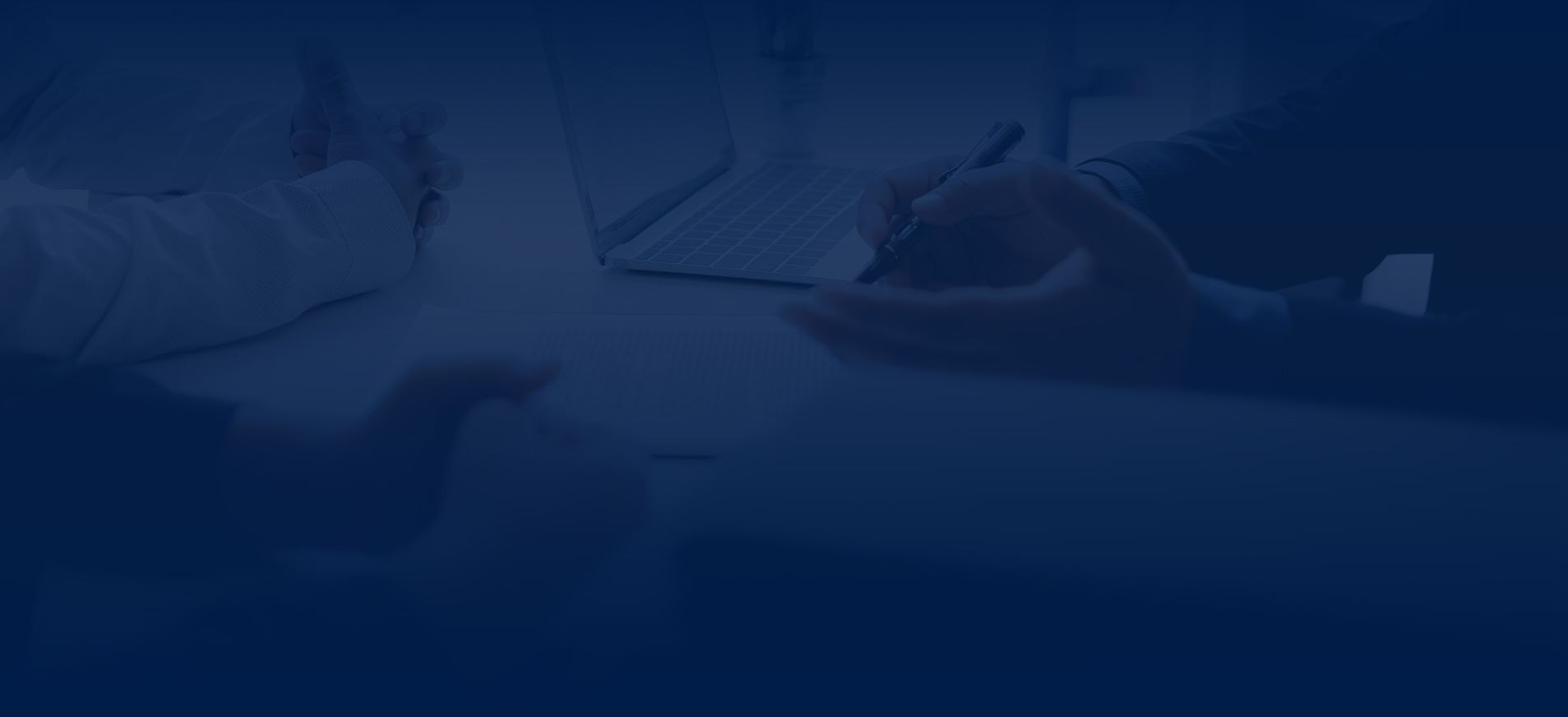 What Sets Teddy, Meekins & Talbert Apart
Respected in the Tri-County Area

As a long-standing Shelby institution, we have a local reputation you can trust.

Full-Service Firm

We prioritize our client experience; we fully staff our team to support your case from start to finish.

Supporting Local Causes

We believe in giving back to the community that supports us, and we get involved wherever we can.

Serving Shelby Since 1994

For over 30 years, we've been advocating for clients throughout North Carolina.
Download Our Insurance Secrets FREE eBook

Buy David Teddy's North Carolina DWI Trial Notebook
The Importance of Knowing Your Rights During a Police Encounter

Nestled in the foothills of the Blue Ridge Mountains, Shelby NC carries with it a unique blend of Southern charm and the rhythms of modern life. But, like anywhere else, residents and visitors to ...

Read More

The Impact of Separation and Divorce on Academic Performance: What Parents Need to Know

The unraveling of a family's fabric, once tightly woven, can lead to a profound impact on the lives of the children involved, reaching far beyond the home's walls and into the classroom. As parents ...

Read More

Mental Health in Criminal Defense: Evolving Strategies and Their Impact on the Justice System

The Historical Relationship Between Mental Health and Criminal Law Mental health has been intertwined with criminal law for centuries. However, the perspective and understanding of mental illnesses ...

Read More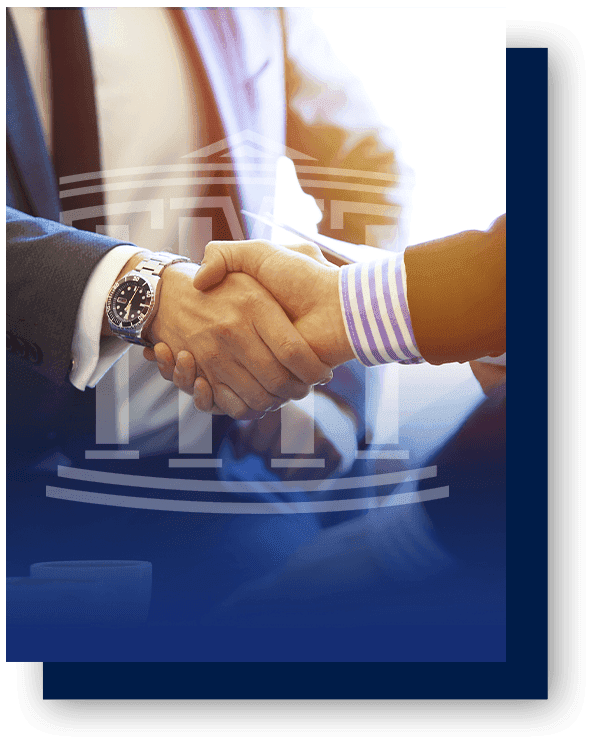 Contact Us Today to Get Started