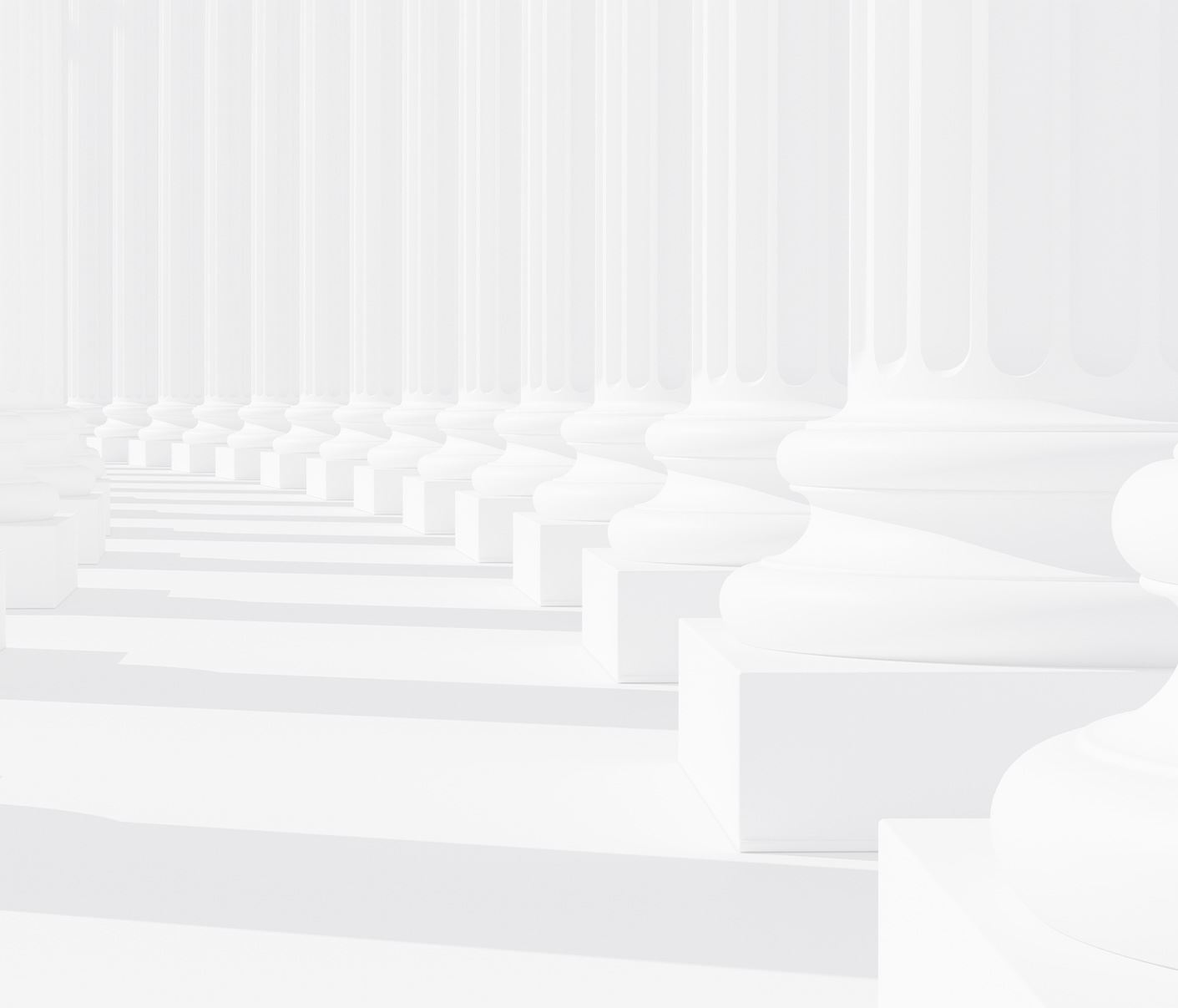 Community Info from our Cleveland County Attorneys
The town of Shelby serves as the county seat, with a 2000 census population of almost 20,000. Shelby is known for its annual Livermush Expo, a culinary treat not to be missed. Shelby's City Park Carousel is a delight for young and old, a 1918 wooden merry-go-round, lovingly restored with hours of volunteer local labor and donated funds. Shelby's Uptown District, known as the 'front porch' of Cleveland County, draws visitors and shoppers from all over the region. As a nationally recognized Historic District, quality shops and restaurants entice tourists and locals alike. The towns of Boiling Springs and Kings Mountain are also major residential areas within the County. The Kings Mountain National Military Park commemorates the battle of 1780, where American Patriots halted the British advance into the Carolinas.
Cleveland County Population
Cleveland County's population of just over 96,000 (Census 2000) enjoys the region's moderate climate, with warm summers and mild winters and a scant five inches of snowfall per year. The average annual high temperature is 71 degrees and the average low temperature is 48 degrees. 53 inches of rainfall keep the Piedmont Region green and gorgeous.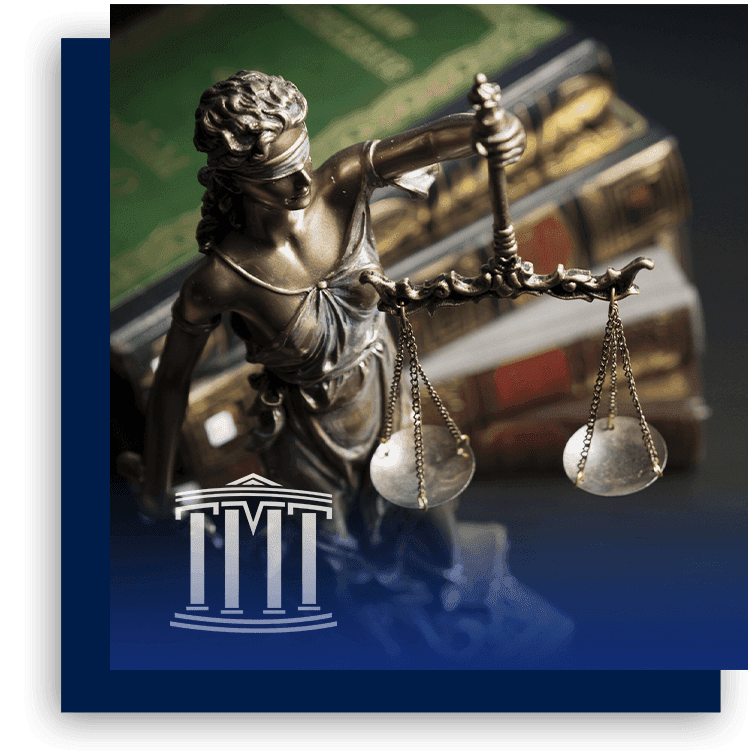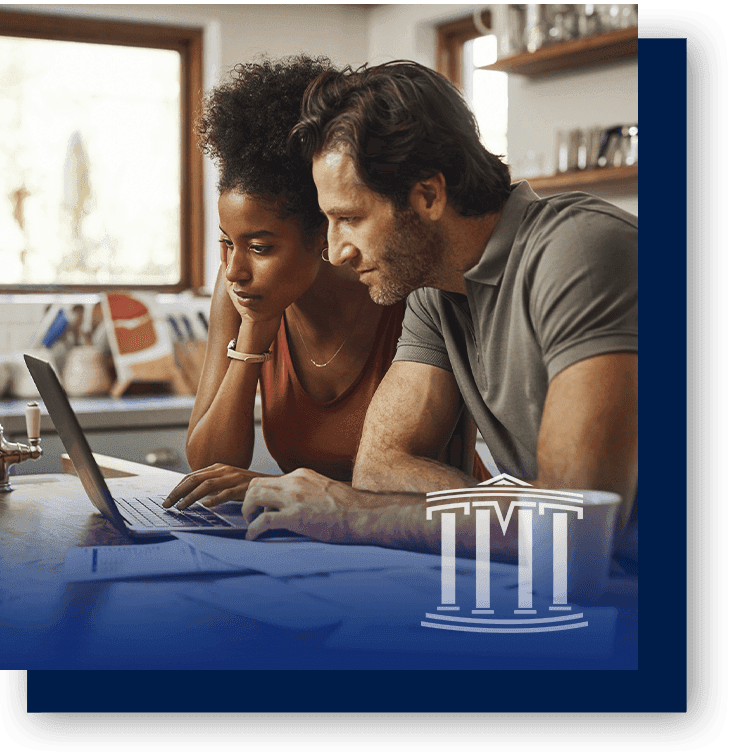 "Daniel Talbert is a top-notch attorney... he has a never-give-up approach even when things look bleak." - Roger T.

"David Teddy and his team are outstanding!!! WORTH EVERY PENNY!" - Nicholas D.

"Ralph is the epitome of what a lawyer should be." - Melinda R.

"David Teddy was more than worth the money... he actually took the time to listen." - Rosslyn S.
Cleveland County towns and cities include Belwood, Boiling Springs, Casar, Earl, Fallston, Grover, Kings Mountain, Lattimore, Lawndale, Mooresboro, Patterson Springs, Polkville, and Waco.
Cleveland County looks forward to much industrial growth in the coming years. Ranked in the top ten Best Small Markets by Southern Business and Development Magazine, County officials have many incentives in place, working closely with the Charlotte Regional Partnership to attract new businesses to the area. Cleveland County's geographic location makes it ideal for manufacturing and distribution firms, with four major interstates within its borders, I-85, I-77, I-40, and I-26. Three new industrial parks have been created and the present economy is diverse and stable. Site Selection Magazine has ranked Shelby and Kings Mountain as two of the top one hundred small cities for corporate relocation.
Cleveland County, North Carolina prides itself in retaining family values and excellent quality of life. Housing costs remain low and community spirit stays high. Recreational opportunities abound among the gorgeous landscape of the County, and employment is available locally or in the larger cities for a short commute. Cleveland County residents feel they have it all.
Cleveland County Attorneys | Personal Injury, Family Law, Criminal Defense
If you are in need of a lawyer, contact us today to get started with a confidential consultation about your case. Teddy, Meekins & Talbert, P.L.L.C., serve clients in Cleveland County and surrounding counties and offer services that help with criminal law, larceny, drug offense, car accidents, workers' compensation, and more much. We look forward to helping you.
Not in Cleveland County? We Can Still Help
The lawyers at Teddy, Meekins & Talbert, P.L.L.C., proudly help clients throughout several communities. We currently serve clients in the following locations: