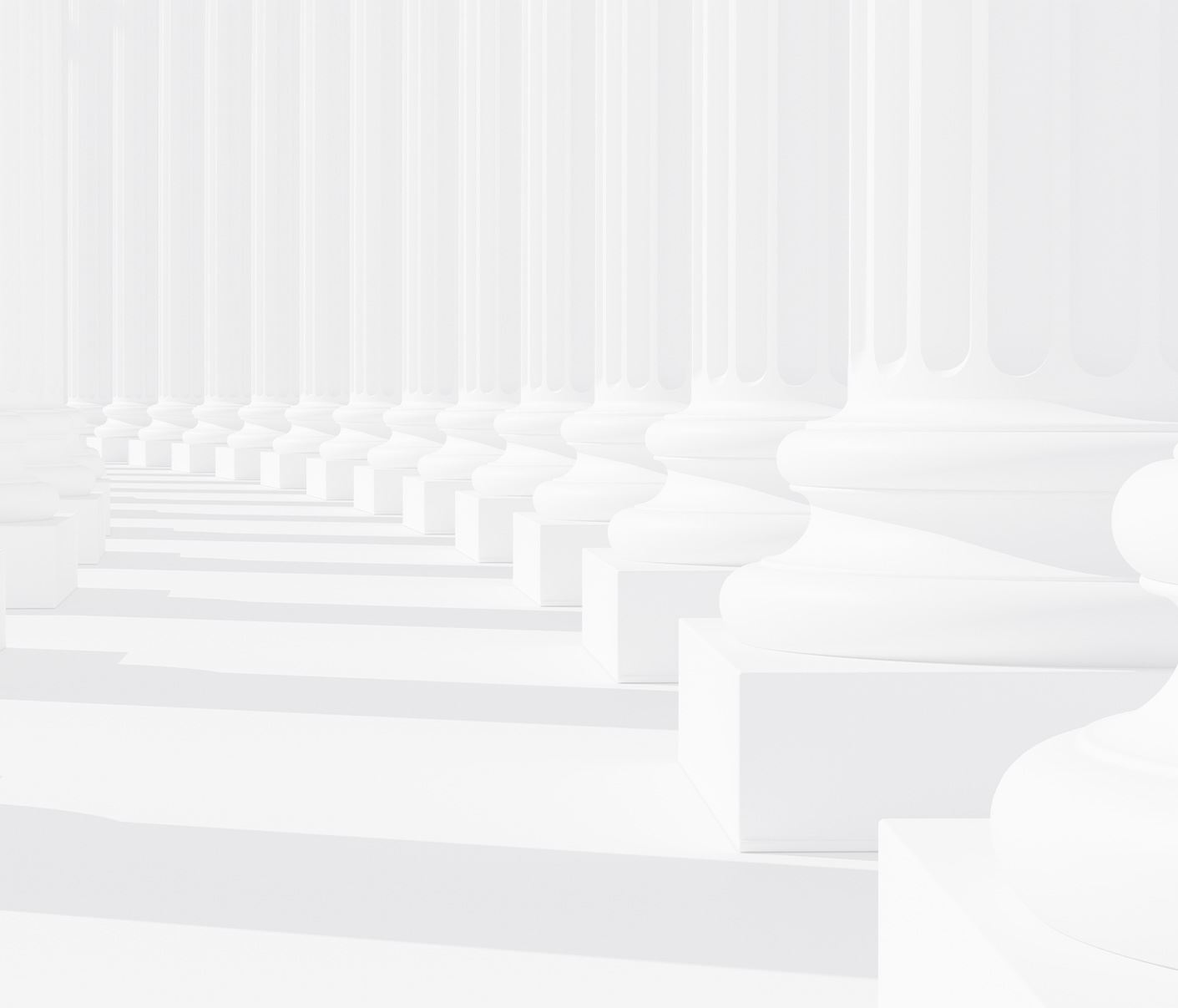 When Is a Dog Owner Liable for an Injury?
Liability for dog bite injuries in North Carolina is a complicated subject, which is one reason why it's important to speak to a knowledgeable dog bite lawyer if you've been injured by a dog.
Under North Carolina's "at-large" law, dog owners are strictly liable for injuries caused by their dog if it is at least six months old and the owner intentionally and knowingly allowed their dog to run at-large, at night, or while unaccompanied by the owner or a member of the owner's family.
Even if the at-large standard is not met, owners can still be liable for injuries inflicted by their dog if the dog kills or seriously injures someone. Under the "one bite" rule, North Carolina dog owners can be held liable for injuries their animal causes if the owner knew or reasonably should have known that the dog had vicious tendencies, and the owner failed to take reasonable steps to restrain the dog.
For example, if a dog owner knew that the dog had attacked a person before, but the owner still let the dog run loose around other people, the owner could be held liable if the dog bites someone. If the owner had no reason to know the dog had vicious tendencies, the owner may not be held liable.
The term "one bite" comes from the idea that a dog gets one "free" bite. In other words, the owner isn't liable for the dog's first violent attack if the owner had no reason to suspect the dog had vicious tendencies.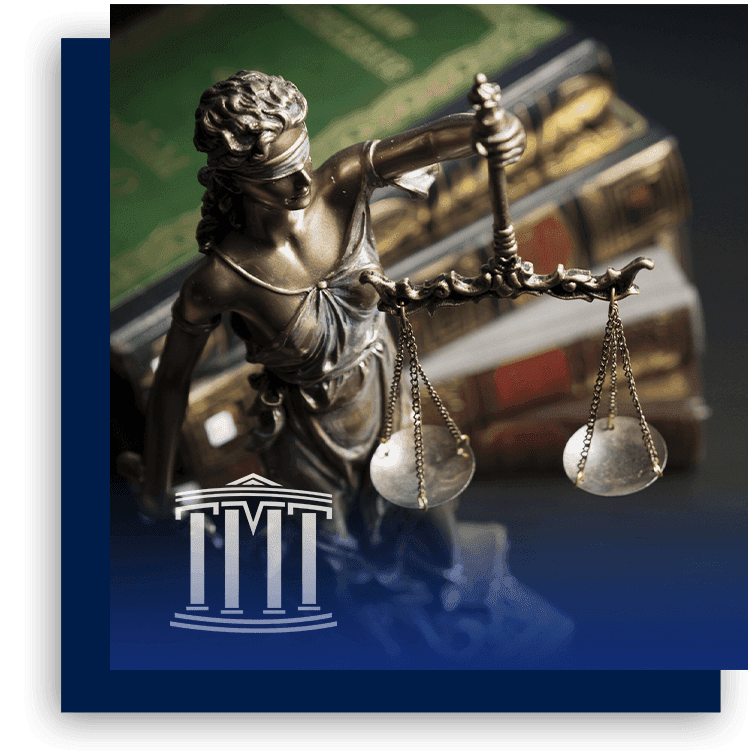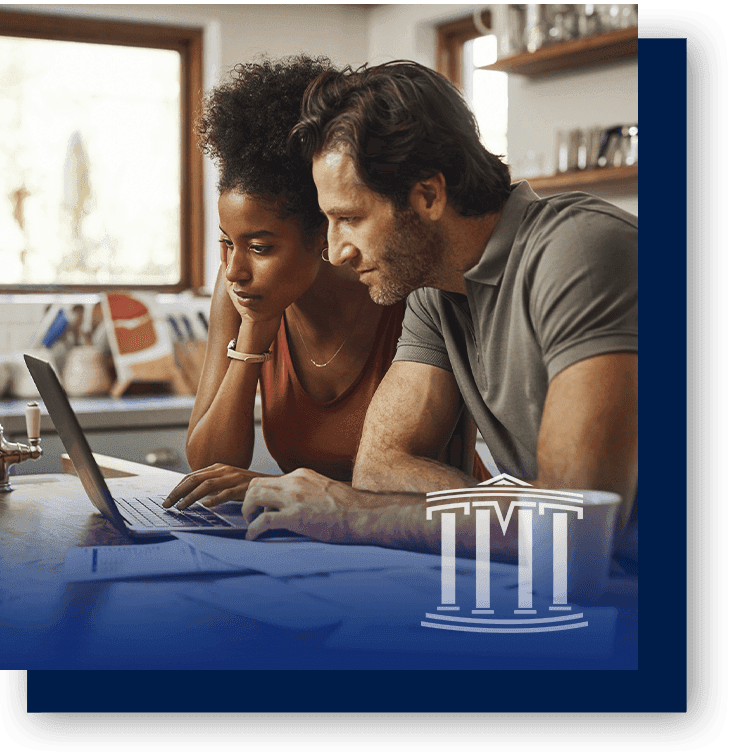 "David Teddy was more than worth the money... he actually took the time to listen." - Rosslyn S.

"Daniel Talbert is a top-notch attorney... he has a never-give-up approach even when things look bleak." - Roger T.

"Ralph is the epitome of what a lawyer should be." - Melinda R.

"David Teddy and his team are outstanding!!! WORTH EVERY PENNY!" - Nicholas D.
North Carolina law defines a dangerous dog as one that:
Had previously bitten or attacked another person without being provoked
Bitten another person so severely that the injured person required hospitalization
Killed a domesticated animal on another person's property
Has previously attempted to attack someone else while off its owner's property
While North Carolina does not have a list of dogs that are automatically deemed dangerous, some local governments have adopted their own ordinances that list dangerous dogs. In these locations, possessing certain breeds of dogs may be illegal, which can alter the circumstances for a dog-bite injury case.
North Carolina Dog Bite Laws
The most important North Carolina law to be aware of when it comes to dog bite injuries is the state's "one bite" rule. Basically, this law states that if a dog has not attacked anyone before and there was no reason to suspect the dog was dangerous, the owner may not be liable for any injuries caused by the dog. This can be frustrating for dog bite victims because they're still in pain while the dog's owner is not held responsible for the dog's actions.
There are certain exceptions to the one-bite rule, however. If the dog is running at large at night, without any supervision from the owner or the owner's family, then the one-rule bite does not apply. Furthermore, the one-bite rule may not apply if the dog has been deemed dangerous in some way, such as if it had previously killed another domesticated animal on someone else's property.
Another North Carolina law says that no dog owner may let a dog older than six months run unaccompanied at night. Anyone breaking this law could be found guilty of a Class 3 misdemeanor.
If a dog has been deemed dangerous by the local animal control authority, such as if the dog has previously attempted to attack someone outside of the owner's property, then the dog's owner is required to take certain steps. Owners of dangerous dogs are required by state law to keep their dogs inside or in some kind of enclosed structure. Additionally, dangerous dogs must be properly restrained when they are taken off of the owner's property, such as with a leash and muzzle.
Strict Liability for Dog Bite Injuries in Shelby, NC
North Carolina law states that dog owners are "strictly liable" for dog bite injuries in certain circumstances. There are some important caveats to this doctrine. The first and most important is the "one bite" rule, which states that dog owners are not liable if a dog bites someone when the dog had not been previously known to be aggressive or dangerous.
That said, if the one-bite rule does not apply in a dog bite case and the victim did not play a role in causing their injuries (by provoking the dog, for example), the victim is allowed to file a claim against the dog's owner for monetary compensation. If you are eligible to file a claim after a dog bite injury, you could potentially be compensated for:
The cost of any medical care to treat your injuries from the dog bite
Your reduced ability to work and earn a living if your injuries resulted in some form of disability
Your lost wages during the time you were recovering from your injuries
The pain and suffering resulting from your injuries
Any mental trauma you've endured as a result of the attack, such as anxiety attacks or post-traumatic stress disorder
Your Legal Options After a Shelby Dog Bite: Filing a Dog Bite Claim
Should you decide to file a claim against a dog's owner after being bitten, an attorney can help you seek fair compensation. You will need strong evidence to back up your claim, but a lawyer can help you find what you need, provided it exists. To give yourself the best chance at winning your case, hold on to all your medical records and don't make any public statements about what happened.
Many people are bitten by dogs that they are familiar with. This means that the dog's owner might be a friend, a neighbor, or even a family member. In this instance, the victim may not want to "sue" the person they are familiar with but might still need help paying their medical bills, recouping lost wages, and offsetting other losses.
In most cases, you will file a claim under the homeowners' insurance or renters' insurance policy held by the dog's owner. You could be compensated this way, without the dog's owner paying anything out of pocket.
These policies typically provide liability coverage that includes dog attacks. In less common cases, a company's general liability policy may cover a dog bite if the dog was owned by or under the control of an agent of the company. Additional coverage may be available under an umbrella policy – a type of insurance held by some wealthier individuals.
Your attorney can serve as your voice in all communications with the insurance company, the dog's owner, and anyone else involved in the case. In many situations, your attorney will present a claim to the insurer and negotiate for a settlement that covers your losses.
If a fair offer cannot be reached, or North Carolina's three-year statute of limitations is approaching, you may need to file a personal injury lawsuit to seek compensation for your injuries. Our dog bite injury attorneys aren't afraid to take cases to trial. We're prepared to fight aggressively in court on your behalf should it become necessary.
Contact an Experienced Personal Injury Lawyer for a Free Case Evaluation
Dog bite injuries can be some of the most complicated personal injury cases that can occur in North Carolina. You'll want help from an experienced lawyer from Teddy, Meekins & Talbert, P.L.L.C. for your case. Get your free initial consultation today by calling our Shelby office or filling out the form on our contact page.