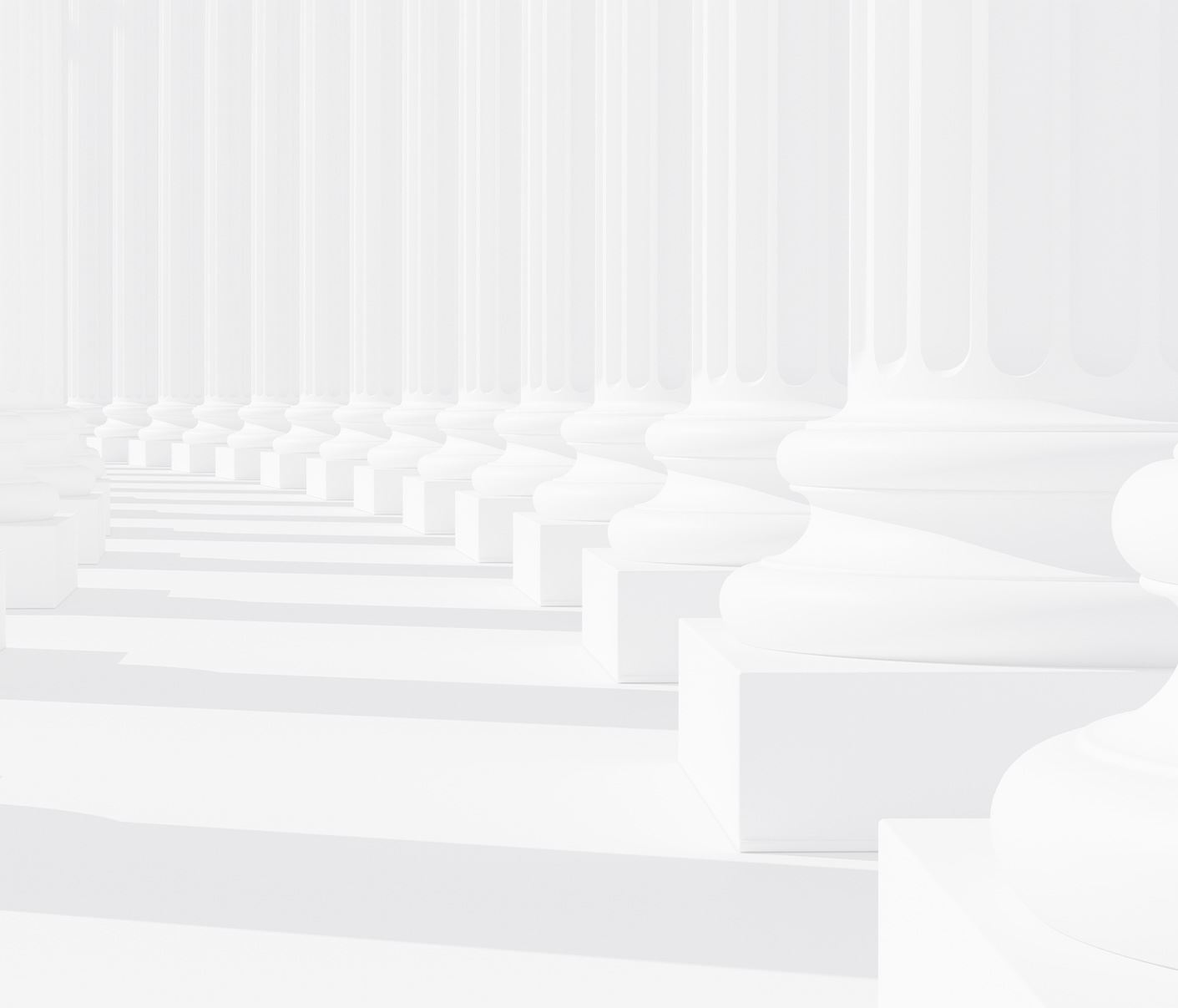 What Qualifies as a Back Injury?
Back and spinal injuries can range from relatively less severe injuries, such as strains and herniated discs, to severe injuries, such as fractured vertebrae, damaged spinal cords, and paralysis.
While many serious back injuries occur in the lower back area, a back injury may occur in any area of the back.
Back and spine injuries typically result from damage, trauma, and wear to the spinal column, the neck, and shoulders, the vertebrae, muscles, ligaments, tendons, and bones.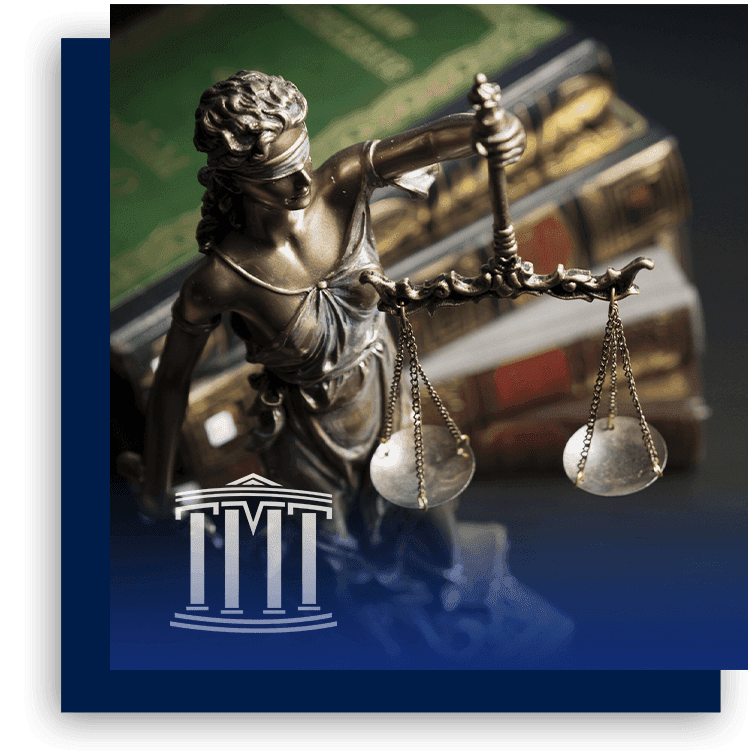 Common Types of Back Injuries
There are many different types of back injuries. Some are minor, while others are more severe and may require surgery, extensive physical therapy, and long recovery periods. Still, others can result in permanent, life-altering damage. Some of the most common types of back and spine injuries include:
Pinched nerves – Nerves in the spine may become pinched under pressure, causing a feeling of numbness, weakness, sharp pain, and even loss of mobility. Pinched nerves can cause pain in other parts of the body, too. If a pinched nerve occurs in the lower back area, it could wind up triggering pain and numbness in the leg, for example. Pinched nerves frequently occur in slip-and-fall accidents.
Herniated or ruptured discs – Herniated discs, sometimes called "ruptured discs" or "slipped discs," occur when one of the rubber-like discs that provide a cushion between spinal bones is forced outward against the solid casing of the vertebrae.
Sprains and strains – When the ligaments that hold bones together in the back are stretched or torn, back sprains can occur. When the tendons that connect muscle tissue to the bones are pulled or torn, back strains can result. Strains and sprains are prevalent back injuries and can cause pain, cramping, muscle spasms, and reduced mobility.
Spinal fractures – Spinal fractures occur when the vertebrae that make up the spine are either fractured or dislocated. This is a common injury in car accidents, as crashes can exert significant forces.
Full or partial paralysis – If the spinal cord is severely injured or transected, paralysis can result. Paralysis can be complete or partial and is usually permanent. Two types of paralysis include:

Paraplegia – If the spinal cord is injured in the lower back area, the lower body and legs may suffer paralysis.
Quadriplegia – If the spinal cord injury occurs in the neck or upper back area, then it is possible that all four limbs could be affected.
Common Causes of Back Injuries
Back and spine injuries have many causes, but some of the most common include:
Traffic accidents – Car accidents are the most common cause of back and spine injuries. When two vehicles collide, they are often moving at high speed. The resulting force on the bodies of the vehicle occupants can result in severe, painful back injuries. Motorcycle accidents, bicycle accidents, and pedestrian accidents can also cause back injuries. Motorcyclists, cyclists, and pedestrians do not have car frames, airbags, and seatbelts to protect them, so they often suffer back injuries due to colliding with a vehicle or the pavement.
Slip-and-fall accidents – Slip-and-fall accidents also commonly cause back and spine injuries. These types of accidents often result from negligence on the part of a property owner. Wet floors, uneven floorboards, cracked walkways, rickety staircases, and more can cause slip-and-fall accidents.
Medical malpractice – When a surgeon or medical professional operates on or near the spine, they must take great care to protect the patient from harm. Surgeons and other health care providers sometimes make medical errors that can result in spinal damage and permanent disability.
Sports-related accidents – Sports such as football, rugby, wrestling, cheerleading, and skiing are all considered "high impact" sports, which increases the likelihood that a back or spine injury may occur.
Violent assault – Violent assault and domestic violence can also cause back and spine injuries. Assault and domestic violence are also criminal acts that go beyond mere negligence. Perpetrators can be charged in criminal as well as facing a lawsuit in civil court.
Types of Compensation for a Back Injury
If you have sustained a back or spine injury that resulted from someone else's negligence, you could be entitled to recover compensation. Compensation is designed to cover losses such as:
Medical expenses
Lost earnings
Pain and suffering
Loss of enjoyment of life
Punitive damages, if applicable
Severe back and spine injuries could alter your life forever. At the very least, these types of injuries usually require medical care and physical therapy to make a full recovery. You deserve to be compensated if your injuries and related losses arose from another party's negligence. To build the strongest possible case, it is vital to work with a skilled back injury attorney.
Contact a Back Injury Lawyer in Shelby for Help
If you sustained a back or spine injury in or near Shelby, North Carolina, the experienced back injury attorneys at Teddy, Meekins & Talbert, P.L.L.C. can help you seek the compensation you need to recover financially from your injuries. We stand ready to conduct a full investigation into the circumstances that caused your injury, determine who is liable, and aggressively pursue compensation on your behalf.
We will be by your side through every step of the legal process. Contact us today for a consultation.