Workers' Compensation Attorney in Shelby
We Have Earned Respect from Our Legal Peers and Clients
You have a mortgage payment to make, bills to pay, mouths to feed. That's why you work so hard. But when an injury on the job knocks you off your feet and keeps you out of work, even for a relatively short period of time, you can feel like you are drowning. The bills pile up while your bank account balance dwindles. And all the while, you are just trying to heal from your injuries.
If you or a loved one has been injured in a workplace accident, know that you are not alone. Turn to a knowledgeable and compassionate workers' compensation lawyer to discuss your case and set the path for pursuing compensation.
What Is Workers' Compensation?
Workers' compensation provides financial support for medical expenses and lost wages to those who are eligible for benefits. If you qualify for workers' comp, then your employer or their workers' comp insurance should cover any medical treatment that is tied to work-related injuries. If applicable, you may receive wage loss benefits for a period of time if you are unable to work because of your injury.
What Does A Workers Compensation Lawyer Do?
At Teddy, Meekins & Talbert, PLLC, our experienced lawyers are dedicated to taking the burden off you and your family during this stressful time. We can negotiate with your employer and the workers' compensation insurance company directly on your behalf to demand full and fair compensation for your injury. Our dedication to providing personalized and professional service to injured workers in these communities is one of the things that sets us apart.
---
Contact us today at (704) 396-5155 to schedule a consultation about your workplace injury claim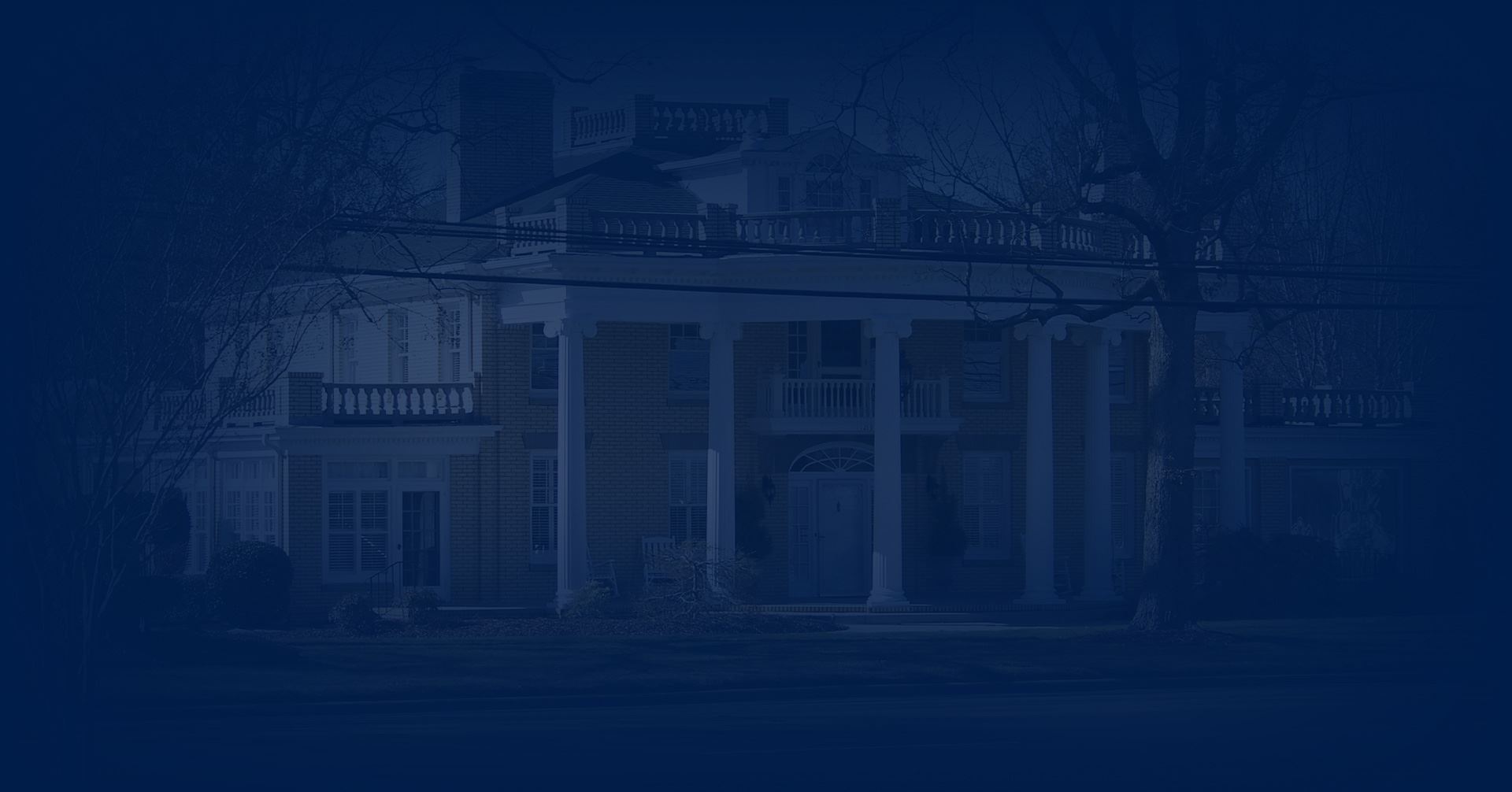 What Do Workers Comp Lawyers Do?
A workers compensation attorney plays a pivotal role in advocating for your rights and ensuring you receive fair treatment and compensation after a workplace injury.
Here's how we can assist you:
Expert Legal Advice: Our skilled attorneys provide you with expert advice, explaining your rights and legal processes, as well as provide counsel on third-party claims and your eligibility for other potential benefits.
Evidence Gathering: Building a strong case requires thorough documentation of your injury, medical treatments, and other relevant details. Our team ensures that all essential evidence is gathered to support your claim.
Negotiation: A workers' comp attorney can gauge your case's worth. They can secure fair deals and avoid losses, especially in situations involving Social Security disability. Relying solely in the judge for protection is not recommended -- a skilled attorney can ensure that you are prioritized.
Representation: We are prepared to take your case to court. We provide strong representation to protect your rights and pursue the compensation you deserve.
When you choose Teddy, Meekins & Talbert, you are partnering with a team that has years of experience serving North Carolina. Our commitment to your well-being and recovery drives us to provide personalized, compassionate, and effective legal representation. Trust us to stand by your side and fight for the benefits you deserve after a workplace injury. Dial (704) 396-5155 to learn more about your options.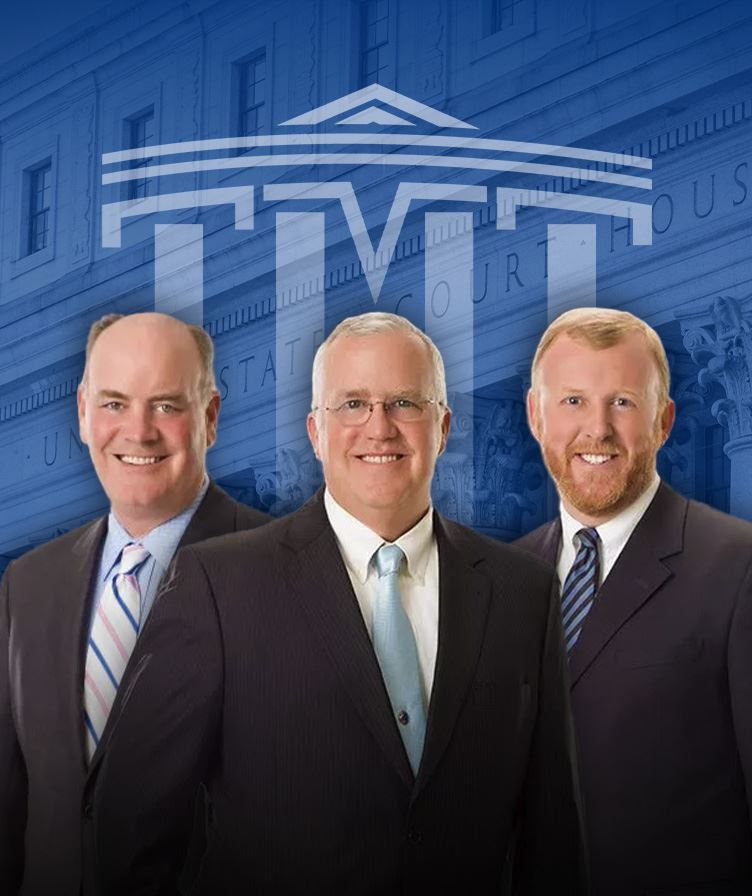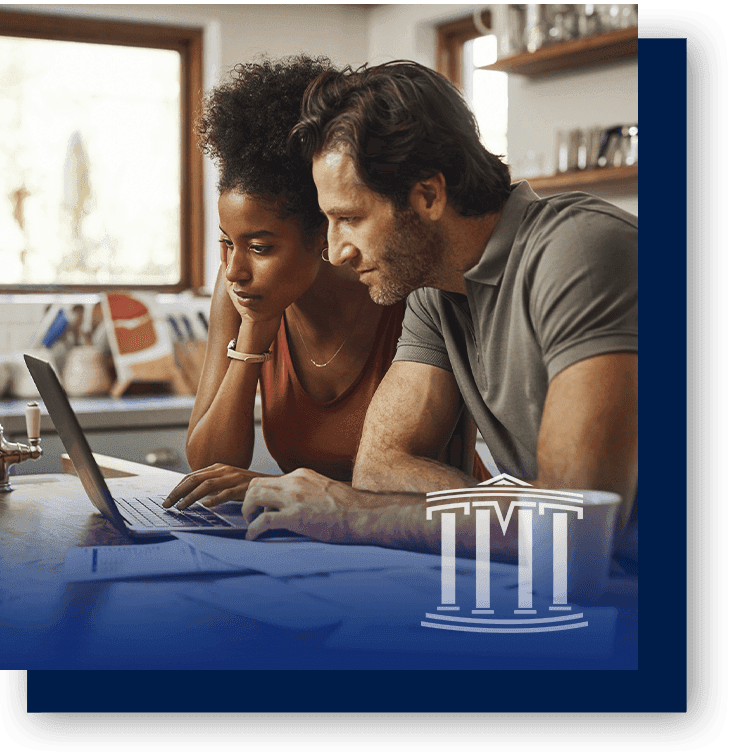 "Daniel Talbert is a top-notch attorney... he has a never-give-up approach even when things look bleak." - Roger T.

"Ralph is the epitome of what a lawyer should be." - Melinda R.

"David Teddy and his team are outstanding!!! WORTH EVERY PENNY!" - Nicholas D.

"David Teddy was more than worth the money... he actually took the time to listen." - Rosslyn S.
What Are Some Common Workplace Accidents?
Normally, when people think of work-related injuries, they think of something major and obvious, like a fall from a ladder at a construction site. While these types of injuries do account for many workers' compensation cases, there are a variety of injuries that could be considered work-related.
Although the law requires employers to follow specific safety measures to protect workers, accidents still happen.
In fact, there are several commonly reported types of workplace accidents:
Injuries caused by a specific traumatic accident on the job
Injuries that developed over time, such as the repetitive stress injuries carpal tunnel and tendonitis
Disabling diseases caused by health hazards that an employer exposed workers to, such as asbestos
Slip-and-falls or trip-and-falls
Falls to a lower level
Overexertion from lifting, pushing, pulling or carrying
Being struck by an object
Being caught in or compressed by something, such as machinery
Equipment failure
No matter the cause of your workplace injury, we encourage you to seek advice from a knowledgeable Cleveland County work injury attorney. Although there are common types of workplace accidents and injuries, every case is unique.
Am I Eligible for Workers' Compensation Benefits in NC?
If you are injured on the job, you have a legal right to pursue workers' compensation benefits. This applies even if you caused the workplace accident, as long as you were performing an authorized activity at the time.
The North Carolina workers' compensation program is a no-fault system. This means that an injured employee may be entitled to benefits regardless of who caused the accident.
Injured and temporarily disabled employees in North Carolina may qualify for a range of assistance after an on-the-job accident.
The benefits include:
Coverage of medical bills
Replacement of lost wages
Temporary partial disability
Permanent partial disability.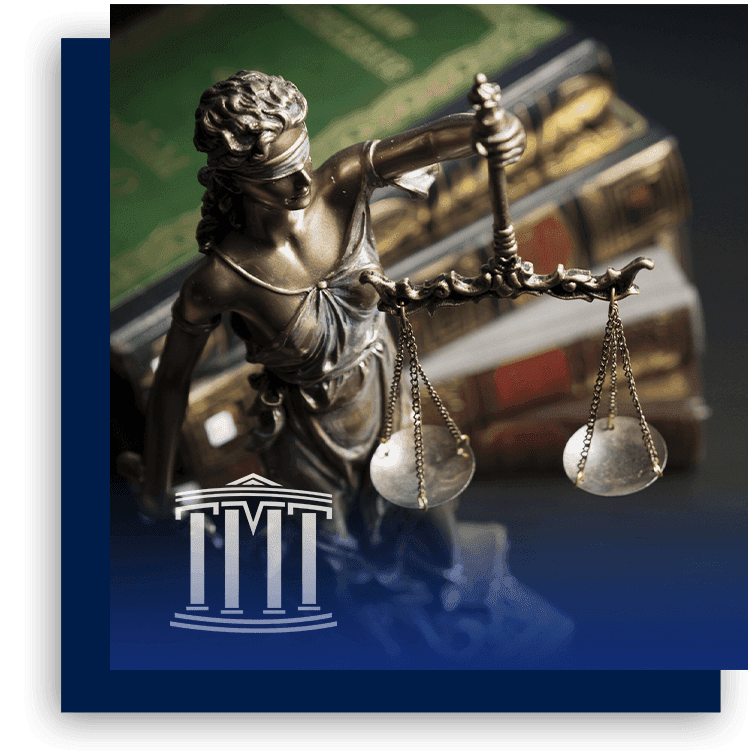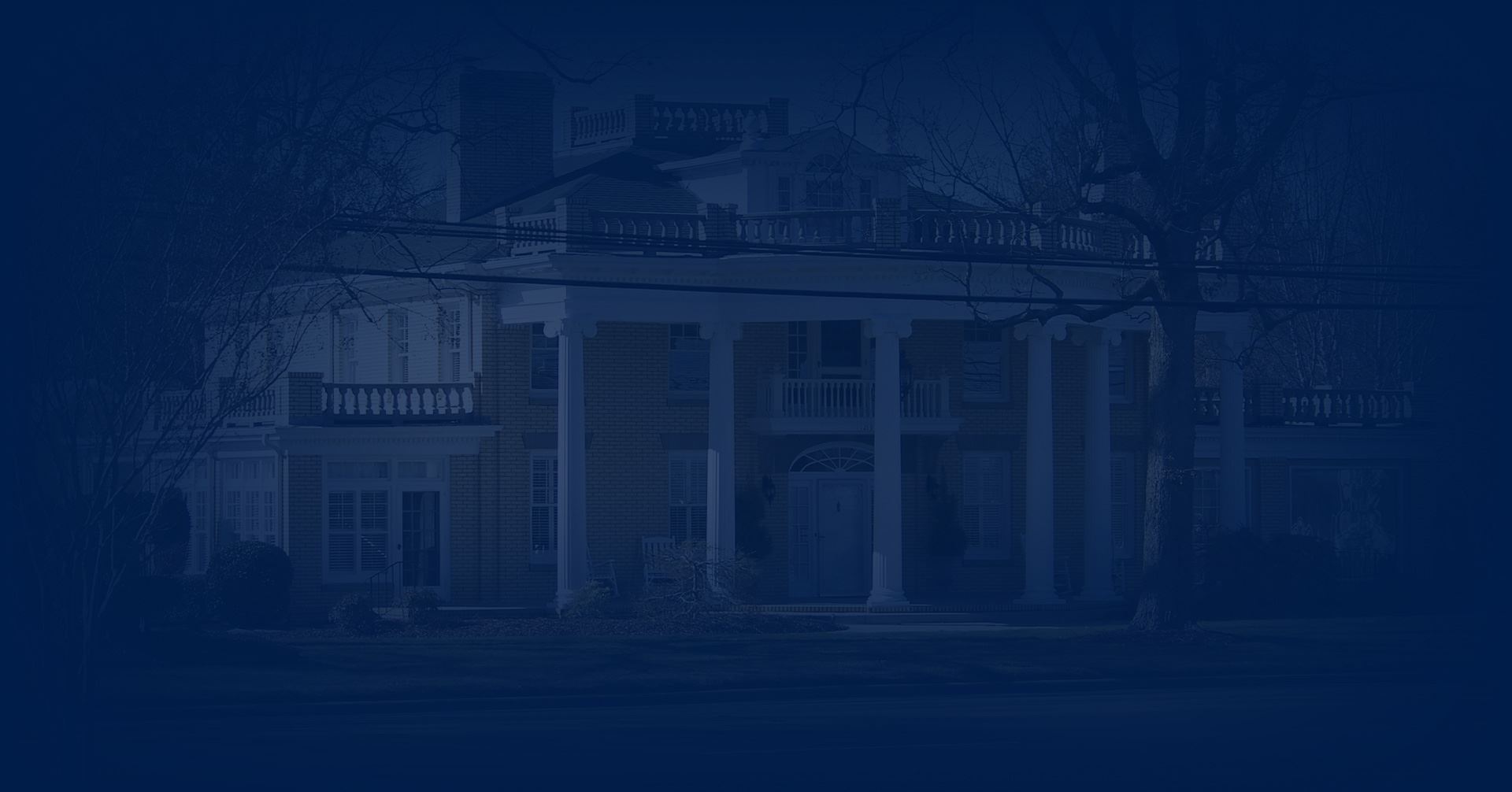 When Should I Hire A Workers Comp Lawyer?
If you've suffered a workplace injury, you might wonder when it's appropriate to seek legal assistance from workman compensation lawyers. At Teddy, Meekins & Talbert, we understand the complexities of workers' compensation claims and are here to provide guidance.
There are several situations in which hiring a workers' comp lawyer can greatly benefit your case:
Denied Claims: If your workers' comp claim is denied or disputed by your employer or their insurance company, we can help you navigate the appeals process and fight for the benefits you deserve.
Complex Cases: Some workplace injuries involve intricate medical conditions, pre-existing injuries, or involve third parties. In these cases, a skilled attorney can help ensure you receive the appropriate compensation for your unique situation.
Benefit Calculation: Determining the correct amount of compensation can be challenging, especially if you're dealing with permanent disability or long-term medical care. Our expertise can ensure you receive a fair and accurate assessment of your benefits.
Retaliation: If you believe you're facing retaliation from your employer for filing a workers' comp claim, it's essential to seek legal counsel. We can protect your rights and ensure you're not unfairly treated.
Settlements: Negotiating a settlement with your employer's insurance company can be overwhelming. Additionally, you cannot rely on the workers' compensation judge to ensure that you are receiving a fair deal. Our experienced workers' compensation lawyers in North Carolina can help you navigate the negotiation process to secure the best possible outcome that actually covers your medical bills and your lost wages.
Case Involves Social Security Disability Benefits: A settlement that is not structured propertly could reduce the amount you receive from Social Security disability. Working with an attorney can minimize or even eliminate the potentital offset.
Injuries Were Sustained Due To a Third Party Or Employer's Misconduct: If a non-employer played a role in your injury (for example, a driver was involved in car accident with you during work-related travel), your employer does not have workers' comp coverage, or your injury was caused by intentional actions by your employer, speaking with a qualified work compensation attorney can help you understand your case and what options are available to you.
At Teddy, Meekins & Talbert, we've built a local reputation in Shelby, NC, and beyond for providing trustworthy legal representation. With our dedication to serving North Carolina since 1994, we understand the intricacies of workers' compensation law and can guide you through the process. When you work with us, you're partnering with experienced professionals who will tirelessly advocate for your rights and ensure you receive the benefits you deserve. Contact us to schedule an appointment with a workers compensation attorney to take the first step toward securing your workers' compensation benefits.
Do I Have a Workers' Comp Claim?
If you were injured while working, then there is a good chance that you have a valid workers' comp claim. Many believe that they are not eligible for workers' comp if the accident was due to their own fault. However, that is not true -- who is at "fault" does not matter in North Carolina worker's comp claims.
To be eligible for a worker's compensation claim in North Carolina, the following must be true:
Your injury should occur during the course of your work duties.
Your injury should be a result of the tasks you are performing.
Your injury should stem from an accident or a specific incident.
Your employer should have a workforce of three or more employees.
If you were injured at work, get in touch with a workers compensation lawyer in NC near you at Teddy, Meekins & Talbert. We have years of experience and are ready to answer all of your questions and guide you through the claims process. If your claim has been rejected, we are also here for you. Get in touch with us by dialing (704) 396-5155.
How Can I File a North Carolina Workers' Compensation Claim?
The North Carolina Industrial Commission recommends the following steps to file a workers' compensation claim:
Tell your employer about the injury and seek medical treatment. Note that your employer has the right to pick where you seek treatment.
Tell the doctor that your injury is work-related and give him or her the name of your employer. That way your treatment can be billed as a workers' compensation claim.
Notify HR or the appropriate manager as soon as possible of your injury. If you are too injured to do this in person, a family member, friend, doctor or attorney can do it for you.
Within 30 days, you must give your employer written notice with the date of the accident and a short description of the injury. Make a copy of the written notice to keep in your records. Your employer is required to report your injury to the workers' compensation insurance company for review of your claim.
Follow your physician's instructions for medical treatment. Failure to follow your doctor's orders could hurt your claim.
You should also contact an experienced North Carolina workers' compensation attorney to discuss your case. A lawyer can help you properly document your accident and resulting injuries and give you guidance on pursuing full and fair compensation.
Beware: An employer may encourage you to let your health insurance pay the bills rather than filing a workers' compensation claim. It's unwise to do that. Do not assume that your health insurance will pay all your bills if you have suffered a workplace injury. Private health insurance also has no provision to replace your lost wages if you're out of work.
Can I Be Laid Off While I'm On Workers' Compensation Leave In North Carolina?
Your employer cannot retaliate against you for filing a workers' compensation claim. So, you cannot be fired just because you got injured on the job. If you are concerned that you are going to lose your job after filing a workers' compensation claim, contact an experienced labor law attorney immediately.
At Teddy, Meekins & Talbert, PLLC, we take your rights as an injured worker extremely seriously, and we will aggressively fight for those whose rights have been violated.
Related Reading
Claim Denied? Our Workers' Compensation Attorney Can Help
Unfortunately, some employers and insurance companies will try to deny your injury was work related or will limit your benefits or offer to pay less than a claim is worth. It is important that you know your rights about pursuing workers' compensation.
Keep in mind:
When a claim is denied, your employer must give you the exact reason for the denial. Reasons may not even be related to the injury itself. For example, the improper filing of paperwork can be a reason for denial.
Your first step is to request mediation by filing a Form 33, Request for Hearing, with the Industrial Commission. During mediation, both sides will argue their case and specifically address the reason for the claim denial.
If the mediation is not successful, you may request a formal hearing before the North Carolina Industrial Commission.
If your claim is denied by the commission, you may continue to pursue your case in the North Carolina Court of Appeal.
Workers' Comp Lawyer In North Carolina: Get Help Now
The legal team at Teddy, Meekins & Talbert, PLLC, offers the personalized attention of a small-town law firm. We bring to each case the legal experience, innovative approaches, and broad legal perspective of law firms in larger cities to best serve your legal needs.
---
Please visit our office at 301-AE Warren Street, Shelby, NC 28150, or call us at (704) 396-5155 today to set up an appointment. You can also use our online contact form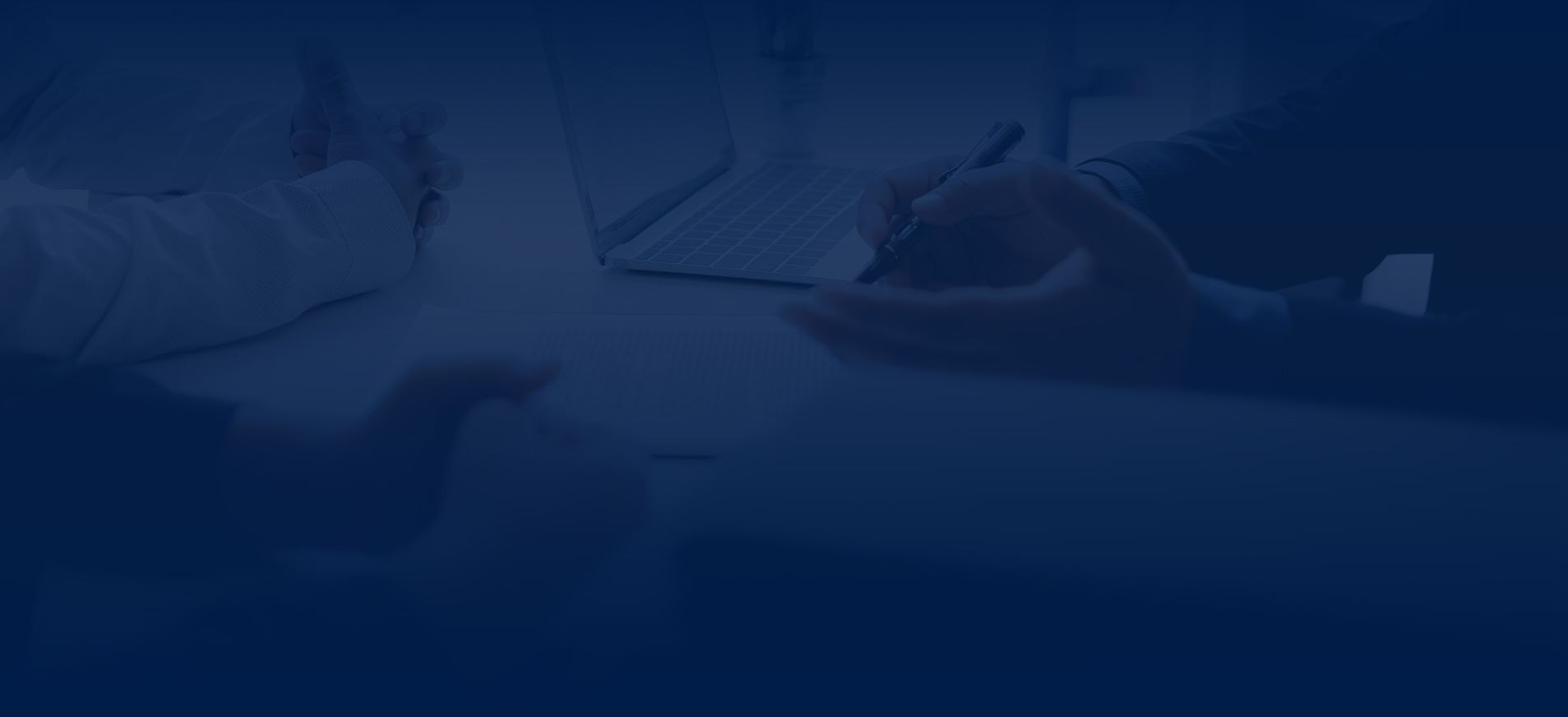 What Sets Teddy, Meekins & Talbert Apart
Respected in the Tri-County Area

Serving Shelby Since 1994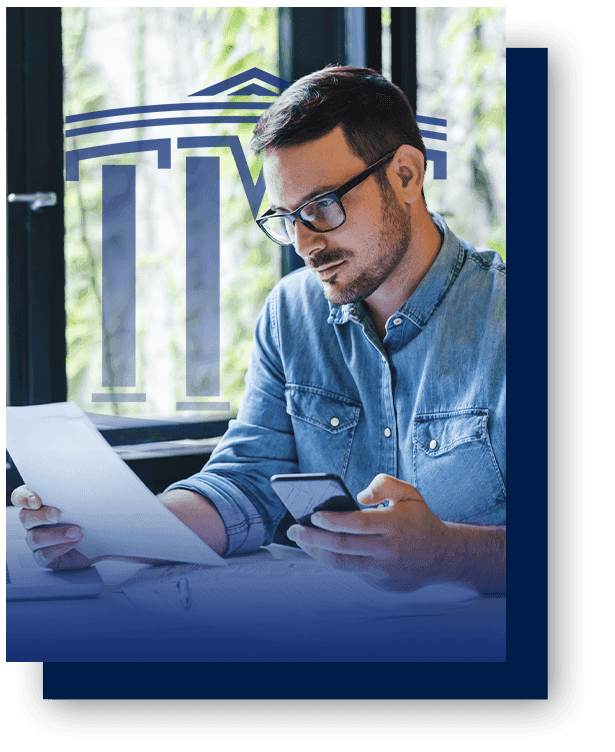 Contact Us Today
Get Started With A Free Consultation