Wills and Estates Lawyer in Shelby, NC
The attorneys at Teddy, Meekins & Talbert, P.L.L.C., are here to help protect you during your golden years. Whether you need help protecting your finances and your property, or you are in need of a will or estate plan, our team is here to help. Here is a list of services that we can assist you with:
Estate Administration of a Loved One's Estate
Health Care Power of Attorney/Healthcare Matters
Healthcare Directives
Fiduciary Representation
Guardianships
We proudly serve clients throughout Shelby, Gastonia, Kings Mountain, Lincolnton, Rutherfordton, Denver, and more.
Our dedication to providing personalized and professional service is one of the things that sets us apart. Contact us today to schedule a consultation about your estate planning case.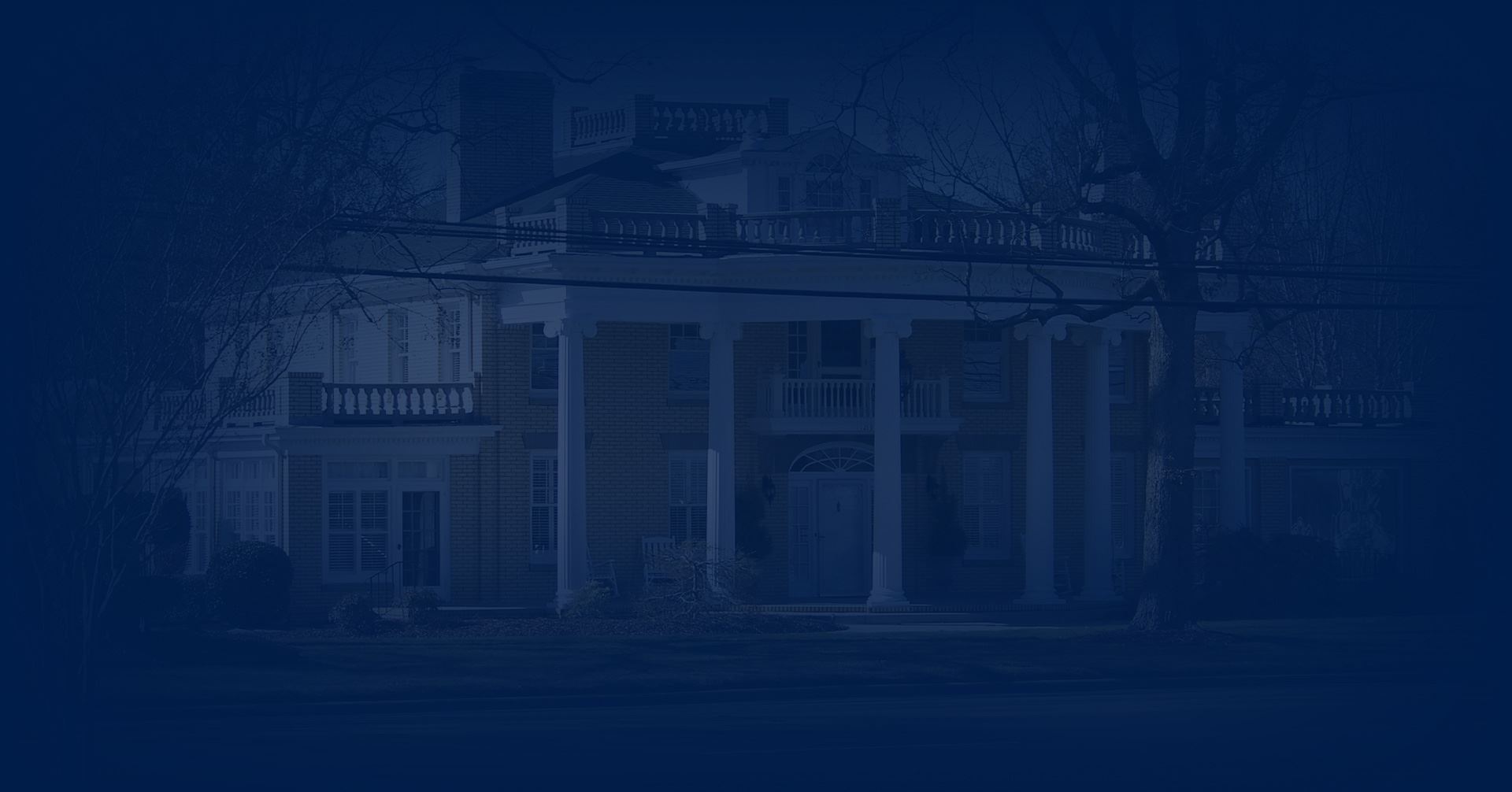 Guardianships Attorney Shelby, NC
There are many different facets and reasons that a person may need legal assistance relating to a guardianship matter. Guardianships offer protection to those in need.
Whether the situation calls for you to file a petition to protect another person or person's property, the attorneys at Teddy, Meekins & Talbert, P.L.L.C., are here to walk you through every part of the guardianship process.
We are able to assist a person that is an appointed guardian with fillings and bonding, help defend the person that was served with an incompetency petition, or assist in seeking restoration of rights when one can resume handing his/her affairs. For more information about guardianships or to discuss your specific legal needs, please contact an attorney at Teddy, Meekins & Talbert, P.L.L.C., today!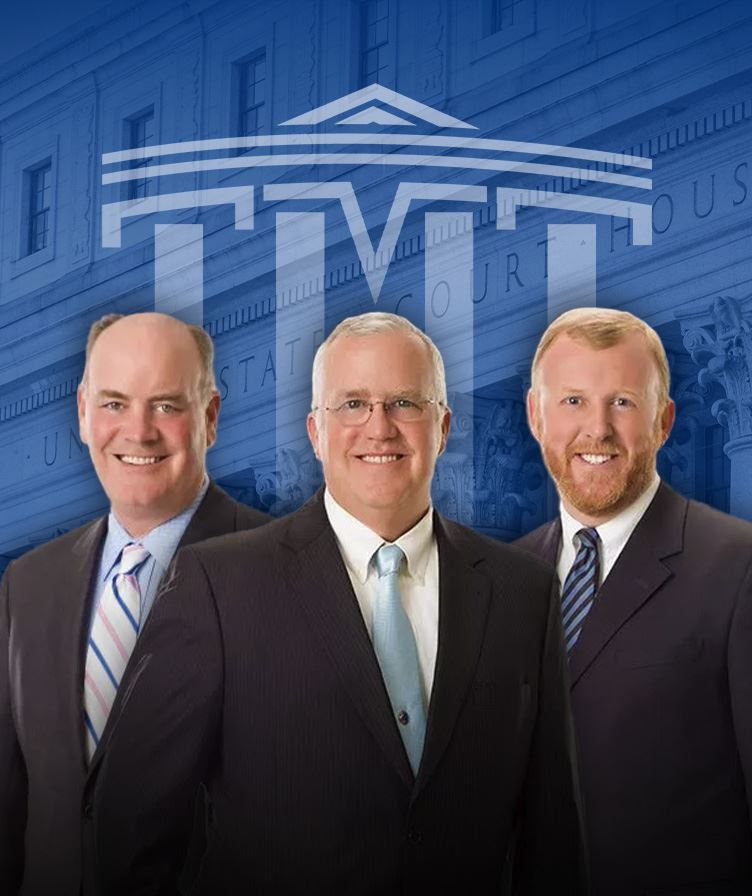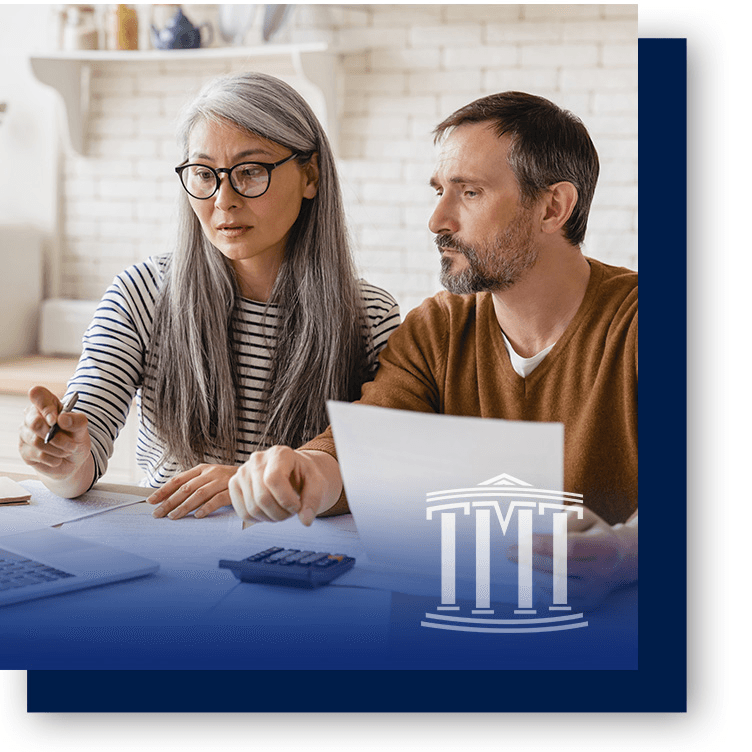 "Ralph is the epitome of what a lawyer should be." - Melinda R.

"Daniel Talbert is a top-notch attorney... he has a never-give-up approach even when things look bleak." - Roger T.

"David Teddy was more than worth the money... he actually took the time to listen." - Rosslyn S.

"David Teddy and his team are outstanding!!! WORTH EVERY PENNY!" - Nicholas D.
Shelby NC Financial Power of Attorney
Having a financial power of attorney allows you to name a person, bank, or trust, to make decisions on your behalf regarding legal or financial matters, in the event that you are not able to make them. Having this document drafted may save you and those involved from spending time and resources in the absence of a financial power of attorney.
Please contact our firm today to discuss the importance of a financial power of attorney and how it can help you with your planning.
Health Care Power Of Attorney And Healthcare Matters
In the event of an accident, having a health care power of attorney to make decisions based on your best interest can be crucial. Many clients will create a health care directive that explains what they want done if they are ever put on life support or other health care issues. In the event of an accident, and you are not able to express your wants, this document is crucial. Or, we have other clients that want assistance in determining who is the best person to name a health care power of attorney.
The team at Teddy, Meekins & Talbert, P.L.L.C., are here to help you with your healthcare needs and make the process as simple as possible.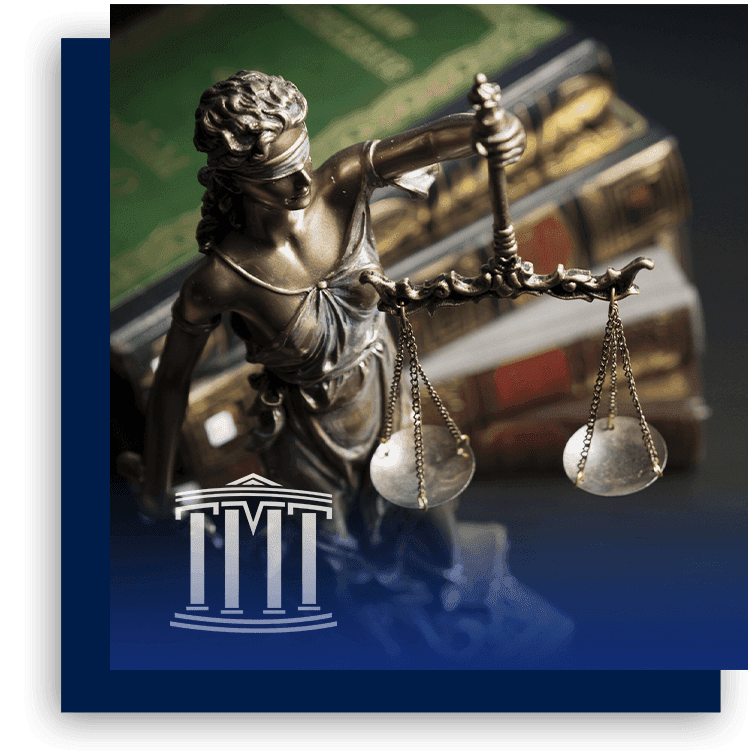 Fiduciary Representation in Shelby, NC
If you are a fiduciary and need representation, the lawyers at Teddy, Meekins & Talbert, P.L.L.C., are here for you.
With extensive experience helping fiduciaries with claims, to include, but not limited to, guardians, executors, and administrators of estates, we can offer insights and provide help for you when making a legal decision or when making a transaction.
By working with our team on an advisory basis, you can reduce the likelihood of a lawsuit later. However, we also understand that sometimes people do not initially want to seek counsel at the start and if a lawsuit does ensue, we are here to help then too!
Will And Estate Lawyer In Shelby, North Carolina: Get Help Now
The legal team at Teddy, Meekins & Talbert, P.L.L.C., offers the personalized attention of a small-town law firm. We bring to each case the legal experience, innovative approaches, and broad legal perspective of law firms in larger cities in order to best serve your legal needs.
Please visit our office at 301-AE Warren Street, Shelby, NC 28150, or call us at (704) 396-5155 today to set up an appointment. You can also use our online contact form.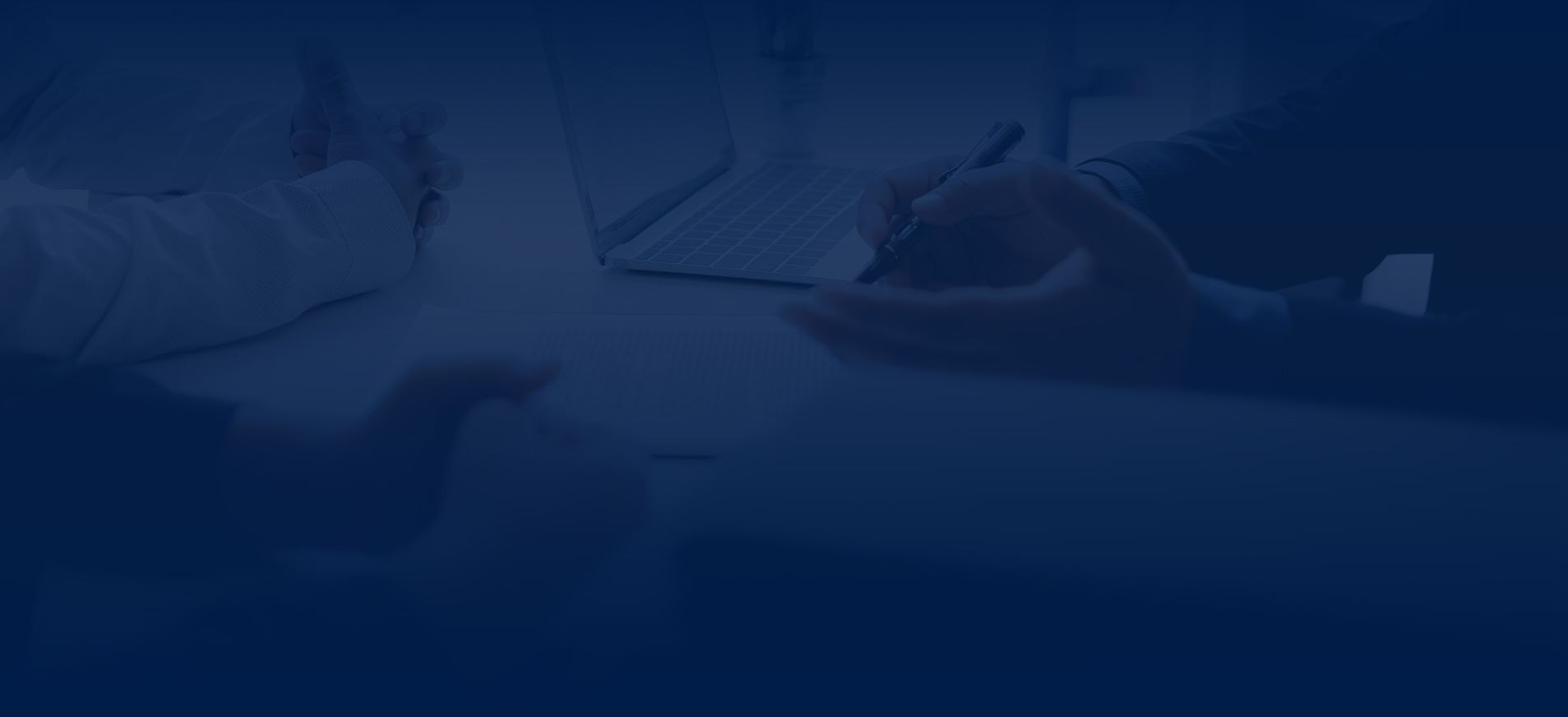 What Sets Teddy, Meekins & Talbert Apart
Respected in the Tri-County Area

Serving Shelby Since 1994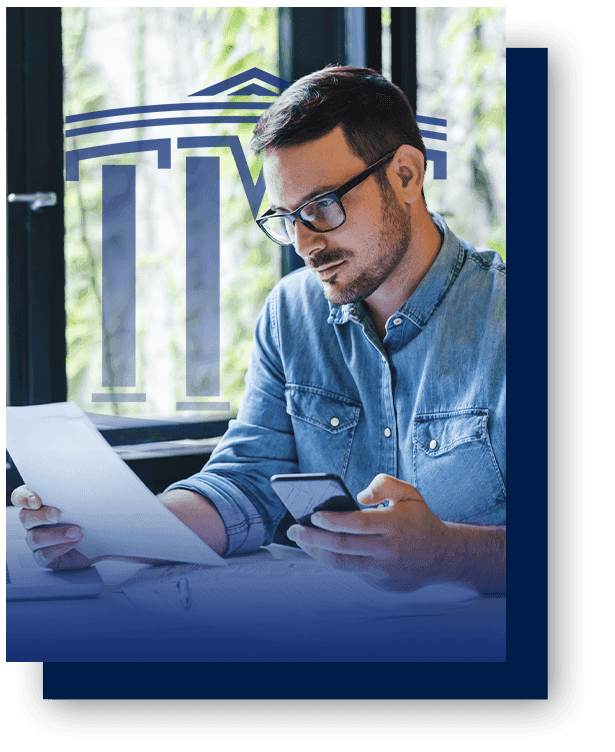 Contact Us Today
Get Started With A Confidential Consultation