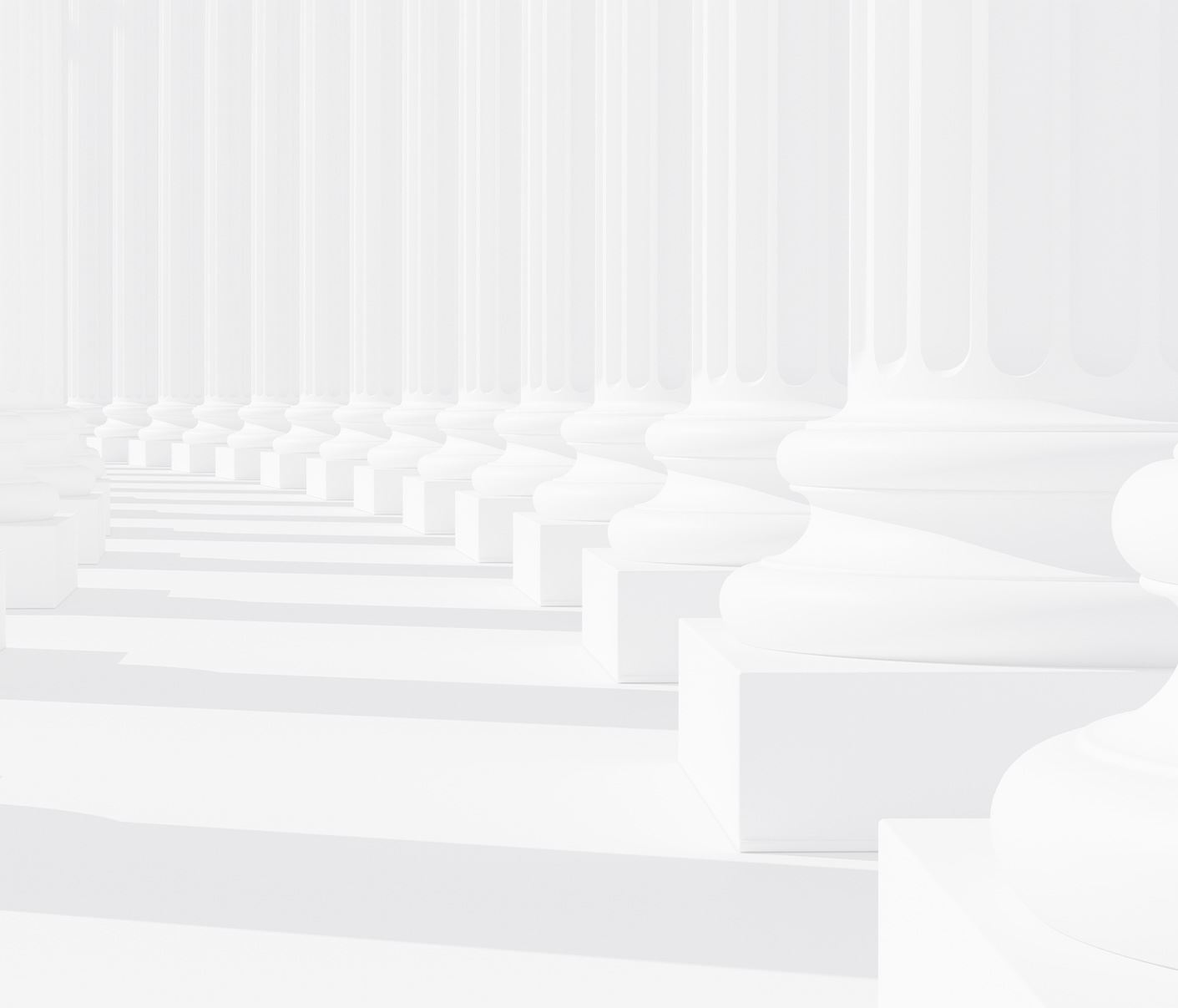 Most Common Causes of Truck Accidents
The most common causes of truck accidents include:
Driver error. Carelessness or mistakes on the part of the vehicle operator is by far the most common cause of truck crashes. Fatigue, which is common among truckers, causes miscalculations in speed, misjudgments, and failure to maintain control of a massive vehicle. As with all motorists, distraction is a major concern among commercial drivers and the consequences can be even direr. Speeding or driving aggressively to meet unrealistic deadlines is another driver error that leads to serious truck crashes.
Poor vehicle maintenance. Failing to maintain truck brakes, trailer tires, and other "simple" areas could have catastrophic consequences. It's imperative that drivers perform their pre-trip checks, and companies employ competent maintenance personnel.
Unbalanced load. Truckers deal with no-touch freight very often. This means dock workers are responsible for properly loading an empty trailer, yet it's the responsibility of the driver to check his load prior to closing doors. Unbalanced loads are tough to control on windy days or when transitioning between lanes quickly.
Failures in equipment. Third-parties such as part manufacturers could be liable for truck accidents where technology caused the driver to lose control of their rig.
Malfunctioning brakes. Truckers rely on their brakes, meaning they'll demand more maintenance than other parts of their truck. When brakes either don't work, are faulty, or have not been installed properly, tragedies can occur.
If you have been involved in a truck accident, it is likely that it was caused by one of these issues, even if you are not sure which one. A lawyer can investigate your accident to determine the true cause and identify the liable parties.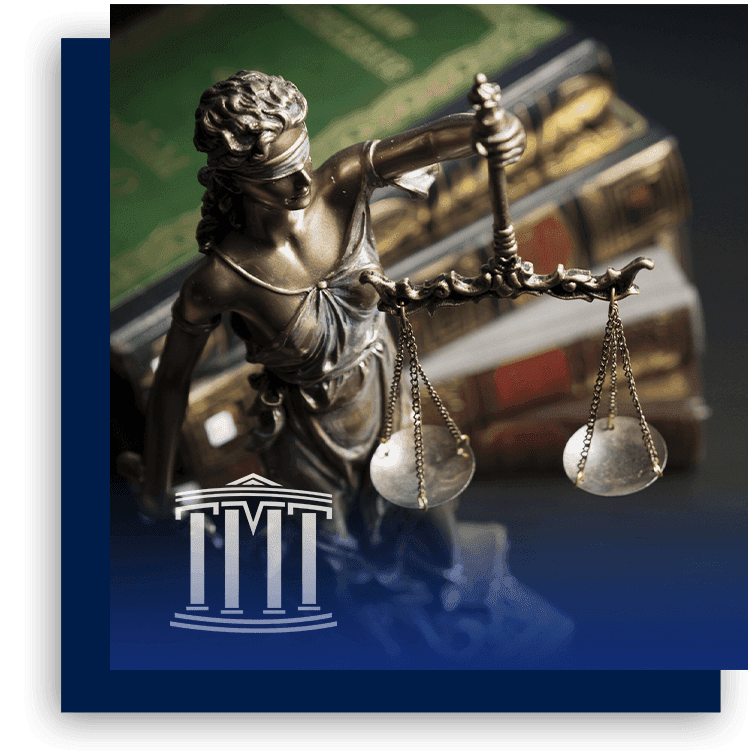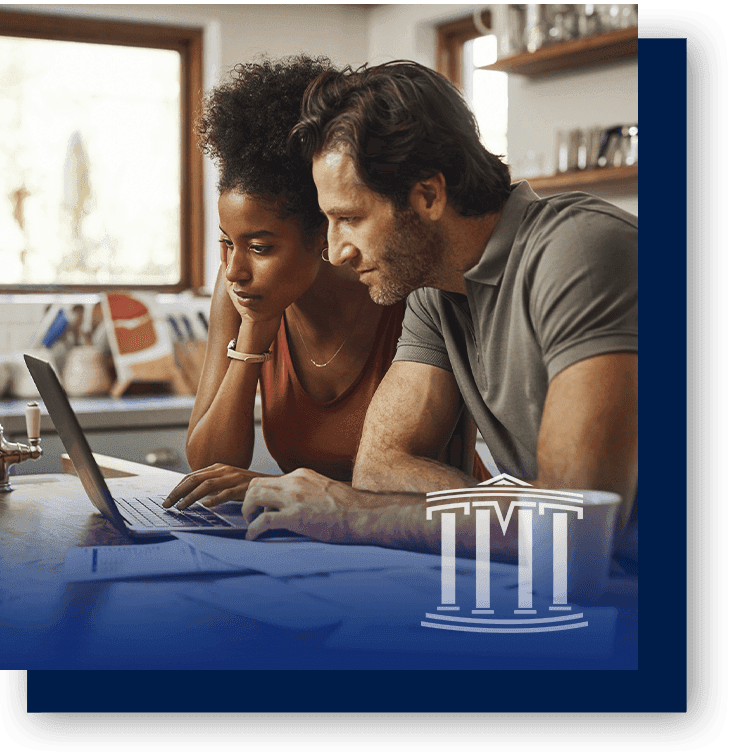 "Ralph is the epitome of what a lawyer should be." - Melinda R.

"Daniel Talbert is a top-notch attorney... he has a never-give-up approach even when things look bleak." - Roger T.

"David Teddy was more than worth the money... he actually took the time to listen." - Rosslyn S.

"David Teddy and his team are outstanding!!! WORTH EVERY PENNY!" - Nicholas D.
Truck Driver Accident Statistics
The Federal Motor Carrier Safety Administration (FMCSA) compiles crash data for truck accidents nationwide. According to recent crash data, 4,564 lives were lost in one year on America's highways where large trucks and buses were involved, an increase of 5% over the previous year. These crashes account for roughly 12% of all traffic fatalities nationwide.
About 17% of all reported deaths involved truck occupants, while 66% involved passenger car drivers and their occupants. Pedestrians, motorcyclists, and bicyclists came accounted for 16%.
FMCSA identified speed (17%) and driver distraction (6%) as common causes of commercial truck accidents resulting in death, while 27% of fatal crashes in work zones involved large trucks.
According to NCDOT, semis and tandem trailers accounted for 4,464 and 95 crashes in one recent year, respectively, with a combined total of 65 deaths. Farm tractors caused 147 accidents and 4 deaths, while commercial buses caused 504 accidents and two deaths during the same data period.
What to Do After a Truck Accident
Take these steps to not only expedite the medical attention you need but also to help your truck accident attorney litigate your claim without unnecessary delays:
Call law enforcement and emergency medical services. Any accident that involves significant property damage or injuries is legally required to be reported to the authorities. Furthermore, an officer will create an accident report, which can come in handy for your future claim.
Photograph the scene. Take as many pictures as possible, including the semi, your vehicle, and the scene in general. If you are unable to do this yourself because of a need for medical attention, ask a friend or family member to do it for you.
Exchange information with other drivers. Get as much information as possible, including their name and address, the company's name and address, trailer number and so forth. If they seem unwilling to cooperate, they will have a trailer number at least (usually on the backdoors). That trailer can then be traced to the driver's manifest, which will then contain their name.
Seek medical attention. Even if injuries aren't immediately apparent, follow whatever advice medical staff offer. Go to the hospital. Get x-rayed. Create a medical paper trail.
Retain an attorney. Experienced truck accident attorneys are aware of the major causes of truck accidents and often know where accident evidence can be discovered.
Continue with your medical treatments. Keep all of your appointments and follow your doctor's treatment plan. Keep all detailed receipts and notes together, as they may be important for proving how much compensation you deserve.
Notify work of your accident. Make sure your employer is aware of what happened, how long the doctor has put you off work, and what steps should be taken next. If your accident was while working on the road, your employer may offer additional benefits.
Never leave the scene or cause unneeded hostility between yourself and the at-fault party. Remain as levelheaded as possible and cooperate with authorities and medical staff who are there for your protection and well-being.
How the Truck Accident Lawyers at Teddy, Meekins & Talbert, P.L.L.C., Can Help
Accidents caused by semi-trucks are likely to have serious consequences for your physical wellbeing, financial health, and future. Because many major causes of truck accidents point to driver error and fatigue, injuries innocent people sustain will need experienced North Carolina truck attorneys to handle.
Teddy, Meekins & Talbert, P.L.L.C., will help injured people seek maximum compensation allowed under state and federal law. Armed with knowledge, dedication, and trial experience, the firm's skilled attorneys can work to negotiate a fair settlement.
If you've been involved in an accident caused by semi-truck negligence, contact our firm today. Consultations are free, confidential, and come with no further obligations.