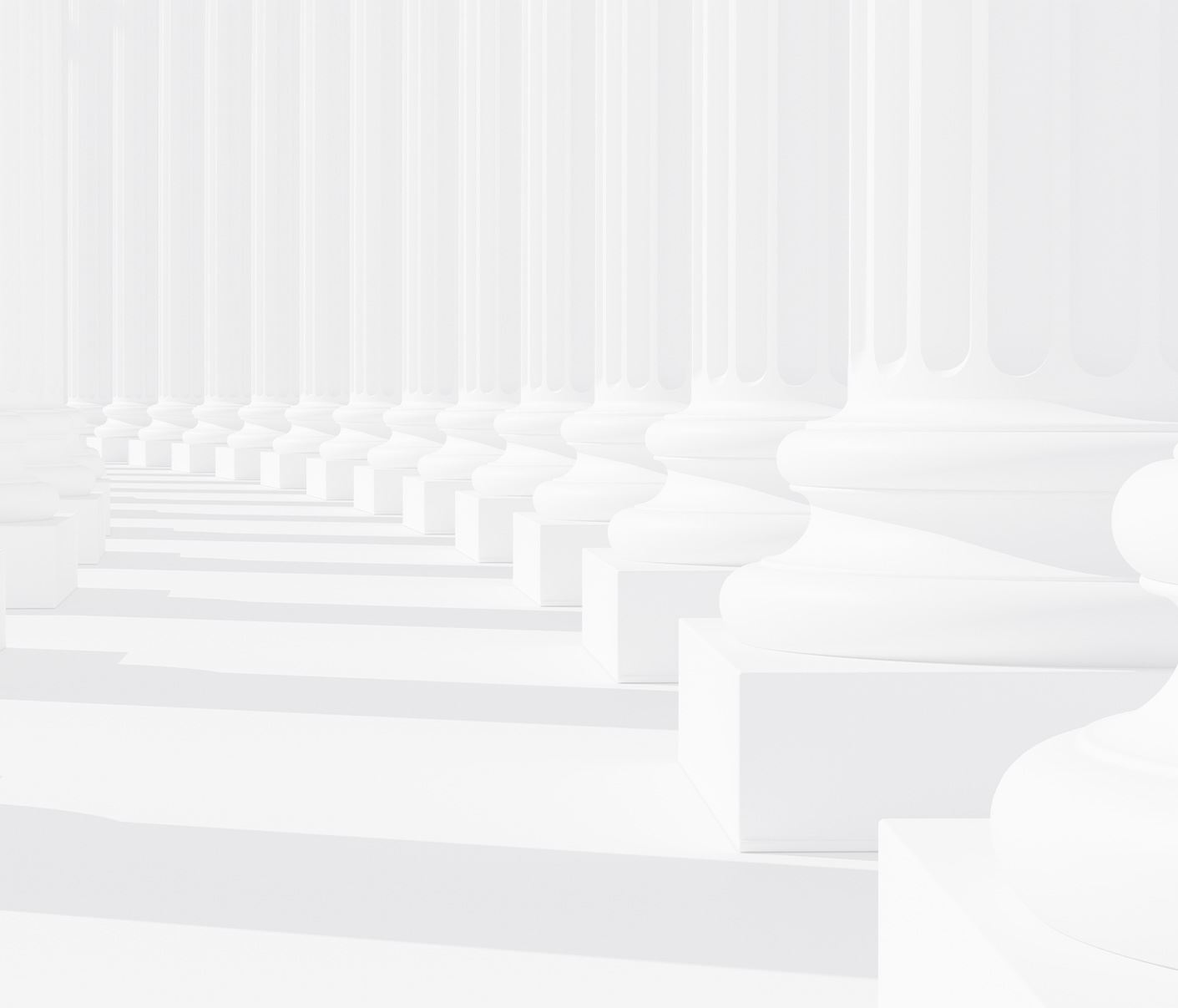 What Is a Jackknife Truck Accident?
The two parts of a semi-truck — the cab or tractor (where the driver sits) and the trailer — are supposed to move together. When they don't, the result can be a jackknife accident, in which the trailer swings around at an angle like the folding action of a pocketknife. Once a truck starts to jackknife, it can be difficult for the driver to regain control.
A jackknife accident can happen to any vehicle towing something, whether it's a passenger vehicle with a small trailer or a full-size 18-wheeler. The larger the vehicle, the greater risk to its driver and any nearby road users.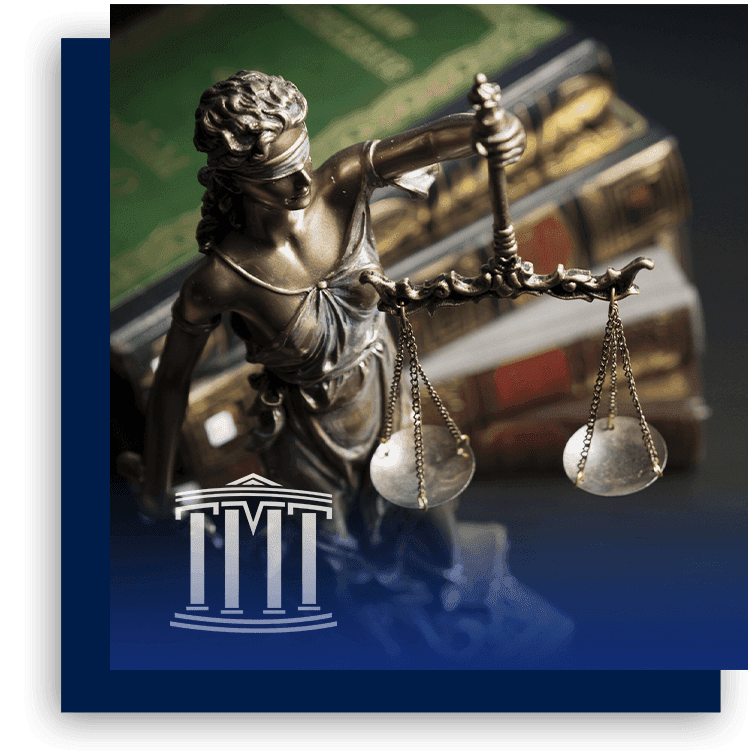 What Causes a Truck to Jackknife?
A truck can jackknife whenever the wheels of the cab or trailer lose traction with the pavement.
There are many causes for a loss of traction, including:
Sudden braking – If a truck driver needs to stop suddenly, the trailer may continue moving forward while the cab begins to stop, causing the truck to jackknife. Sometimes sudden braking is unavoidable. Suppose an unsecured item falls out of the back of a pickup truck. In that case, a trucker may not be at fault for the resulting accident. But if a truck driver tailgates a car and needs to brake suddenly, there may not be enough time to avoid a jackknife accident. The truck driver is likely to be found liable in that scenario because they were following too closely.
Brake failure – Faulty brakes can also lead to a change in traction and jackknife wreck. Several different parties could be at fault for malfunctioning brakes. The truck company could be responsible for inadequate maintenance or inspection, while the brake manufacturer could be at fault if the brakes were defective.
Slick road conditions – Bad weather can make roads slippery, increasing the likelihood of a truck's wheels losing traction with the pavement. Drivers are trained to operate their vehicles safely in all weather conditions. When they fail to slow down to accommodate their surroundings, they risk injuring those around them.
Speeding – The average tractor-trailer weighs approximately 80,000 pounds when fully loaded. Jackknifing is a strong possibility when such a heavy vehicle moves at unsafe speeds.
Curvy roads – Unpredictable changes in direction can strain the trailer's wheels and send it jackknifing.
Sharp turns – If a truck driver must turn sharply, the trailer could continue moving forward after the cab has turned, resulting in a jackknife accident.
Light or improperly secured loads – A truck towing an empty trailer or poorly secured load is at higher risk of a jackknife accident.
Types of Injuries From Jackknife Semi-truck Accidents in Shelby, NC
The injuries from a jackknife truck accident can be severe. There may also be more injured parties in a jackknife accident since the trailer may span multiple lanes of traffic, sending cars off the road or into each other.
Common injuries from jackknife wrecks include:
Broken bones
Lacerations and contusions
Internal bleeding
Vital organ damage
Concussions
Traumatic brain injury (TBI)
Spinal cord injury and paralysis
Amputation
Burns
Fatal injuries
Who Can Be Held Liable When a Truck Jackknifes?
Several different parties could be liable for compensating victims in a truck accident claim. These include:
Truck driver – Driver error is frequently the cause of jackknife accidents. Drivers who are speeding, under the influence of drugs or alcohol, or tired may be liable if their negligent actions cause their semi-truck to jackknife.
Truck company – The truck company could be liable if their negligence caused the jackknife accident. Examples of truck company negligence include hiring untrained drivers, failing to conduct background checks, failing to perform regular maintenance on their fleets, or pressuring their employees to violate federal trucking laws.
Cargo loading companies – Failing to secure a load is a common cause of jackknife truck accidents. When a company fails to store cargo safely that causes an accident, they can — and should — be held financially accountable for any resulting injuries.
Truck manufacturer – If the jackknife wreck was caused by a defective or malfunctioning truck part, the manufacturer could be liable for the accident.
Other motorists – The actions of other drivers can also lead to a jackknife truck accident. Imagine the driver of a neighboring vehicle veering into a tractor-trailer's lane while they are texting. The truck driver swerves to avoid a collision and jackknifes. In that case, the texting driver could be responsible for the crash.
Truck accidents get complicated fast. An experienced truck accident lawyer can identify every liable party and pursue maximum compensation for your losses after a wreck.
What Kind of Compensation Can You Receive for a Jackknife Accident?
Depending on the circumstances of the accident, you could be entitled to compensation for:
Past, current, and future medical bills
Rehabilitation
Lost wages
Loss of future earning capacity
Pain and suffering
Mental anguish
Lost enjoyment of life
Lost quality of life
However, North Carolina has some of the harshest negligence laws in the country. If a judge or jury finds you even one percent responsible for a wreck, you could lose your right to compensation. With stakes this high, you need a knowledgeable attorney by your side to protect your rights to the money you deserve.
Contact Our Skilled Jackknife Truck Accident Lawyers in Shelby, NC
If you sustained injuries caused by a truck jackknifing in North Carolina, contact Teddy, Meekins & Talbert, P.L.L.C. today for a consultation. You can count on our lawyers to push for the full and fair compensation you are entitled to. Call or contact us now to get started.