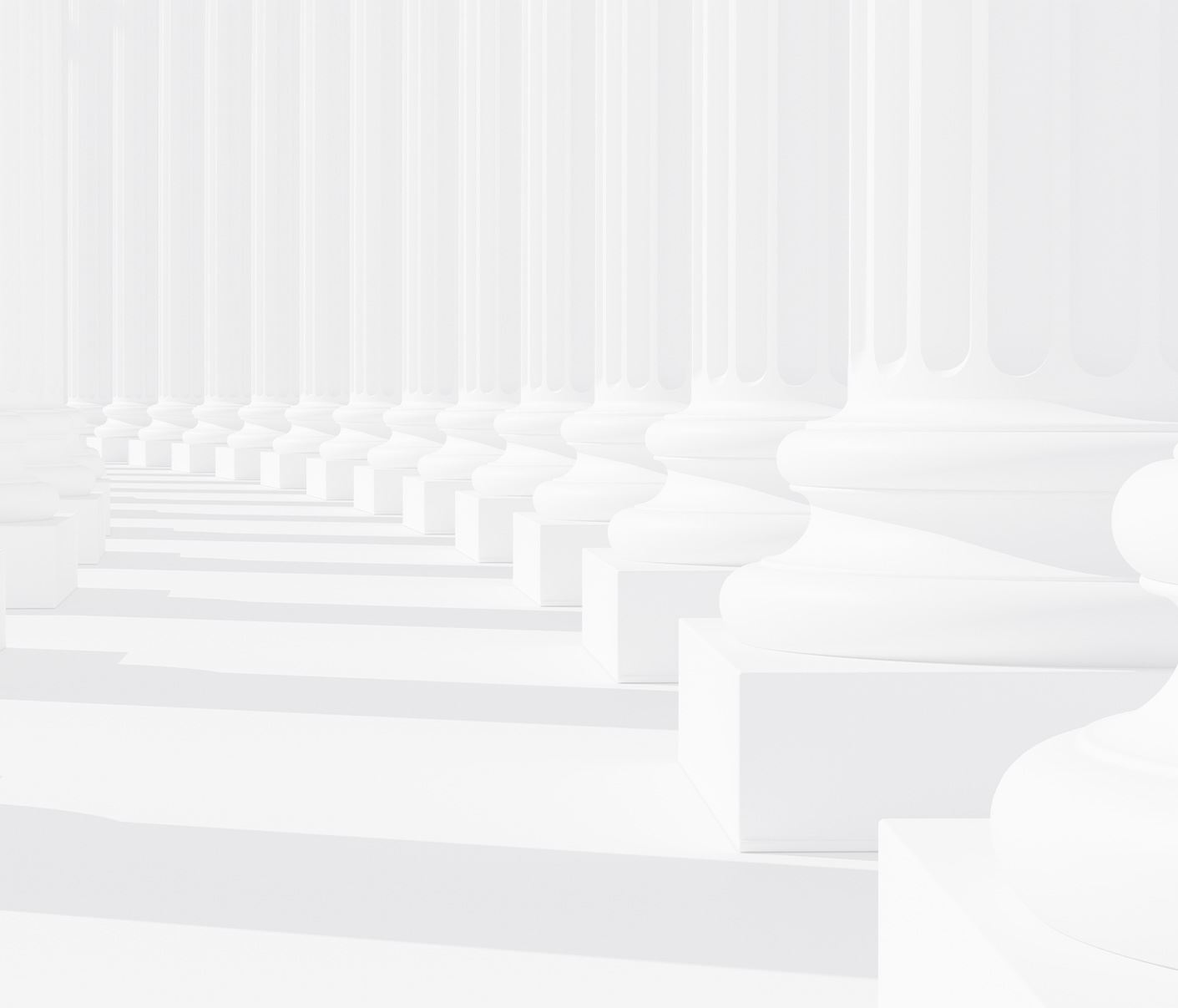 What Is a Whiplash Injury?
The force from a car accident or another sudden impact puts intense stress on your body, including the bones, muscles, nerves, and connective tissue in your neck, shoulders, and upper back. These parts of your body receive potent forces from the initial impact and then again when they snap back to their original position. This violent motion, which can resemble someone cracking a whip, is where the term "whiplash" comes from.
Whiplash can be extremely serious. The bones in your neck are relatively fragile compared to those in the rest of your body. Severe damage to the neck can disrupt nerve signals to and from the brain. If these bones or nerves are damaged, it can lead to permanent paralysis or the loss of crucial bodily functions. Even in cases where whiplash victims do not suffer loss of mobility, these injuries can cause chronic neck pain, limited range of motion, and can require extended time to heal.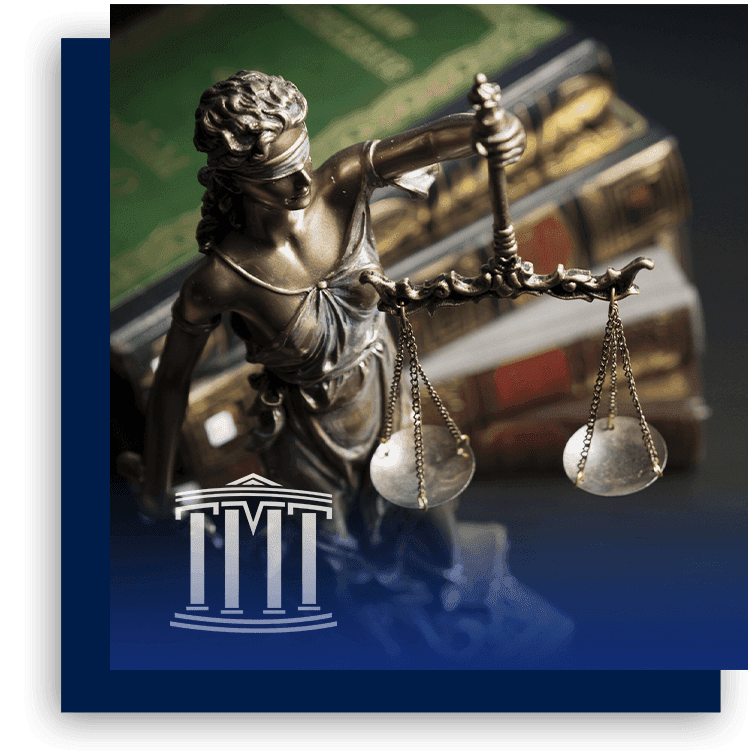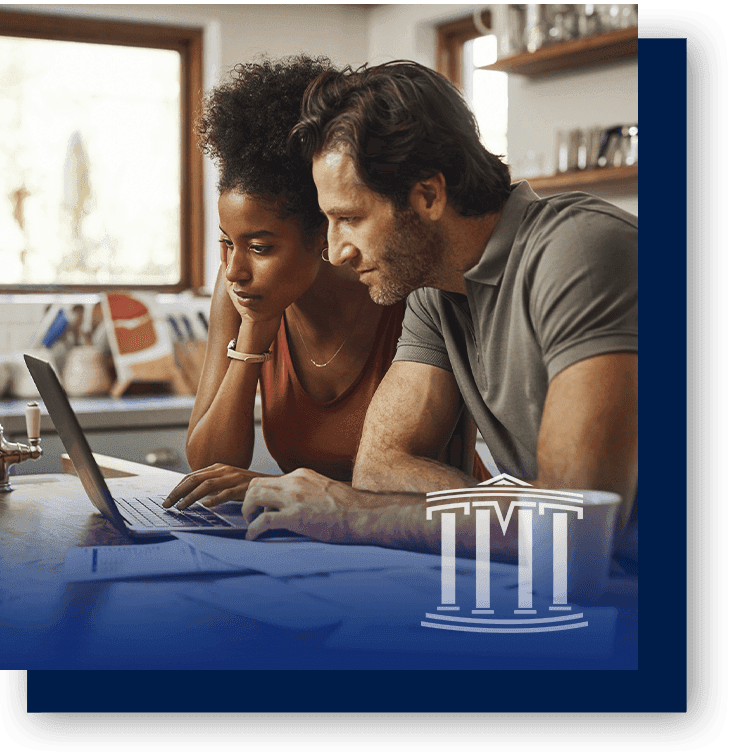 "Daniel Talbert is a top-notch attorney... he has a never-give-up approach even when things look bleak." - Roger T.

"Ralph is the epitome of what a lawyer should be." - Melinda R.

"David Teddy was more than worth the money... he actually took the time to listen." - Rosslyn S.

"David Teddy and his team are outstanding!!! WORTH EVERY PENNY!" - Nicholas D.
Is Your Neck Injury Whiplash?
It can be difficult to tell if whiplash or another injury caused the pain in your neck, shoulders, or upper back. Whiplash injuries sometimes take a few days or weeks to manifest after an accident. If you think you may have sustained a whiplash injury in a car crash, talk to your doctor and get evaluated right away. Then, your next step is to contact a Shelby whiplash lawyer as soon as possible.
Here are a few common whiplash symptoms to watch for after a car accident:
Severe pain and stiffness in your neck or shoulders
Blurred vision
Vertigo or dizziness
Headaches, especially if they occur at the base of your skull
Constant fatigue
Difficulty concentrating
Memory problems
Ears ringing
Difficulty sleeping
Unusual irritableness
Ongoing pain in your shoulders, neck, or head
How Long Do the Symptoms of Whiplash Last?
For some people with whiplash injuries, symptoms improve after a few days or weeks. However, long-term medical treatment is often necessary to repair injuries from whiplash. That can mean victims are in pain for a long time after the accident, which can negatively affect many parts of their lives.
Seeing a doctor and beginning treatment right away can keep whiplash injuries from worsening. But in some cases, there's no way to avoid a lengthy course of treatment. Whether your treatment is brief or extended, a whiplash injury lawyer can help you seek compensation for your medical bills and other losses related to your injury.
Whiplash Treatments
Some whiplash injuries heal quickly. Victims may not require any treatment beyond over-the-counter painkillers and rest. For people with more severe whiplash injuries, though, some common treatments include:
Massaging or icing the affected area
Muscle relaxers and pain medication
Anti-inflammatory medications
Surgery
Physical therapy
Wearing a neck collar
Treatment costs can add up quickly. Talking about your compensation options with a knowledgeable lawyer can help relieve the financial worry after an accident.
What Damages Can You Recover for a Whiplash Injury in Shelby?
In addition to the physical pain and reduced quality of life that comes with many whiplash injuries, accident victims may suffer many other losses. By filing a personal injury lawsuit or insurance claim against the other driver involved in the crash, you may be able to recover compensation for:
Pain and suffering
Emotional distress
Medical bills
Lost wages
Reduced future earning potential
Damaged personal property
How to Claim Compensation for a Whiplash Injury
North Carolina is an at-fault state, meaning you have the right to sue the at-fault driver if you're injured in a car accident. Most personal injury lawsuits end in a settlement with the other driver's insurance company. That helps both parties avoid the expense and risk of going to court and helps accident victims get the money they need more quickly.
North Carolina's negligence laws can make it difficult to recover compensation for a whiplash injury. North Carolina is one of the few states that apply contributory negligence rules to personal injury claims. This doctrine states if you contributed to an accident in any way, you could be barred from recovering compensation for your injuries. This rule applies even if you are only 1 percent responsible for the accident, while the other driver is 99 percent responsible.
Many insurance companies fight personal injury claims in North Carolina because they know how hard it is for plaintiffs to prove their case. That is one of the main reasons to hire a personal injury attorney after an accident. A whiplash injury lawyer can help you build a comprehensive case for compensation in response to North Carolina's pure contributory negligence rule. If settlement negotiations fail, an attorney can help you take your case to court.
Steps to Take After a Whiplash Injury
Here's what you need to do after sustaining a whiplash injury to protect your right to seek compensation for your injuries:
Call 911 to bring police and emergency medical services to the scene.
Seek medical care immediately.
Take as many pictures of the crash as you can.
Get the other driver's name, address, driver's license number, license plate, and insurance information.
If there are any potential eyewitnesses, ask for their names and contact information.
Write down what happened in as much detail as possible.
Hold on to all your medical records and other evidence of the injuries you've suffered.
Don't give any statements to insurance companies.
Hire a personal injury lawyer.
Contact an Experienced Shelby Whiplash Injury Attorney
The Shelby personal injury lawyers at Teddy, Meekins & Talbert, P.L.L.C., know what it takes to help accident victims recover fair compensation for their injuries. Our goal is to provide aggressive and compassionate representation so you can focus on your healing. Reach out to us today for a consultation.