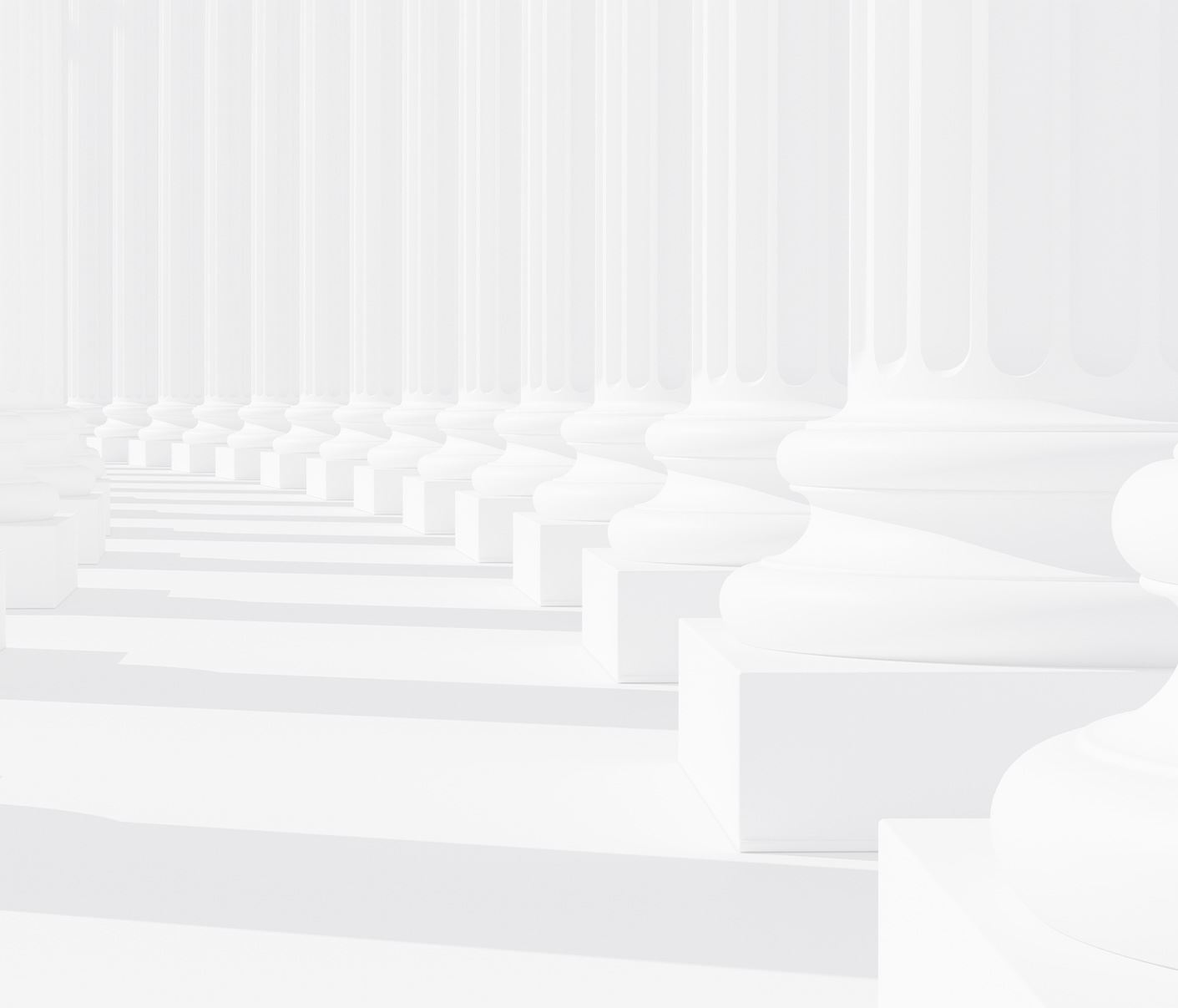 Our Experienced Legal Team is Ready to Assist You
Others will experience financial problems when insurance companies fail to cover medical and lost wages on motorcycle riders. If you have been injured in a motorcycle accident, you may be entitled to compensation for your damages. Whether you were a passenger or a motorcycle operator, we can help you seek compensation for your personal injuries and assist you with your motorcycle accident claim.
The personal injury attorneys at Teddy, Meekins & Talbert, P.L.L.C., are ready to stand shoulder to shoulder with you and help you get your life back.
The law office of Teddy, Meekins & Talbert, P.L.L.C., is located in Shelby, N.C. approximately 40 miles west of Charlotte, N.C. Our mission is to provide aggressive, innovative, and passionate representation for people who are often in the midst of stress and anxiety associated with legal problems. Contact us today for a free case review.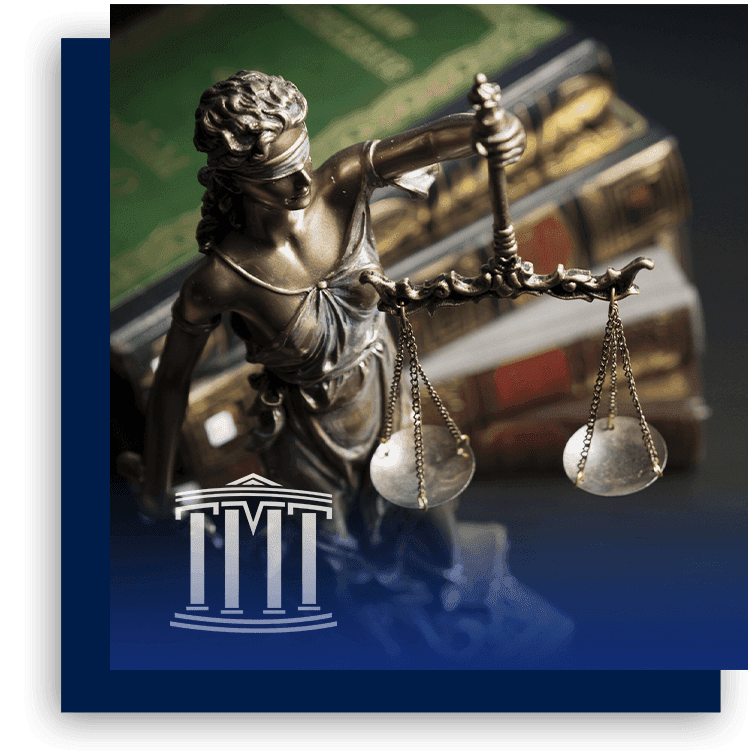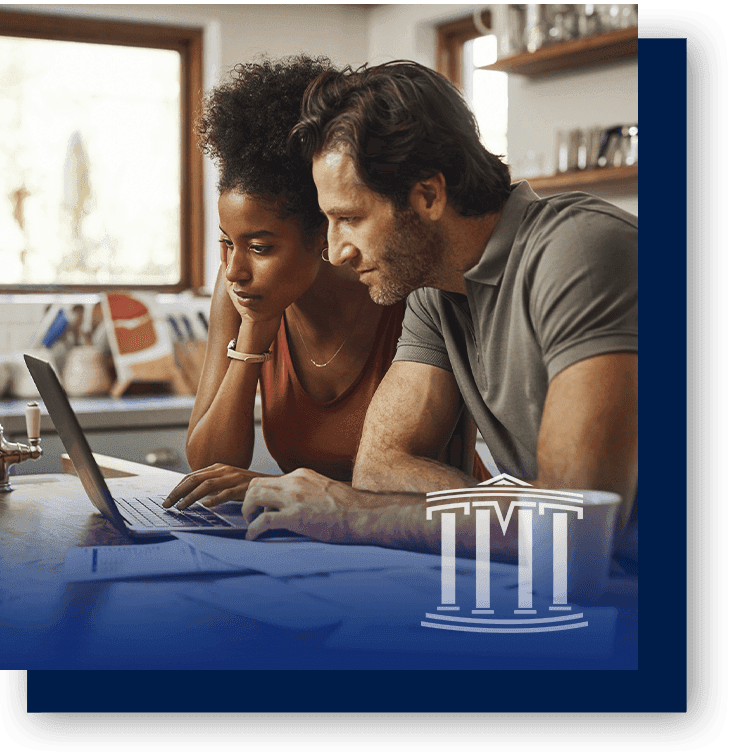 "Ralph is the epitome of what a lawyer should be." - Melinda R.

"David Teddy was more than worth the money... he actually took the time to listen." - Rosslyn S.

"David Teddy and his team are outstanding!!! WORTH EVERY PENNY!" - Nicholas D.

"Daniel Talbert is a top-notch attorney... he has a never-give-up approach even when things look bleak." - Roger T.
Our Motorcycle Accident Lawyers in Shelby Are Ready to Help
When working with a personal injury attorney at Teddy, Meekins & Talbert, P.L.L.C., after a motorcycle crash, you can rely on us to:
Fully investigate what really caused the motorcycle accident.
Talk to experts about the cause of the crash, the extent of your injuries, and other important factors about the case.
File your claim with the insurance companies for all the responsible parties.
If necessary, file a lawsuit in the proper Court and prepare for litigation.
Negotiate for a settlement that provides you with full and fair motorcycle injury compensation without going to court, if possible.
Take your case to trial and present your case to the jury if a negotiated settlement isn't possible.
While your claim is pending, you can rely on Teddy, Meekins & Talbert, P.L.L.C., to keep you informed about what's going on. Feel free to talk to your attorney to get answers to all your questions. We believe our clients truly deserve that level of personal attention.
Common Causes of Motorcycle Accidents in Shelby, NC
One of the major difficulties that motorcyclists face, which frequently leads to collisions, is that other drivers simply do not take the time or make the effort to see motorcycles. Many motorists are conditioned to notice only bigger vehicles — other cars, vans, trucks, etc.
Many motorcycle accidents involve a head-on collision, generally a car hitting the motorcycle from the front. Head-on collisions are often fatal, accounting for more than half of motorcycle collision deaths in the United States.
Another common cause of motorcycle accidents is a vehicle making a left-hand turn in front of a motorcycle that is going straight through an intersection.
Other causes include:
Speeding or reckless driving
Distracted driving, including texting while driving or talking on a cell phone
Drunk driving
Carelessness
Aggressive driving or "road rage"
Vehicle defects
Collision with a fixed object
Road hazards, including bicycles, pedestrians, and electric scooters
Types of Compensation Available For Motorcycle Accident Victims in Shelby, NC
You may be able to recover compensation for many of the damages you suffer as a result of a motorcycle accident that was someone else's fault.
For instance, your compensation could include money for:
Full medical bills and expenses, including future rehabilitation and therapy
Occupational retraining
Short-term or long-term disability
Lost wages
Reduced or eliminated earning capacity
Pain and suffering
Mental anguish
Disfigurement
Punitive damages for cases of gross negligence
What to Do After a Motorcycle Accident in North Carolina
If you have been in a motorcycle accident and are badly injured, do not panic. Get someone to call 911 if they have not already been called.
Next, make sure you get to a safe place, not in the middle of the road, to wait until emergency services arrive.
If you are not in an emergency situation, then get contact info from the other driver and any witnesses who were present. Also, if you are able to, take pictures of the scene of the accident, especially if it will help make clear whose fault it is.
Seek medical attention as soon as possible, and notify your insurance company about the accident. However, do not give a written or recorded statement to any insurance company without the assistance of an attorney.
For help with seeking compensation for your injuries, contact our Shelby motorcycle accident lawyers. Let us deal with the insurance companies and legal matters while you focus on recovering from your injuries.
Common Types of Injuries Suffered in North Carolina Motorcycle Accidents
According to the Centers for Disease Control and Prevention (CDC), by far the most common injury location in motorcycle accidents is on the feet or legs of riders.
Other injuries common in motorcycle accidents include:
Traumatic brain injuries (TBI)
Back and neck injuries
Spinal cord injuries and paralysis
Head injuries
Shoulder injuries
Internal organ damage and bleeding
Broken bones
Amputation
Severe abrasions called "road rash"
Can I Recover Motorcycle Accident Compensation in NC?
If the defendant is unable to prove that the plaintiff contributed in some way to their own injuries, then the plaintiff is not barred from recovering damages. This makes it critical to have a strong legal advocate to present evidence that you were not to blame for the crash.
Get Help From Our Shelby North Carolina Motorcycle Accident Lawyers Now
North Carolina law limits the time you have to file a lawsuit to recover compensation for losses suffered in a motorcycle crash. In most cases, you must bring an action within three years after the wreck or give up your legal right to seek compensation.
The sooner you get legal help after a motorcycle crash, the better. Evidence may get lost and memories may fade with time. At Teddy, Meekins & Talbert, P.L.L.C., our motorcycle accident attorneys are ready to get started investigating your case as soon as you call. Don't wait to take action. Protect your future now.
Schedule a consultation now. At Teddy, Meekins & Talbert, P.L.L.C., your motorcycle accident case will get the individual service of a small firm combined with the knowledge and legal skill of a law firm that takes on big cases.