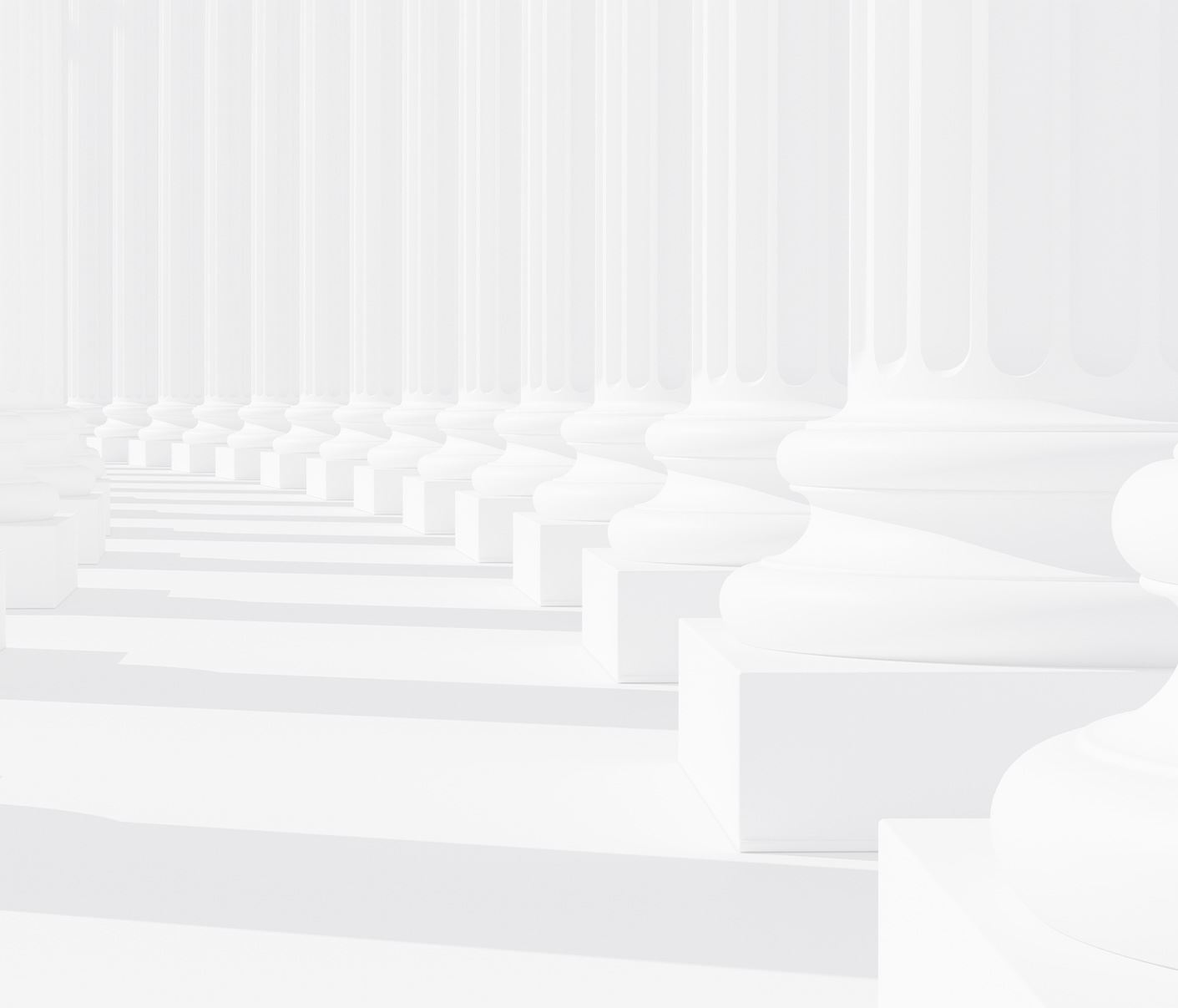 Our Experienced Legal Team in Cherryville is Ready to Assist You
Let a Shelby, NC slip and fall lawyer at Teddy, Meekins & Talbert, P.L.L.C., review your accident and explain your legal options free of charge. Whether you are in Shelby, Rutherfordton, Lincolnton or Gastonia or a surrounding county, a skilled premises liability lawyer is available to answer your questions.
Contact us by calling (704) 396-5155 or by using our online contact form. The personal injury lawyers at Teddy, Meekins & Talbert, P.L.L.C., are ready to stand shoulder to shoulder with you and help you get your life back after a slip and fall accident.
The law office of Teddy, Meekins & Talbert, P.L.L.C., is located in Shelby, N.C. approximately 40 miles west of Charlotte, N.C. Our mission is to provide aggressive, innovative, and passionate representation for people who are often in the midst of stress and anxiety associated with legal problems.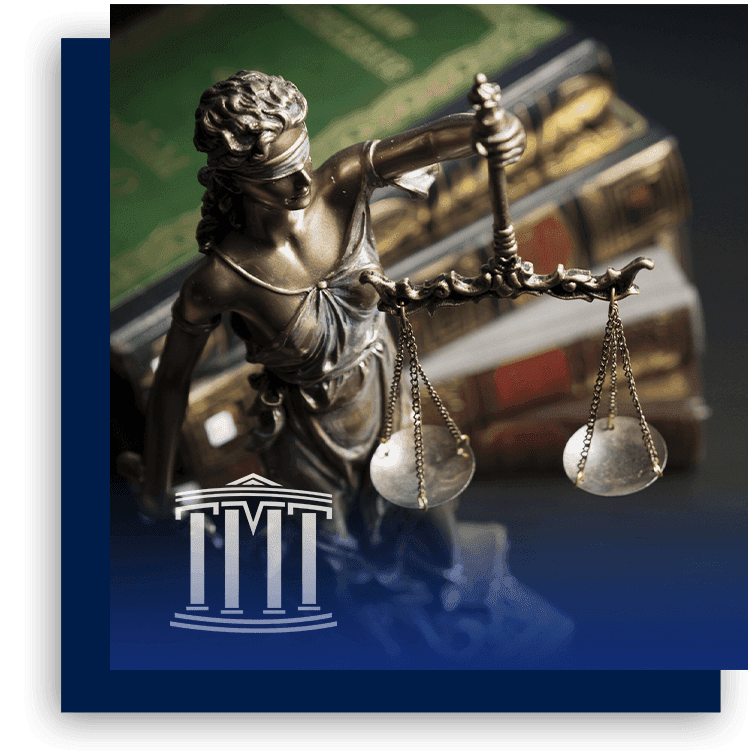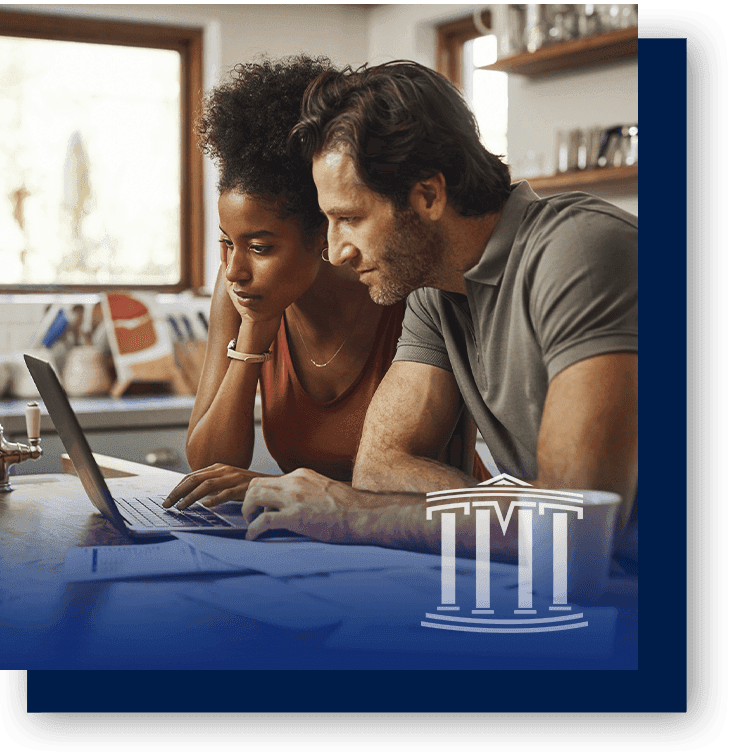 "Ralph is the epitome of what a lawyer should be." - Melinda R.

"Daniel Talbert is a top-notch attorney... he has a never-give-up approach even when things look bleak." - Roger T.

"David Teddy and his team are outstanding!!! WORTH EVERY PENNY!" - Nicholas D.

"David Teddy was more than worth the money... he actually took the time to listen." - Rosslyn S.
How We Help Slip and Fall Accident Victims in North Carolina
When you work with a personal injury attorney at Teddy, Meekins & Talbert, P.L.L.C., after a slip and fall accident, you can rely on us to:
Fully investigate what really caused the motorcycle accident.
Talk to experts about the cause of the crash, the extent of your injuries, and other important factors about the case.
File your claim with the insurance companies for all the responsible parties.
If necessary, file a lawsuit in the proper Superior Court and prepare for litigation.
Negotiate for a settlement that provides you with full and fair motorcycle injury compensation without going to court, if possible.
Take your case to trial and present your case to the jury if a negotiated settlement isn't possible.
Explore all other additional options for you, such as filing a claim for workers' compensation benefits.
While your claim is pending, you can rely on Teddy, Meekins & Talbert, P.L.L.C., to keep you informed about what's going on. Feel free to talk to your attorney to get answers to all your questions. We believe our clients truly deserve that level of personal attention.
Slip and fall injuries can occur anywhere, indoors or outdoors. For example, a wet floor, a pothole, poorly light steps, or an icy parking lot can cause a slip and fall accident.
North Carolina premises liability law applies to both homes and businesses. Property owners and property management agents have a duty to maintain a property in safe condition with adequate security. When they fail to do so, people can suffer serious slip and fall injuries including back injuries, neck injuries, head injuries and broken hips. Most successful premises liability lawsuits in North Carolina involve people who are lawfully on another's property — whether as a customer at a retail store or office or as a guest at a friend's house, for example. The key to a successful slip and fall claim is to prove the property owner was aware of the hazard and did nothing to address it.
How Do I Know if I Have a Slip and Fall Claim?
Talking to an experienced Shelby slip and fall attorney is the best way to determine if you have a slip and fall claim. The attorneys at Teddy, Meekins & Talbert, P.L.L.C., have years of experience handling personal injury cases and can evaluate your case for you.
To be able to prove a slip and fall case, you must be able to show that:
A dangerous condition existed on the premises or property.
The owner or manager of the premises knew or should have known about the condition.
They failed to correct the condition.
The dangerous condition resulted in your injury.
After talking to you about your accident and gathering preliminary information about your case, we will discuss your best legal options. If we represent you, we will devote all our energy to making sure you receive fair compensation for your injuries and other losses.
Types of Compensation Available for Slip and Fall Injuries in North Carolina
If you were injured in a slip and fall accident, your losses may easily go beyond just what you pay in medical bills. You may miss work, thus suffering some loss of wages, and your injuries may make it impossible to return to the same job or the same kind of work, you may lose the quality of life you had prior to the accident, etc.
The losses you can suffer are roughly divided into economic losses (such as lost wages or medical bills), noneconomic losses (such as pain and suffering or loss of enjoyment), and punitive damages (awarded when the negligence of the defendant was particularly egregious).
You may be eligible to recover compensation for any number of these, including:
Medical expenses (past and future)
Lost wages
Property damages
Permanent disfigurement or disability
Emotional distress
Pain and suffering
Any other costs that are related to your injury
Common Slip and Fall Injuries
Unless you or someone you know has been seriously injured in a fall, you may not think that slip and fall injuries can be very severe. That is a mistaken notion. Slip and fall injuries can range from very mild to very severe or even fatal.
Examples of the kinds of injuries that can result from a slip and fall accident may include:
Fractures, particularly broken hips
Spinal cord injuries
Head and brain injuries
Pulled muscles or tendons
Sprained or broken wrists or ankles
Contact Us Today for a Free Consultation
About Your Slip and Fall Injury
North Carolina law limits the time you have to file a lawsuit to recover compensation for losses suffered in a slip and fall accident. In most premises liability cases, you must bring an action within three years after the accident or give up your legal right to seek compensation.
The sooner you get legal help after a fall, the better. Evidence may get lost and memories may fade with time. At Teddy, Meekins & Talbert, P.L.L.C., our attorneys are ready to get started investigating your case as soon as you call. Don't wait to take action. Protect your future now.
Schedule a consultation now! At Teddy, Meekins & Talbert, P.L.L.C., you will get the individual service of a small firm combined with the knowledge and legal skill of a law firm that takes on big cases.