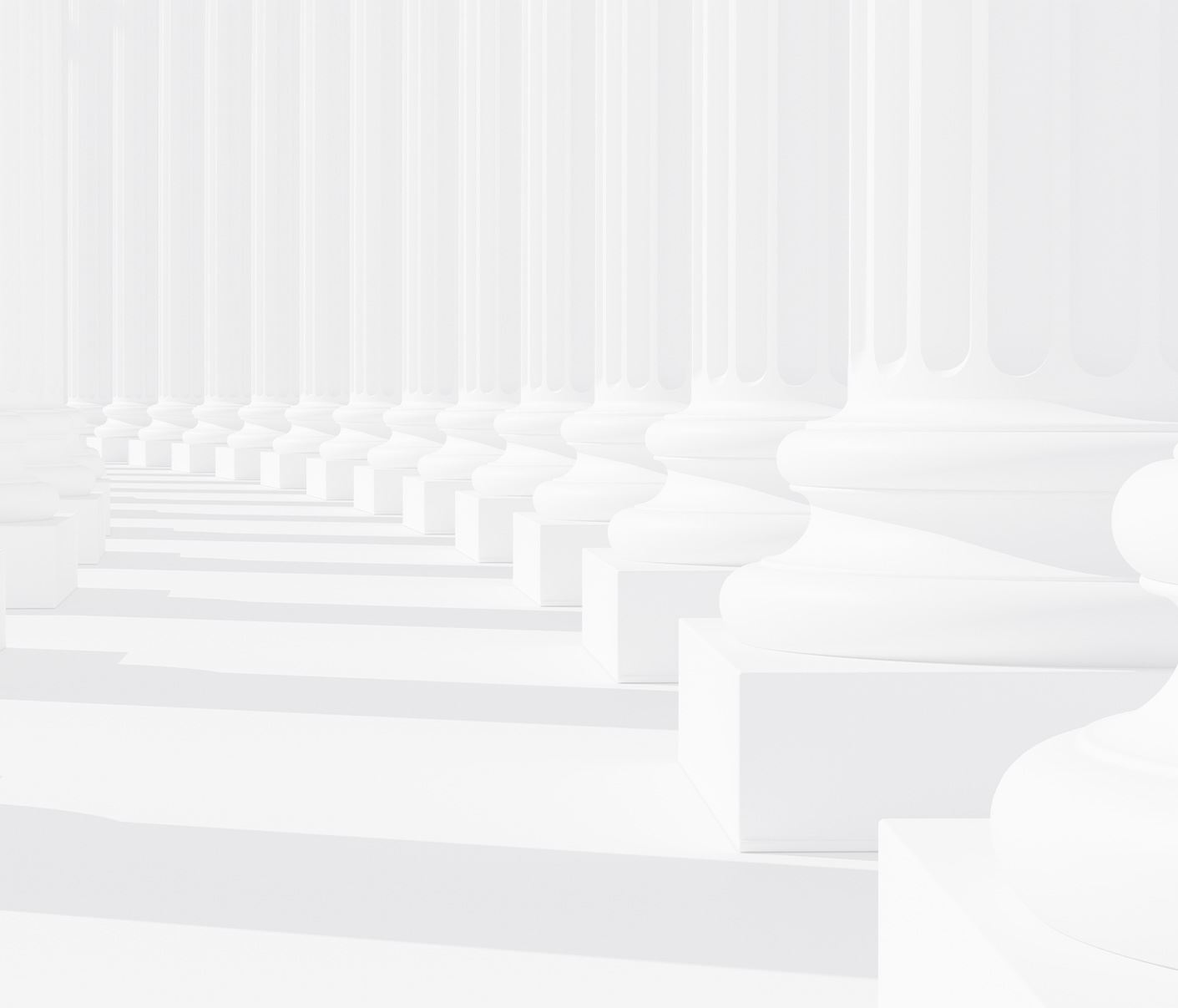 How a North Carolina Car Accident Lawyer Can Help
Investigating a car accident can be challenging because of the many different factors at play. The car accident attorneys at Teddy, Meekins & Talbert, P.L.L.C., have the knowledge and resources to collect, preserve, and analyze the evidence vital to your case.
Once we establish that another driver was entirely responsible for the crash and your injuries, our team can negotiate from a position of strength for a fair settlement with the insurance companies. You shouldn't have to worry about bureaucracy and unfamiliar legal concepts while you recover from your injuries. We can lift some of that burden off your shoulders and build a strong case for compensation on your behalf.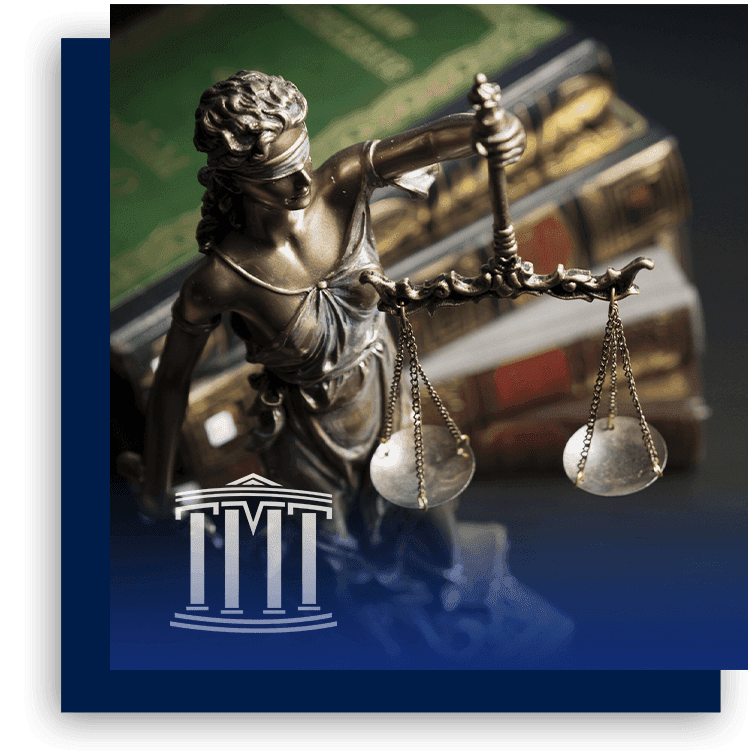 Most Common Car Accident Injuries in Shelby, NC
Some examples of the most common types of car accident injuries in North Carolina include:
Spinal Cord Injuries and Paralysis – Anytime the spine is transected or severed, paralysis can occur. If the injury occurs in the lower back area, paralysis may affect only the legs, but if it occurs in the upper back or neck, paralysis may affect all four limbs. Paralysis is life-altering and usually permanent.
Whiplash – Whiplash is a type of soft-tissue injury caused by torn tendons, ligaments, and muscles in the shoulders and neck. Rear-end collisions often cause whiplash by jerking an occupant's head violently back and forth. Symptoms of whiplash are not always immediately apparent and can be delayed by days or weeks. If left untreated, whiplash can result in serious complications.
Brain Injuries – Traumatic brain injuries (TBI) range from minor concussions to life-threatening subdural hematomas. A violent blow to the head can cause them. At a minimum, most traumatic brain injuries require monitoring. Many others require immediate medical intervention, such as surgery.
Back Injuries – Back injuries typically involve damage to ligaments, tendons, and muscles in the back, and can include damage to discs and vertebrae.
Joint Injuries – Blunt force trauma in car crashes commonly cause joint injuries. If the body twists or bends in a collision, joints in the pelvis, back, arms, and legs can all be damaged.
Burns – If a motorist is exposed to toxic chemicals, steam, fire, or other hot surfaces after a car accident, they can suffer burns. Burns can lead to permanent disfigurement and take months of recovery.
Cuts, Scrapes, and Lacerations – Flying debris such as glass can cause cuts, scrapes, and lacerations. These types of injuries also carry the risk of infection and must be treated immediately.
Fractures and Broken Bones – Broken and fractured bones are common injuries in car accidents. Depending on the type of break and where it occurs, broken and fractured bones can require surgery and a lengthy recovery period.
Disfigurement – Car crashes can result in disfigurement, meaning the permanent change of a person's appearance, often caused by a traumatic impact to the face.
Internal Injuries – Internal injuries such as ruptured organs and punctured lungs may not be immediately apparent, but they can be life-threatening. That's why it's critical to seek a medical evaluation right away.
Types of Compensation for Car Accident Injuries in North Carolina
If you've sustained injuries in a car accident in North Carolina that wasn't your fault, you could be entitled to compensation to cover costs associated with the accident, including:
Medical expenses, such as hospital bills, physical therapy, surgeries, tests, procedures, prescription medications, and more
Lost income, if your injuries make you unable to work
Pain and suffering, including emotional trauma, mental anguish, and loss of enjoyment of life caused by the accident
Property damage, such as the cost to repair your vehicle
Who Can Be Held Liable for My Car Accident Injuries?
North Carolina is an at-fault state, which means that the driver or other party who caused the crash is responsible for any injuries and vehicle damage resulting from the accident. Unfortunately, state law is extremely stringent. In North Carolina, you could lose your right to claim compensation if you are found liable for the crash in any amount.
Insurers will also use any excuse they can to deny your claim. They may blame you for the crash or suggest that your injuries didn't result from the car accident. That's why it's imperative to have a skilled lawyer on your side who can aggressively pursue the compensation you're owed.
Determining Fault in a Shelby Motor Vehicle Accident
Some common types of evidence that could help prove your case include:
Police reports
Medical records
Photos and videos from the scene
Driver testimony
Bystander testimony
Surveillance camera footage from nearby buildings
Contact a North Carolina Car Accident Lawyer Today
If you were injured in a car accident in North Carolina, don't wait to get in touch with one of our dedicated car accident attorneys. At Teddy, Meekins & Talbert, P.L.L.C., our goal will be to help you get the justice and fair compensation you need and deserve. Contact us today for a free initial consultation.