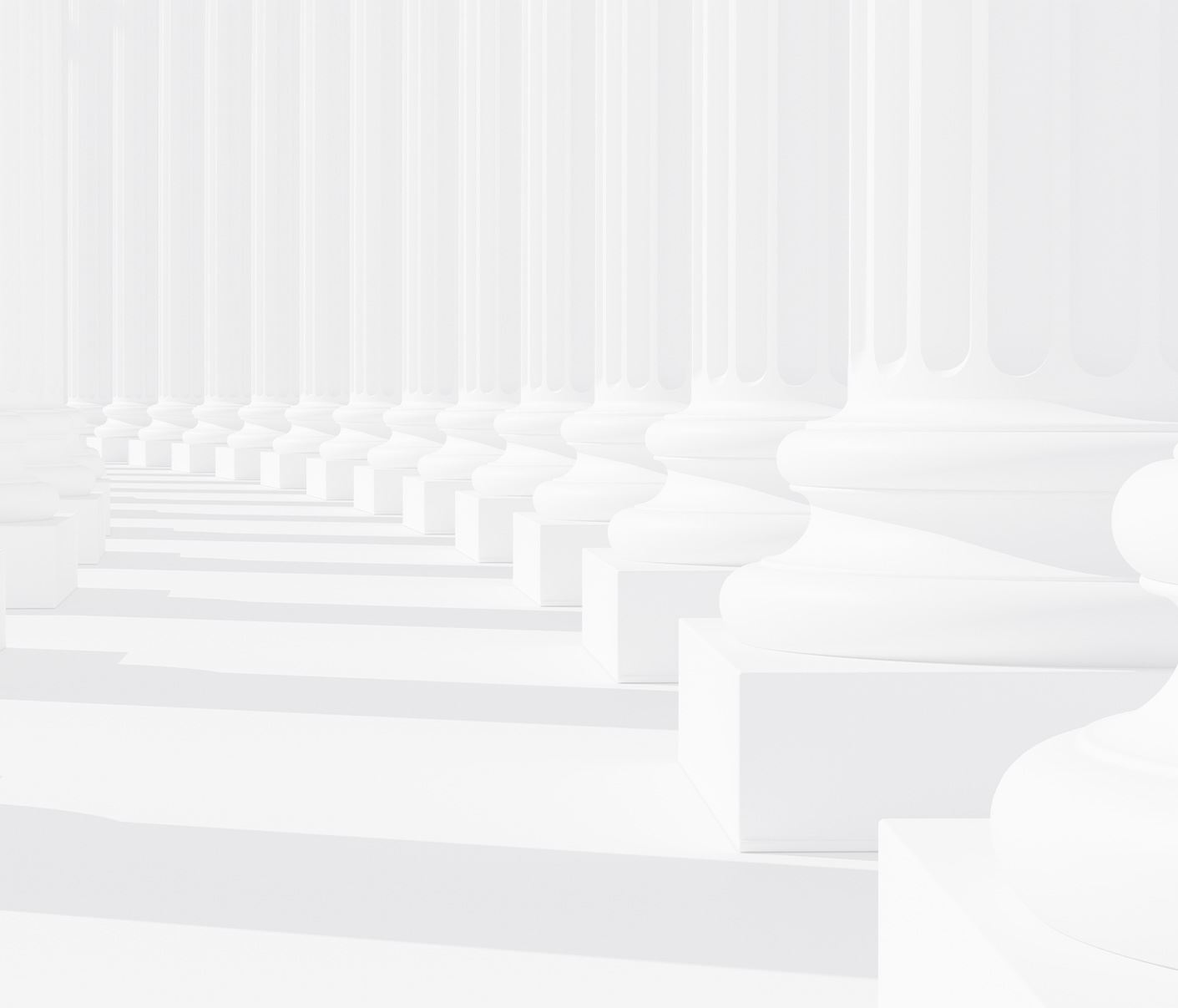 Rutherford County, North Carolina
Located in the southwest corner of the state, South Carolina is the far border to the county. Elevations run from 806 feet at the town of Caroleen, to Sugar Loaf Mountain, proudly standing at just less than 4,000 feet. Rutherford County covers 563 square miles and includes eight municipalities. Rutherfordton, the county seat, has a population of just over 4,000 (census 2000 data.) The epitome of Southern small-town charm, Rutherfordton offers restaurants and shopping, the Kid Senses Interactive Museum as well as panning for gold at the Thermal City Goldmine.
The lovely town of Chimney Rock is the site of a privately owned park with awesome 75-mile views from its towering overlook. Hiking trails run through the park and lead to a 400-foot waterfall and unique rock formations. Lake Lure, known as the 'Gem of the Carolinas' was voted by National Geographic as one of the top ten man-made lakes in the world. Three Bottomless Pools are found here, each with their own separate waterfall, a favorite place for weddings and celebrations. Lake Lure has two 18-hole championship golf courses, both with stunning views of the neighboring mountains.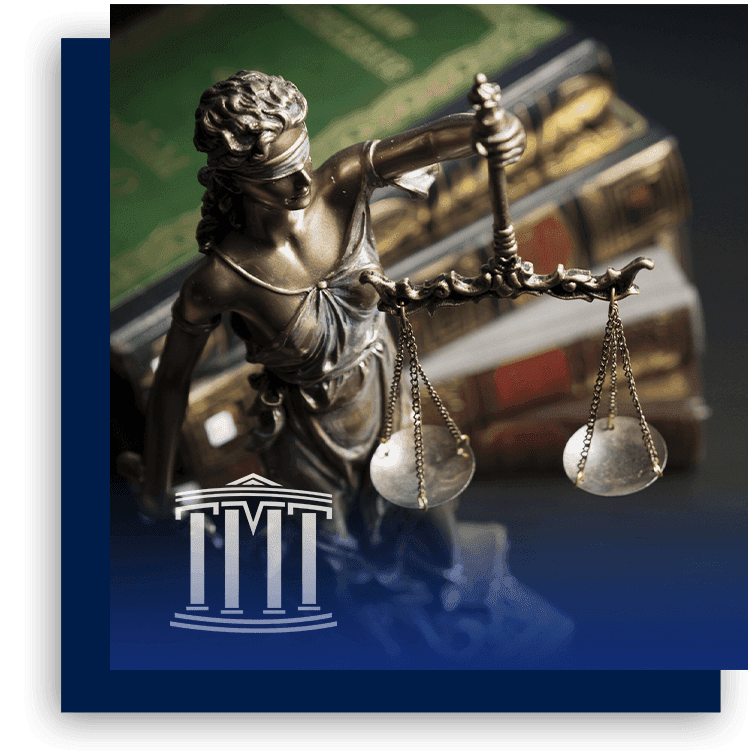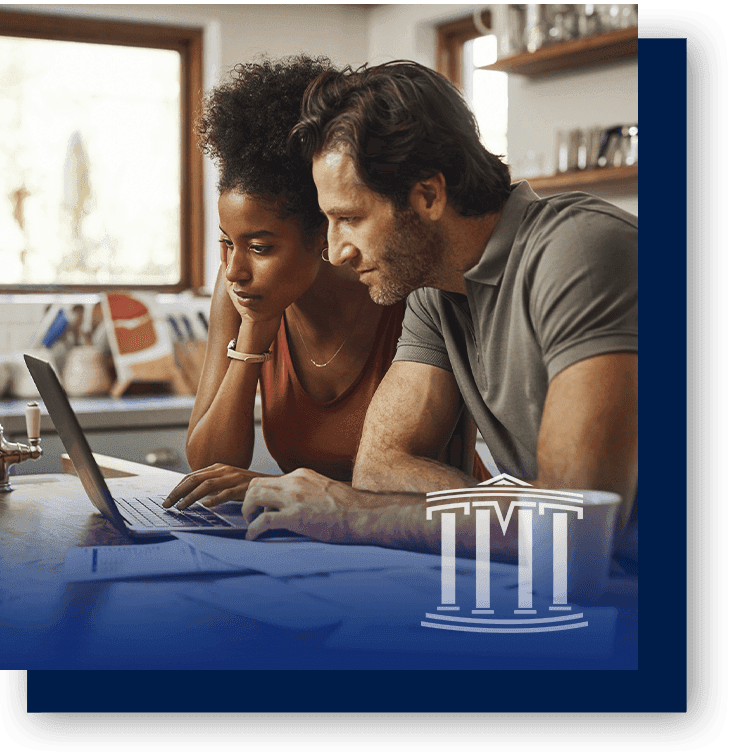 "David Teddy was more than worth the money... he actually took the time to listen." - Rosslyn S.

"David Teddy and his team are outstanding!!! WORTH EVERY PENNY!" - Nicholas D.

"Daniel Talbert is a top-notch attorney... he has a never-give-up approach even when things look bleak." - Roger T.

"Ralph is the epitome of what a lawyer should be." - Melinda R.
Population of Rutherford County
Rutherford County's population is just over 62,000 according to the Census 2000. The County formed in 1779, but the region was populated long before that, being a favored site of the Cherokee Indians due to the unusual and habitable climate. De Soto discovered it in 1540, and not long after that the first white settlers put down roots.
Though tourism remains a main industry of Rutherford County, manufacturing is the second largest trade. The major city of Asheville lies just to the North, and many residents are content to live in their spectacular surroundings and commute to work. The Isothermal Community College in Spindale serves county students. Towns and cities include Chimney Rock, Forest City, Lake Lure and Spindale.
Hickory Nut Gorge runs through the county, a spectacular 14-mile canyon cut through granite cliffs by the Rocky Broad River. Gorgeous stands of rhododendron and laurel bloom in stunning displays throughout the springtime. Small communities with exotic names like Bearwallow and Bat Cave offer bed and breakfast lodging and mountain crafts
Rutherford County, North Carolina is an area of breathtaking beauty, a place to visit year after year or a place to call home.
Lawyers in Rutherford County, NC
Not in Rutherford County? We Can Still Help
The lawyers at Teddy, Meekins & Talbert, P.L.L.C., proudly help clients throughout several communities. We currently serve clients in the following locations: