Drunk Driving Defense Attorney in Shelby
Let Us Fight Your DWI Charges Throughout North Carolina
A conviction of driving while impaired in North Carolina can have a serious impact on your life, your finances, and your reputation.
A DWI conviction may result in a sizable fine, loss of your driver's license, and even the loss of your freedom if you have prior convictions.
If you or a loved one has been charged with DWI or driving under the influence (DUI) as it's often called, you need to speak with one of our knowledgeable Shelby drunk driving defense lawyers as soon as possible to discuss your legal options.
Choose Our Board Certified Lawyers
At Teddy, Meekins & Talbert, P.L.L.C., attorneys David Teddy and Daniel Talbert are both Board-Certified Specialists in Criminal Law, an elite level of certification recognized by the North Carolina Bar. Less than 4% of lawyers in the state are board-certified.
In addition, Mr. Teddy has received special training in the defense of people charged with driving while impaired. He is also the author of "A Trial Lawyer's Guide to Defending a DWI Case in North Carolina," which teaches other attorneys how to handle DWI cases.
If you are facing a DWI charge, you need a highly qualified Shelby DWI defense attorney who will map out a strong defense strategy and fight aggressively for your rights. Contact us today to discuss your options for moving past this stressful incident and on with your life.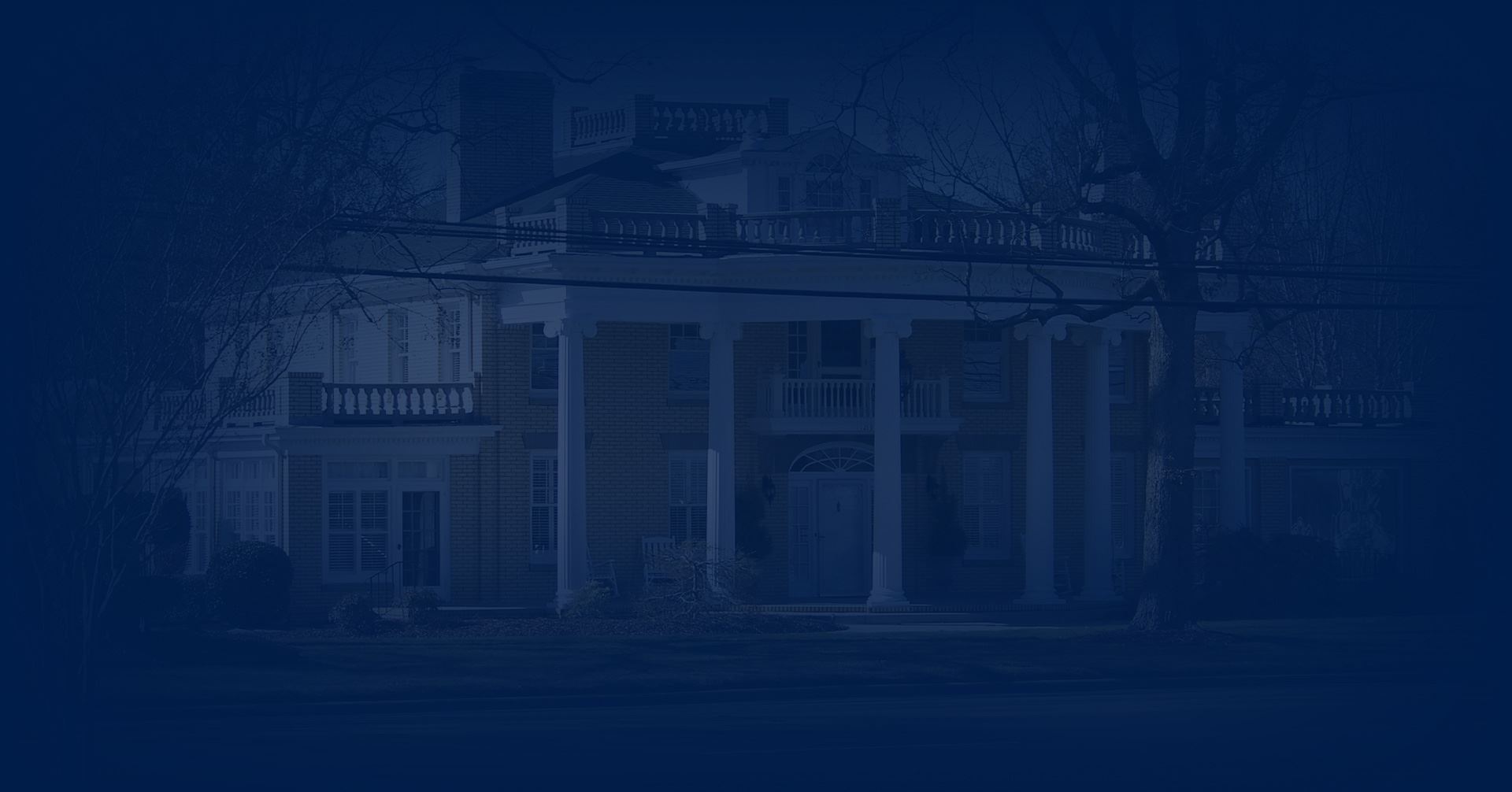 Is A DWI A Felony In Shelby, NC?
North Carolina DWI laws indicate that motorists may be charged with driving while impaired if they are under the influence of alcohol, prescription drugs, or illegal drugs. Drivers who register .08 or higher on a blood alcohol test or breath test may be charged with DWI.
The North Carolina Department of Public Safety outlines five levels of misdemeanors for a DWI, as well as a felony charge. Punishments for DWI in North Carolina include:
Level 5: Up to $200 fine and 60 days in jail
Level 4: Up to $500 fine and 120 days in jail
Level 3: Up to $1,000 fine and six months in jail
Level 2: Up to $2,000 fine and one year in jail
Level 1: Up to $4,000 fine and two years in jail
Felony DWI: Drivers who have three DWI convictions within the past seven years can face a felony DWI charge. They face a mandatory minimum jail term of one year, as well as completion of a substance abuse program.
Drivers who are younger than 21 face penalties if there is any amount of alcohol in their system or on their breath.
In addition to fines and jail time, DWI convictions will result in a revoked driver's license. Additional punishments may include mandatory substance abuse treatment and forfeiture of vehicles.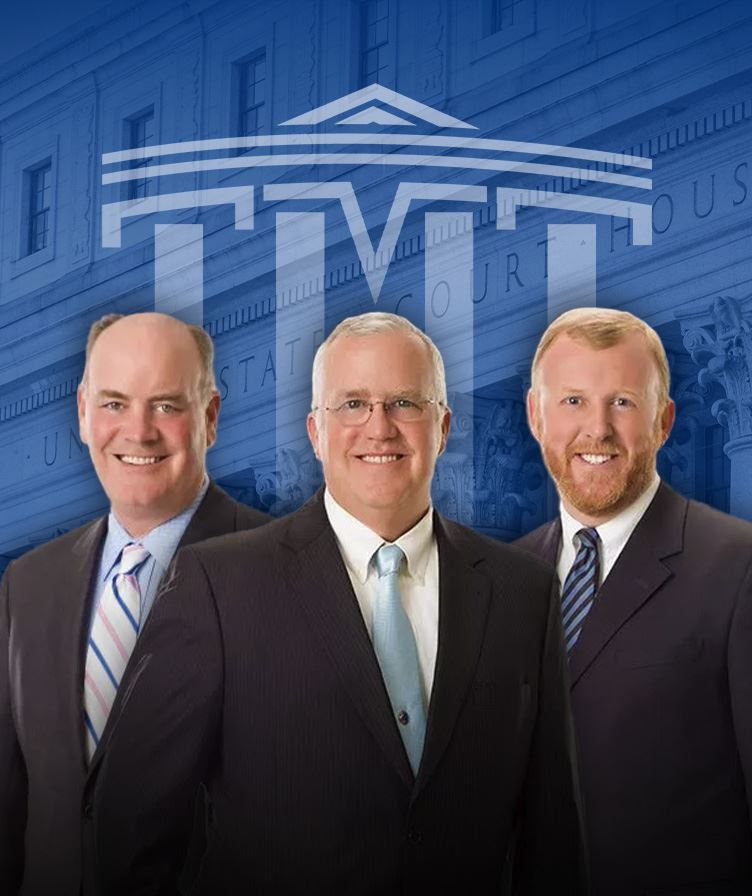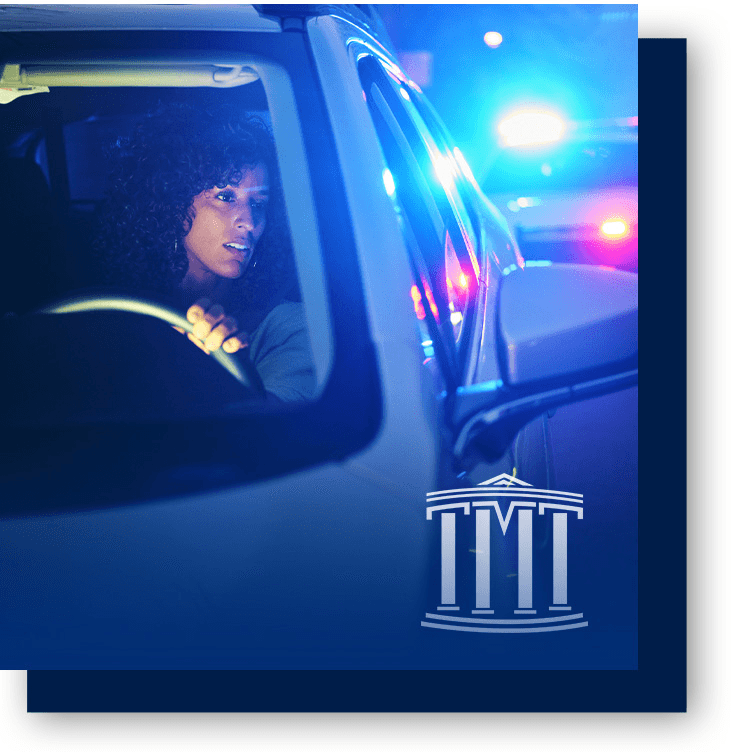 "Daniel Talbert is a top-notch attorney... he has a never-give-up approach even when things look bleak." - Roger T.

"Ralph is the epitome of what a lawyer should be." - Melinda R.

"David Teddy was more than worth the money... he actually took the time to listen." - Rosslyn S.

"David Teddy and his team are outstanding!!! WORTH EVERY PENNY!" - Nicholas D.
What Factors Are Considered In DWI Punishments?
The factors a judge may take into consideration when determining a DWI punishment include:
Any previous convictions of drunk driving or driving while impaired within the past seven years
Serious injury caused to another person
Whether the driver was transporting young children
Whether the impairing substance was an illegal drug or a lawful substance
Whether the impaired driver was driving on a revoked license as a result of a prior DWI conviction
A first-time DWI conviction typically does not carry jail time if there are no aggravating factors. However, the court will consider all these factors in determining the sentence.
How Do You Get Limited Driving Privileges?
Our North Carolina DWI defense lawyers may be able to help you obtain limited driving privileges so you can drive to:
Work
School
Church
Community Service Assignments
Court-ordered Treatments and Assessments
Limited driving privileges are issued at the discretion of the court. Our Shelby DWI attorneys will review with you whether you may be eligible for limited driving privileges and discuss what steps you need to take to request these privileges.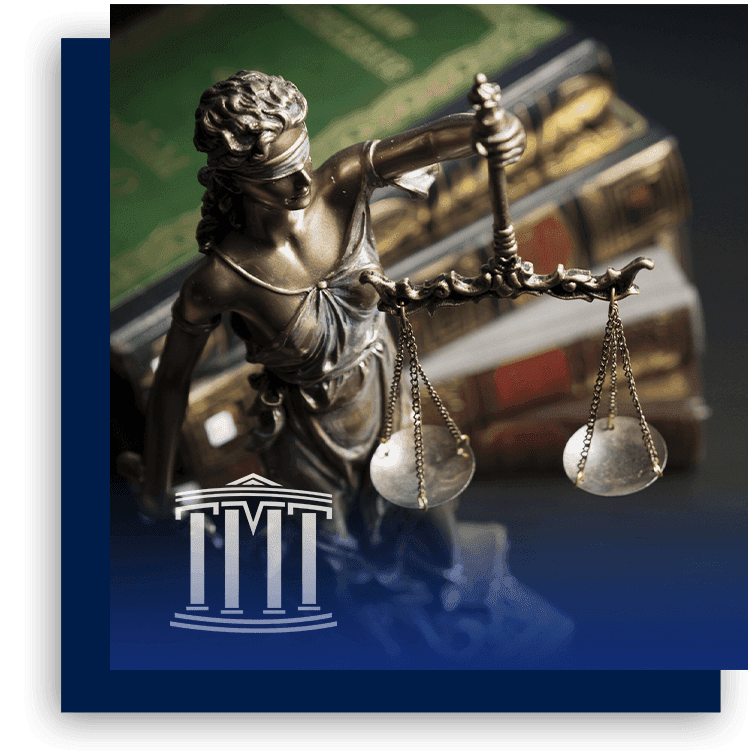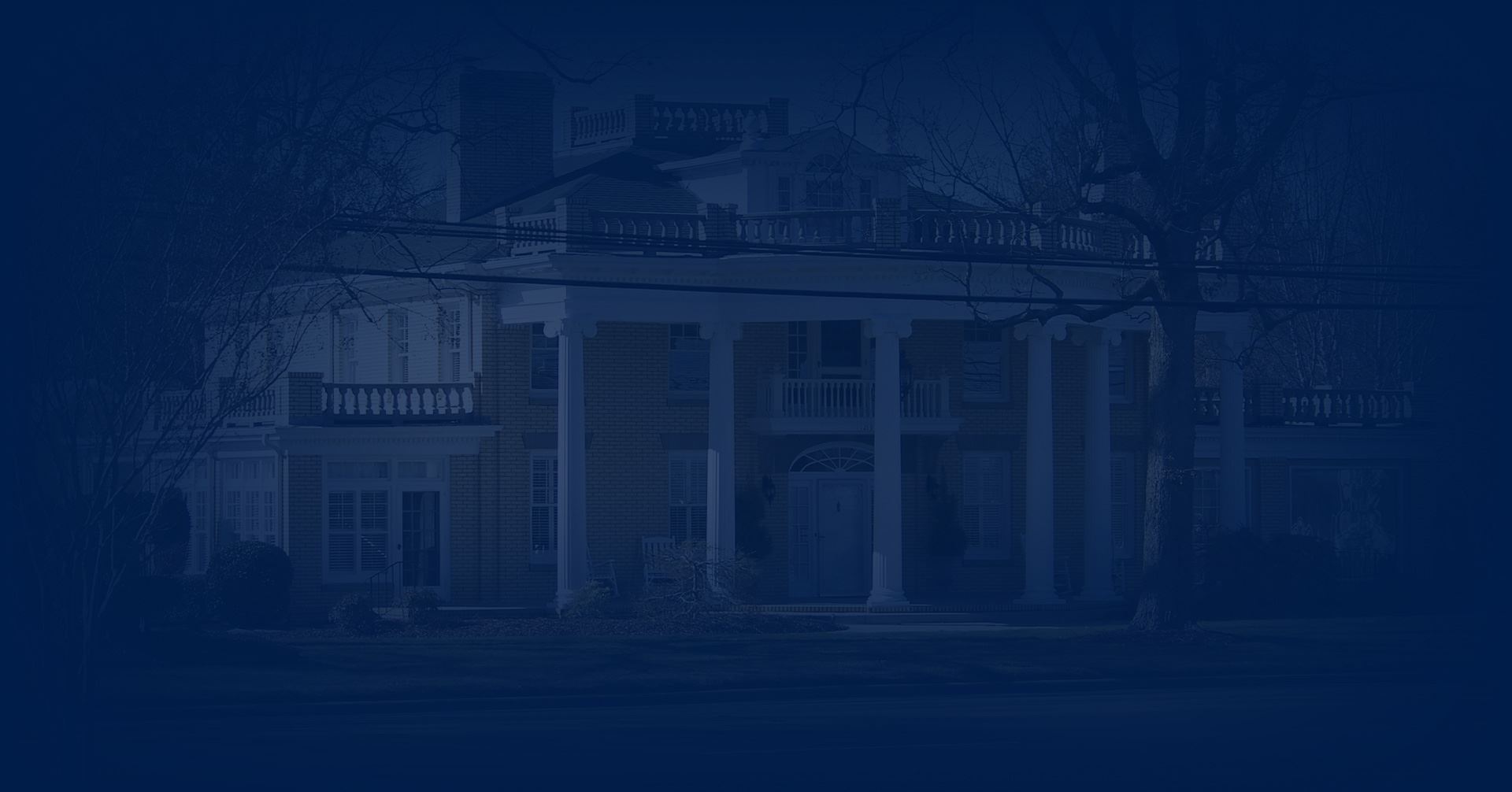 Common Defenses Against Drunk Driving in Shelby, NC
Did the police have reasonable suspicion to stop you?
Was the field sobriety test administered properly?
Are the results of the breath test accurate?
Did the police have probable cause to arrest you?
Did the arresting officers follow proper protocol?
Were you read your Miranda warnings?
Do witnesses contradict the officers' testimony?
Were you really the driver of the vehicle?
Our dedicated Shelby DWI lawyers will seize every opportunity to chip away at the prosecution's case with the goal of having the charges against you dropped or reduced. Contact us today to discuss what DWI defense strategies could be used in your case.
Chances Of Dismissal Of DWI: Shelby, NC DUI Lawyers Can Help
At Teddy, Meekins & Talbert, P.L.L.C., our dedicated attorneys believe in the presumption of innocence, and we treat every client with the sensitivity and respect you deserve.
Schedule a consultation with our seasoned legal team today to review the details of your case and learn how we can help. Call or fill out our online form to get started.
Our NC DWI lawyers are proud to represent clients throughout Shelby, Rutherfordton, Lincolnton, Gastonia, and surrounding counties.
Let Our Shelby, North Carolina Drunk Driving Attorneys Fight For Your Rights
A DWI conviction can hang heavy over your head and haunt you into the future, affecting your personal relationships and employment opportunities. That's why it is extremely important to work with a highly qualified North Carolina DWI lawyer who will fight fiercely to have the charges against you dropped or reduced.
Things Needed To Obtain A Driving Privilege
A driving privilege can be given out to those with a suspended license. These privileges have strict rules and require the driver to only use their car when going to and from work.
Here is what is needed to be awarded one:
Substance abuse assessment
DL-123 Insurance Form(must be withing 30 day validation period)
If non-standard hours then work documentation from employer (signed statement on company letterhead or work schedule)
If self employed, need documentation (card, invoice, letterhead)
$100 cash, money order or certified bank check made payable to Teddy, Meekins & Talbert, P.L.L.C., trust account
For one year limited driving privilege: if you blew .15 or higher you will be required to have the interlock installed and provide verification-you will not be eligible for driving privilege until 45 days after conviction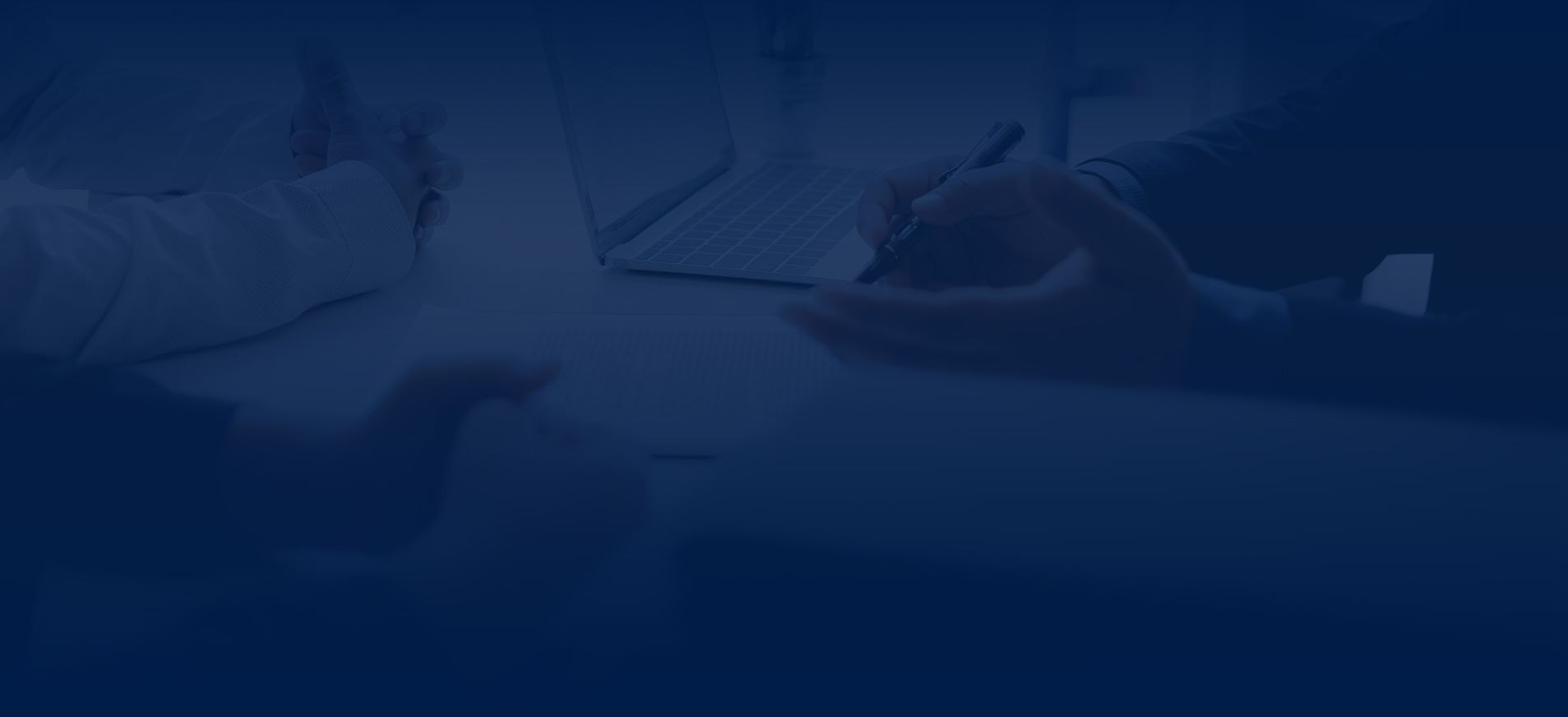 What Sets Teddy, Meekins & Talbert Apart
Respected in the Tri-County Area

Serving Shelby Since 1994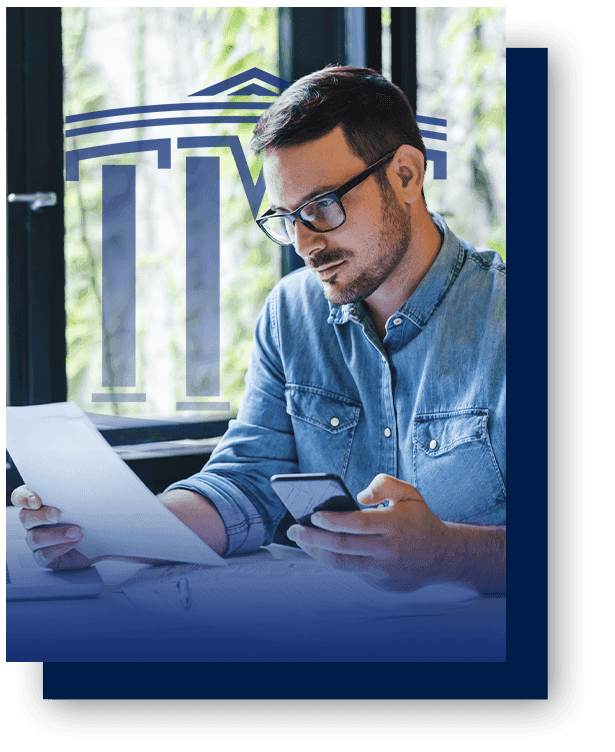 Contact Us Today
Get Started With A Confidential Consultation