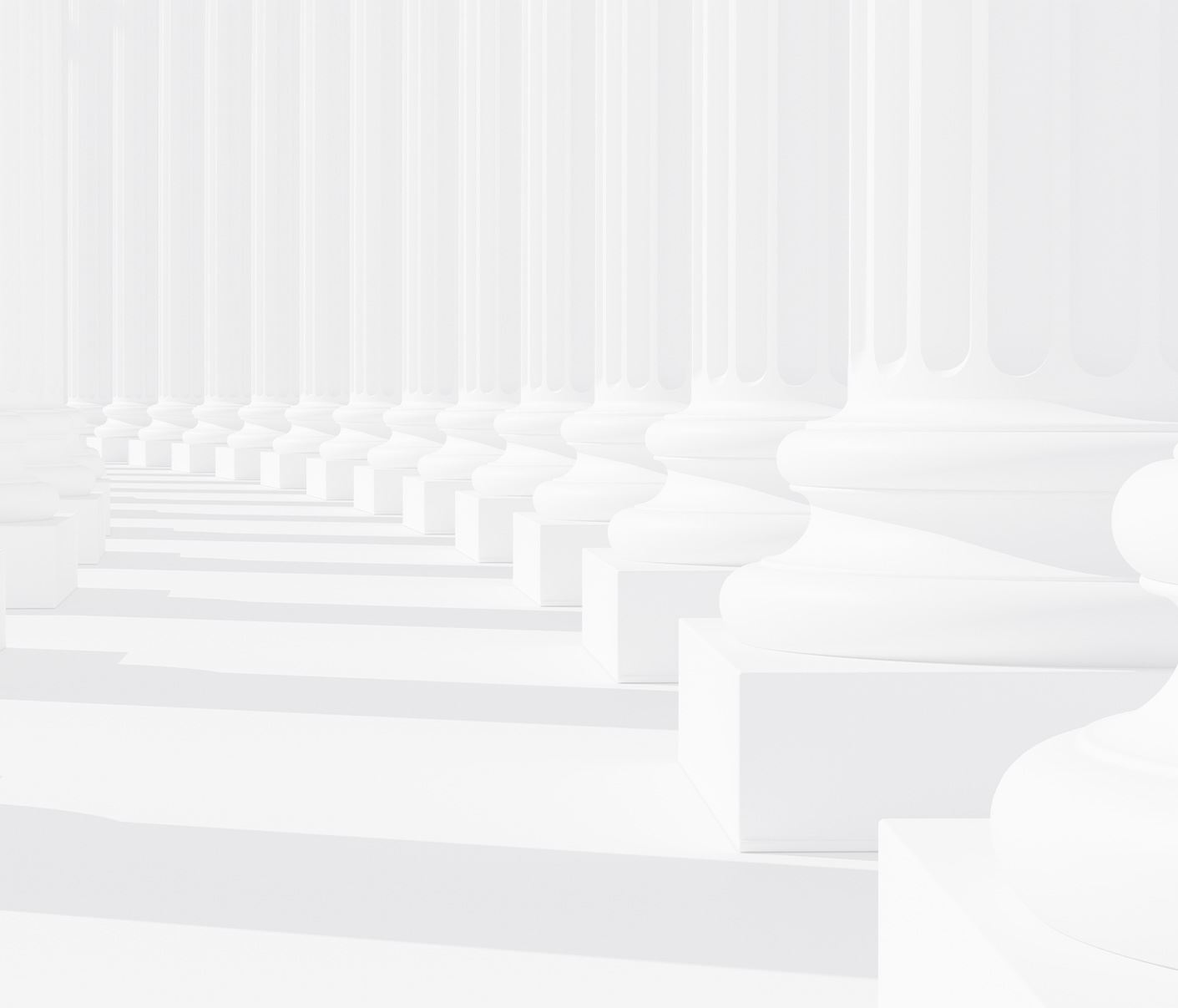 Our Experienced Legal Team in Rutherfordton, North Carolina is Ready to Assist You
Our lawyers, however, know how to accurately calculate truck accident settlement values and fight for a fair and positive outcome for you. Leveraging our decades of experience, we can gather key evidence, build the case for full compensation, and negotiate aggressively with insurance companies from a position of knowledge and strength. We understand how important your financial recovery is, and we'll fight for every penny you're due.
If you've been injured in a truck accident, don't turn to truck accident settlement calculators. Instead, turn to Teddy, Meekins & Talbert, P.L.L.C., for support and advice you can rely on. We offer a consultation to discuss your case and answer your questions about your compensation.
Give us a call or use our online form to get in touch today.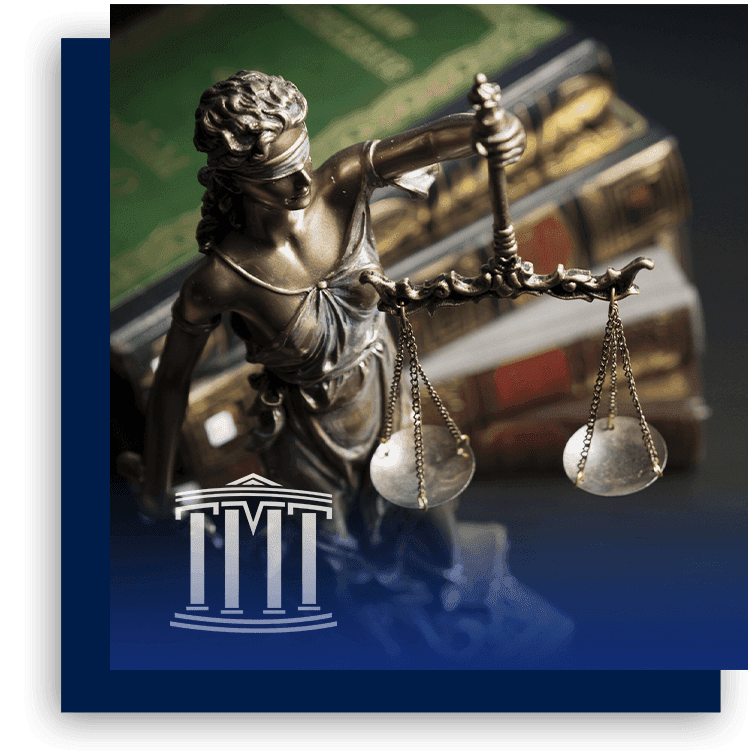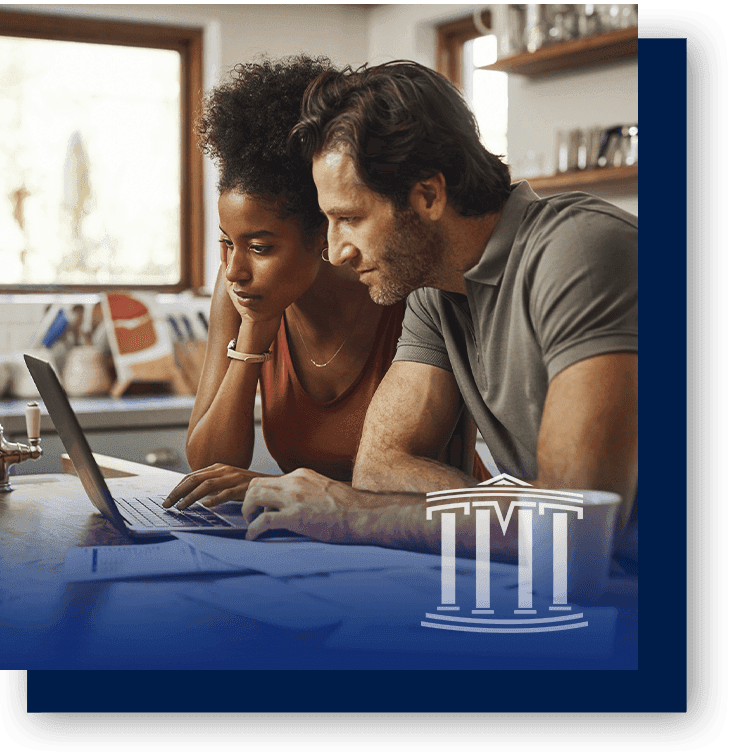 "David Teddy and his team are outstanding!!! WORTH EVERY PENNY!" - Nicholas D.

"Daniel Talbert is a top-notch attorney... he has a never-give-up approach even when things look bleak." - Roger T.

"Ralph is the epitome of what a lawyer should be." - Melinda R.

"David Teddy was more than worth the money... he actually took the time to listen." - Rosslyn S.
How Much Is My Truck Accident Case Worth?
In truck accident cases, you may be entitled to many different types of compensation under North Carolina law. Your lawyer can review your case and let you know precisely what types could be available, including compensation for:
Lost income and damage to your earning potential
The cost of your medical treatment
Medical care you may need in the future
Emotional distress
Pain and suffering
Punitive damages
Property loss and repair costs
If you've been injured in a truck accident, these and several other types of compensation could be available. Talk with our lawyers today to understand what compensation you could seek in your case.
How Are Truck Accident Settlements Calculated?
Calculating the value of a truck accident case is a demanding and time-consuming process. That's because lawyers rely on evidence about the case and information from you about how your life has been affected.
To calculate the value of a settlement, lawyers may look at:
The cost of your medical bills and how much treatment your injuries may need in the future
Lost wages you suffer and the damage that the accident did to your earning potential
The trauma you've experienced because of your injuries
How your life may be negatively affected by your injuries
The extent of the property damage you've sustained
Who was at fault for the accident and how their actions injured you
Whether multiple parties are responsible for the accident and your injuries
State laws on compensation
All available insurance policies that could provide coverage
Are Truck Accident Settlement Calculators Accurate?
The short answer is no. Truck accident settlement calculators are not accurate. They make simple calculations based on inputs such as your medical bills and property damage costs. But they don't take everything else into account.
They ignore factors such as the context of the accident, how your life could be hurt in the future, and who could be liable for your injuries. That can lead to estimates that ignore all sorts of potential compensation.
Elements of a Truck Accident Settlement Calculation
An accurate truck accident settlement calculation is built on a deep understanding of the case, the evidence, and the law. Lawyers and other professionals may calculate a settlement using:
Medical expenses – Medical expenses can be significant immediately after an accident, but victims may require considerable future care too.
Lost earnings – Injuries take people out of work and prevent them from earning a living for months or even years.
Future lost income – An injury can hurt you now and impair your ability to earn the income you need in the future.
Estimated future medical expenses – Severe injuries could require years or even a lifetime of medical care, but an accurate settlement calculation can take this into account.
Property damage – In a truck accident, your vehicle and possessions could be damaged or even destroyed.
Multiplier for general damages – This element is a way of calculating compensation for pain and suffering as well as other types of injuries that can be difficult to put a number on.
How Long Will It Take To Receive a Settlement in a Semi-truck Case?
After a tractor-trailer accident, the time it may take to receive a settlement will depend on many factors. These include factors such as:
Whether fault for the accident is clear
Whether multiple parties may be liable for your injuries
How much insurance companies are willing to cooperate
How severe your injuries are
Depending on these and other factors, a settlement could take a few months in straightforward cases to a few years in complex cases.
How Lawyers Accurately Calculate Settlements
Lawyers accurately estimate truck accident settlement values by relying on the evidence they gather and their experience. Truck accidents can be incredibly complex due to the severity of the injuries and damages that are often involved, the number of parties that may be liable, from the truck driver to the trucking company to the cargo loading company, and also the number of complicated insurance policies that may come into play.
An accurate settlement is built on a deep understanding of what happened in an accident, what North Carolina law says, and how your injuries have harmed your life. Unlike truck accident settlement calculators, lawyers listen to you and consider your experiences.
Contact the Truck Accident Attorneys at Teddy, Meekins & Talbert, P.L.L.C.
If you've been injured in a truck accident, contact Teddy, Meekins & Talbert, P.L.L.C., now. Truck accident settlement calculators can't give you decades of legal experience and advice about your rights. But our experienced lawyers can. We can review your case for free, let you know your options, then fight for everything you deserve.
And when you're working with us, you aren't getting just a single experienced truck accident lawyer. You're getting an entire team with the courage to fight and the will to win.
Let us fight for you. Contact us for your consultation today.