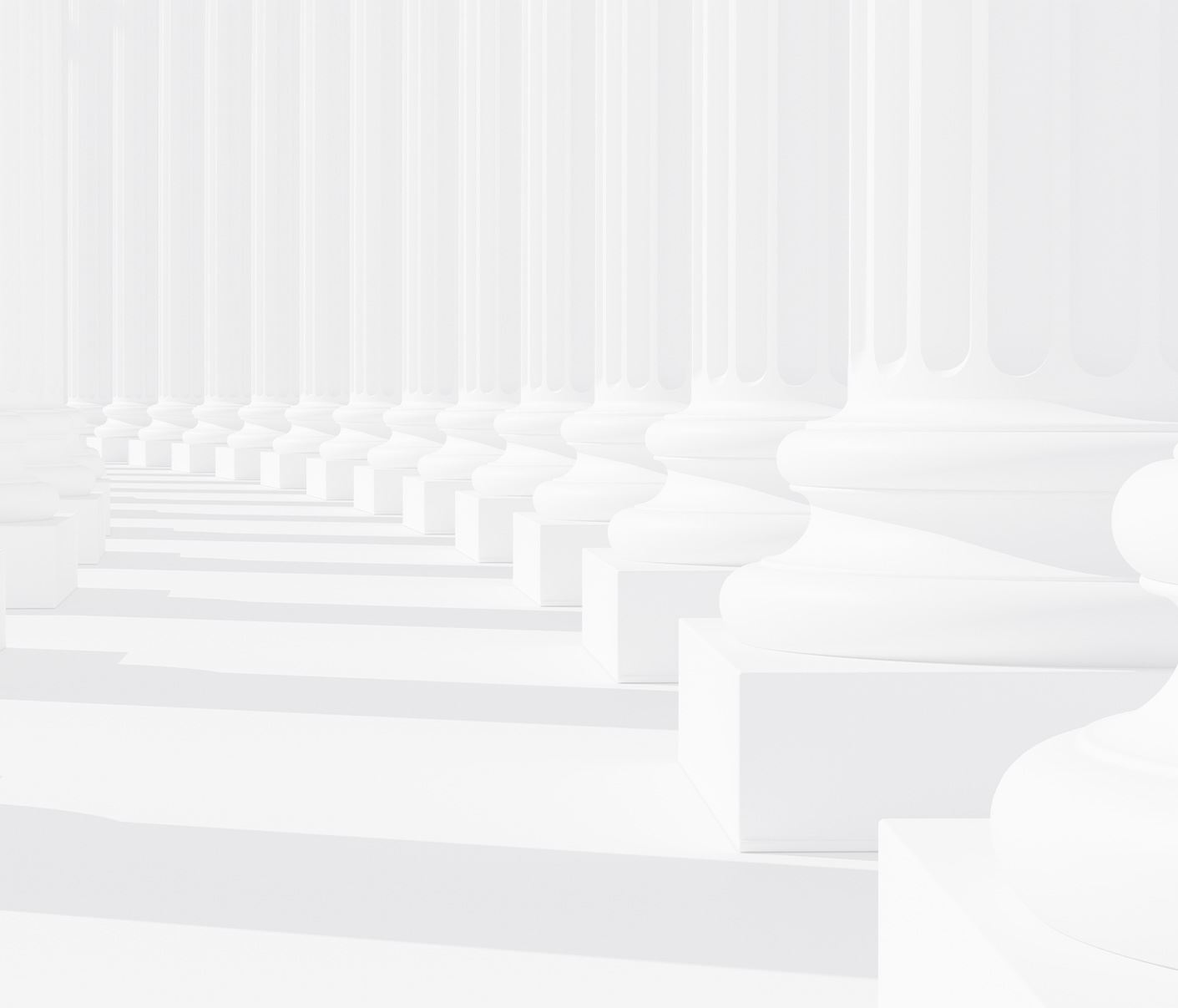 Gastonia Law Firm
At Teddy, Meekins & Talbert, P.L.L.C., we are ready to help you today. We take a team approach to serving our clients, and we always pay close attention to their personal needs. We will work diligently to pursue the best outcome for you.
We serve clients in Shelby and throughout Cleveland County as well as in Rutherfordton, Lincolnton, Denver, and surrounding communities in North Carolina.
Gastonia, North Carolina, the seat and principal city of Gaston County, held a population of 66,277 at Census 2000. This dynamic city, along with Charlotte and Salisbury, form a triangle known as the Greater Charlotte Metropolitan Area. Gastonia, N.C. lies twenty-four miles west of the Charlotte city limits.
The business community of Gastonia enjoys a centralized location, a thriving economy and a well-balanced base of employment. Businesses have immediate access to surrounding business markets via Interstate 85, while Interstate 40 and I-77 are within a reasonable driving distance. Additional transportation options that enhance the business market include the Norfolk Southern Railroad, Gastonia Municipal Airport and the Charlotte-Douglas International Airport.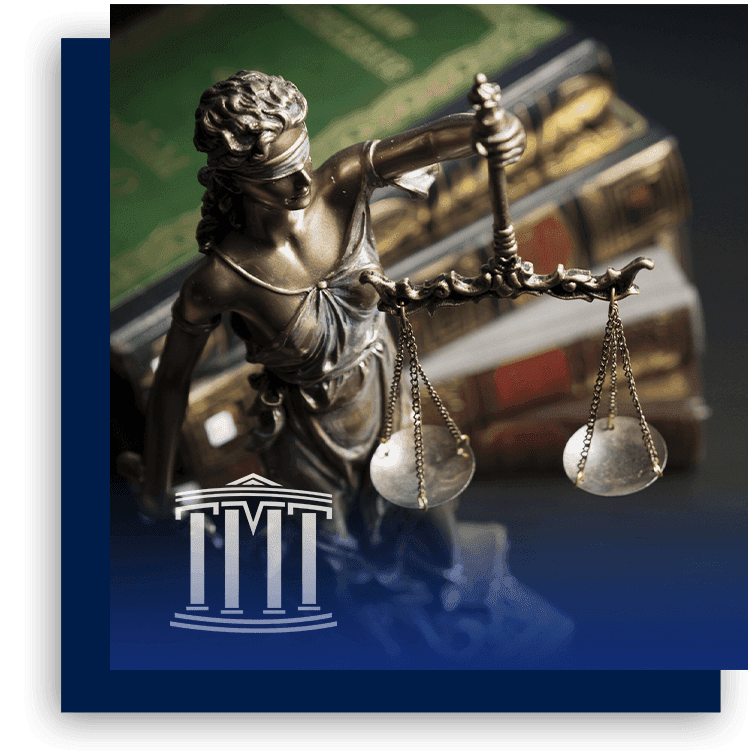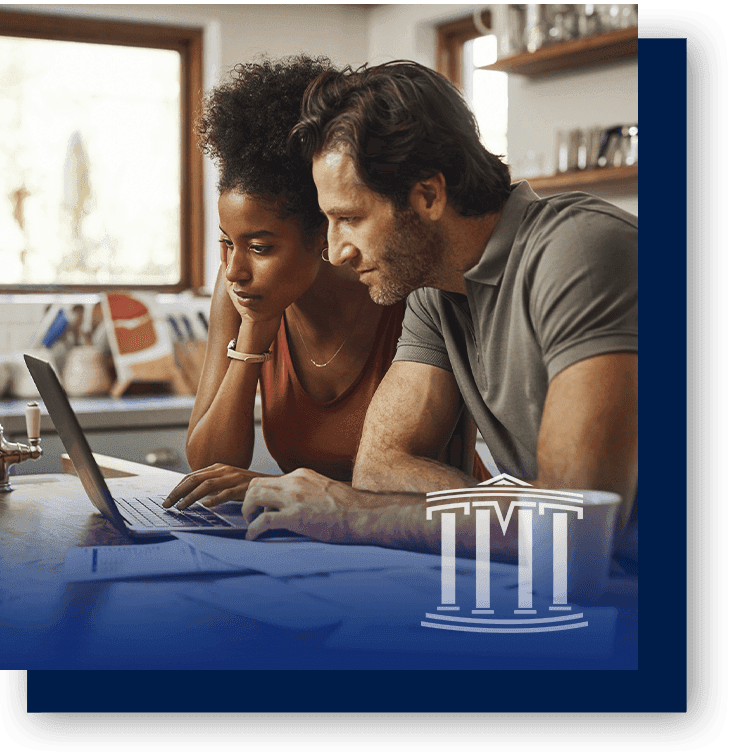 "Ralph is the epitome of what a lawyer should be." - Melinda R.

"David Teddy was more than worth the money... he actually took the time to listen." - Rosslyn S.

"David Teddy and his team are outstanding!!! WORTH EVERY PENNY!" - Nicholas D.

"Daniel Talbert is a top-notch attorney... he has a never-give-up approach even when things look bleak." - Roger T.
Recreational Activities in Gastonia
The communities surrounding Gastonia, N.C. also contribute to recreational activities. The U.S. National Whitewater Center, found along the banks of the Catawba River, lies to the east of Gastonia, while the impressive Daniel Stowe Botanical Garden is southeast. Brevard Station, Crowder's Mountain State Park, Cherryville Heritage Park, Kings Mountain National Military Park, Lowes Motor Speedway and Mountain Island Lake are also among the popular destinations in Gaston County, North Carolina. Local museums include the Carolina Harley Davidson Museum, Gaston County Museum of Art and History and the Grier Beam Truck Museum.
Gastonia, North Carolina claims 46 square miles of the South-Central Piedmont region and ranks as the second principal city of the Greater Charlotte Metro Area.
How Can Our Gastonia Law Firm Help You?
The attorneys at Teddy, Meekins & Talbert, P.L.L.C., represent North Carolina families and individuals on a wide range of civil and criminal matters. We can help with car accidents, traffic accident claims, family law questions, workers' compensation, and felony & misdemeanor charges.
We provide a client-centered approach that is designed to reduce the stress and anxiety that often comes to those who face serious legal matters. Problem-solving is at the very core of what we do from handling criminal cases, family disputes to personal injury. If you have been injured, accused of a crime, or are going through a difficult time in your marriage that requires legal advice, call (704) 396-5155 and speak with a member of our team. When you hire Teddy, Meekins & Talbert, P.L.L.C., you hire an entire team of legal professionals and we are ready to stand shoulder to shoulder with you.
Our legal services offer the individualized attention of a small town law firm, we have extensive experience handling notable cases. We have earned respect from our legal peers and our clients. It is important to seek the guidance of an experienced lawyer without delay if you are facing a legal matter. Contact one of our experienced attorneys by calling (704) 396-5155 or by using our online contact form.
While your case is pending, you can trust Teddy, Meekins & Talbert, P.L.L.C., with keeping you updated and informed. You can always feel free to call your attorney from our firm and get the answers to your questions. We believe our clients truly deserve that level of personal attention.
Known for its rich textile history, Gastonia, N.C. is the operations site for the international headquarters of the renowned Parkdale Mills. Manufacturing also plays a vital role in the growing economy. Major employers in Gastonia include CaroMont Healthcare, Freightliner LLC and Wix Filters.
Gaston County Schools
Education is a priority of Gastonia, North Carolina residents. Gaston County Schools provide several public schools at the primary and secondary levels, including a K-12 charter school. There is also a wide variety of private schools, such as Gaston Day School. Belmont Abbey College and Gaston College serve the higher education needs of Gaston County, N.C. In addition, there are twenty-four outstanding colleges and universities located within a forty-mile radius.
Gastonia, N.C. offers a wide range of cultural and recreational activities, from well-known historic sites to the Gastonia Grizzlies baseball games played in Sims Legion Park. Sports fans also have access to the games of the Gastonia Gargoyles, who play rugby at North Belmont Park. Known as a cultural hub of the region, Gastonia is home to the Gaston School of Arts, Gaston Dance Theatre and the United Arts Council. Gastonia shopping opportunities include Franklin Square and Gaston Mall.
Several parks and recreation areas dot the Gastonia, North Carolina landscape, including athletic fields, golf courses, and walking trails. Other popular destinations include the Schiele Museum and Planetarium and American Military Museum of Gastonia. The museum features the world's largest flying American flag, which has a visibility of thirty miles.
Types of Cases Our Law Firm Handles
By taking a team approach to serving our clients, we can take on a broad range of cases. We can assist in cases that involve:
Our Gastonia, North Carolina Law Firm Can Help
The phone call is free: you should not wait to get legal help.
If you need legal assistance in Cleveland County or in a surrounding community, contact Teddy, Meekins & Talbert, P.L.L.C., today. We can provide a consultation and get to work immediately to get you the best result.