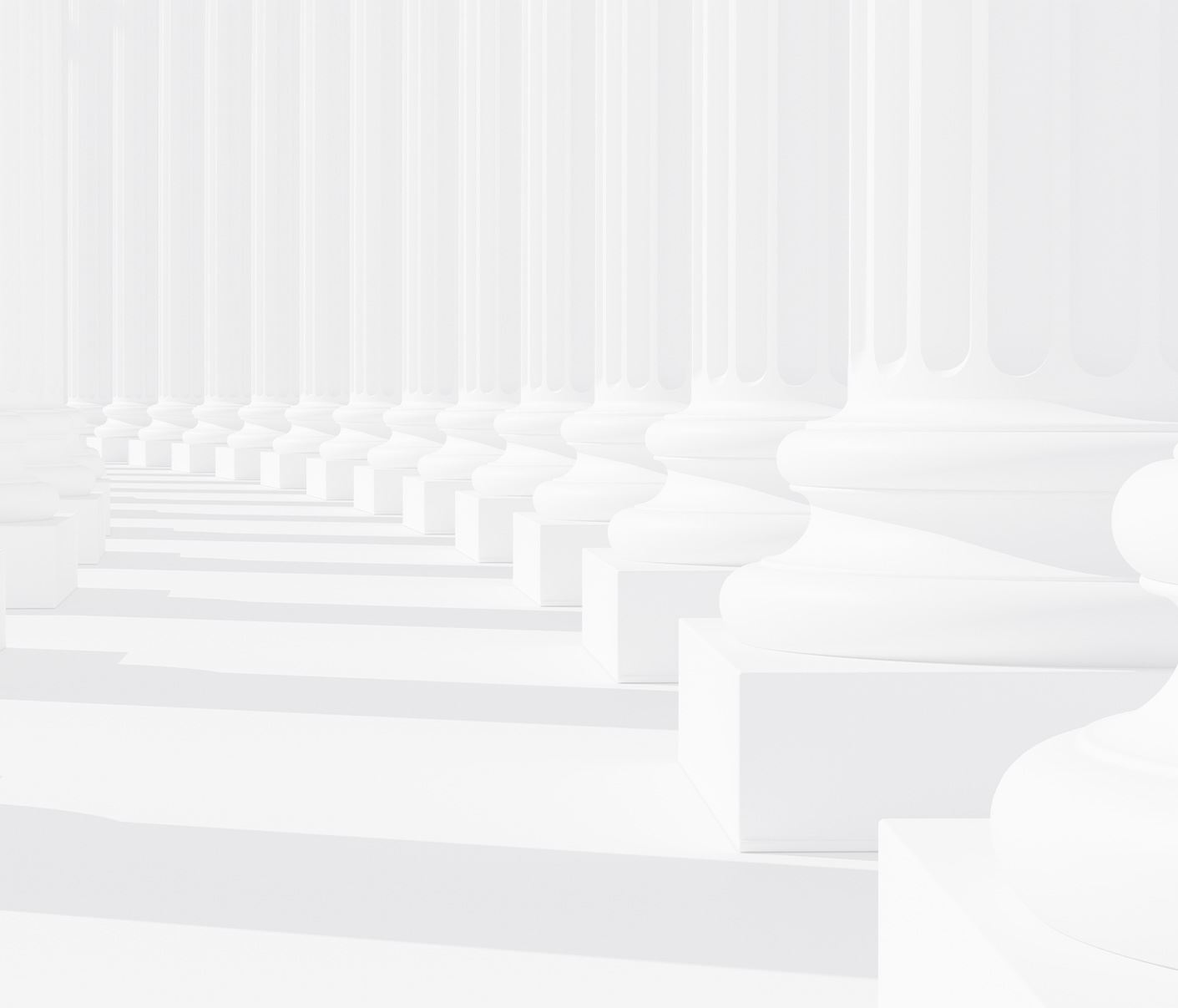 How Our Lawyers Will Fight For Your Case
When you've suffered a spinal injury as a result of somebody else's actions, you deserve to seek compensation from that party for your treatment and care costs, lost income, and pain and suffering. A spinal cord injury lawyer from Teddy, Meekins & Talbert, P.L.L.C. can help you pursue the financial recovery you need and deserve by:
Thoroughly investigating the accident and your injury to recover evidence we can use in your legal claim
Identifying the party or parties at fault for your spinal cord injury, along with potential sources of financial recovery to pay you the compensation you deserve, such as insurance coverage
Working with expert witnesses to develop strong, persuasive legal arguments to prove the liability of the at-fault party for your injury, and working with medical, vocational, and financial experts to establish the extent of your damages
Aggressively negotiating with the insurance companies to seek a settlement that provides you with fair and full compensation
Preparing to take your claim to court, if necessary, and advocating your case at trial for a verdict and judgment in your favor that provides you with full financial recovery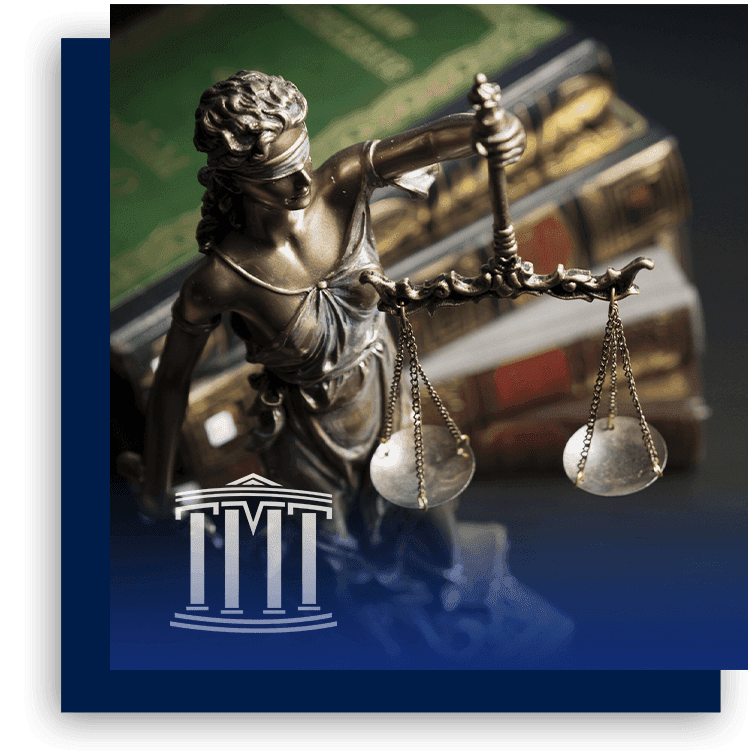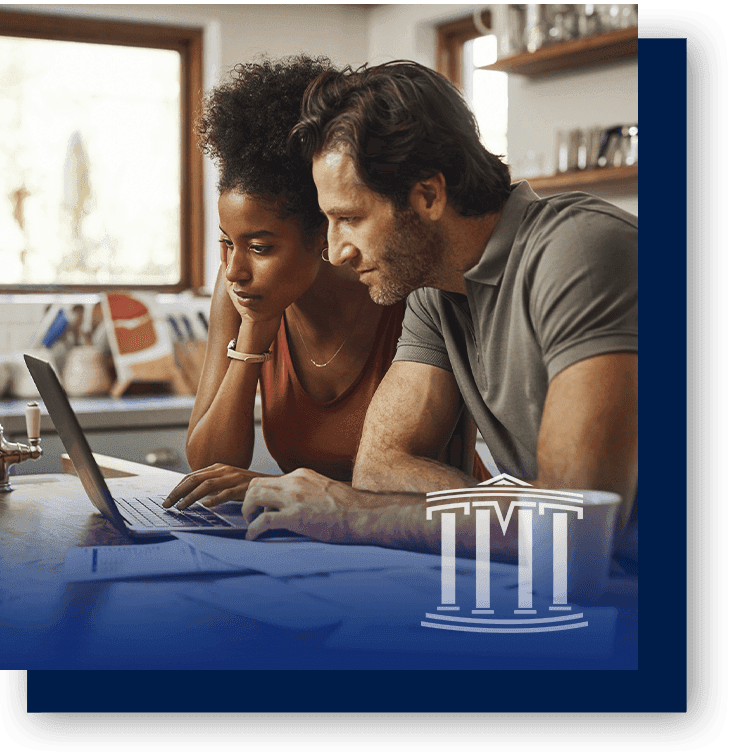 "David Teddy and his team are outstanding!!! WORTH EVERY PENNY!" - Nicholas D.

"Daniel Talbert is a top-notch attorney... he has a never-give-up approach even when things look bleak." - Roger T.

"David Teddy was more than worth the money... he actually took the time to listen." - Rosslyn S.

"Ralph is the epitome of what a lawyer should be." - Melinda R.
Different Types of Spinal Cord Injuries
Spinal cord injuries are categorized by two factors – the location of the injury on the spinal cord and the "completeness of" injury.
The location of the injury is usually designated by the particular vertebra or vertebrae where the injury is located. For example, doctors might say that a person has suffered a "C-7/C-8 spinal injury," which means that the spinal cord injury is located between the seventh and eighth cervical vertebrae.
Spinal cord injuries are also classified as "complete" or "incomplete." In a complete spinal cord injury, the patient has lost all sensory function and motor control below the area of the spinal cord injury. In an incomplete injury, the patient retains some motor or sensory function below the affected area of the spinal cord injury.
In addition, spinal cord injuries can lead to different types of paralysis, including:
Paraplegia – Paralysis of the legs and potentially the pelvic organs and lower part of the torso
Quadriplegia or tetraplegia – Paralysis of the arms, legs, pelvic organs, and torso.
Consequences of a Spinal Cord Injury
A spinal cord injury can have serious consequences, both in the short-term and long-term, such as:
Loss of mobility
Loss of the sensation of touch or ability to feel heat or cold, which can lead to the risk of burn or freezing injuries, or the development of pressure ulcers
Loss of bladder and/or bowel control
Exaggerated reflexes
Muscle spasms
Pain from damaged nerves
Difficulty breathing
Changes to or loss of sexual sensitivity or function
Circulatory system issues, including low blood pressure or dangerous rises in blood pressure, along with the risk of forming blood clots
Increased risk of weight loss or muscular atrophy
Increased risk of obesity and diabetes due to an increasingly sedentary lifestyle
In some cases, a person who suffers a spinal cord injury can regain most of their sensory and motor function through treatment to mitigate the damage of an injury and rehabilitation to rebuild strength and function.
Unfortunately, we currently have no method for repairing a spinal cord injury. As a result, someone who suffers a spinal cord injury will often require ongoing care and rehabilitation to minimize the secondary consequences that arise from a spinal cord injury. Once a spinal cord injury patient's condition has stabilized, they will usually begin rehabilitation and therapy.
Rehab will focus on helping maintain and strengthen existing muscle and motor function, relearning fine motor skills, or learning adaptive techniques to help accomplish daily tasks, such as bathing, getting dressed, or feeding oneself. Rehab will later focus on helping a patient reestablish their independence and increase the enjoyment and quality of their life, with the goal of returning to school or work and social or physical activities as much as possible within one's physical limitations.
Types of Compensation for Spinal Cord Injuries
If you've suffered a spinal cord injury as a result of someone else's fault, you may be entitled to financial compensation for the damages you have incurred or will incur as a result of your injury.
Damages for spinal injuries can include:
Medical expenses, including surgeries, physical rehabilitation and therapy, doctor's office and specialist visits, prescription medication, wheelchairs, and other mobility assistance equipment, and other medical equipment necessary to assist or restore function
Long-term personal care, such as home health aides, and renovations to your home to accommodate your disabilities (including handrails, chairlifts, and wheelchair ramps)
Lost wages for the time that you miss from work while recovering from your spinal cord injury
Lost earning capacity, if your injury prevents you from returning to your job or from being able to perform any gainful employment
Pain and suffering, or the anguish and distress caused by your injury
Lost enjoyment and quality of life brought about by disabilities caused by your spinal cord injury
Loss of consortium, which compensates your spouse for the loss of your companionship and society due to your injuries
If you were injured in an accident or incident involving particularly egregious or wanton actions by the other party (for example, if you suffered a spinal cord injury in a motor vehicle accident caused by a drunk driver who had a history of DUIs), you may also be entitled to punitive damages as well. These damages do not compensate you for any loss but instead are intended to punish the at-fault party for wanton and reckless actions and to serve as a warning to deter others from committing similar actions in the future.
Common Causes of Spinal Injuries
Any accident or incident involving an impact to the head, neck, back, or torso can cause a spinal injury. Some of the accidents and incidents that most commonly cause spinal cord injuries include:
ATV accidents
Bicycle accidents
Pedestrian accidents
Boating accidents
Train accidents
Falls from roofs and other heights
Scaffolding and ladder accidents
Impacts from falling objects
Swimming pool accidents, including slips and falls or dives into shallow water
Violent criminal activity
High-impact sports like football, rugby, or hockey
Recreational activities like skiing, skateboarding, or mountain biking.
Contact a Spinal Injury Lawyer For Help
If you have suffered a spinal cord injury due to someone else's negligent or reckless actions or omissions, talk with Shelby's spinal cord injury lawyer at Teddy, Meekins & Talbert, P.L.L.C. to discuss the details of your case with us. Learn more about how our firm can help you pursue the full financial compensation you need for your recovery and to help you get back to your life following your spinal injury.
Call us or contact us online now to schedule a free initial consultation.