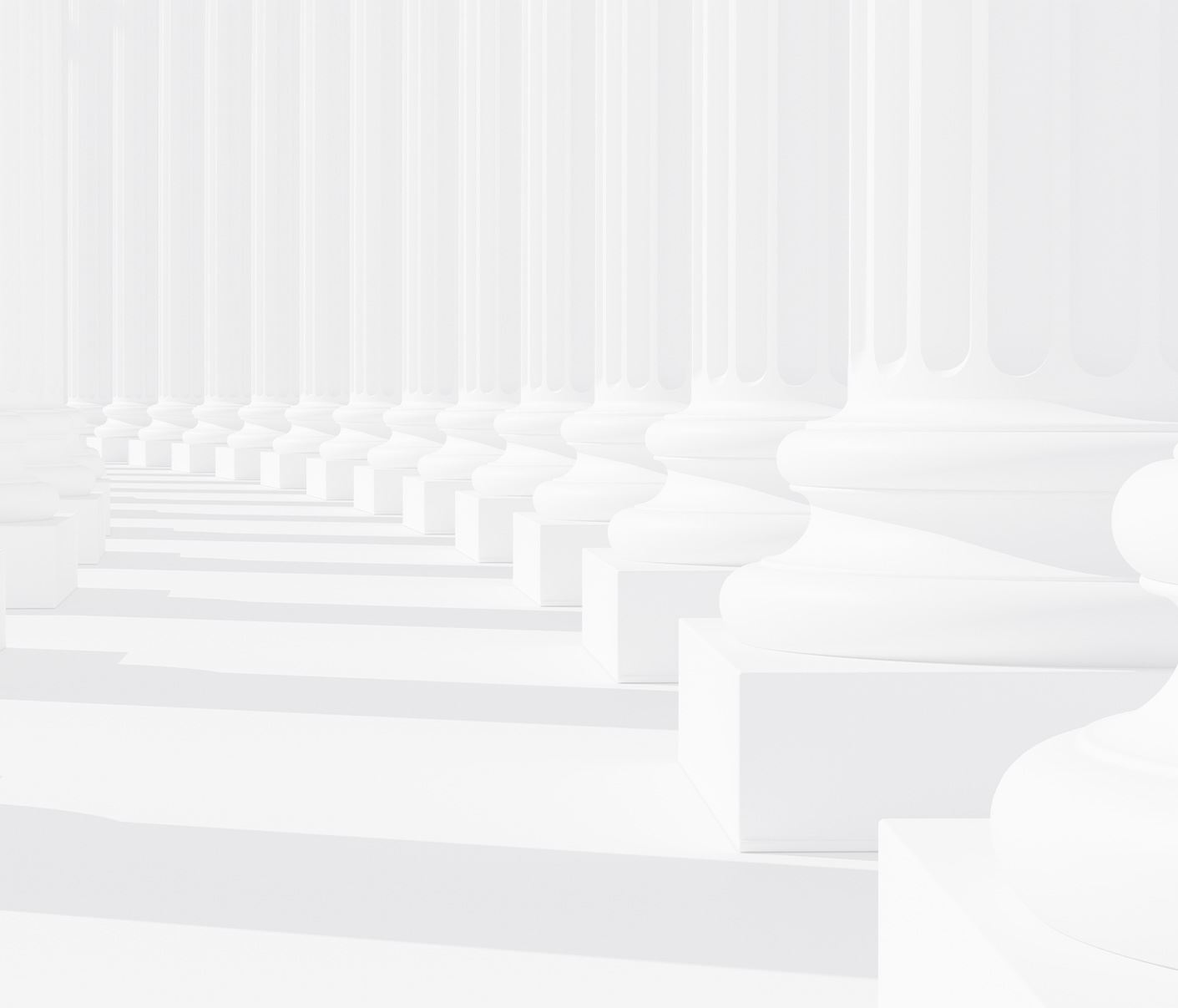 Our Experienced Legal Team in Rutherfordton, North Carolina is Ready to Assist You
At Teddy, Meekins & Talbert, P.L.L.C., we are ready to help you today. We take a team approach to serving our clients, and we always pay close attention to their personal needs. We will work diligently to pursue the best outcome for you.
We serve clients in Shelby and throughout Cleveland County as well as in Rutherfordton, Lincolnton, Denver and surrounding communities in North Carolina.
Shelby, North Carolina, known as 'The City of Pleasant Living' is found where the foothills of the Blue Ridge Mountains meet the state's thriving Piedmont Region. Shelby offers the grace of small town living among lovely rolling hills, along with the growing prosperity of southwestern North Carolina. Designated an All American City in 1970, Shelby also became one of the very first National Main Street Communities in 1980.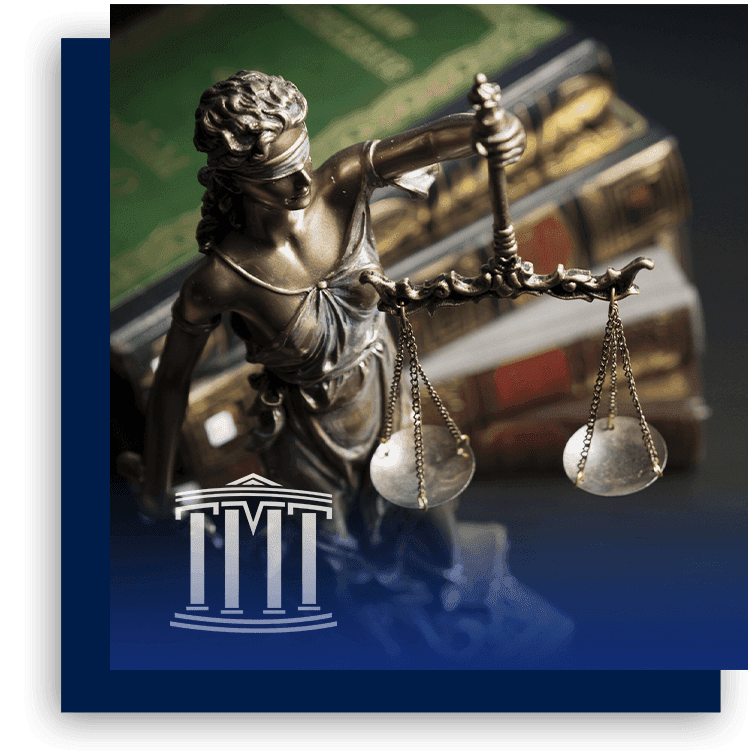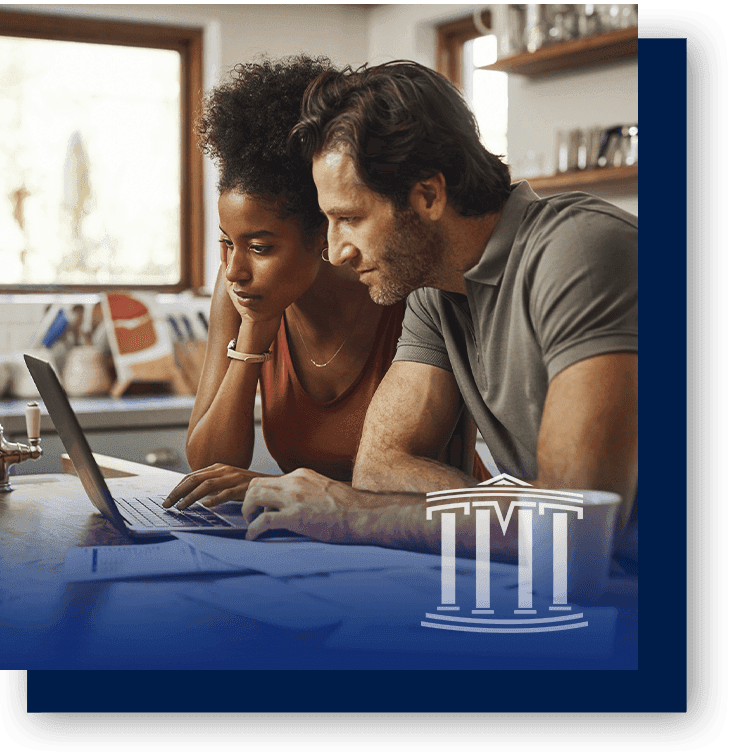 "Daniel Talbert is a top-notch attorney... he has a never-give-up approach even when things look bleak." - Roger T.

"David Teddy and his team are outstanding!!! WORTH EVERY PENNY!" - Nicholas D.

"Ralph is the epitome of what a lawyer should be." - Melinda R.

"David Teddy was more than worth the money... he actually took the time to listen." - Rosslyn S.
Our Experienced Legal Team in Rutherfordton, North Carolina is Ready to Assist You
Incorporated in 1843, Shelby's population is 19,477 according to the Census 2000. Residents enjoy a moderate climate, with a January average temperature of 39 degrees, and July temperatures averaging 78 degrees. A mere five inches of snow falls during the winter months. Shelby townspeople delight in the rugged mountains to their west as well as quick and easy access to the beautiful North Carolina Coastal Region. Interstates 85 and US-74 serve the town, along with NC routes 150, 18 and 26, giving businesses and residents alike plenty of transportation choices to the nearby cities of Gastonia and Charlotte. The Norfolk Southern and CSX Railroads also provide transport.
How Can Our Shelby Law Firm Help You?
The attorneys at Teddy, Meekins & Talbert, P.L.L.C., represent North Carolina families and individuals on a wide range of civil and criminal matters. We can help with car accidents, traffic accident claims, family law questions, workers' compensation, and felony & misdemeanor charges.
We provide a client-centered approach that is designed to reduce the stress and anxiety that often comes to those who face serious legal matters. Problem-solving is at the very core of what we do from handling criminal cases, family disputes to personal injury. If you have been injured, accused of a crime, or are going through a difficult time in your marriage that requires legal advice, call (704) 396-5155 and speak with a member of our team. When you hire Teddy, Meekins & Talbert, P.L.L.C., you hire an entire team of legal professionals and we are ready to stand shoulder to shoulder with you.
Our legal services offer the individualized attention of a small town law firm, we have extensive experience handling notable cases. We have earned respect from our legal peers and our clients. It is important to seek the guidance of an experienced lawyer without delay if you are facing a legal matter. Contact one of our experienced attorneys by calling (704) 396-5155 or by using our online contact form.
While your case is pending, you can trust Teddy, Meekins & Talbert with keeping you updated and informed. You can always feel free to call your attorney from our firm and get the answers to your questions. We believe our clients truly deserve that level of personal attention.
Shelby is the county seat of Cleveland County, known as the gateway between Asheville and Charlotte. Strategically located in the center of the thriving metropolises of Greenville / Spartanburg SC and Charlotte, county residents enjoy a diverse economy, which does not rely on one industry. Manufacturing firms count for 40% of the employers, making a broad array of products, from truck cabs to compact discs. Over 250 trucking firms flourish in the county, where more than half the nation can be reached within 24 hours.
Shelby's Uptown District, known as the 'front porch' of Cleveland County, draws visitors and shoppers from all over the region. A nationally recognized Historic District, quality shops, and restaurants entice tourists and locals alike. Old-fashioned Southern cooking is served up as well as Asian, Italian and Mexican cuisine. The annual Livermush Expo can only be experienced here. Antiques, books, and crafts abound and the year-round Farmer's Market is just the place to shop for local fresh produce. The Shelby Arts Council is found in the Uptown District and puts on "Alive After Five" concerts in the town square.
Shelby's City Park Carousel delights young and old. Originally built in 1918, the 32-horse carousel was lovingly restored and brought back to service by the volunteer hours of labor and funding from the community. An authentic Carousel Band Organ provides the joyous music. A miniature train ride through the park tops off the day. The train was also restored through the efforts of Shelby's Rotary club, serving as an example of the pride and care that Shelby residents have in their wonderful town.
Shelby, North Carolina is the epitome of Southern small-town gracious living, while the bustle and excitement of modern day life lay just a stone's throw away. Whether one is just visiting or relocating, Shelby offers something for everyone.
Types of Cases Our Law Firm Handles
By taking a team approach to serving our clients, we can take on a broad range of cases. We can assist in cases that involve:
Personal Injury
Criminal Defense
Will & Estates
Family Law
Our Shelby, North Carolina Law Firm Can Help
The phone call is free: you should not wait to get legal help.
If you need legal assistance in Cleveland County or in a surrounding community, contact us online or call Teddy, Meekins & Talbert, P.L.L.C., today. We can provide a consultation and get to work immediately to get you the best result.