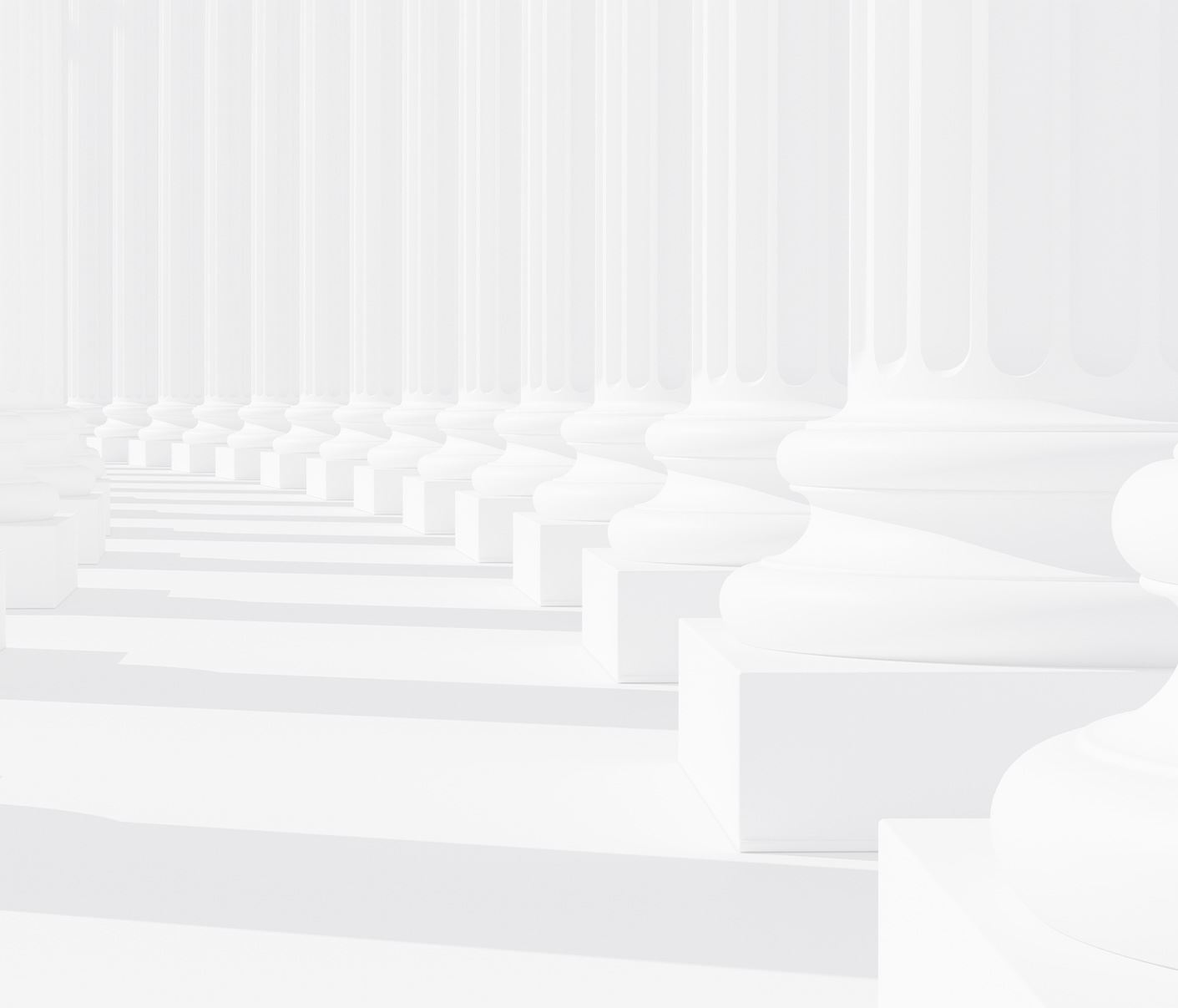 What Is a Power of Attorney?
North Carolina General Statute § 32C-1-102(9) defines a power of attorney as a "writing or other record that grants authority to an agent to act in the place of the principal, whether or not the term power of attorney is used." Under North Carolina General Statute § 32C-1-102(11), the person granting authority in a power of attorney is a principal, and North Carolina General Statute § 32C-1-102(1) establishes that the person granted authority to act for a principal under a power of attorney is an agent or attorney-in-fact.
In January 2018, North Carolina adopted a version of the Uniform Power of Attorney Act, a uniform law drafted by the National Conference of Commissioners on Uniform State Laws that has been enacted by every state but Louisiana. Powers of attorney signed under the old law remain valid but may not offer all of the protections afforded under the new law.
Chapter 32C of the North Carolina General Statutes became the new North Carolina Uniform Power of Attorney Act, and Chapter 32A was repealed except for Articles 3 and 4. The new law was passed to address concerns about agents using a power of attorney to alter a principal's estate plan. It had no effect on health care powers of attorney or consent to health care of minors.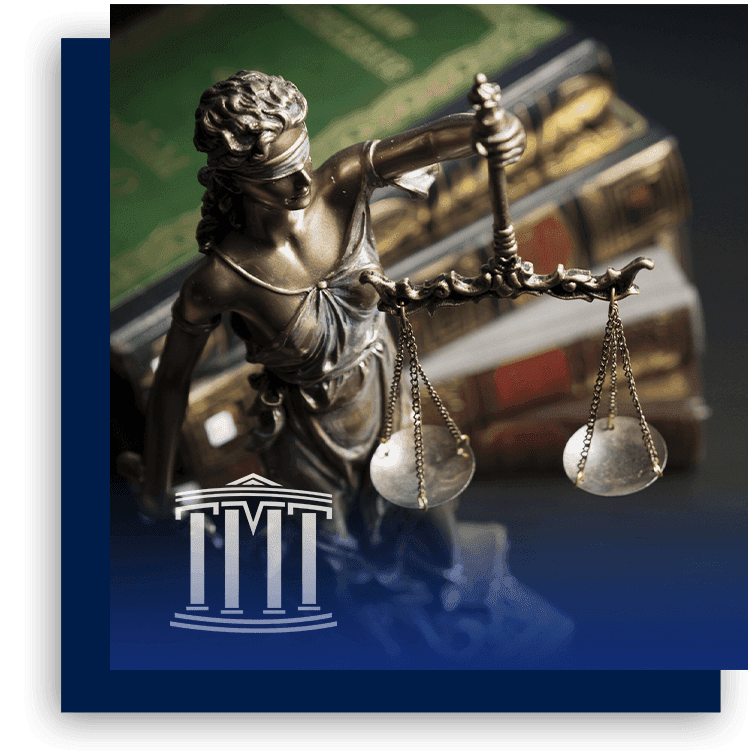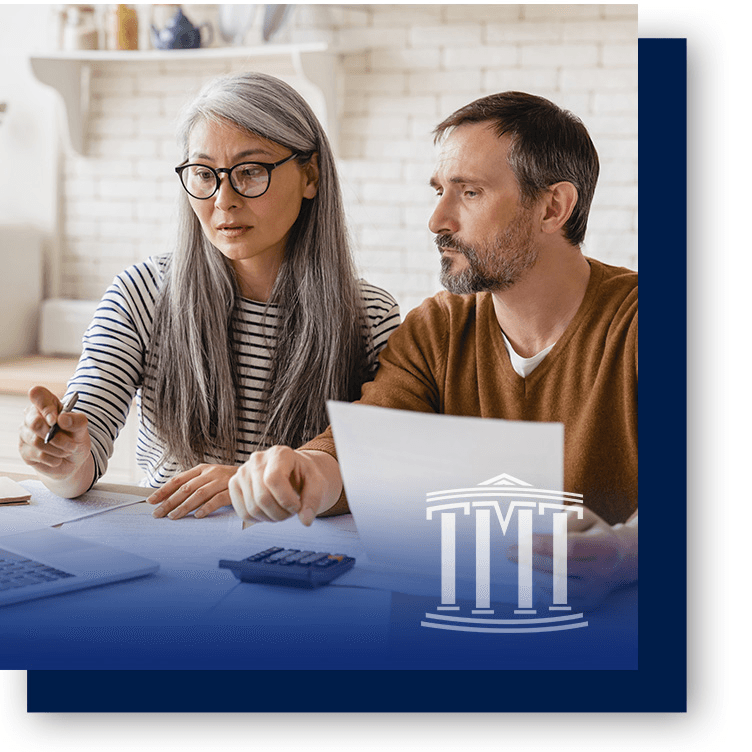 "Daniel Talbert is a top-notch attorney... he has a never-give-up approach even when things look bleak." - Roger T.

"David Teddy was more than worth the money... he actually took the time to listen." - Rosslyn S.

"Ralph is the epitome of what a lawyer should be." - Melinda R.

"David Teddy and his team are outstanding!!! WORTH EVERY PENNY!" - Nicholas D.
Types of Powers of Attorney in NC
A power of attorney can be general, temporary, or special (also known as limited). A general power of attorney allows the attorney-in-fact to make personal and business decisions. A temporary POA allows a person to act only in a limited time frame. A special or limited POA specifies the certain powers a person will have.
A durable power of attorney or enduring power of attorney is important because it allows the attorney-in-fact to make decisions on behalf of a person if they become incapacitated. A health care power of attorney will allow the agent to make medical decisions when a person is unconscious, mentally incompetent, or otherwise unable to make decisions.
What Can You Do With a Power of Attorney?
Rights as Power of Attorney in North Carolina
A power of attorney can grant numerous kinds of authority to an attorney-in-fact. Financially, you can authorize an agent to sign paychecks, withdraw money, file tax returns, buy and sell property such as real estate or automobiles, purchase insurance, manage benefits, make decisions about stocks, and hire professionals for assistance.
Your power of attorney can also be a health care directive that establishes certain powers relating to your medical care in the event that you become incapacitated. The attorney-in-fact can admit or discharge you from a hospital, decide which treatments or medications you receive, and also decide who has access to your medical records.
Certain powers of attorney may also provide for compensation to the attorneys-in-fact. Any agreement for compensation should be clearly outlined in the power of attorney.
Power of Attorney Limitations in North Carolina
A power of attorney is by no means a limitless document when it comes to the powers being granted. A person cannot execute a will or perform a marriage through a power of attorney.
An attorney-in-fact also cannot transfer their powers to another party. A person has the right to decline an appointment as an agent, but they cannot attempt to pass those duties on to another party without the authorization of the principal.
The agent is also prohibited from violating their fiduciary duty to act in the principal's best interest. This can become a major concern when the power of attorney is granted to a person who is not a family member or trusted friend of a principal.
You should always make sure that the person you are selecting to act as your agent will always be acting in your best interests. People with sizable bank accounts of valuable assets can be at greater risk of having their property mismanaged.
Power of Attorney Rights After Death
A power of attorney may be standing or springing. A standing power of attorney takes effect as soon as it is signed, but a springing power of attorney is designed to take effect only when a specific event occurs, such as the incapacitation of the principal.
A power of attorney only authorizes the attorney-in-fact to act during the principal's lifetime. When the principal dies, they are no longer the legal owners of their property.
After death, the executor named in a person's will becomes the party authorized to handle their financial matters. Many financial institutions will freeze the accounts of deceased individuals after they die, so attempts to use the power of attorney are usually denied.
North Carolina Power of Attorney Requirements
The requirements for a power of attorney in North Carolina are as follows:
Capacity: The person creating the power of attorney, known as the principal, must be of sound mind and capable of understanding the nature and consequences of granting power of attorney.
Intent: The principal must have the intention to grant someone else the authority to act on their behalf in financial and legal matters.
Agent selection: The principal must select a person to act as their agent or attorney-in-fact. This individual will be authorized to make decisions and take actions on behalf of the principal.
Written document: The power of attorney must be in writing to be valid in North Carolina.
Signature and notarization: The power of attorney document must be signed by the principal and the attorney-in-fact. Though not required by law, signing in the presence of a notary public can add legal strength to the document.
It's important to note that power of attorney rights can vary in scope and duration. You can specify whether the power of attorney is durable (remains in effect even if the principal becomes incapacitated) or limited to a specific timeframe or purpose.
Since legal requirements can change over time, it's always advisable to consult with a qualified attorney in North Carolina who can provide personalized guidance based on the most up-to-date laws and regulations.
Contact Teddy, Meekins & Talbert, P.L.L.C., for Help
If you are hoping to create or modify a power of attorney in North Carolina, do not try to handle the paperwork on your own. Relying on an off-the-shelf form could result in complications later on that are difficult and costly to correct.
Ralph W. Meekins is Board Certified in the area of Civil Trial Advocacy by the National Board of Trial Advocacy. Let Teddy, Meekins & Talbert, P.L.L.C., review your situation when you call us or contact us online.