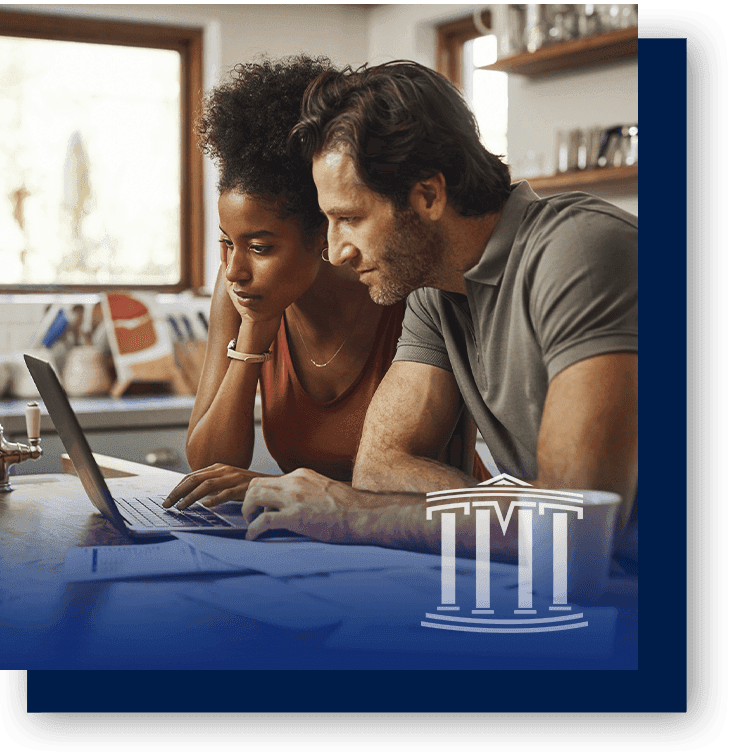 "Daniel Talbert is a top-notch attorney... he has a never-give-up approach even when things look bleak." - Roger T.

"David Teddy was more than worth the money... he actually took the time to listen." - Rosslyn S.

"David Teddy and his team are outstanding!!! WORTH EVERY PENNY!" - Nicholas D.

"Ralph is the epitome of what a lawyer should be." - Melinda R.
If you are in need of a lawyer, contact us today to get started with a confidential consultation about your case. Teddy, Meekins & Talbert, P.L.L.C., serve clients in Gaston county and surrounding counties. We look forward to helping you.
We currently serve clients in the following locations:
Cities in Gaston County, NC
Belmont, NC, population 8,705, features a charming historic downtown area and the ever-changing Daniel Stowe Botanical Garden. The U.S. National Whitewater Center comprises 300 acres along the beautiful Catawba River. This impressive multi-use facility has a recreation and training center, with climbing facilities, mountain biking and running trails. Belmont is also home to Belmont Abbey College, a Catholic liberal arts institution.
Gastonia, North Carolina serves as the seat and center of commerce for Gaston County, NC. A vibrant city known for its textiles, Gastonia is home to the international headquarters of Parkdale Mills. CaroMont Healthcare, Curtiss-Wright Controls and Stabilus also provide a wealth of jobs to local residents. Gastonia, NC is home to the Schiele Museum and Planetarium and an American Military Museum where the world's largest flying American flag flies with a visibility of thirty-miles. In 2000, Gastonia's population included 66,277 individuals.
Kings Mountain, NC, population 9,693, sprawls throughout portions of Gaston County and Cleveland County, North Carolina. The closest city to the historic Battle of Kings Mountain, Kings Mountain is also home to the Kings Mountain National Military Park. Settled by the Catawba Nation, Mount Holly holds a population of 9,618. This delightful southern town nestles between the Catawba River and Mountain Island Lake.
Gaston County, NC boasts a burgeoning economy and an intricate transportation system affords access to the business markets in Charlotte and surrounding areas. Major highways include Interstate 85 and U.S. Routes 29, 74 and 321. Amtrak and Greyhound serve the Gastonia area, while air transportation includes the Charlotte-Douglas International Airport and the Gastonia Municipal Airport, owned by the City of Gastonia.
Named for Congressman William Gaston, this dynamic patchwork of communities reflects their heritage through a variety of interesting cultural and recreational sites. Dallas is home to the Gaston County Museum of Art and History, while Brevard Station, the Carolina Harley Davidson Museum, Cherryville Heritage Park, the Grier Beam Truck Museum, and the Peter Hoyle House are other popular sites of interest. Celebrations bring the community together throughout the year, including the charming town of McAdenville, which becomes Christmas Town, USA each winter.
Lineberger Maple Springs Farm and Crowder's Mountain State Park highlight the bounty and natural splendor of Gaston County, North Carolina. Crowder's Mountain features breathtaking cliffs with 150-foot drops and panoramic views that go on for more than twenty miles. Spencer Mountain sports an old television transmitter, which broadcast NC's first commercial television signal in 1949. Gaston County also operates eighteen developed parks where the public can partake of a wide variety of public facilities.
Gaston County, North Carolina features all the charm and character of small-town America, while big city amenities and a competitive job market remain within easy reach. A moderate climate complements the stunning mountain views, lush green forests and rushing rivers, to poise Gaston County, NC as an inviting place to call home.
Not in Gaston County? We Can Still Help
The lawyers at Teddy, Meekins & Talbert, P.L.L.C., proudly help clients throughout several communities.
If you need legal assistance in Cleveland County or in a surrounding community, contact Teddy, Meekins & Talbert, P.L.L.C., today. We can provide a consultation and get to work immediately to get you the best result.