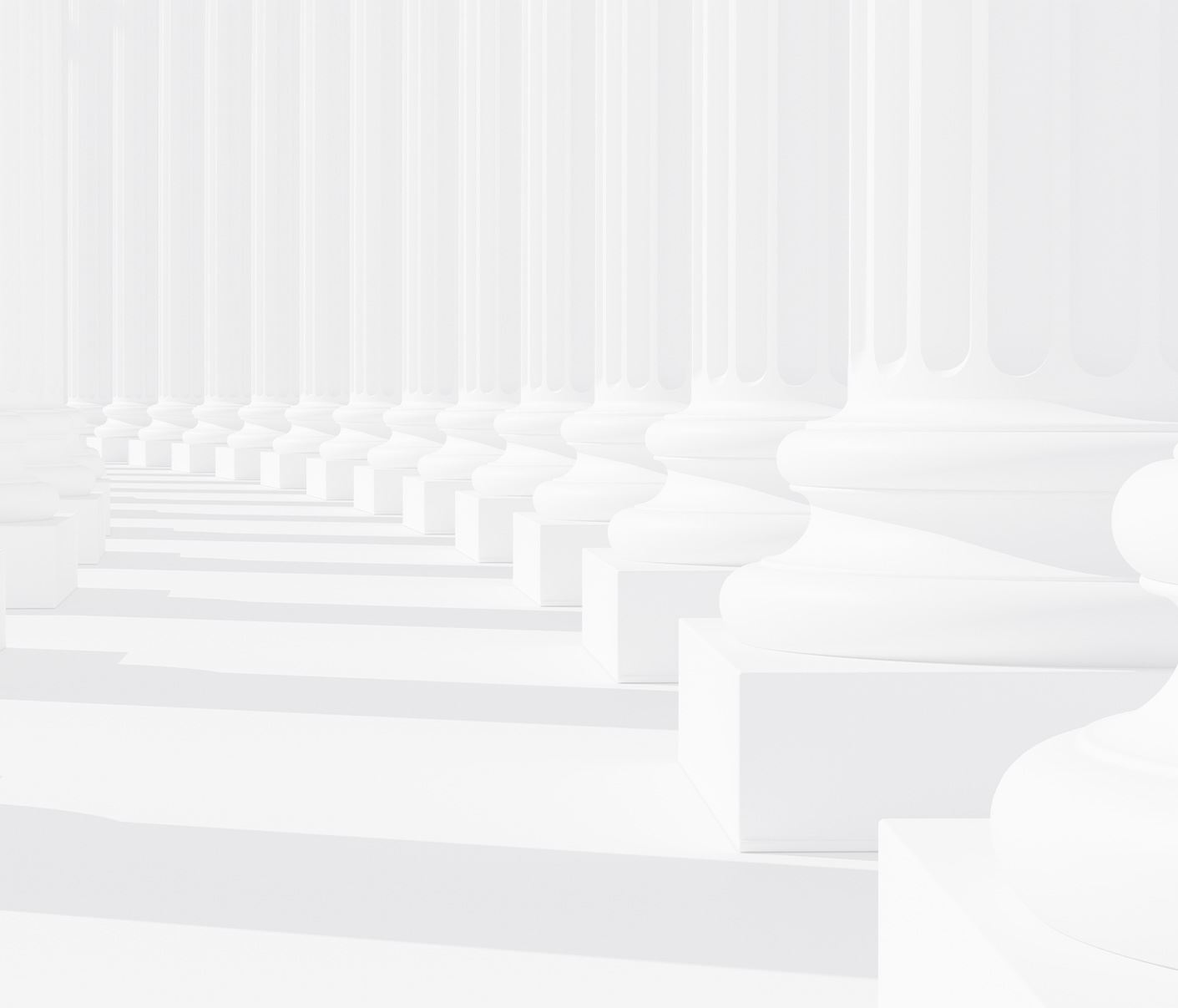 Shelby, North Carolina Motor Vehicle Accident Statistics
Every day, preventable highway accidents in North Carolina cause serious injuries and put a heavy burden on North Carolina families. These accident statistics are surprising, especially when you let it soak in that behind every single one of these numbers is a face, a life, and a family.
226,552 - traffic crashes were recorded throughout the state.
3,419 - motorcyclists were injured and 144 motorcyclists were killed
110,525 - people were injured in car accidents.
1,277 - people were killed.
170 - pedestrians were killed.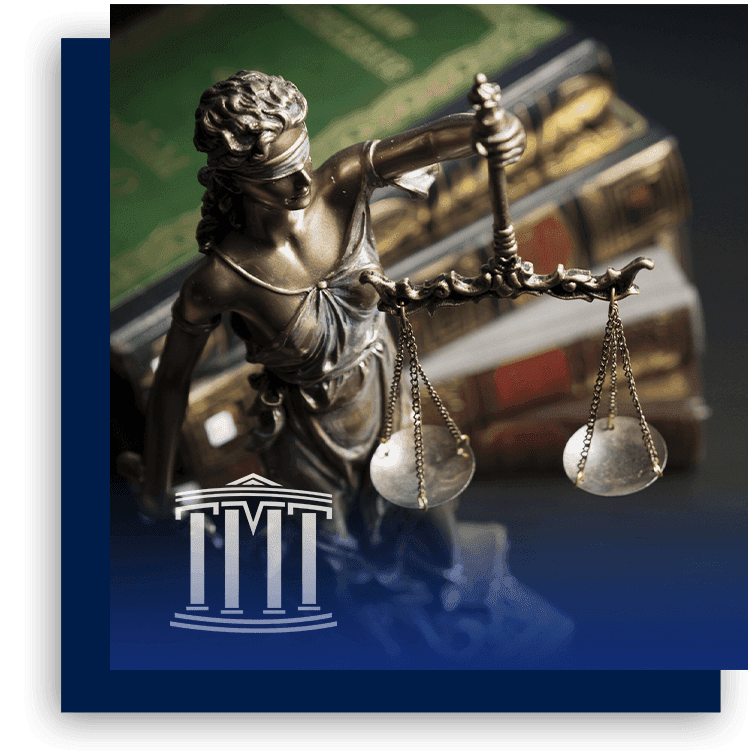 Common Types Of Auto Accident Injuries In Shelby, NC
North Carolina doctors and medical workers see a rush of auto accident victims coming through emergency room doors every day.
Common types of auto accident injuries include:
Whiplash
Broken bones
Abdominal injuries
Strains, sprains, and tears in muscles, tendons, and ligaments
Spinal cord injuries
Traumatic brain injuries
Bruises and cuts to the skin
However, just because doctors are used to dealing with these types of auto accident injuries, that doesn't mean you are. Serious auto accident injuries can leave victims shocked and terrified about what's going to happen to them. Depending on the severity of your injury, you may need:
Surgery
Months of physical therapy
Time off work to recover
Job retraining
8 Things To Do Immediately After A Car Accident Occurs In Shelby, NC
When your day has come to a screeching halt as a result of an auto accident, there are several steps you should take to protect your health and your legal rights. The North Carolina Bar Association suggests you take the following steps after an auto accident:
Stop and do not leave the scene. Unless you have serious injuries that require immediate treatment, you should remain at the scene until law enforcement arrives.
Call the police or other law enforcement. The authorities will file an official accident report that includes details of the scene and other information you may need to eventually pursue compensation.
Seek medical help. Even if you are feeling fine immediately after the accident, you could be suffering from internal injuries that won't be obvious until later. Seeking medical attention right away also shows the insurance company that you are serious about getting treatment for injuries.
Exchange information with the other driver. Be sure to get the driver's name, phone number, address, driver's license number, vehicle registration information, insurance company name, and policy number.
Get contact details for witnesses. Try to take notes about what they saw, including whether they heard the other driver admit fault.
Take photos and make notes. While your memory is fresh, write down what happened and draw a diagram showing the position of the vehicles, where they collided and where they ended up. If you can, take photos of the vehicles, the scene, and yourself.
Tell your insurance company. Report the accident to your insurance company as soon as possible to get the claims process started.
Contact an experienced North Carolina car accident lawyer right away. The insurance companies are looking out for themselves, and they have mass amounts of resources at their disposal. An experienced car accident attorney knows how to take on these insurance powerhouses and pursue full and fair compensation for your car accident claim.
What Not To Do Immediately After An Accident
Do not admit fault. According to North Carolina law, when an accident occurs, you are only required to give your name, address, driver's license number, and the registration information for the vehicle. Do not tell law enforcement, the other driver, or any witnesses that you think you caused the accident.
Do not give the insurance company a detailed account of what happened. You are required to report the pertinent details of the accident. But talk to an experienced North Carolina car accident lawyer before you give a full statement about what happened. Remember, the insurance company is looking for ways to save money. Don't give them any reasons to try to withhold compensation.
Do not promise to pay anything. Your attorney and the insurance companies will hash out details about payments. Do not talk to the other driver about paying for damages.
Options For Car Accident Compensation
If it is determined that you were injured due to another driver's negligence, you may be entitled to pursue compensation for:
Medical bills
Lost wages due to injuries
Pain and suffering
Property damage
Punitive damages (intended to punish the at-fault party)
If the insurance company has offered you a settlement, you should discuss this immediately with a qualified car accident lawyer.
An experienced attorney will be able to evaluate the offer and help you determine what to do to pursue a full and fair settlement, including whether you should consider a car accident lawsuit.
Determining Who Is At-fault In A Shelby, North Carolina Car Accident
In North Carolina, all parties will perform a thorough investigation to determine who is at fault in the accident. Insurance adjusters will look over the vehicles, review reports, and interview witnesses.
On your side, your injury attorney will comb through all the evidence, including any photos or notes from the scene, police reports, medical records, and any other information available. Your attorney may also hire an expert to re-create the accident scene and provide more insight into what happened and who is at fault.
It is important to note that North Carolina law adheres to "pure contributory negligence," which means that if you are found even 1 percent at fault for the accident, you may be denied compensation in many cases. That's why having an experienced car accident lawyer on your side is imperative.
When The Worst Happens: Wrongful Death From A Car Accident
The stress and frustration that come with being injured in a car accident can pale in comparison to the pain and suffering of those who lose a loved one suddenly and tragically in a crash.
If you have lost a family member in an auto accident, you may be able to seek justice by filing a wrongful death suit. Loved ones may be entitled to pursue compensation for:
Medical expenses
Funeral expenses
Pain and suffering of the loved one who died
Lost income
Loss of companionship
Punitive damages
How To Handle Auto Repairs After A Shelby North Carolina Accident
For many of us, a working vehicle is paramount to our livelihood. Getting to work every day, taking the kids to school, picking up groceries — almost every necessary task is complicated when your car is knocked out of commission in an accident.
It's important to know your rights when it comes to getting your car repaired after an accident. The North Carolina Department of Insurance reminds consumers:
An insurance company cannot require you to use a certain repair shop. However, if the insurance company can get a lower estimate from another shop, you may have to pay the difference.
After receiving a claim, the insurance company has 30 days to acknowledge it – either by paying it, offering a settlement, denying the claim, or telling you the investigation is ongoing. Payments must be sent within 10 business days after the claim is settled.
If you and the insurance company cannot agree on the amount to be paid by collision coverage, you can opt to use the appraisal provision of your policy. Each party will choose an appraiser, and the appraisers will choose an umpire. If the appraisers do not agree on the amount, the decision goes to the umpire.
Arguing with an insurance company can be a huge headache. A qualified North Carolina car accident attorney can take this burden off you by managing these negotiations on your behalf.
Skilled Shelby Car Accident Lawyers
At Teddy, Meekins & Talbert, P.L.L.C., our hearts are with those people in our community who have suffered as a result of a senseless car accident, and we want to help you pursue justice for your injuries and loss. Our North Carolina car accident lawyers have the skill and resources to investigate serious car, truck, pedestrian, electric scooter, bicycle, and motorcycle accidents in order to identify all the contributing factors. We have years of experience dealing with insurance companies and are committed to obtaining full and fair compensation for clients.
You should know that there are time limits on how long you have to file a personal injury claim. If you have a car accident injury, contact us now to schedule a consultation. At Teddy, Meekins & Talbert, P.L.L.C., you will get the individual service of a small firm combined with the knowledge and legal skill of a law firm that takes on big cases.