Legal Resources in Shelby, NC
Legal Organizations & Research Links
American Bar Association – The ABA's website provides information on continuing legal education, information about the law, programs to assist lawyers and judges, and initiatives to improve the legal system for the public. Although geared toward the lawyers, judges and their professions, the website is also a helpful resource for the individual.
U.S. Supreme Court opinions – The Legal Information Institute (LII) is a small, research, engineering, and editorial group housed at the Cornell Law School in Ithaca, NY. The LII publishes electronic versions of core materials in numerous areas of the law, primarily on the Web.
Federal Rules of Civil Procedure – The LII provides information regarding the Federal Rules of Civil Procedure.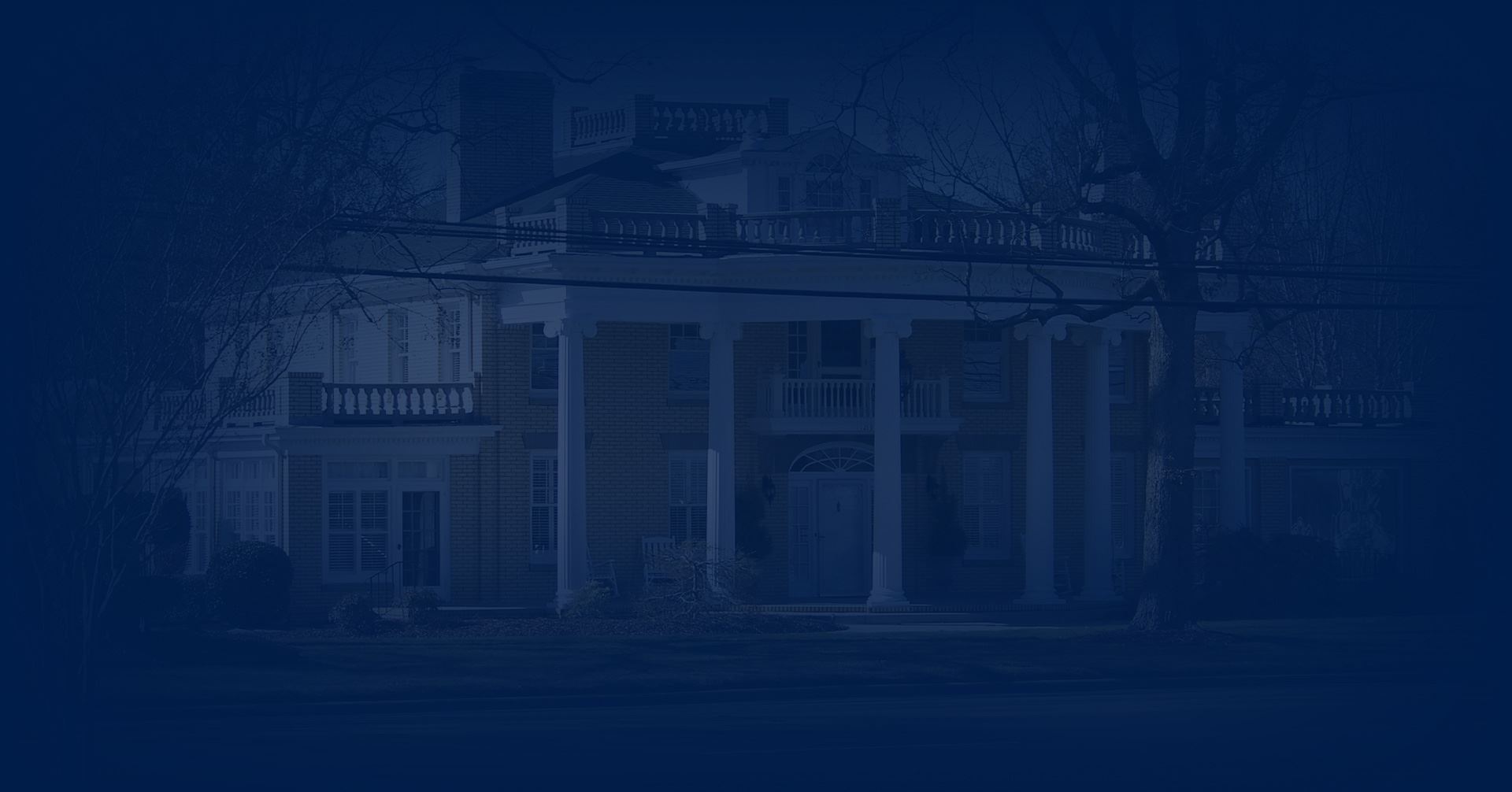 Teddy, Meekins & Talbert, P.L.L.C., provides these lawyer links as a courtesy. We have no compensated referral arrangement with these sites and/or firms and make no representation as to the experience, nature or quality of any legal representation you may receive from these firms. You should evaluate your attorney and the law firm in which that attorney practices along with the terms and conditions of a written engagement agreement prior to retaining them.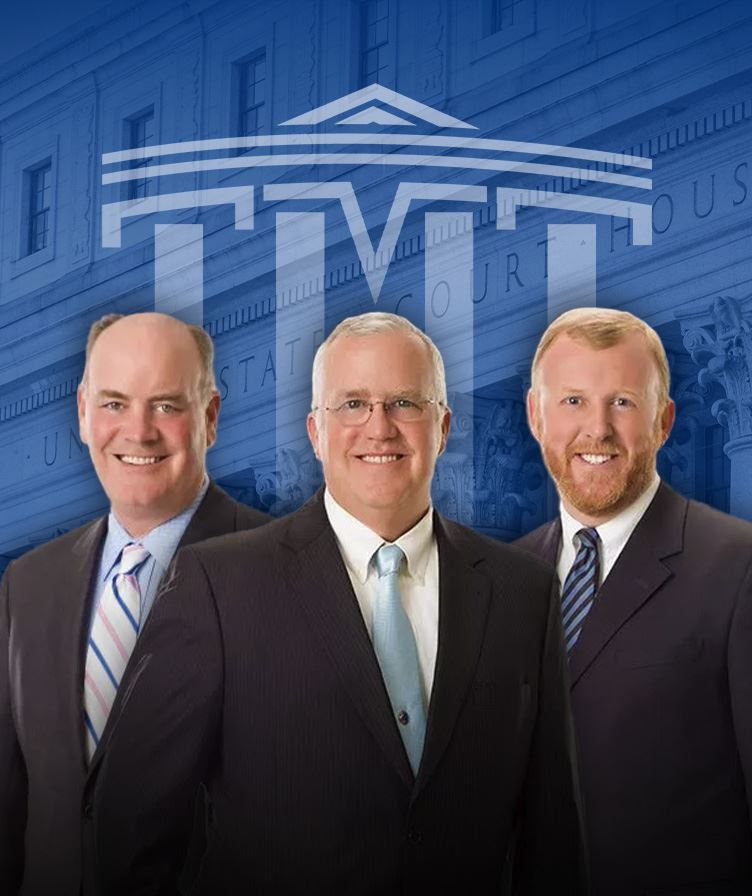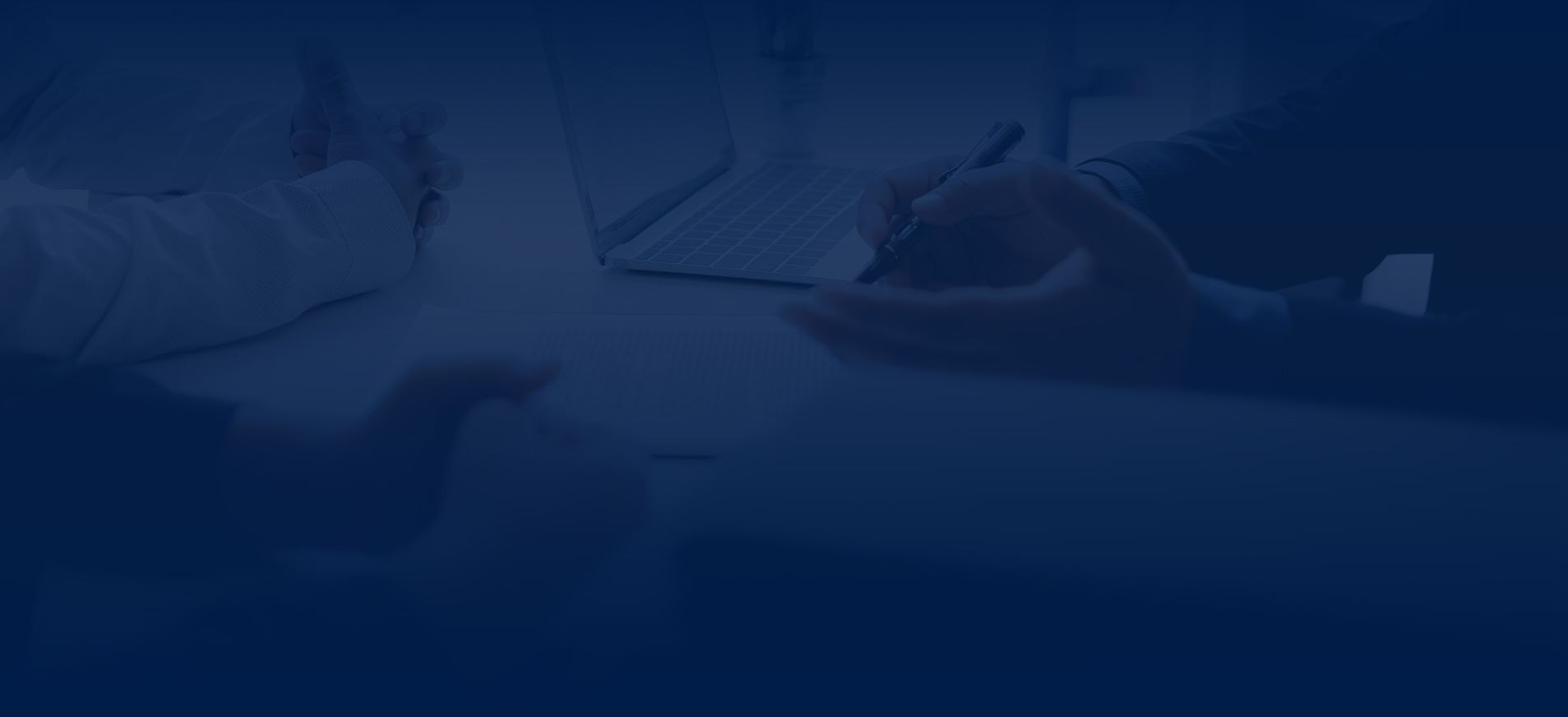 What Sets Teddy, Meekins & Talbert Apart
Respected in the Tri-County Area

Serving Shelby Since 1994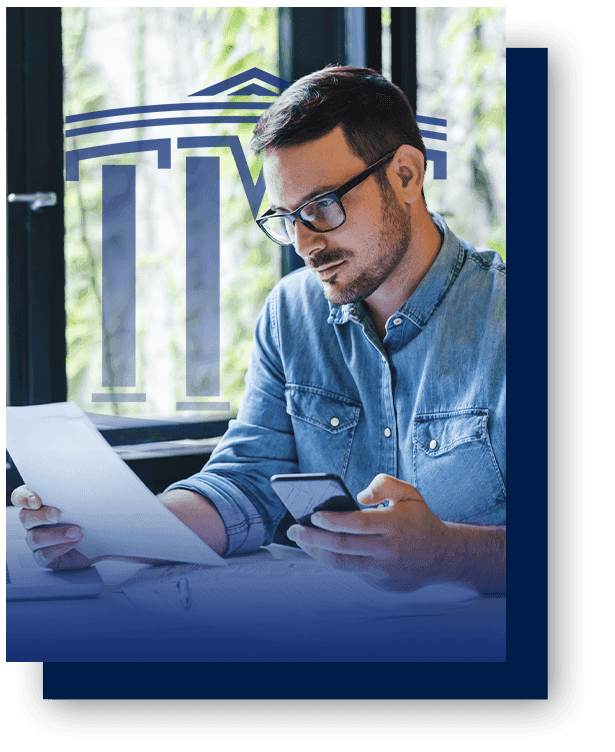 Contact Us Today
Get Started With A Confidential Consultation