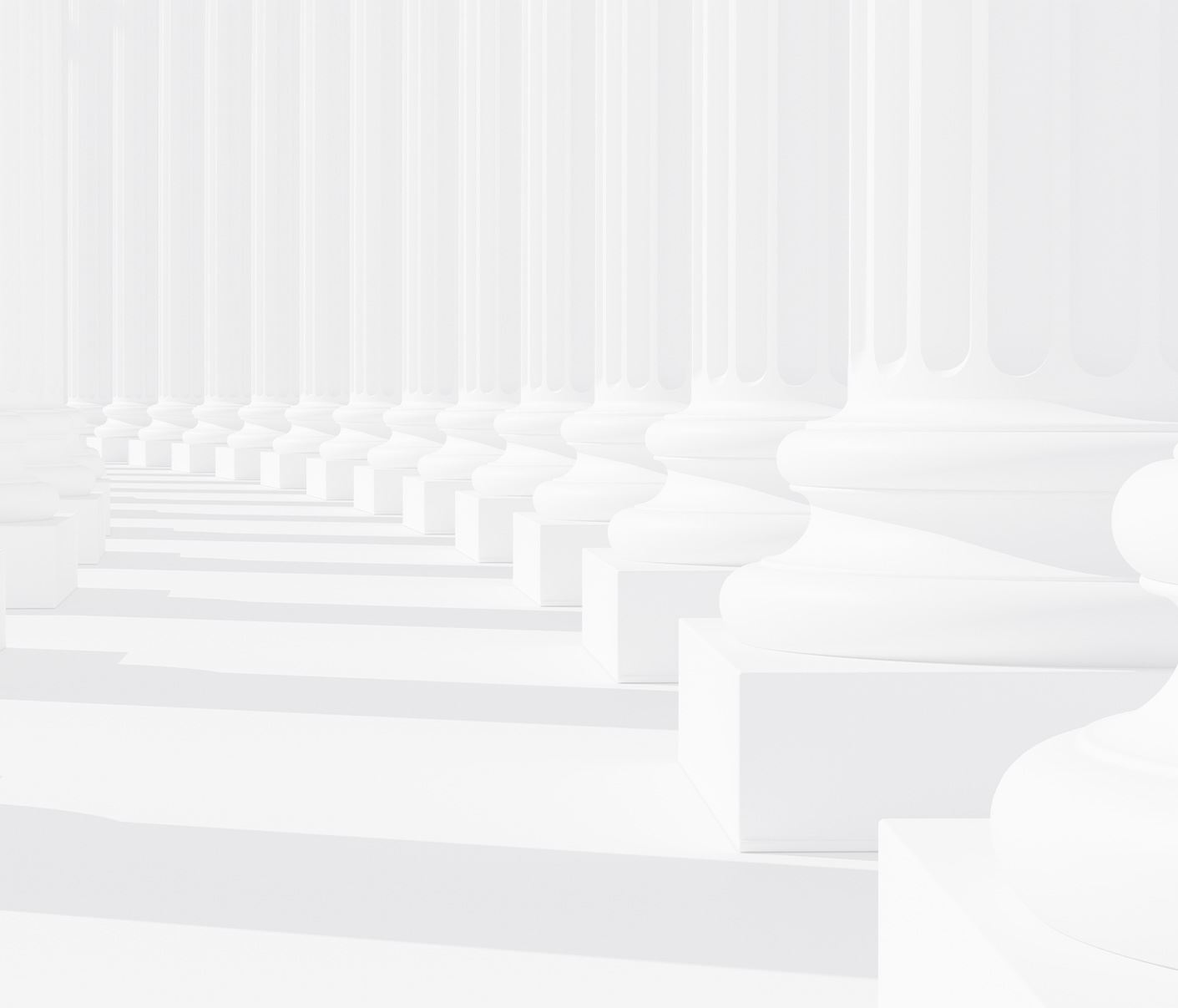 North Carolina DUI Statistics
According to the North Carolina Division of Motor Vehicles (DMV) Crash Data Facts Report:
There were 11,345 drunk driving crashes throughout the state in a single recent year.
These crashes resulted in 411 fatalities and 7,602 injuries.
Drunk driving fatalities account for 28.5% of all traffic fatalities.
Lane departure is by far the cause of the most fatalities, accounting for 52.3% of all fatal accidents in North Carolina.
Drunk driving accidents spike during the holidays. In total, 63% of the traffic fatalities over New Year's Eve/Day in North Carolina were alcohol-related.
According to a report from Background Checks, North Carolina is the seventh-worst state for drunk driving. The report found that:
Almost 28,000 drivers were arrested for DUI in one year.
The state had 421 drunk driving fatalities that year.
Statewide agencies arrested 27,915 drunk drivers.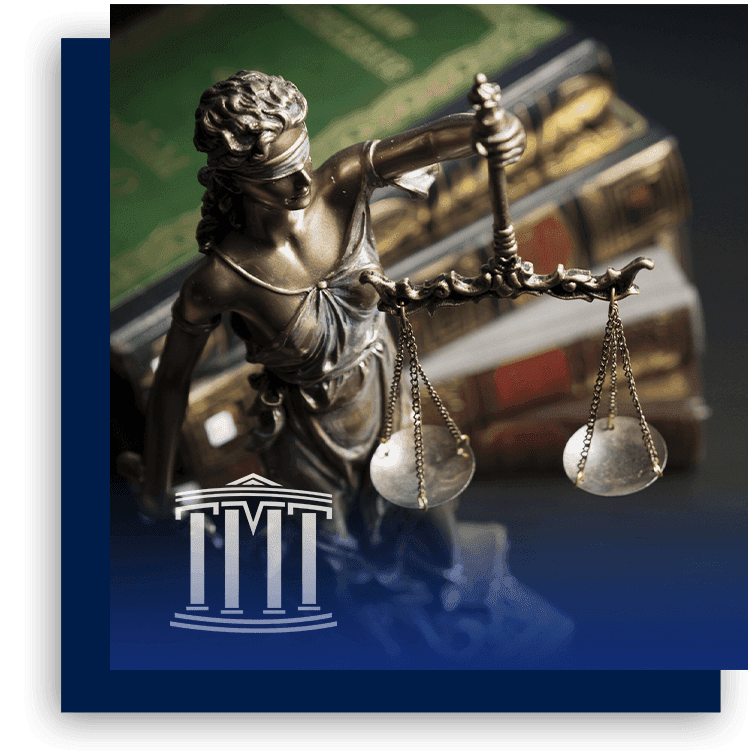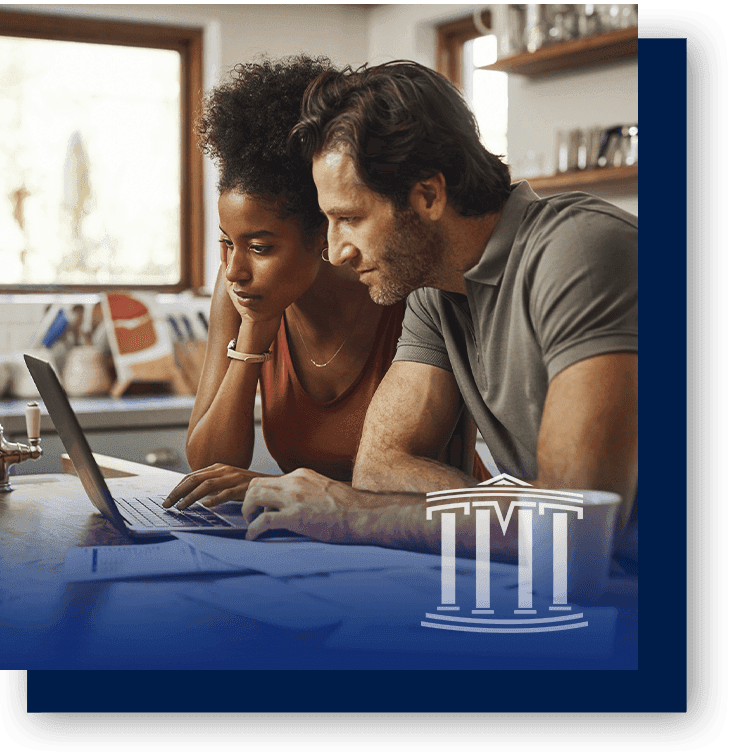 "David Teddy and his team are outstanding!!! WORTH EVERY PENNY!" - Nicholas D.

"Daniel Talbert is a top-notch attorney... he has a never-give-up approach even when things look bleak." - Roger T.

"Ralph is the epitome of what a lawyer should be." - Melinda R.

"David Teddy was more than worth the money... he actually took the time to listen." - Rosslyn S.
North Carolina Drunk Driving Laws
North Carolina motorists need to be aware of the legal implications of operating a vehicle under the influence of alcohol or drugs.
North Carolina law refers to drunk driving as "impaired driving," and the charge is often referred to as DWI (driving while impaired).
North Carolina law prohibits the operation of a motor vehicle:
While under the influence of an impairing substance.
With a blood alcohol concentration (BAC) of 0.08% or more (for drivers of semi-trucks and other commercial vehicles, the limit is 0.04%).
With any metabolized Schedule 1 controlled substance in your system (Schedule 1 includes a range of opiates, hallucinogens, stimulants, and depressants).
North Carolina has a zero-tolerance policy for drivers under age 21. It is illegal for those under age 21 to operate a motor vehicle with any amount of alcohol in their system.
Drunk Driving Penalties in North Carolina
Misdemeanor fines for drunk driving in North Carolina range from $200 to $4,000, and sentences range from 24 hours to two years in jail. Those convicted of drunk driving may also be required to do community service, and they may have their driver's license restricted for 30 to 90 days.
If a drunk driver is convicted of a felony, they are required to serve a minimum of a year in jail and go through a substance abuse treatment program. If a convicted drunk driver is caught driving after their driver's license has been revoked, their vehicle may be seized and sold by the county school board.
The punishments offenders face depend on the classification level of the offense. Most first-offense DWIs are classified at level V, VI, or III.
Jail time – North Carolina law specifies the minimum and maximum jail sentences for first-time DWI offenders. However, the minimums can be misleading because the court can "suspend" the sentence for level V, IV, and III offenses. This means that the driver does not have to serve time in jail. Possible jail times corresponding to the offense level are as follows:
Level V: 24 hours to 60 days
Level VI: 48 hours to 120 days
Level III: 72 hours to 6 months
Level II: 7 days to 1 year
Level I: 30 days to 2 years
Fines – A first-offense DWI carries fines ranging from $200 to $4,000. Fine amounts are also based on the level classification. Here are the maximum fines:
Level V: $200
Level VI: $500
Level III: $1,000
Level II: $2,000
Level I: $4,000
Evidence in a Drunk Driving Crash
Even though you are not trying to prove the drunk driver was guilty in criminal court, as a drunk driving accident victim seeking compensation, you still have to provide evidence of liability in your civil case.
Fortunately, civil cases have a lower burden of proof than criminal cases. You must show the intoxicated driver's negligence most likely caused your accident and subsequent injuries. In a criminal case, the state has to prove the drunk driver was guilty beyond a reasonable doubt.
Types of evidence you may need to prove the intoxicated driver caused your accident may include:
Police Reports
It is always important to wait for the police to arrive at the accident scene, especially if you believe the driver who caused your accident is under the influence of alcohol. Officers can perform field sobriety tests and breathalyzer tests to determine whether there is probable cause to arrest the driver for DWI. The results of the tests and what they observed may be included in the police report.
A police report may include observations about the driver, including:
Slurred speech
Red or watery eyes
Confusion or disorientation
The smell of alcohol on breath or in vehicle
Unable to walk in a straight line
All this information can prove to be beneficial in civil court when attempting to prove that the driver was intoxicated.
Medical Records and Bills
You should gather all the necessary medical records and bills to prove your damages in order to get the drunk driver's insurance company to pay your medical expenses for the accident they caused.
Copies of your medical records and bills should be obtained from all places you received treatment, including the hospital, clinics, emergency room, doctor's offices, etc. If you have pre-existing health conditions, such as back problems, medical records from before the crash may be used to show how the accident worsened your condition.
Proof of Lost Wages
You need to obtain a verification of lost wages from your employer. This can be a letter signed by your employer stating your rate of pay and how many days of work you missed. If you are self-employed, business and tax records will suffice. An experienced lawyer can help you prove that you lost pay.
Witness Testimony
In addition to physical evidence, you can use witness testimony to demonstrate to the court and the jury that the driver was intoxicated and caused the crash. Witness testimony can come from a range of sources, including:
You
Witnesses who saw the accident happen or the aftermath
Passengers in your vehicle during the accident
Passengers in the other driver's vehicle
Police
Witnesses may testify to seeing the driver swerving, driving erratically, speeding, driving too slowly, going the wrong way down a one-way street, or other unsafe driving behavior that may indicate that the driver was drunk. You might even be able to present evidence of how much the driver had to drink through sales receipts from bars or restaurants.
Expert Witness Testimony
Doctors and other expert witnesses may be used to explain your injuries. Expert witness testimony from doctors, pain management specialists, physical therapists, occupational therapists, and or other health professionals can help prove your pain and suffering and any physical limitations you may be suffering from.
Character Witnesses for Proof of Pain and Suffering
When the drunk driving accident causes traumatic injuries where you experience a loss of mobility or enjoyment of life, witnesses who have known you for years may be called to testify. They can testify that you can no longer do everyday tasks without assistance or engage in recreational activities or other hobbies like you used to.
Contact a Drunk Driving Car Accident Lawyer in North Carolina
If you have been injured in a drunk driver accident, you deserve justice for the injuries and losses you suffered. The experienced North Carolina personal injury lawyers at Teddy, Meekins & Talbert can build a case against a drunk driver who caused your injuries. We can assist with a wide array of important tasks, such as ensuring that the accident is thoroughly investigated and documented and that all the key evidence is gathered.
The skilled attorneys at Teddy, Meekins & Talbert are ready to pursue full and fair compensation for your injuries. Our attorneys work on a contingency-fee-basis, meaning that you won't pay us unless and until you recover financial compensation in your North Carolina drunk driving accident case.
Call Teddy, Meekins & Talbert today to schedule a free initial consultation.