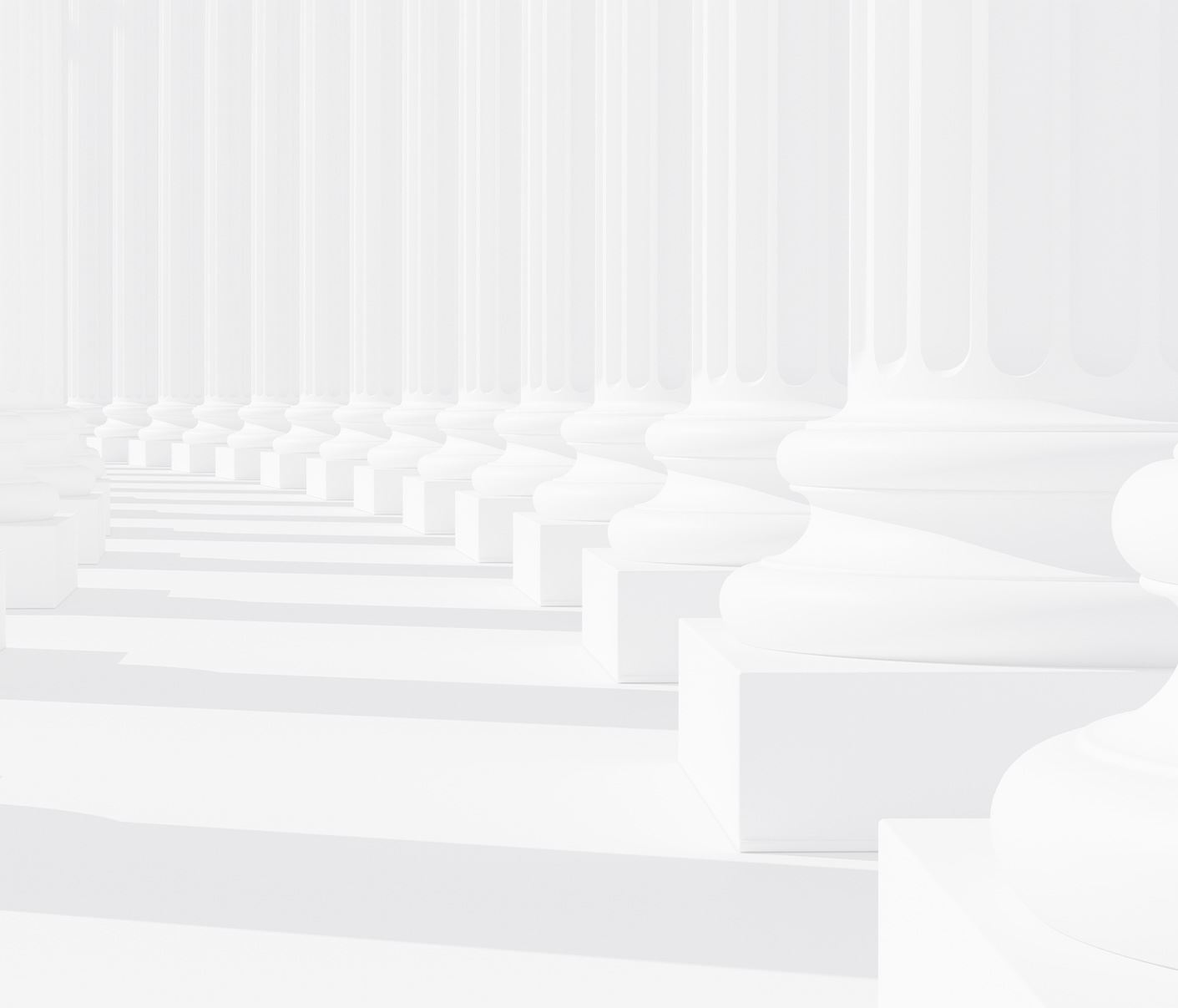 DUI Accident Victims Injuries
Some of the most common injuries that victims of DUI accidents suffer include:
Post-traumatic stress disorder (PTSD)
Traumatic brain injuries
Whiplash
Spinal cord injuries
Concussions
Vision or hearing loss
Paralysis
Scrapes, lacerations, and cuts
Knee, ankle, hip, shoulder, and other joint injuries
Ruptured discs and other back injuries
Broken legs, arms, pelvis, ribs, and other bones
Nerve damage
Bruising
Chronic pain
Neck and spine injuries
Cardiac contusions and other organ damage
Soft tissue injuries
Internal bleeding
Burns
Disfigurement
Amputation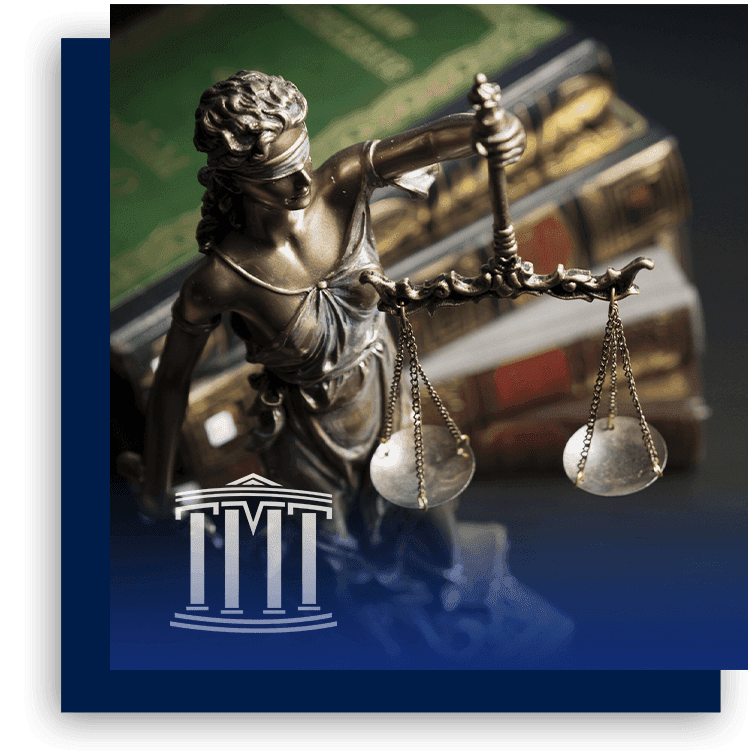 DUI Accident Victims Legal Rights
Whenever someone causes a DUI accident, they typically face criminal charges for breaking the law by driving drunk. They will likely face serious penalties if the court finds that the driver had a blood alcohol content (BAC) of 0.08 or more, was under 21 at the time of the accident and had any alcohol in their system, or were a repeat DUI offender, or commercial driver with a BAC of at least 0.04.
The negligent driver's punishment might involve fines, jail time, driving limitations, or license suspension. Nonetheless, even if the court convicts the negligent driver, this doesn't necessarily mean that they'll have to compensate people injured in the accident. By the same token, even if a drunk driver is acquitted or never charged, they could still be held liable in civil court. The criminal and civil matters are completely separate.
One option is to file a claim directly with the negligent party's insurer. It's critical to remember that insurance companies don't have victims' best interests in mind, and they have an incentive to pay victims as little money as possible.
If you work with a knowledgeable DUI accident victim attorney, they can negotiate with insurance on your behalf to pursue the maximum compensation you're owed. Even if insurance refuses to agree to a fair settlement, victims still have other legal options.
Injured parties have a right to file a civil lawsuit against the drunk driver who caused their accident, even if the person didn't face criminal charges for their actions. To win a DUI accident suit, victims must prove:
The at-fault party had a responsibility to protect the victim in some way, such as by driving carefully.
The other driver failed to meet that duty of care by doing something negligent like driving drunk.
The driver's negligent or wrongful actions caused the victim's accident.
The victim suffered damages because of the accident.
Victims can also bring actions against any other parties that might hold responsible for the accident. Beyond the drunk driver, some other entities that could be liable may include:
The driver's employer if the driver was performing a work function at the time
The restaurant or bar that overserved the drunk driver
The vehicle's manufacturer if a mechanical fault contributed to the accident
A municipality or government entity if a hazardous road condition partially caused the wreck
Another third party
The best way to prove an individual or party's negligence and liability for your accident involve gathering a range of evidence, such as for example:
The drunk driver's blood alcohol test results
A copy of the official accident report
Your medical records related to the accident
Photographs of your injuries and property damage
Videos and pictures of the accident scene
Eyewitness statements
Testimony from expert witnesses, such as reconstruction specialists and medical consultants
What Can You Recover in a Drunk Driving Accident Claim?
Victims of drunk driving accidents often recover both economic and non-economic compensation. The exact level of damages that a victim can receive depends on the circumstances of the wreck, as well as the severity of their injuries and sometimes, the level of insurance policy that the negligent party has.
In North Carolina, drivers must have insurance that covers at least:
$30,000 for each person's death or injury
$60,000 for each accident
$25,000 in property damages
When a negligent driver causes a DUI accident, the people they injure may be able to recover compensation for losses such as:
Emotional distress
Current and future medical expenses, including ambulance transportation, hospitalization, wheelchairs or other specialized equipment, medical devices, surgeries, prescriptions, diagnostic tests, treatments, and specialist visits
Mental anguish
Expenses for replacing or repairing damaged property
Wages lost during recovery and lost the ability to earn comparable income in the future
Pain and suffering
Long-term care, rehabilitation, and therapies
Costs for services to replace household tasks the victim can no longer perform because of your injuries, such as yard work, childcare, and repairs
Disability accommodations to the victim's vehicle or house
Lost ability to participate in enjoyable activities like sports and hobbies
Disfigurement
Punitive damages if the liable party caused the accident by blatantly disregarding the victim's safety or by doing something that was willful or malicious
Additionally, if a drunk driving accident kills a victim, then their surviving family might be eligible to recover compensation to help cover some of the damages caused by this tragic accident, such as:
Loss of the deceased's income
Funeral and burial expenses
Pain and suffering
Lost companionship, consortium, and parental support
North Carolina's contributory negligence rule might limit a victim's right to compensation for their injuries. The state has one of the strictest rules on negligence in the entire country. Under this rule, victims typically can't recover any amount of compensation if they are even the least bit at fault for the accident.
This is why it's critical to work with an experienced DUI accident victim lawyer who can help protect your rights. If you speak with an insurer on your own, they might trick you into saying something they can use to claim that you were partially to blame for the accident. However, your attorney can speak with insurance on your behalf, so you don't have to risk mistakenly saying something insurance can twist and use against you.
Furthermore, a skilled drunk driving accident lawyer can help you complete all the paperwork needed for your lawsuit and help make sure it's filed on time. Under North Carolina's statute of limitations, victims usually have only three years from the date of their accident to file a personal injury claim. If you miss this deadline, you might not be able to recover any type of compensation – no matter if someone else was completely to blame for your injuries.
Contact Our Drunk Driving Accident Lawyer
If you suffered injuries caused by a North Carolina DUI accident, Teddy, Meekins & Talbert is here to help you get on the road to recovery. Contact us today by phone or online to schedule your free case evaluation and get the legal help you need.