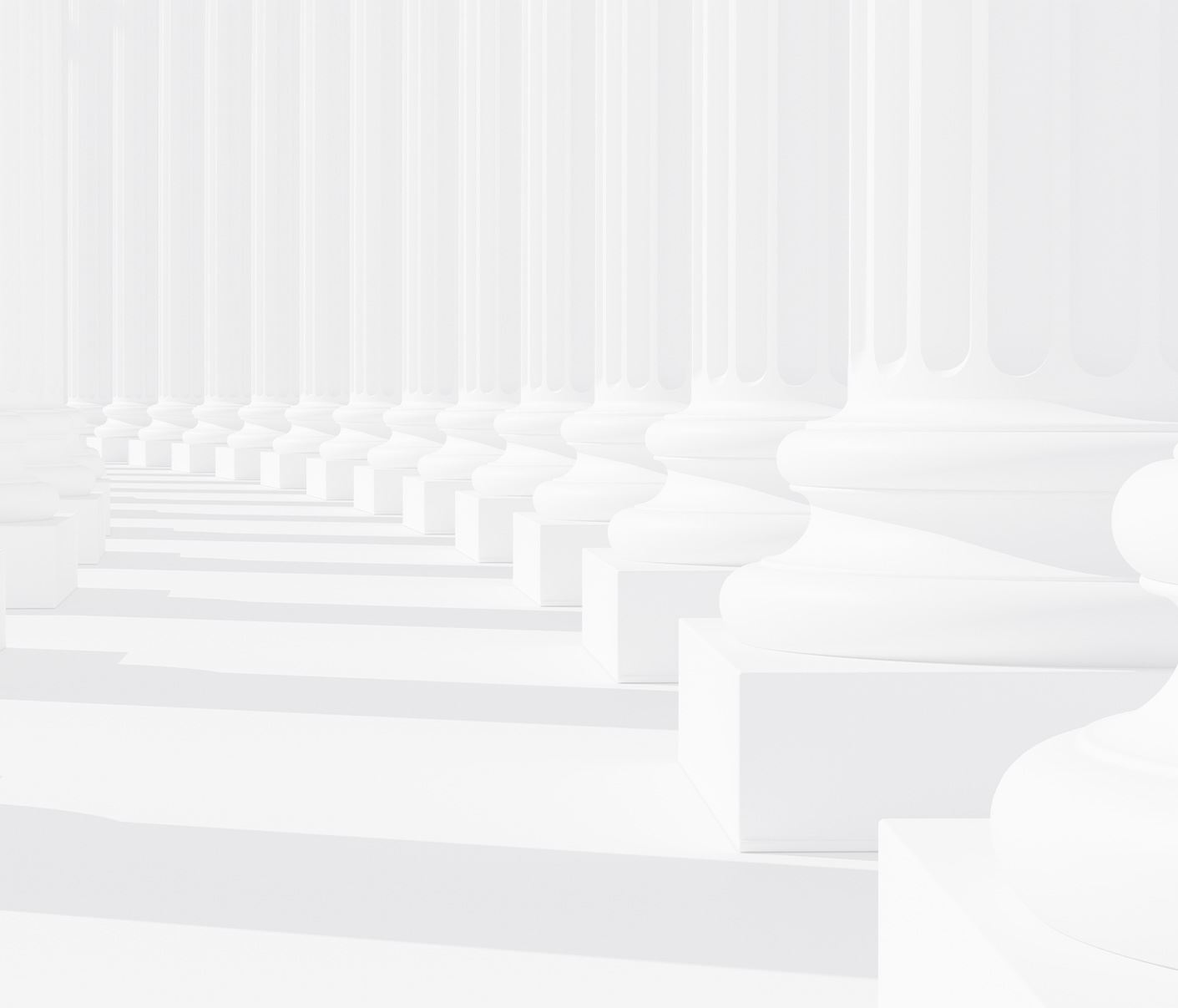 Wrongful Death Accidents in North Carolina
Wrongful death accidents can happen anywhere — on a busy highway, at an intersection, at a workplace, at a construction site, in a work zone, even at a hospital or a nursing home. Wrongful deaths occur due to carelessness, lack of focus on safety, and disregard for the safety of others.
For example:
A driver who is sending a text message or is impaired by alcohol may cause a wrongful death accident.
A drug company may rush a prescription medicine with potentially fatal side effects onto the market without adequate testing.
A piece of industrial machinery may be unreasonably dangerous and make a manufacturer liable in a workplace accident.
A truck driver may drive until dangerously fatigued, in violation of limits on hours behind the wheel, may not be maintaining their truck properly.
A doctor may fail to follow the recognized standard of care, causing a patient's death.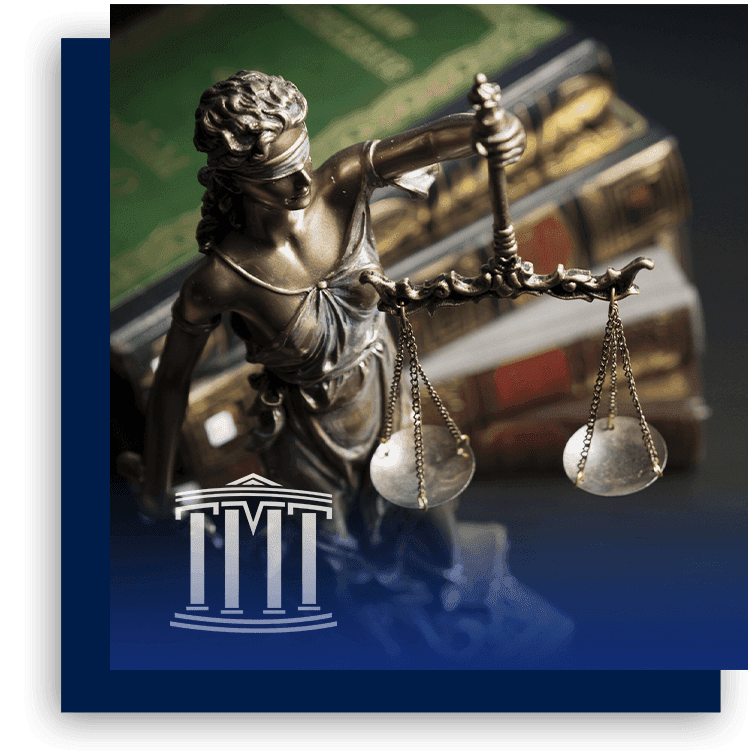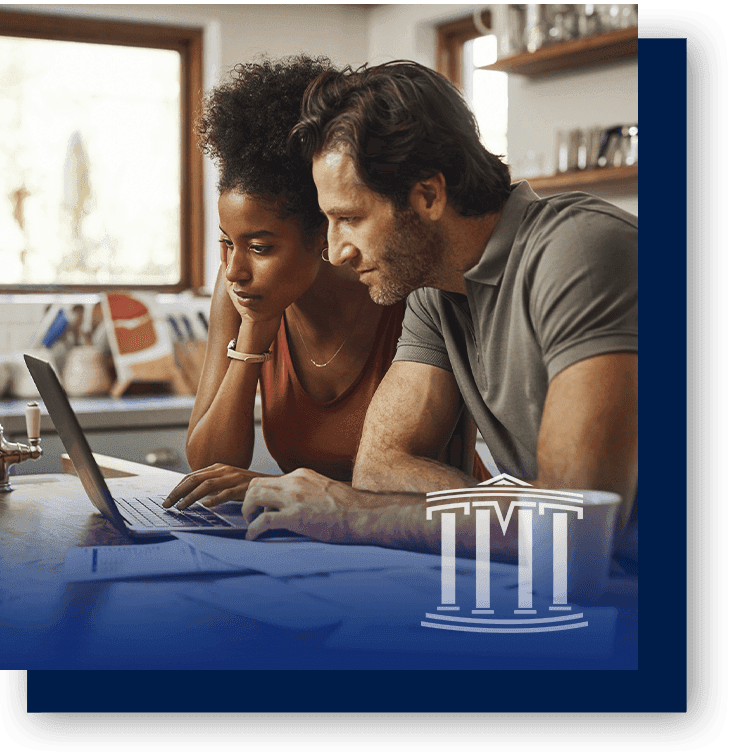 "Daniel Talbert is a top-notch attorney... he has a never-give-up approach even when things look bleak." - Roger T.

"Ralph is the epitome of what a lawyer should be." - Melinda R.

"David Teddy and his team are outstanding!!! WORTH EVERY PENNY!" - Nicholas D.

"David Teddy was more than worth the money... he actually took the time to listen." - Rosslyn S.
Compensation for Wrongful Death Accidents in North Carolina
Many wrongful death cases are complex and require detailed analysis by experienced lawyers to identify all of the contributing factors in the accident.
North Carolina law gives a wrongful death victim's immediate family legal rights to demand compensation from an individual or corporation that is the wrongdoer. The damages may include:
Expenses for medical care and hospitalization related to the injury that led to the wrongful death
Funeral expenses of your loved one
Compensation for loss of future income, companionship, and guidance
Punitive damages (in exceptional cases)
No amount of compensation will replace a lost loved one. But full compensation from a wrongful death lawsuit can provide financial security. In addition, filing a wrongful death lawsuit often focuses attention on a public safety issue, such as an unsafe drug or dangerous product, and could prevent others from experiencing a similar loss.
How Much Will It Cost to Speak to a Lawyer?
When you contact Teddy, Meekins & Talbert, P.L.L.C., you can rest assured that your consultation will be free of charge. We know that you are dealing with a tragic event, and money is the last thing that is on your mind.
You want justice, you want resolution, and you want peace-of-mind that those responsible for the death of your loved one will be held accountable. We understand that, and we are here to talk to you in your time of need. Simply call us or contact us online and get started with your completely consultation today.
Why Choose Teddy, Meekins & Talbert, P.L.L.C.?
The loss of a loved one is a devastating event that causes immeasurable suffering for surviving family members. If the individual's death was caused by someone else's negligence, it can be even more difficult to deal with, and the grieving can be considerably worse because of the senseless tragedy.
The legal team at Teddy, Meekins & Talbert, P.L.L.C., understands how difficult it can be to cope with the tragic loss of a spouse, parent, child, or sibling, and we are here to help you in your time of need. We know the pain you feel, and we firmly believe that the party who was at fault for the accident should pay for the pain and suffering that their negligent actions have caused.
We have the experience and resources you need on your side if you are considering taking legal action. Our team has handled cases just like this for people just like you in North Carolina. Our team approach and tradition of excellence is the reason why so many people in Shelby and the surrounding area have trusted us to handle their claims, and have referred us to their family and friends in their time of need.
The attorney who will be handling your claim, Ralph Meekins, has been practicing for over 30 years in this area and is Board Certified in the area of Civil Trial Advocacy by the National Board of Trial Advocacy. Mr. Meekins has been recognized by notable organizations like the Million Dollar Advocates Forum, Super Lawyers, Martindale Hubbell (AV Pre-Eminent Rating), and others.
In addition to our professional recognition, we pride ourselves on our ties to the community here in Shelby. We are members of the community, we're your friends and neighbors, and several of our team members have spent their entire lives here. We have committed our professional lives to helping people here in Shelby, and we're here to help you when you need us most.
We have the resources and experience that can be found at large firms, but we insist on providing personalized attention to each and every client who walks through our doors. Our commitment to the community and our focus on community service is what sets us apart from the rest.
Contact us by phone or online to speak with one of our compassionate, knowledgeable attorneys today. An attorney is available to answer your questions and assist in securing the compensation you deserve.