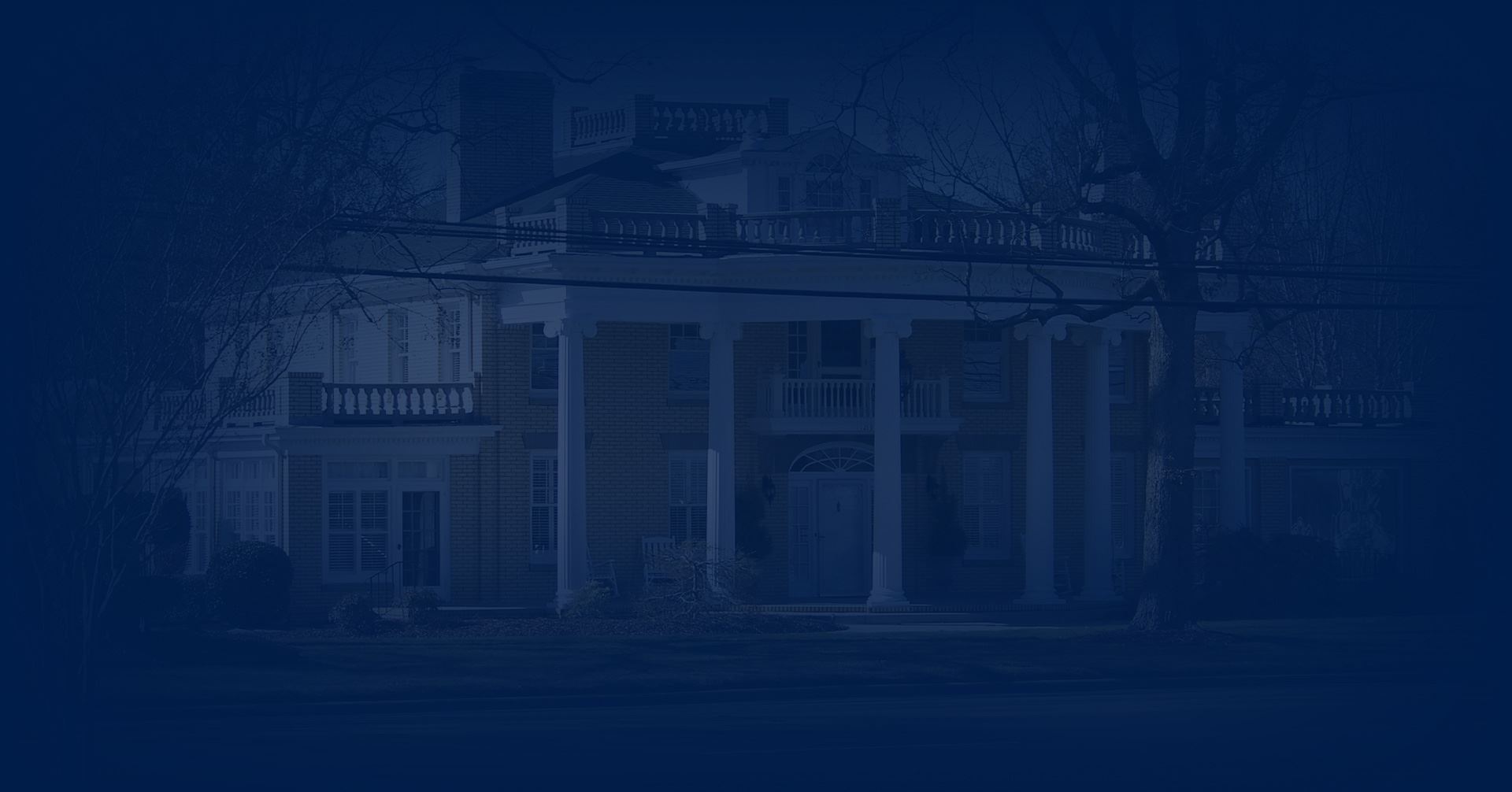 Injury & Accident Resources
Criminal Defense Resources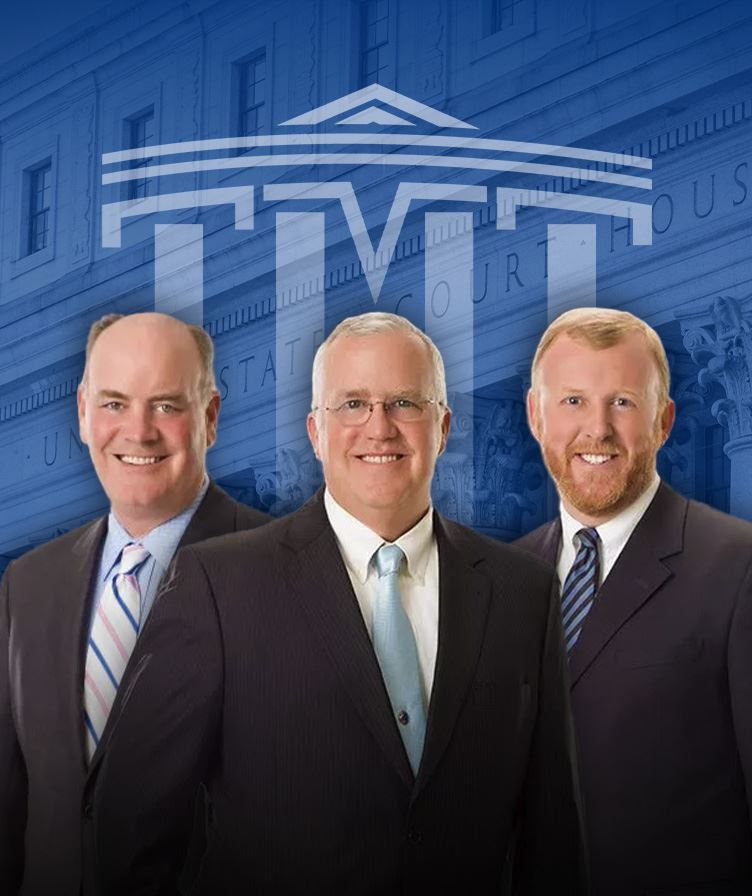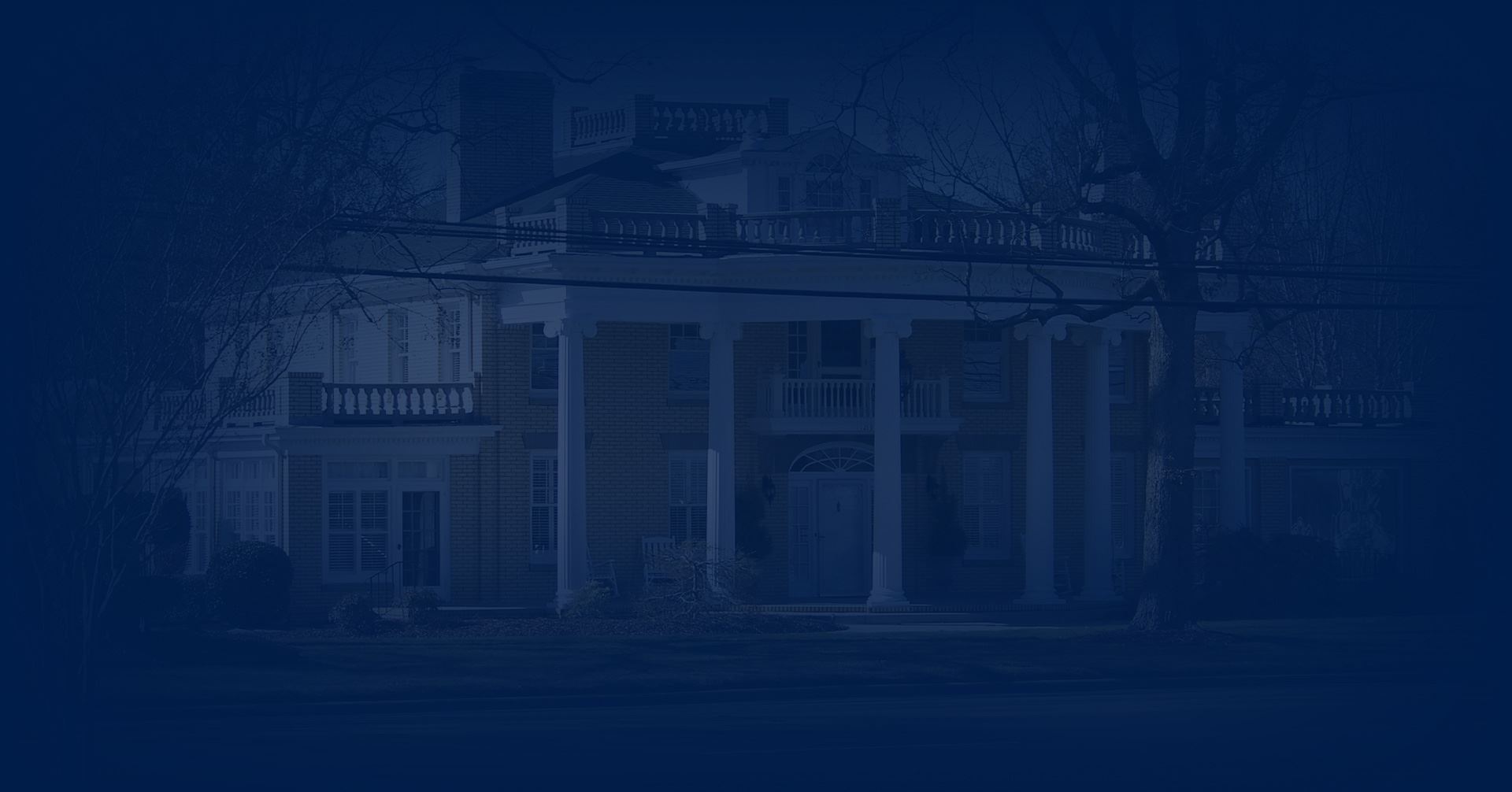 Family Law, Divorce, Custody Resources
North Carolina Resources
Teddy, Meekins & Talbert, P.L.L.C., provides these lawyer links as a courtesy. We have no compensated referral arrangement with these firms and make no representation as to the experience, nature or quality of any legal representation you may receive from these firms. You should evaluate your attorney and the law firm in which that attorney practices along with the terms and conditions of a written engagement agreement prior to retaining them.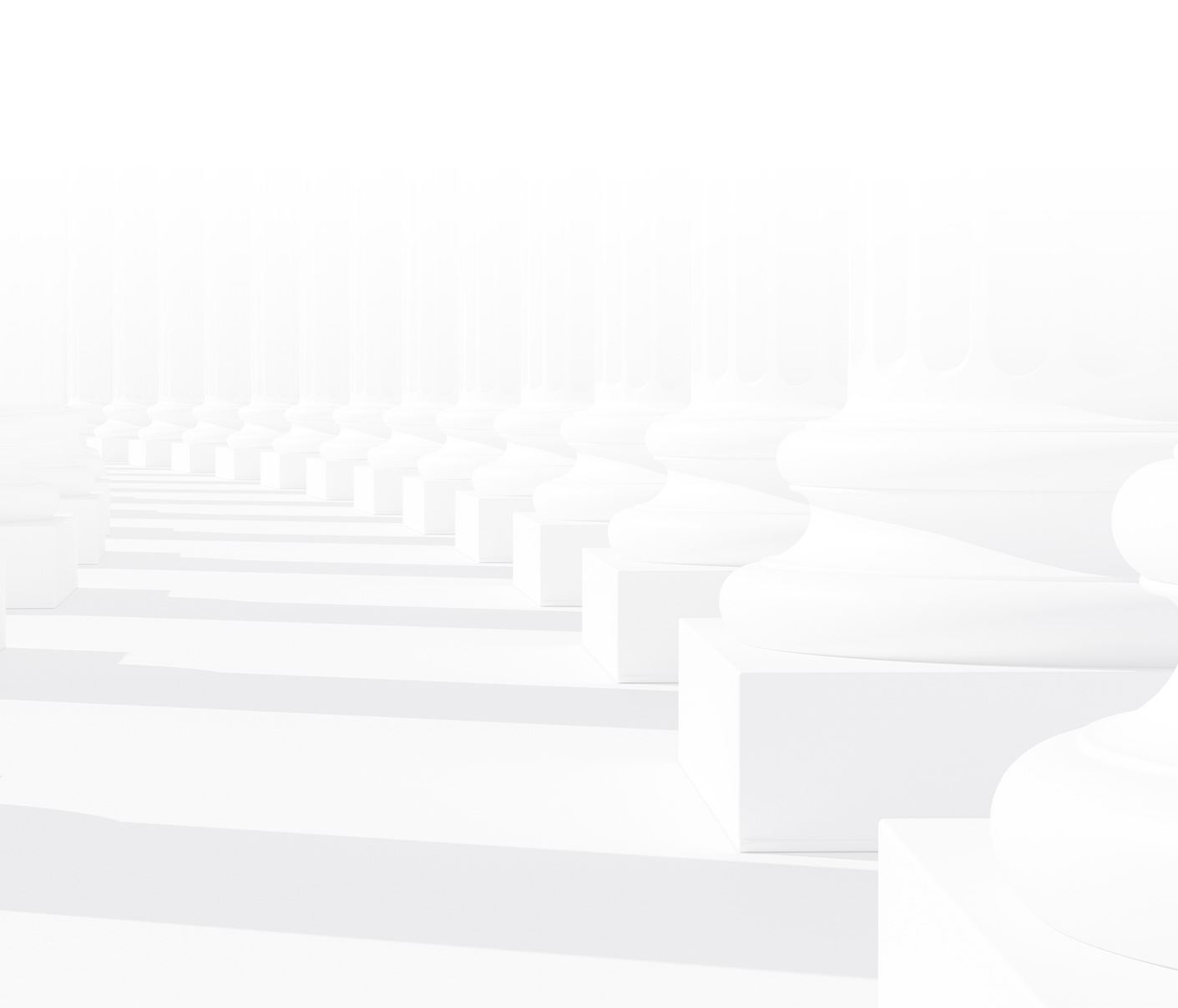 About Teddy Meekins & Talbert

What is Maximum Medical Improvement?

We're Here, We're Local, We're Your Neighbors – Teddy Meekins & Talbert Law Firm

We Like Helping People Like You!

Lawyers Help Navigate the Potholes of Life
"David Teddy and his team are outstanding!!! WORTH EVERY PENNY!"

- Nicholas D.

"David Teddy was more than worth the money... he actually took the time to listen."

- Rosslyn S.

"Ralph is the epitome of what a lawyer should be."

- Melinda R.

"Daniel Talbert is a top-notch attorney... he has a never-give-up approach even when things look bleak."

- Roger T.
What Sets Teddy, Meekins & Talbert Apart?
Respected in the Tri-County Area

As a long-standing Shelby institution, we have a local reputation you can trust.

Full-Service Firm

We prioritize our client experience; we fully staff our team to support your case from start to finish.

Supporting Local Causes

We believe in giving back to the community that supports us, and we get involved wherever we can.

Serving Shelby Since 1994

For over 30 years, we've been advocating for clients throughout North Carolina.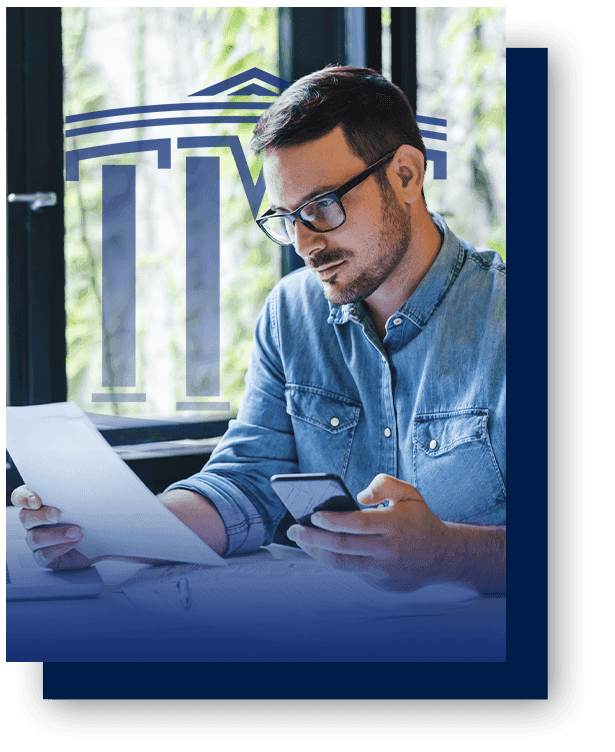 Get A Confidential Consultation
Get Started Today