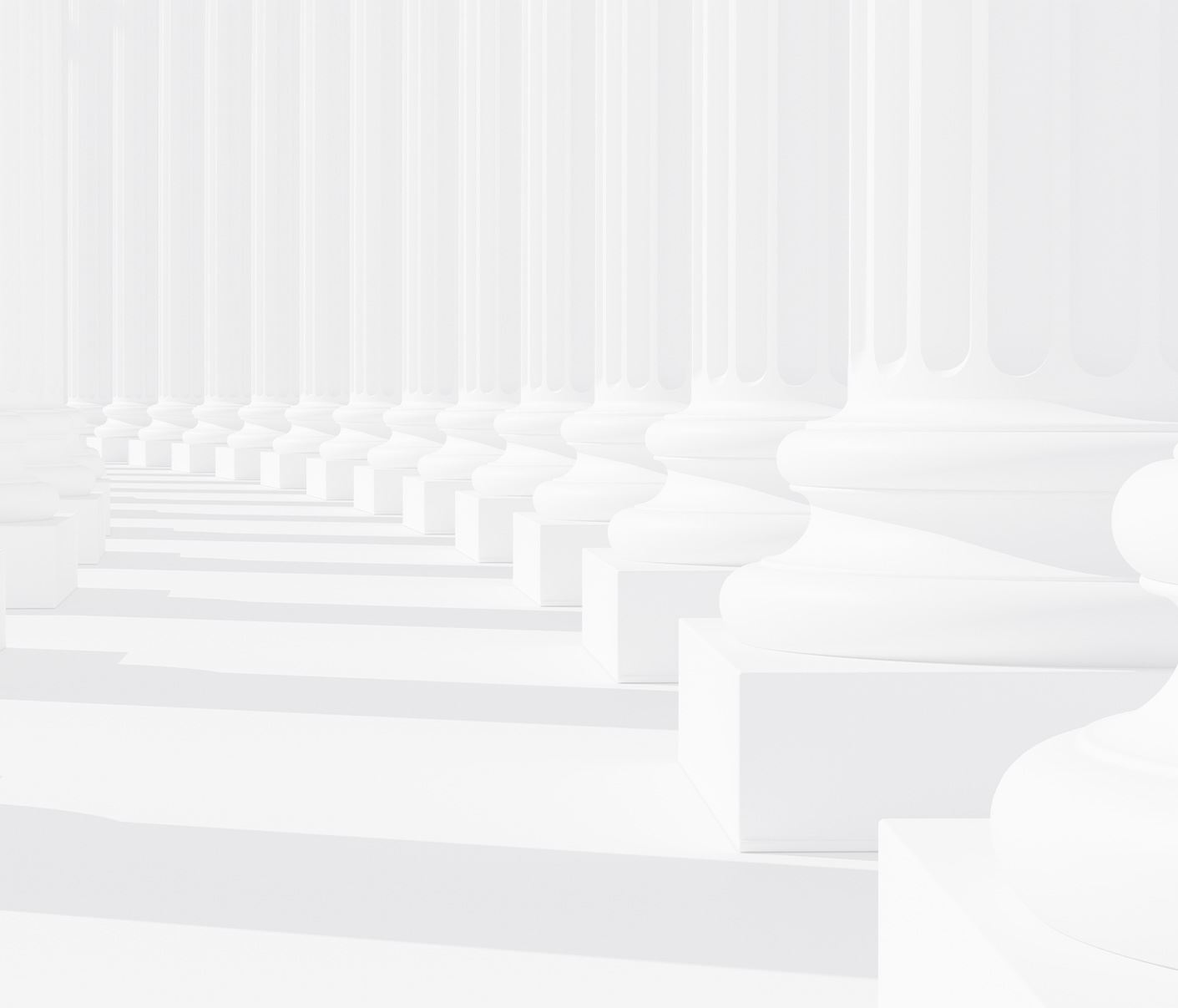 Importance of Safety in the Workplace
Some of the most common causes of workplace accidents involve preventable hazards. Inexperienced employees, malfunctioning equipment, and obstructed walkways are a few examples of factors that contribute to on-the-job accidents. Safety is crucial in any industry. Whether you have an office job or work on a construction site, you should feel safe from harm.
The Occupational Safety and Health Act outlines workers' rights and requires employers to meet various standards. The main requirement is for businesses to ensure their employees have safe and healthy working conditions. They must also notify workers of potential hazards and how to avoid them. The Occupational Safety and Health Administration (OSHA) oversees worksites around the country and enforces these standards.
Prioritizing workplace safety protects employees from injuries and illnesses and can increase productivity and cut down on lost revenue. If someone regularly works in dangerous conditions, they're at an increased risk of harm. If an injury keeps them out of work, there might not be someone else who can perform their duties. That causes problems for the company because it can't fulfill its obligations to customers, clients, vendors, and other people relying on them.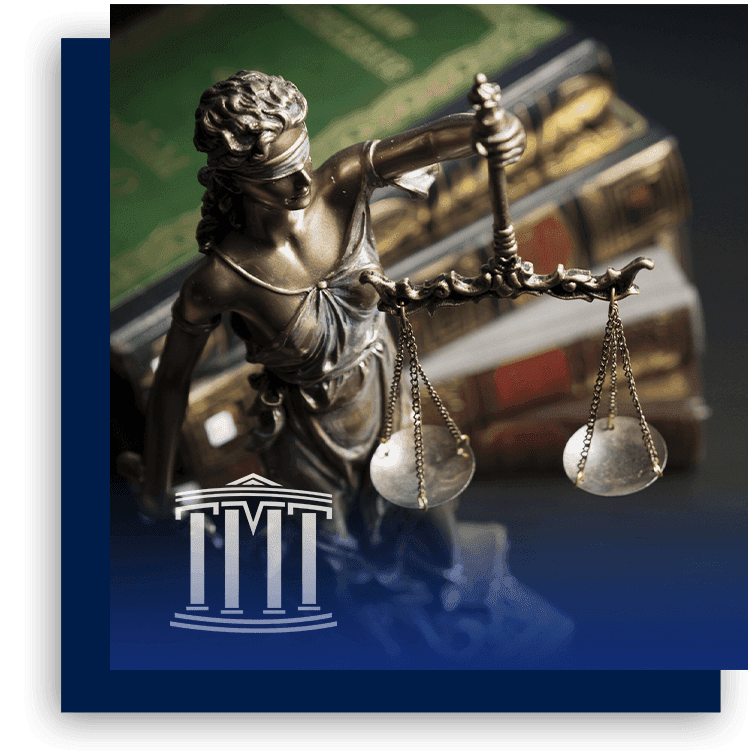 Most Common Causes of Workplace Accidents in Shelby
When you think of dangerous working environments, you might picture a construction worker operating a crane or a window washer working 30 stories off the ground. However, workplace accidents don't necessarily involve apparent hazards. There's a risk of injury in any industry. Even someone typing all day can suffer carpal tunnel syndrome or back pain from sitting for hours on end.
Some of the most common causes of workplace accidents include:
Fatigue
Heat and dehydration
Traffic accidents
Poor lighting
Acts of workplace violence
Trips and falls
Repetitive stress
Dangerous machinery
Fall from heights
Exposure to harmful substances
Overexertion
Faulty electrical wires
Poorly maintained equipment
Working in cramped areas
Lifting and carrying heavy objects
Work-related injuries can happen in any number of scenarios. Even if you take safety precautions, you can't account for the hidden dangers or hazards that don't present themselves until it's too late. No matter what caused the workplace accident or conditions that injured you, do not hesitate to contact Teddy, Meekins & Talbert, P.L.L.C., to learn about your options.
Most Common Workplace Injuries
According to the Bureau of Labor Statistics, 888,220 nonfatal injuries and illnesses kept employees in the private industry from working for one or more days in just one year. Depending on the type of injury you sustained, you might not be able to perform specific tasks. For example, if you're a tow truck driver who broke your right leg, you may not be able to drive for weeks.
Workplace accidents can cause a range of injuries. Some are minor and require only a few days off work. Others are catastrophic, resulting in months of leave or a permanent disability preventing the injured worker from maintaining any type of employment.
Some of the most common workplace injuries include:
Slips, trips, and falls
Muscle tears and strains
Being hit by falling objects
Cuts and deep lacerations
Repetitive strain injury
Inhaling toxic fumes
Exposure to loud noise
Electrical shock and electrocution
Traumatic brain injury and head injuries
Paralysis
Psychological or emotional trauma
Loss of limb
Spinal cord damage
Broken bones
Nerve damage
Common workplace accidents often result in injuries. Even if the physical harm you suffer isn't catastrophic, you may still need to seek treatment and take time to rest and recover.
Occupations With the Largest Number of Disabling Injuries
Some jobs are more dangerous than others. Although injuries can happen anywhere, some of the occupations that commonly lead to disabling injuries include:
Service, including firefighters and police officers
Transportation and shipping
Manufacturing and production
Installation, maintenance, and repair
Healthcare
Oil and gas extraction
Industrial truck and tractor operators
Electricians
Agricultural workers
Iron and steelworkers
What to Do After a Workplace Accident
No matter how the injury occurred, it's essential to take certain actions immediately after the accident to protect your rights as a worker and to help you pursue the workers' compensation benefits you deserve:
Report the injury. It's important to let your employer know about the injury as soon as possible to protect your claim. The North Carolina Industrial Commission requires injured workers to provide written notice of their injuries to their employer within 30 days of the accident.
Seek medical treatment. Your employer should advise you on the healthcare facility you should see. However, if your injury requires immediate attention, you should seek care at an emergency room or urgent care center.
Keep track of expenses. It's crucial to keep track of all your medical expenses and related bills, as workers' compensation insurance may cover these.
Speak with a proven workers' compensation attorney. A knowledgeable workers' compensation attorney can help you determine your best path for pursuing workers' comp benefits.
As long as you know how to handle the aftermath of an on-the-job accident, you can avoid common pitfalls that could prevent you from recovering the compensation you need.
How Can a Workers' Comp Attorney Help Me?
The attorneys from Teddy, Meekins & Talbert, P.L.L.C., provide experienced representation for injured workers in Shelby and surrounding areas of North Carolina. We believe in offering personalized attention to every client. You will always be a priority for us. You don't have to face an intimidating insurance company alone. We will remain in your corner from start to finish.
If you suffered work-related injuries, contact us for your consultation right now. Don't let your employer or their insurance company withhold the compensation you're owed.