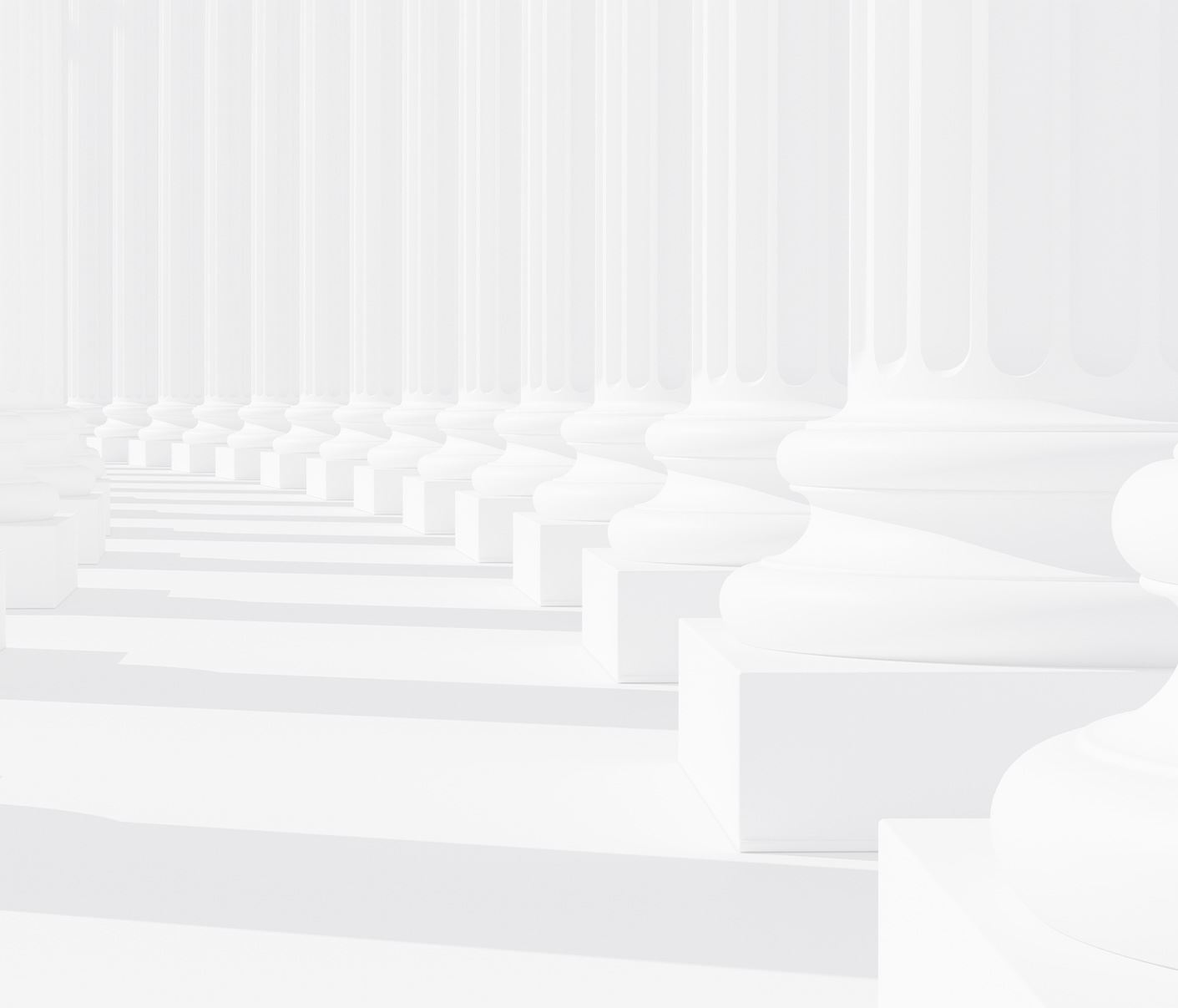 How Can an Airbag Be the Cause of an Injury?
Airbags work by deploying within a fraction of a second after an impact occurs to reduce the amount of force on occupants' bodies. Regrettably, these rapid-response safety mechanisms can also pose considerable risks to drivers and passengers.
The inflation of an airbag is nearly instantaneous, which means a lot of force is required when they deploy. When an airbag deploys correctly, the cushion absorbs the majority of a crash's impact, and vehicle occupants are shielded from the worst of the collision.
Unfortunately, airbags do not always deploy correctly. In some cases, airbags inflate in non-crash scenarios and ram into drivers unexpectedly. That can startle drivers and contribute to loss-of-control accidents. Even if the driver maintains control, the deploying airbag itself can leave vehicle occupants with blunt-force trauma, chemical burns, and other serious injuries.
In similarly grave scenarios, airbags fail to deploy when they should. When this occurs, vehicle occupants may have no protection from the crash. Children and adults with smaller frames are especially prone to airbag deployment and malfunction injuries.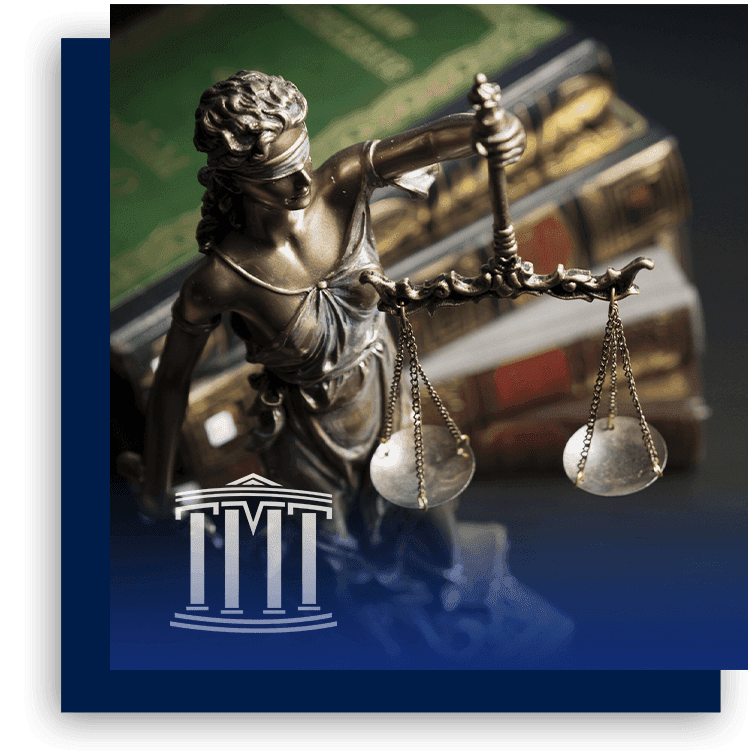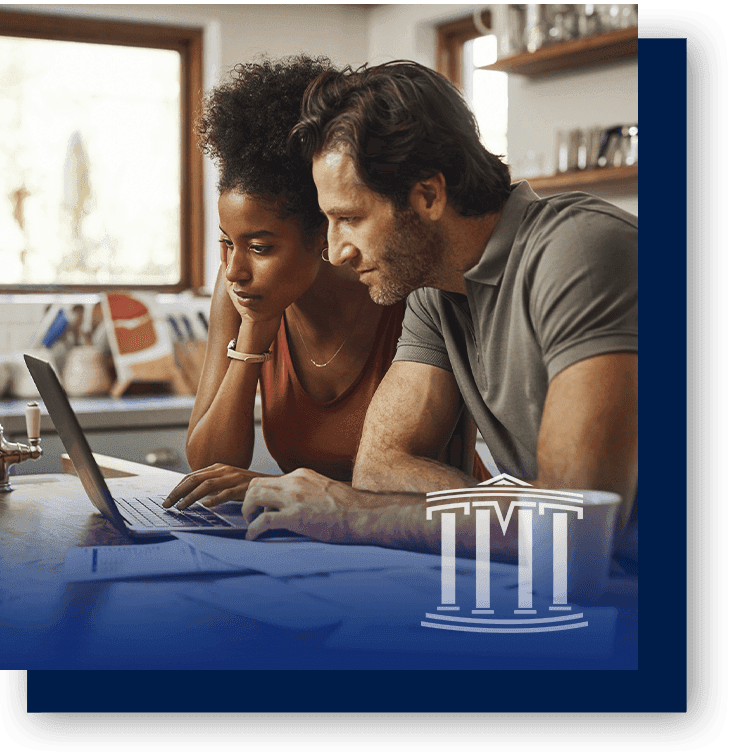 "Daniel Talbert is a top-notch attorney... he has a never-give-up approach even when things look bleak." - Roger T.

"Ralph is the epitome of what a lawyer should be." - Melinda R.

"David Teddy was more than worth the money... he actually took the time to listen." - Rosslyn S.

"David Teddy and his team are outstanding!!! WORTH EVERY PENNY!" - Nicholas D.
How Does the Airbag Deployment Process Work During a Car Accident?
Airbags are typically installed in small compartments throughout a vehicle and are meant to deploy only under specific circumstances. The instant a crash occurs, airbag sensors analyze the speed and severity of the impact. If the collision meets certain metrics, the sensor transmits signals to an inflation mechanism within the airbag module, igniting a chemical reaction and immediately inflating the airbag.
Front airbags, located in the steering wheel and dashboard, typically deploy when the impact of a crash is equivalent to colliding with an inflexible wall at roughly 10 to 12 mph. Newer airbag systems incorporate special sensors that can detect when vehicle occupants are wearing seatbelts and may not deploy until they sense the equivalent of a 16 mph collision.
Side airbags, on the other hand, deploy even faster. That is because there is less room between a person and the side of a vehicle, and therefore less time to cushion the blow of a side-impact collision. The deployment threshold for a side airbag is often as low as 8 mph, with airbags inflating in just 10 to 20 milliseconds.
How Airbag Injuries Occur in Car Accidents
Despite their potential to prevent serious injury and save lives, airbags are effective only when deployed correctly. Many airbag injuries occur due to:
Defective design – How an airbag is shaped, folded, and tethered can all impact the angle and rate at which it deploys in a crash. Airbags that inflate too slowly, too quickly, or in the wrong orientation can seriously injure car occupants.
Poor materials – Shoddy materials can prevent airbags from inflating fully as intended and may even cause airbags to rupture upon impact. Some defective airbags have ejected metal shrapnel and caused fatal injuries.
Faulty sensors – Functioning sensors are one of the most critical components of an airbag module. Drivers and passengers can suffer painful injuries when these sensors fail to detect specific impacts or register impacts that do not occur.
Improper labeling – If manufacturers fail to provide proper warning labels or instructions with their airbags, vehicle occupants in certain seat positions or those in certain height or weight ranges may be more susceptible to injury.
Common Types of Airbag Injuries in Shelby
At Teddy, Meekins & Talbert, P.L.L.C., we handle a wide variety of Shelby car accident cases involving the following types of common airbag injuries:
Head and neck injuries, including facial injuries and dental trauma
Traumatic brain injuries
Eye and ear trauma such as orbital fractures, detached retinas, and hearing loss
Spinal cord injuries such as herniated discs and partial or total paralysis
Abdominal injuries, including broken ribs and internal organ damage
Arm and shoulder injuries such as fractures, dislocations, and shattered bones
Strains, sprains, and tears to soft tissues such as tendons and ligaments
Pregnancy-related injuries, including premature rupture of the amniotic sac
Compensation for Airbag Deployment Injuries in Shelby
If you were injured due to an unexpected airbag deployment or airbag malfunction, you shouldn't be responsible for the financial consequences of your injuries. The attorneys of Teddy, Meekins & Talbert, P.L.L.C. can help you file an airbag injury lawsuit to pursue compensation for:
Medical bills – The cost of any medical bills you incur due to your airbag deployment injuries. That may include expenses from ambulance rides, hospital stays, doctor and specialist appointments, diagnostic tests, prescription medications, and durable medical equipment.
Lost wages – The value of losses in your take-home pay if you are forced to miss time at work while you recover from your airbag deployment injuries.
Lost earning potential – The projected value of losses in your lifetime earning capacity if your airbag injuries leave you with a long-term or permanent disability that prevents you from returning to your usual job.
Pain and suffering – The subjective cost of the physical pain, psychological suffering, and losses in quality of life you endure due to your airbag injuries.
Incidental costs – The value of any out-of-pocket expenses you incur for incidentals related to your airbag injuries, such as the costs of hiring in-home assistance or traveling to and from medical appointments.
Vehicle repair costs – The cost of repairing or replacing your vehicle or any other personal property that was damaged due to the airbag malfunction.
Contact Our Experienced Shelby Airbag Injury Attorneys Today
If a defective or improperly installed airbag injured you, turn to an experienced attorney at Teddy, Meekins & Talbert, P.L.L.C. for help today. Contact us today for your free initial case review to speak with a member of our team.