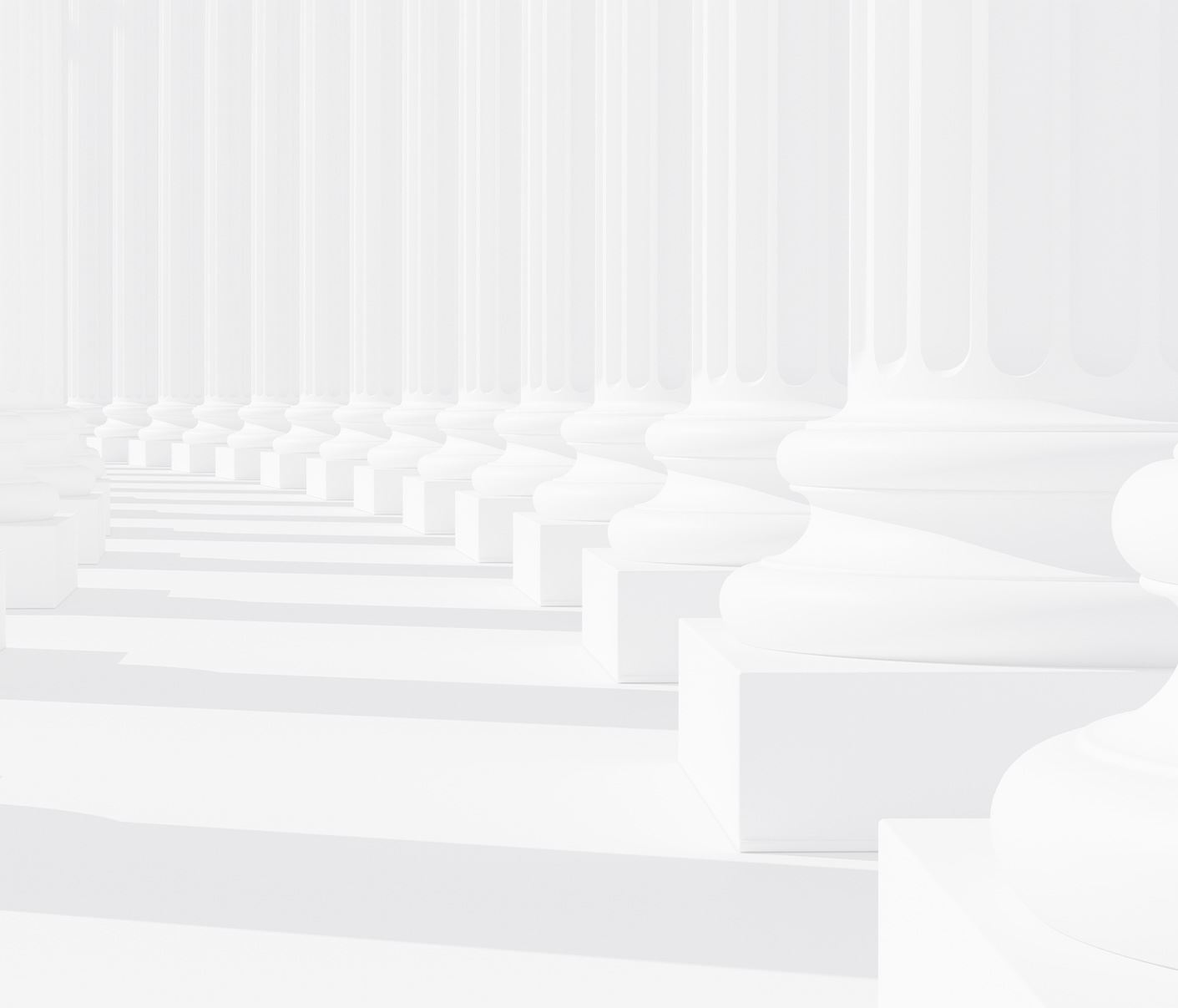 What Is Considered Reckless Driving in Shelby?
Reckless driving is a broad term that encompasses many different negligent behaviors behind the wheel and is defined as driving "heedlessly in willful or wanton disregard of the rights or safety of others."
Some common examples of reckless driving include:
Speeding
Driving too fast for conditions
Racing other drivers
Distracted driving
Passing stopped school buses
Failing to yield the right-of-way
Running red lights or stop signs
Tailgating
Aggressive driving or road rage
Unsafe lane changes
Reckless driving can be intentional or unintentional. In either event, North Carolina law considers reckless driving a serious traffic violation.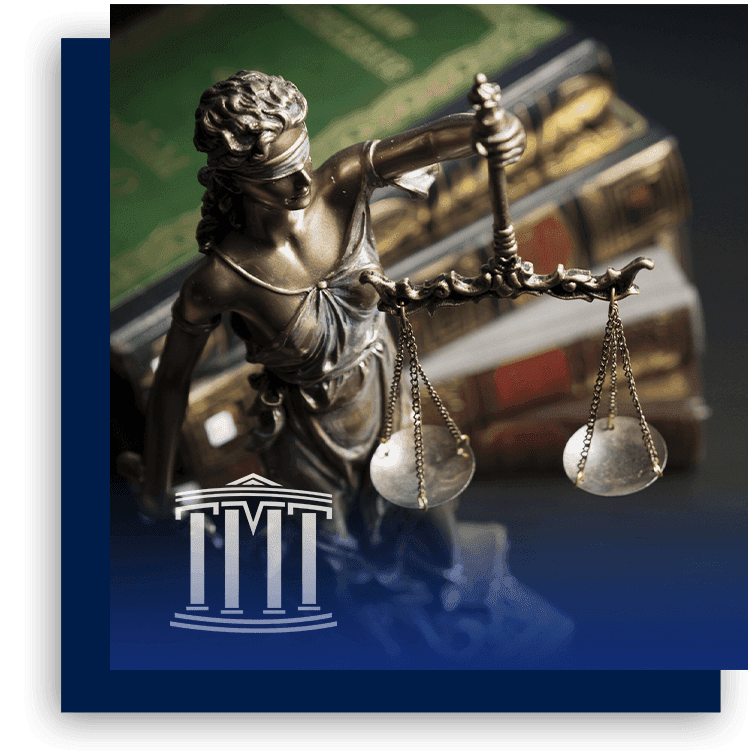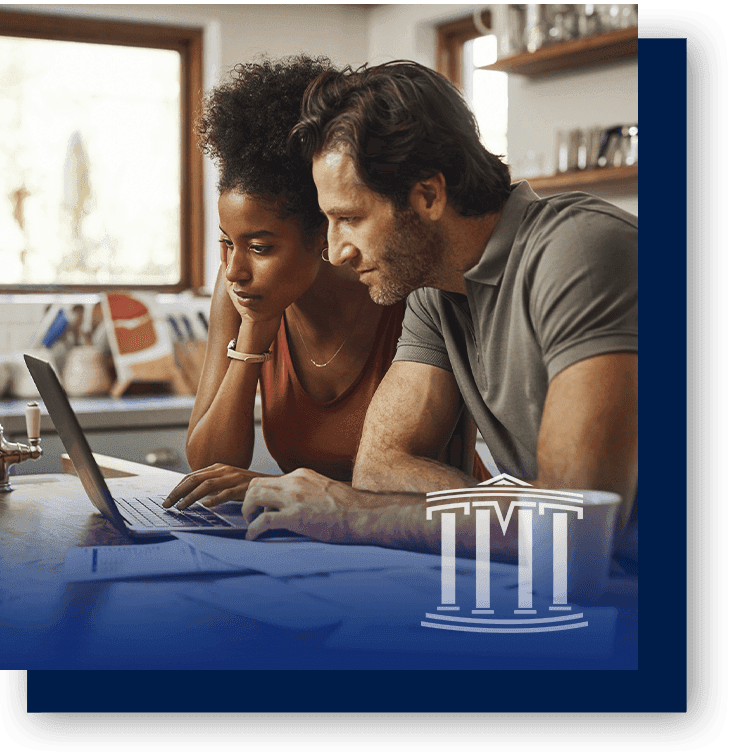 "Ralph is the epitome of what a lawyer should be." - Melinda R.

"David Teddy and his team are outstanding!!! WORTH EVERY PENNY!" - Nicholas D.

"Daniel Talbert is a top-notch attorney... he has a never-give-up approach even when things look bleak." - Roger T.

"David Teddy was more than worth the money... he actually took the time to listen." - Rosslyn S.
Shelby Reckless Driving Laws
North Carolina law defines reckless driving as operating a motor vehicle in a "careless and heedless" way that ignores the rights and safety of other motorists. State law also defines reckless driving as operating a vehicle without caution and at a speed that places other motorists and property in danger.
North Carolina classifies reckless driving as a Class 2 misdemeanor.
How Reckless Driving Causes Crashes in Shelby
By disregarding the rules of the road and not using due caution, reckless motorists put other drivers and their passengers at risk of serious injury and death. Reckless driving can cause accidents in a variety of ways.
For instance, a vehicle breaking the posted speed limit requires more time and distance to stop, yet its driver has less time to recognize a road hazard and apply the brakes. The same would be true for a motorist aggressively tailgating another motorist. If the motorist in front suddenly stops or slows down, the driver following behind may not be able to react in time before rear-ending the vehicle in front.
Likewise, if a driver fails to yield the right-of-way to oncoming vehicles, they could cause a T-bone collision that harms the occupants of both vehicles. Some reckless drivers also neglect to yield to pedestrians at intersections, leading to severe injuries and even fatalities.
These are just a few examples of how reckless driving can cause car crashes that result in severe injuries or even wrongful death.
Injuries Caused by Reckless Driving Car Accidents
Some examples of common types of injuries sustained in reckless driving crashes include:
Traumatic brain injuries
Facial injuries
Broken bones
Internal injuries
Spinal cord injuries
Paralysis
Amputations
Burn injuries
Cuts, scrapes, and lacerations
If you suffered any type of serious injuries due to a negligent driver's misconduct, you could be entitled to recover compensation for your related losses.
Penalties for Reckless Driving in Shelby
If you have been injured in an accident due to someone else's careless driving, you can bring a civil claim against the reckless motorist and their insurance company. However, reckless driving is also a moving violation, which the state can prosecute in the criminal courts.
If a motorist is charged with reckless driving and convicted in North Carolina, they may face stiff penalties, including:
Jail time— The reckless driver could face up to 60 days in jail.
Fines— A conviction for reckless driving can also result in up to $1,000 in fines.
Insurance points— Drivers who are convicted of reckless driving will likely see insurance companies raise their premiums for coverage. The driver could face an increase of 4 insurance points.
License suspension— The DMV may suspend the motorist's license for up to 12 months. Drivers who are under the age of 21 could face automatic license suspension.
License points— A reckless driving conviction will incur 4 points on the driver's license.
However, keep in mind that any traffic offense charges are a separate matter from civil liability for a crash. Even if the at-fault driver is acquitted of the reckless driving charge or never received a traffic ticket in the first place, it may still be possible to hold them responsible for your losses in a civil lawsuit or insurance claim. In fact, the burden of proof in civil cases is lower than in criminal court.
Liability in Reckless Driving Accidents
North Carolina employs a "pure contributory negligence" system, which means that the person who caused the crash is liable for losses resulting from the collision — but that the victim can only recover compensation if they were 0% at fault.
If you were involved in a reckless driving accident and plan to pursue compensation from the at-fault driver, you will need to prove that the driver was liable for the accident and that you bore no blame. Demonstrating liability involves four main elements. You will need to show:
The driver owed you a duty of care to prevent you from being harmed.
The driver breached that duty of care through actions or inaction.
The driver's negligence directly led to the accident that caused your injuries.
You suffered quantifiable losses from the accident, such as medical expenses and lost income.
Proving liability can be challenging, which is why it's crucial to consult with a seasoned reckless driving accident lawyer. At Teddy, Meekins & Talbert, P.L.L.C., our attorneys have the resources to collect evidence to strengthen your case and demonstrate liability.
Some examples of common types of evidence that your attorney may gather include:
Information from accident reports
Witness statements
Photos from the scene
Video footage from dash cameras and surveillance cameras
Driver testimony
Accident reconstruction expert testimony
Contact one of our attorneys today to discuss the details of your case. We know how to craft a winning legal strategy and are prepared to work tirelessly to achieve your desired results.
Contact a Shelby Car Accident Lawyer Today
Were you injured in an accident caused by a reckless driver in Shelby or surrounding areas of North Carolina? If so, contact our car accident attorneys at Teddy, Meekins & Talbert, P.L.L.C. to find out how our team can help you pursue compensation for all your losses. Reach out today for a consultation.