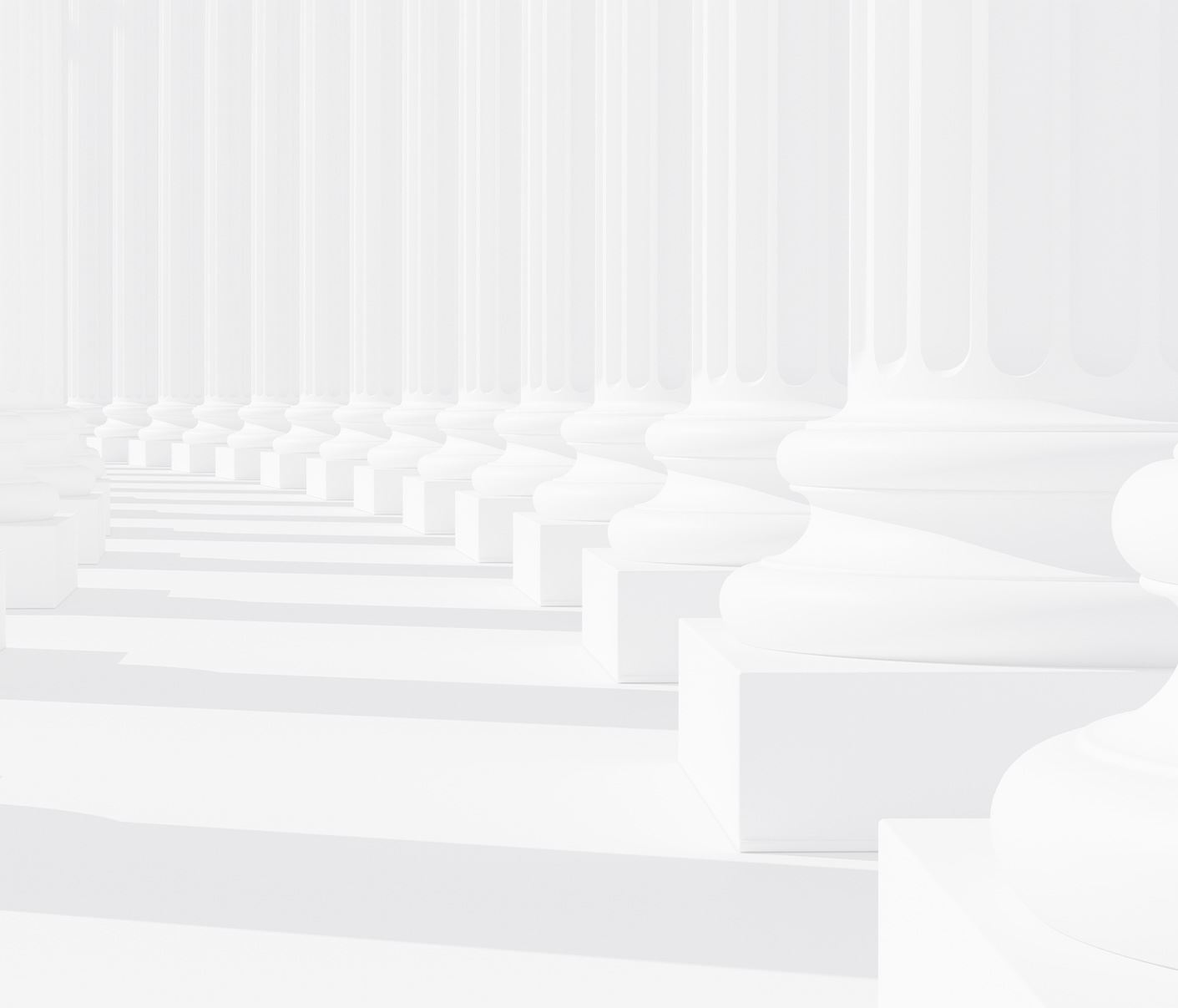 What Is the Right-of-Way?
Many of us have heard the term "right-of-way," but what does it mean? Right-of-way rules determine who has the right to proceed first in traffic. There needs to be some sort of order to when drivers can proceed through traffic in different directions and at different times. Otherwise, there would be chaos on the roads.
In many instances, right-of-way regulations require drivers to let other drivers proceed through an intersection ahead of them. At other times, drivers must wait until an intersection is clear before going through or making a turn. In either case, this is known as yielding the right-of-way to other drivers.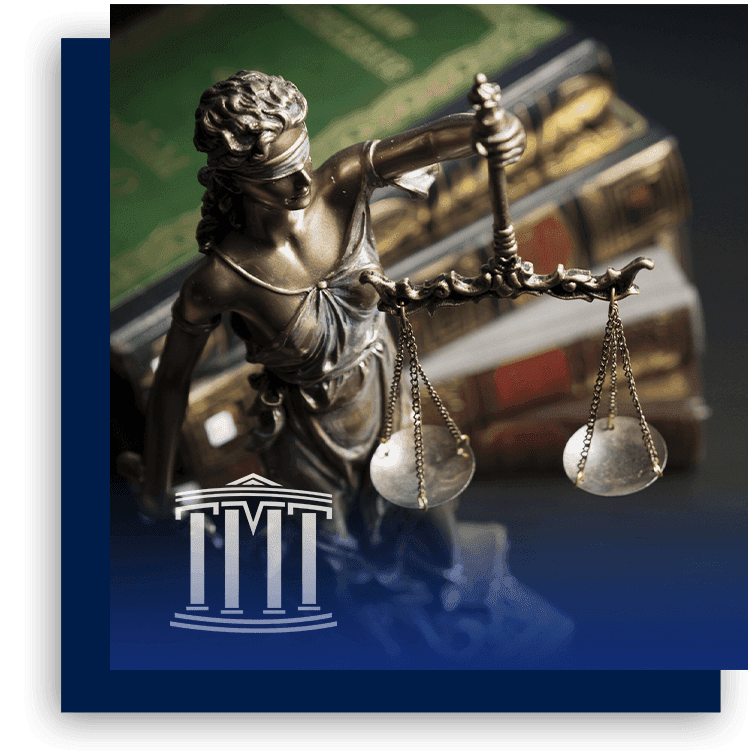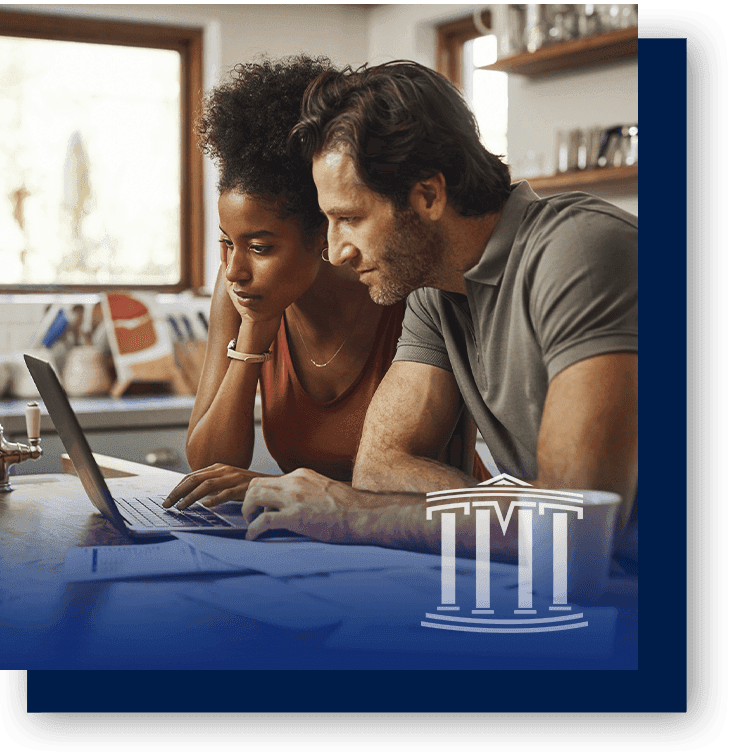 "David Teddy was more than worth the money... he actually took the time to listen." - Rosslyn S.

"Daniel Talbert is a top-notch attorney... he has a never-give-up approach even when things look bleak." - Roger T.

"David Teddy and his team are outstanding!!! WORTH EVERY PENNY!" - Nicholas D.

"Ralph is the epitome of what a lawyer should be." - Melinda R.
What Is Failure-to-Yield?
A failure-to-yield accident happens when one or more drivers fail to follow state laws regarding who has the right to proceed first at an intersection or another location where paths of travel cross.
When drivers fail to yield the right-of-way according to traffic regulations, they put themselves in danger of colliding with traffic coming from another direction. These accidents often result in serious physical injuries and significant financial repercussions.
Failure-To-Yield Accident Statistics in Shelby, NC
According to the North Carolina Department of Transportation's Traffic Crash Facts report, in just one recent year, 44,569 crashes statewide were caused by drivers failing to yield the right-of-way. Someone was injured in 16,083 of those crashes, and at least one person died in 148 of the crashes.
These accidents impact tens of thousands of lives every year across North Carolina. A failure-to-yield accident lawyer can make sure your rights are upheld after an accident and help you pursue fair compensation for your injuries.
Types of Failure-To-Yield Accidents
There are many different ways failing to yield the right-of-way can result in an accident. Some everyday situations in which failure-to-yield accidents occur include:
Left Turns – When making an unprotected left turn (meaning you don't have a green turn arrow), drivers must wait for a green or yellow light. They must also yield the right-of-way to oncoming traffic and other vehicles and pedestrians already in the intersection.
Right Turns on Red – Drivers must make a complete stop and yield the right-of-way to drivers already proceeding through the intersection before making a right turn at a red light.
Stop Signs, Yield Signs, and Traffic Lights – Drivers must obey all stop signs, yield signs, and traffic lights. This means yielding the right-of-way to drivers who are already proceeding through an intersection or traffic circle. If two or more drivers arrive simultaneously at an intersection with multiple stop signs, the driver or drivers on the left usually yield to the driver or drivers on the right.
Bicycles and Pedestrians – Drivers should exercise great care when it comes to driving near bicyclists and pedestrians. They should yield to pedestrians and bicyclists crossing at designated crosswalks and intersections. Bicyclists are generally considered vehicles under North Carolina law and should be treated accordingly on the road and at intersections.
Parking Lots and Driveways – Drivers who are exiting a parking space or parking lot should yield the right-of-way to other vehicles to minimize the chance of an accident. Likewise, drivers exiting a driveway are required to yield to traffic already on the street they're entering.
Three-Way and Four-Way Stop Signs – If multiple drivers arrive at a three-way or four-way stop at the same time, the drivers on the left should yield to drivers on their right. Otherwise, the driver who comes to a complete stop first has the right-of-way.
Merging – The driver who is merging must yield to the flow of existing traffic.
Emergency Vehicles – Drivers should do their best to get out of the way when they hear sirens and see lights from emergency vehicles. If you spot an emergency vehicle with its sirens on and lights flashing, slow down and pull over to the side of the road so the vehicle can proceed as quickly as possible.
Causes of Failure-To-Yield Accidents
Given all the different rules governing when drivers are required to yield the right-of-way, there's no one cause of failure-to-yield accidents. Some of the most common causes include:
Drivers being ignorant of right-of-way laws
Drivers being intoxicated by drugs or alcohol
Drivers being distracted (talking on the phone, sending or reading a text message, etc.)
Drivers being fatigued
Drivers speeding or engaging in other negligent driving behavior
Liability in Failure-to-Yield Accidents
Liability in failure-to-yield accidents can be a tricky subject, as who can be held liable depends greatly on the circumstances of the crash. For instance, if a driver makes an unprotected left turn without accounting for oncoming traffic, they did not yield the right-of-way as required and could be held liable for any injuries that result.
However, if the driver is making a protected left turn and is struck by a drunk driver who ran a red light, the drunk driver would likely be held responsible for the other driver's injuries. A failure-to-yield accident lawyer can go over the facts of an accident with you to determine who may be liable for your injuries.
Contact Our Failure-to-Yield Accident Attorney in Shelby Today
The failure-to-yield accident lawyers at Teddy, Meekins & Talbert, P.L.L.C., have the knowledge and tenacity to seek fair compensation for your injuries. Get a free case review today by calling our office or using our contact page.