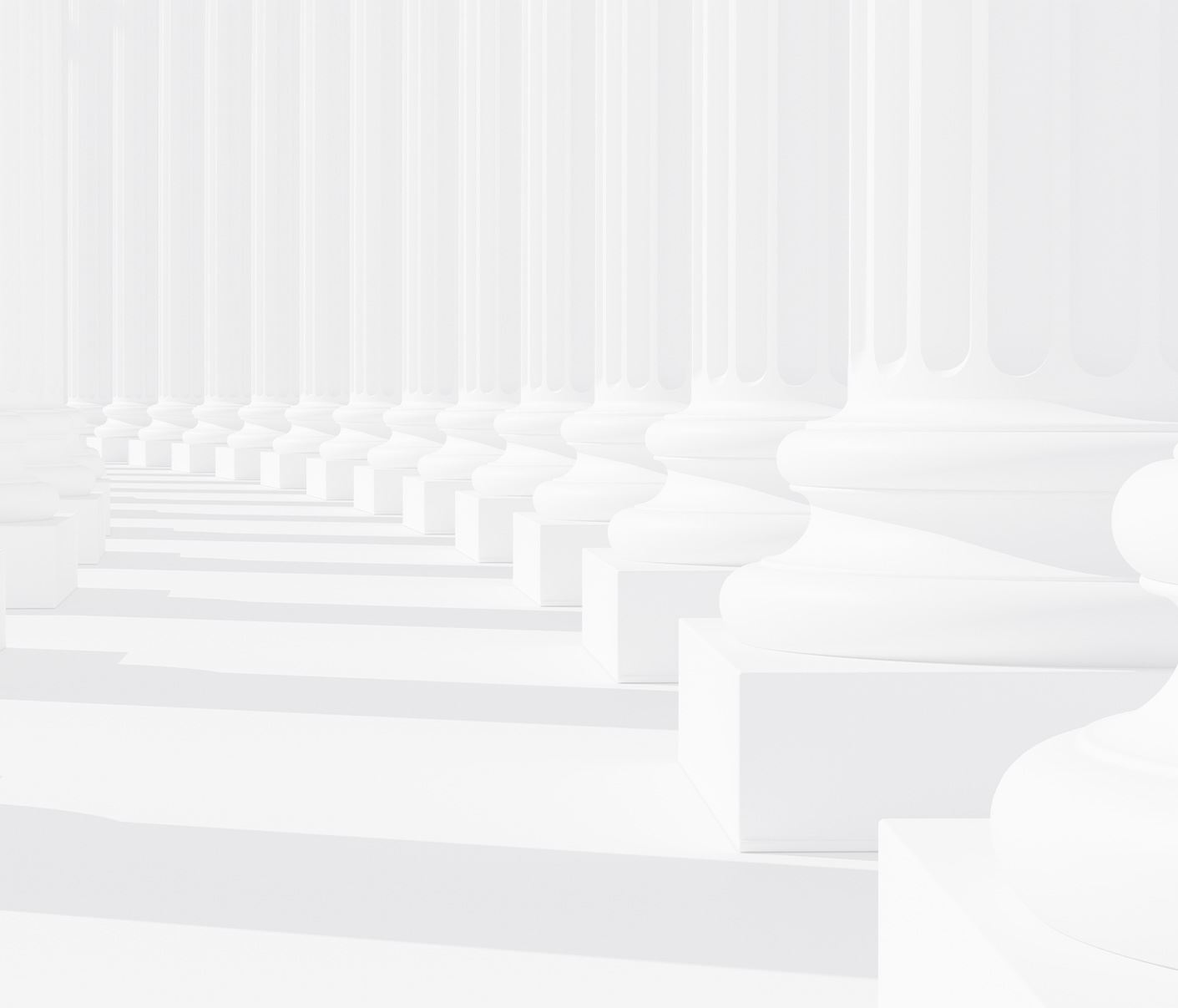 What Constitutes Distracted Driving?
Driving while engaged in any activity that takes your attention away from the road is considered distracted driving. The Centers for Disease Control (CDC) recognize three main categories of driver distractions:
Visual distractions – A visual distraction is any distraction that takes your eyes away from the road. Visual distractions keep drivers from scanning their surroundings and detecting other road users or obstructions.
Cognitive distractions – A cognitive distraction is anything that takes your mind off of the task of safe driving. When drivers are cognitively distracted, they may be looking at the road but not paying enough attention to avoid accidents.
Manual distractions – A manual distraction causes you to remove one or both hands from the steering wheel. With a manual distraction, a driver may not have enough time to react in emergency traffic scenarios.
Some distractions involve a combination of two or three of these types. For example, texting while driving distracts the motorist visually, cognitively, and manually.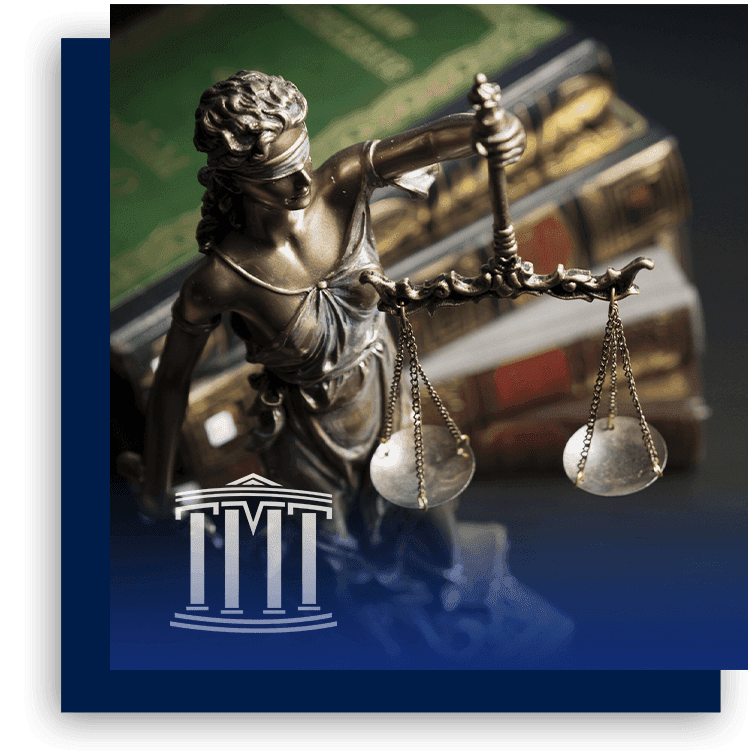 Most Common Examples of Distracted Driving
Safe driving requires concentration, coordination, and quick reflexes, and there are many potential sources of dangerous distractions. Some common examples of distracted driving include:
Texting or talking on the phone – Cell phones are incredibly convenient, but they can also be a dangerous distraction on the road. Drivers who text or talk on the phone while driving frequently cause devastating accidents.
Consuming food or drinks – You may not think much of grabbing a sandwich or a coffee on your drive to work, but having one or both hands occupied with food or drink could mean a split second less time to react to a traffic emergency.
Interacting with passengers and pets – A calm chat with someone in the passenger seat is likely fine. However, turning around to tend to pets, calm young children, or have an animated discussion with others could be dangerous.
Personal grooming – Most vehicles have vanity mirrors under the sun visors, but drivers should never use them while in motion. If you need to comb your hair, check your makeup, shave, or change clothes, wait until you're safely parked to do so.
Reading or watching videos – Shocking as it may seem, some drivers read or watch videos to pass the time while driving. This is especially common in congested areas full of stop-and-go traffic, but it's incredibly unsafe.
Adjusting GPS or vehicle controls – Just because a GPS device or instrument panel is built into your vehicle doesn't mean you should use it while driving. Modifying GPS routes, changing radio stations, or recalibrating vehicle systems can all be hazardous distractions.
How to Prevent Texting and Driving Crashes
Texting and driving crashes are some of the most common distracted driving accidents in Shelby. The CDC says texting while driving is also one of the most dangerous driving distractions because it combines cognitive, visual, and manual distractions in a single activity.
You can reduce distractions and avoid texting and driving accidents by:
Putting your cell phone away, setting your ringtone to silent, or switching the phone off completely before you place the key in the ignition.
Avoiding any type of multitasking while driving, including texting or typing on your phone. If you must read or respond to a message, pull over to a safe spot first.
Using voice recognition software and other hands-free cell phone apps to help you reduce phone-related distractions on the road.
Asking your passengers for help with navigation, reading or responding to messages, and eliminating other potential distractions.
Distracted Driving Statistics in North Carolina
The following statistics highlight the dangers of distracted driving throughout North Carolina and the U.S.:
According to the CDC, approximately eight people are killed every day due to distracted driving crashes in the U.S.
In a single recent year, roughly 400,000 people were injured, and more than 2,800 people died in U.S. accidents involving distracted drivers.
Texting and driving facts from the National Highway Traffic Safety Administration (NHTSA) reveal most drivers take their eyes away from the road for five seconds when reading or sending a text. At just 55 miles per hour, that's long enough to travel the length of a football field.
The North Carolina Division of Motor Vehicles reported 18.8 percent of North Carolina traffic accidents and 10.5 percent of statewide traffic fatalities to involve a distracted driver.+
How Do I Get Compensated by a Distracted Driver?
To recover financial compensation after a North Carolina distracted driving accident, you can file an insurance claim or a personal injury lawsuit against the distracted driver. In either case, you must be able to demonstrate that the other driver was at fault to hold them accountable for your losses.
The North Carolina court system follows a pure contributory negligence doctrine, which means accident victims cannot recover compensation if they are even 1 percent at fault for the wreck. This is why it's critical to seek help from a trusted attorney who can communicate, investigate, and negotiate on your behalf to show that you were not at all to blame for the crash.
Keep in mind that you'll also need to take action before North Carolina's three-year statute of limitations for personal injury claims expires. If you fail to file your claim within three years of the accident, your case will likely be dismissed, and you will lose your right to demand any money you deserve.
Contact Our Experienced Shelby Car Accident Lawyers Today
If you need a Shelby texting while driving lawyer, we want you to tell us about your case. Contact the trusted attorneys at Teddy, Meekins & Talbert, P.L.L.C. today to learn more about your rights and options in a consultation.