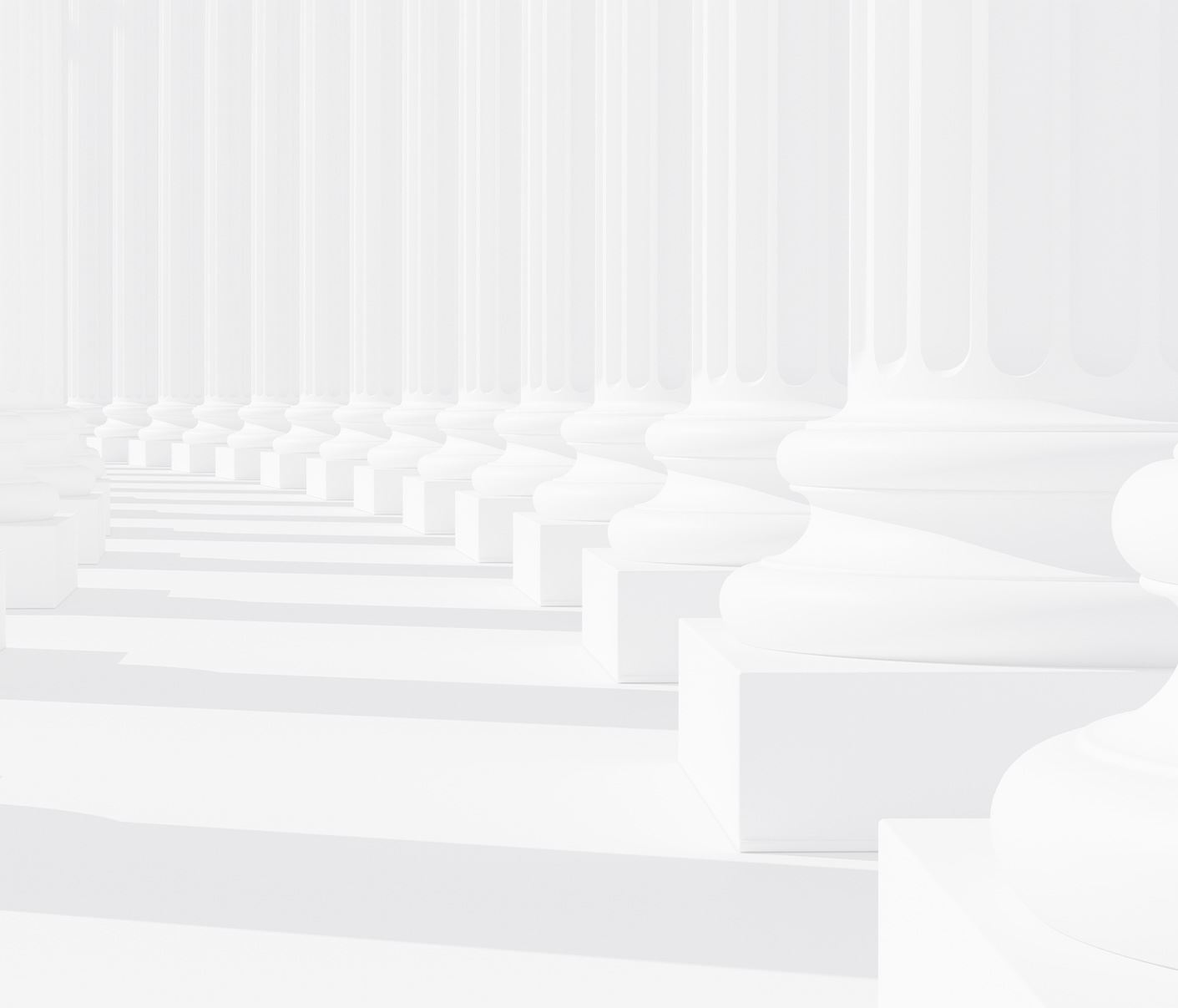 What Is Drowsy Driving?
Drowsy driving is when a driver is so tired while behind the wheel that their ability to handle a car safely becomes impaired. Fatigued drivers have a more challenging time concentrating and evaluating what is happening around them, they are more prone to make errors of judgment, and they are much more likely to fall asleep behind the wheel – often with disastrous consequences.
Fatigued driving has become a bigger problem throughout the country, driven by factors like more people working shift jobs, the effects of certain prescription medications, and a lack of proper safety education among drivers, particularly younger drivers. According to the National Highway Traffic Safety Administration (NHTSA), police reported more than 91,000 fatigue-related car accidents in one recent year alone, resulting in 50,000 injuries and nearly 800 deaths.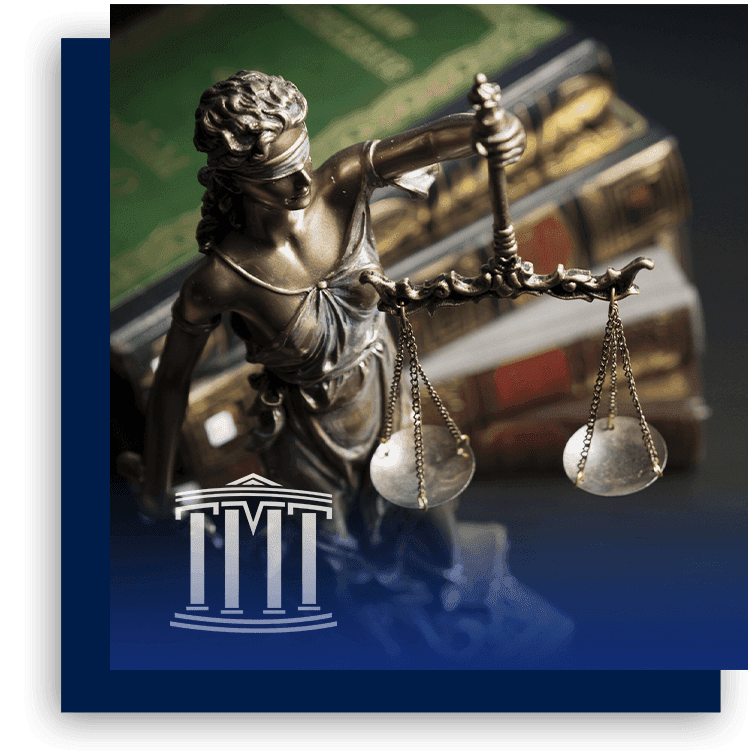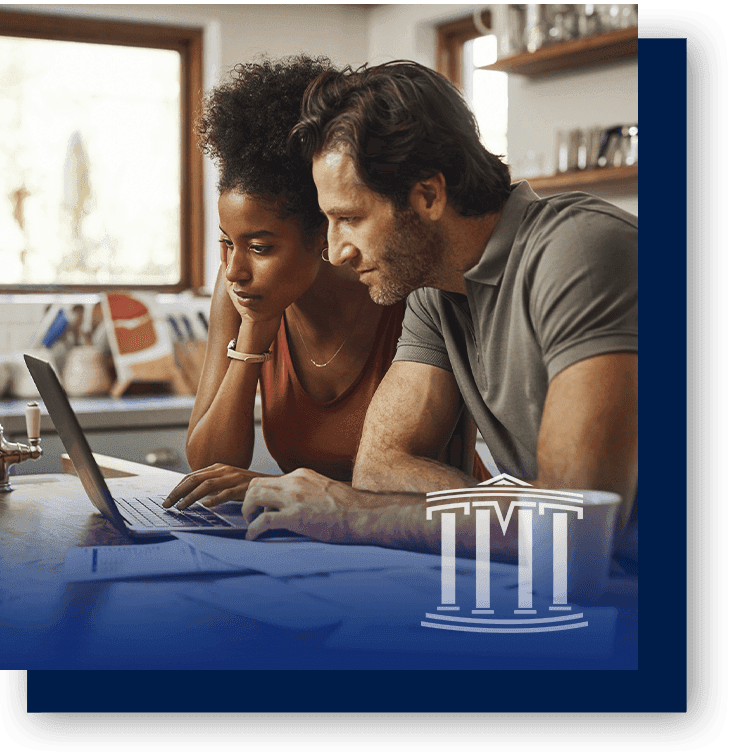 "Daniel Talbert is a top-notch attorney... he has a never-give-up approach even when things look bleak." - Roger T.

"Ralph is the epitome of what a lawyer should be." - Melinda R.

"David Teddy and his team are outstanding!!! WORTH EVERY PENNY!" - Nicholas D.

"David Teddy was more than worth the money... he actually took the time to listen." - Rosslyn S.
Types of Car Crashes Due to Driver Fatigue
Some of the most common types of accidents caused by driver fatigue include:
Head-on collisions – Fatigued drivers often drift in their lane and can wind up in the path of an oncoming car if they overcorrect and jerk the wheel too far when they suddenly come to. Even worse, a driver who nods off due to fatigue could cross into opposing traffic and strike another vehicle.
Rear-end collisions – Fatigued drivers may not realize another car has stopped in front of them, or they might misjudge the distance between their car and another car that's stopped at an intersection.
Sideswipe accidents – If a fatigued driver drifts out of their lane, they risk sideswiping any vehicle adjacent to them, potentially causing both cars to spin out of control.
T-Bone accidents – A drowsy driver who does not notice they are approaching an intersection or has fallen asleep at the wheel might enter an intersection and strike traffic coming from a different direction.
Pedestrian and bicycle accidents – Fatigue makes it harder for drivers to see and react to pedestrians or cyclists on the road, making an accident more likely. A drowsy driver might also hit a pedestrian or cyclist when they enter an intersection when they don't have the right of way.
Drowsy Driving vs. Drunk Driving
Fatigue and intoxication have similar effects on driver performance. According to the National Safety Council, going more than 20 hours without sleep affects the ability to drive to roughly the same extent as driving with a blood-alcohol concentration (BAC) level of 0.08 percent, the legal limit in North Carolina.
That said, can someone get a DUI for driving while tired? It's possible but unlikely. While police may suspect a driver is drunk if they are severely fatigued, they cannot be charged with drunk driving if they have no alcohol in their system. But if a driver has consumed any alcohol before getting behind the wheel, the combined effects of fatigue and the alcohol could have a major impact on their driving performance and might lead to a DUI charge, even if their BAC is not at the legal limit.
Which Drivers Are Most Likely to Become Drowsy?
Some people who may be at especially high risk of being involved in a drowsy driving accident include:
Shift workers – The body's circadian rhythm makes it difficult to stay awake and active during the middle of the night. Shift work affects this rhythm, which impacts a person's energy level throughout the day. Tired workers coming off a late-night shift are much more likely to be involved in a crash.
Sleep-deprived drivers – There are any number of reasons someone might be sleep deprived, but no matter the cause, fatigue makes drivers less able to operate a car safely. Going more than 12-16 hours without sleep can significantly impact driving performance.
Truck drivers – Despite federal regulations on how long truck drivers can go without a mandatory rest break, many truckers ignore these rules and go for many hours without stopping, making a drowsy driving crash more likely.
College students and other drivers under age 25 – College students and other young drivers may not realize just how much fatigue affects them, or they may simply ignore the effects of fatigue out of bravado or overconfidence.
Drivers with untreated sleep disorders – Sleep disorders can have a negative effect on a person's ability to get adequate rest, leading to chronic fatigue and making an accident more likely.
Drivers on certain medications – Certain prescription drugs cause intense drowsiness, and patients need to be aware of these effects to avoid a potentially dangerous situation on the road.
Proving Liability for a Drowsy Driving Accident
While North Carolina does not currently have a drowsy driving law on the books, a drowsy driver would likely be considered negligent if they subsequently caused an accident. Remember, the drowsiness itself is not the reason a driver might be liable. It merely explains why they failed to operate their vehicle safely.
Useful evidence that can establish a driver's liability includes:
Police reports
Medical records
Eyewitness accounts
Expert testimony
Forensic accident reconstructions
Surveillance footage
Steps to Take When Becoming Tired While Driving
Here are some things you can do to prevent fatigued driving accidents before they happen:
Get as much sleep as you can each night, especially if you have a long drive planned the next day.
Pull off the road and take a short break if you feel tired.
Make regular stops on long drives to help your body remain alert.
Avoid drinking alcohol before driving, as alcohol can increase feelings of fatigue even if you are below the legal limit.
Check your prescription drugs for side effects like fatigue or drowsiness.
Avoid driving at night if you can.
Watch out for the warning signs of drowsy driving: Drifting in your lane, hitting rumble strips on the side of the road, frequent yawns or blinks, and losing track of where you are.
Contact Our Car Accident Lawyers in Shelby
Contact Our Car Accident Lawyers in Shelby
The Shelby car accident lawyers at Teddy, Meekins & Talbert, P.L.L.C., are ready to help you after a drowsy driving crash. Contact us now for a consultation with one of our attorneys.