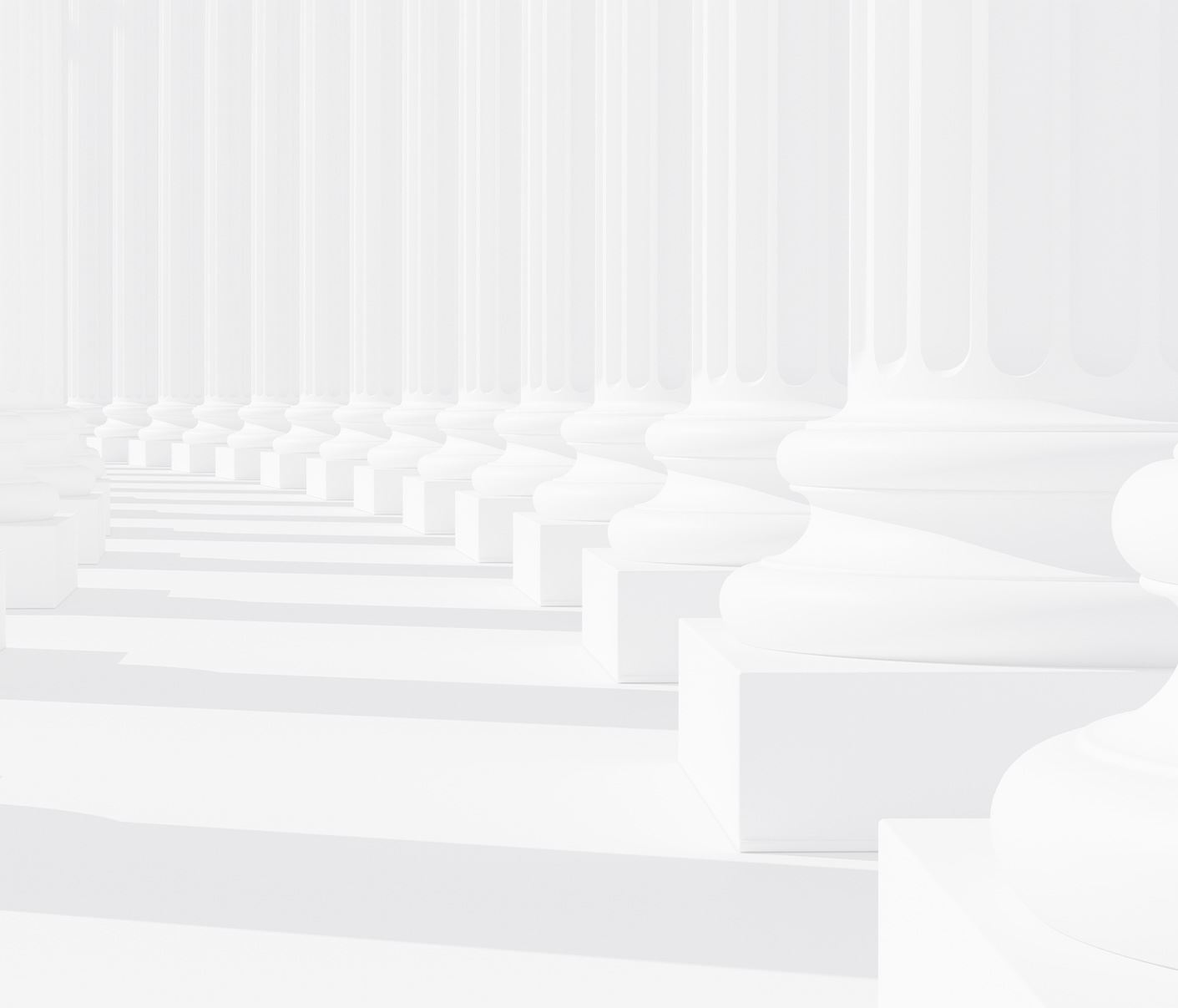 Common Types of Construction Site Accidents in Shelby
Construction sites represent one of the most dangerous workplaces. Although state and federal safety regulations are intended to keep construction workers and others safe, construction site accidents still happen – especially when site owners and contractors flout safety rules or try to cut corners.
Some of the most common construction site accidents that occur in the Shelby, NC area include:
Accidents involving tools, equipment, and machinery, especially when tools, equipment, or machinery are defective designed or manufactured, or if inadequate safety measures are put in place to protect construction workers while using them.
Motor vehicle accidents. Construction sites often host numerous vehicles, including work trucks, delivery vehicles, tractor-trailers, loaders, forklifts, and dump trucks. The chaos of a construction site can put workers at risk of an accident involving a motor vehicle. Construction workers can also face the possibility of motor vehicle accidents at construction sites on or near roadways.
Explosions and fires. Many construction sites are filled with considerable quantities of explosive or flammable materials. Disregard of safety procedures, especially when using tools and equipment that can ignite explosive or flammable materials, creates a significant risk of a devastating explosion or fire.
Electrocutions. Electrocution constitutes a serious risk, especially on construction sites working with power lines or electrical cables.
Crush or entrapment accidents. Construction workers can end up getting crushed between heavy objects, such as between a forklift and a wall, for example. Workers in trenches, basements, or other subterranean worksites also face the risk of crush or entrapment accidents if their workspace suffers a cave-in or collapse.
Falls. Falls represent one of the most serious and common construction accidents. Falls can include slip-and-fall or trip-and-fall accidents or may involve the more deadly falls-from-heights.
Struck-by accidents. Unsecured heavy objects can fall from heights, such as off a roof or scaffolding, or can be dropped from a crane or winch. Falling objects can crush and injure unsuspecting victims below.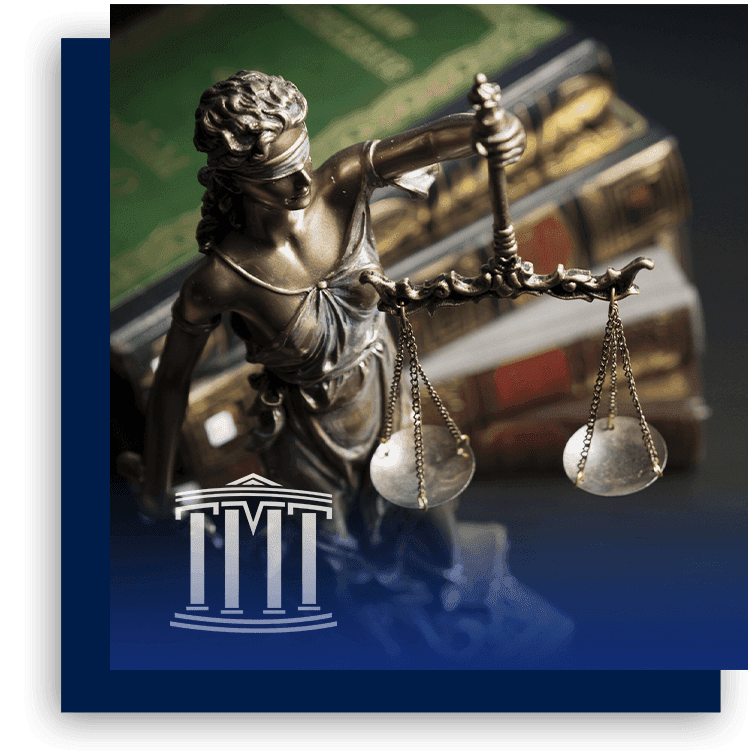 Damages Available for Injuries Resulting From a Construction Accident
A construction site accident can result in any number of catastrophic or life-threatening injuries, including head injuries and traumatic brain injury, burns, electrocutions, crush injuries, spinal cord injuries, and paralysis, or amputations. As a result, someone who suffers injuries in a construction site accident may be able to seek compensation for their injuries and losses.
Construction workers injured on the job may be entitled to workers' compensation benefits under North Carolina law. These benefits may include:
Reasonable and necessary medical expenses, including transportation expenses to and from appointments and procedures.
Temporary disability benefits, which provide partial wage replacement during recovery.
Permanent disability benefits, which can provide compensation for the loss of a body part or body function, or provide indefinite wage replacement if an injured worker cannot perform any gainful work.
When a non-employer third party causes a worker to suffer injury in a construction site accident – such as the manufacturer of a defective tool or piece of equipment, or a negligent driver making a delivery to a worksite – the injured worker may also be entitled to pursue a personal injury claim against that third party.
Bystanders and passersby who are injured in construction accidents also can bring personal injury claims to recover compensation for their losses. A personal injury claim can provide compensation for:
Costs of medical treatment and rehabilitation from injuries
Long-term personal care expenses
Lost income and earning capacity, including full replacement of lost past and future, expected income
Pain and suffering
Lost quality of life, including from disfigurement, disability, or reduced life expectancy
Loss of consortium, or compensation paid to your spouse or close family members for the loss of your companionship due to your injuries
North Carolina Construction Accident Statistics
According to the U.S. Bureau of Labor Statistics, in one recent year, North Carolina experienced 30 fatalities in the private construction industry. Specialty trade contractors accounted for two-thirds of these fatalities.
The North Carolina Department of Transportation reports that 6,542 people were injured in construction, utility, and maintenance work zones on streets, roads, and highways in the state during a single year.
Statistics from the North Carolina Department of Labor show that fall-related incidents account for the most workplace fatalities, followed closely by "struck-by" incidents.
Who Can Be Held Responsible for a Construction Site Accident?
Depending on the circumstances of a construction site accident, several parties may bear some or all the responsibility for compensating an injured accident victim. Examples of parties that might be held accountable for injuries and losses arising from a construction site accident include:
The construction site owner
A construction company, which may be held responsible for providing injured employees with workers' compensation benefits
Contractors or subcontractors, such as crane companies or scaffolding companies
Workers from other contractors or subcontractors on the construction site
Manufacturers of defective tools, equipment, machinery, or materials used on the construction site
Negligent motorists
Questions to Ask a Construction Accident Attorney
If you wonder whether you may have a construction accident claim, speak with our construction accident attorneys. We offer free consultations to help you find out what your legal options are. You can get the most out of a consultation by bringing as much information as possible to the meeting, including accident or incident reports, employment records, medical documents, and other documentation of your financial losses.
You should also prepare a list of questions to help you determine whether the attorney you speak to is the right attorney for you and your case. These questions should help you understand the attorney's experience and working style. Examples of questions you may want to ask a construction accident attorney at your consultation include:
How long have you been an attorney?
What sort of credentials do you have, such as board certifications and memberships in professional organizations?
How long have you handled construction accident cases?
What percentage of your practice is dedicated to construction accident claims?
How many construction accident claims have you handled? How many have settled, and how many have gone to trial?
What is your success rate in construction accident cases?
What do you think is a reasonable estimate or range of compensation I might expect?
Will you be most directly involved in handling my case, or will another attorney handle my claim?
Can I contact you directly, or will I have to speak with a paralegal or another attorney?
How quickly do you respond to calls or emails? Do you answer calls or emails outside business hours?
What will you expect me to do during the case? Will I need to obtain documents, such as my medical records, or will you handle that for me?
What is your fee structure for this type of case? Will I have to pay anything upfront or be responsible for the costs and expenses of the case? Will I have to pay you anything if you don't secure compensation for me?
Contact Teddy, Meekins & Talbert, P.L.L.C. For Your Construction Accident
If you've been injured on the job in a construction accident, you may be entitled to compensation for your injuries and other losses. Don't let the opportunity for financial recovery pass you by.
Contact the Shelby construction accident lawyers of Teddy, Meekins & Talbert, P.L.L.C. today for a consultation to learn more about how our attorneys can fight to pursue the compensation and benefits you deserve.