"Ralph is the epitome of what a lawyer should be."

- Melinda R.

"David Teddy and his team are outstanding!!! WORTH EVERY PENNY!"

- Nicholas D.

"Daniel Talbert is a top-notch attorney... he has a never-give-up approach even when things look bleak."

- Roger T.

"David Teddy was more than worth the money... he actually took the time to listen."

- Rosslyn S.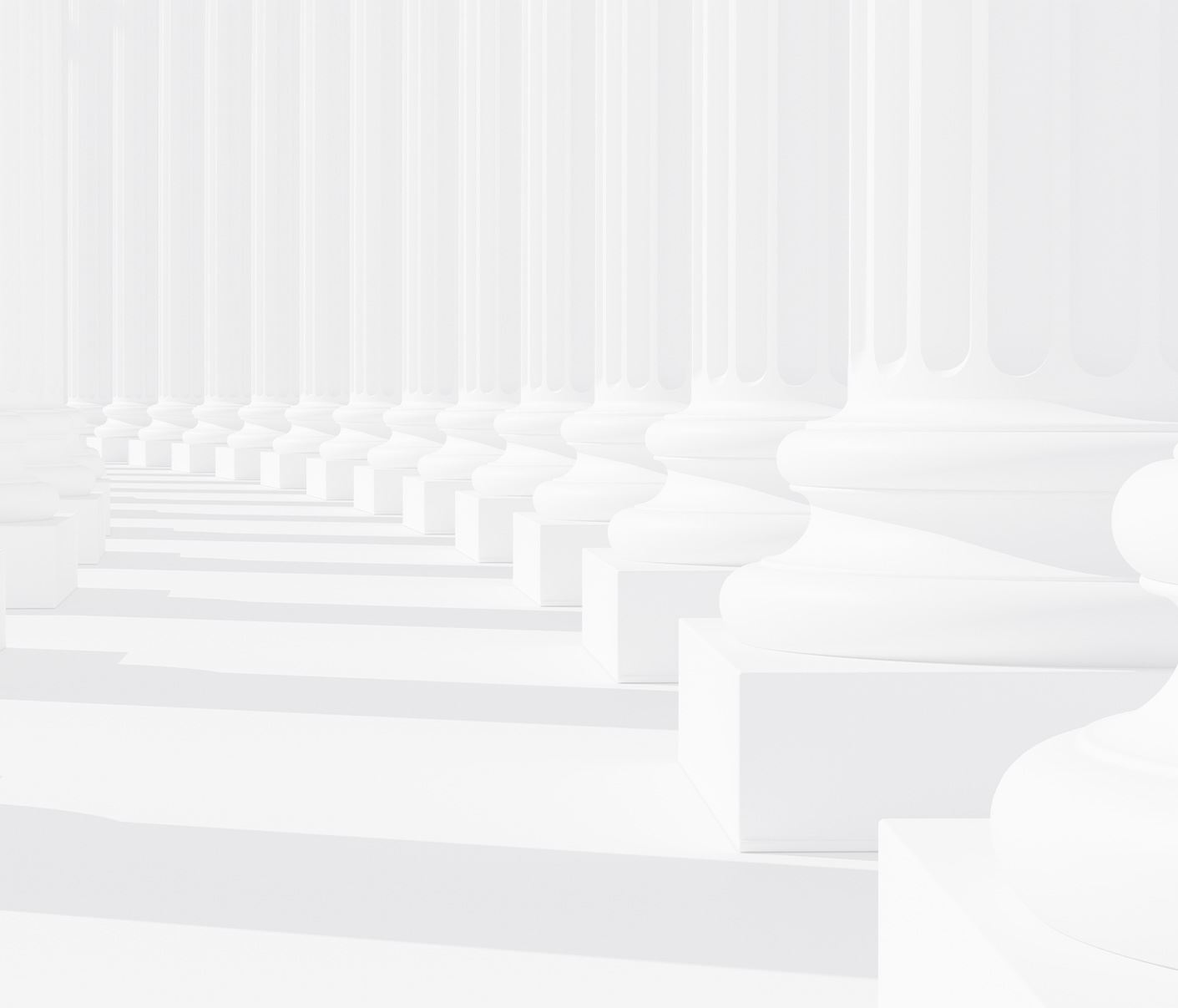 Experienced Drug Defense Attorneys in Tryon, NC
Our criminal lawyers are experienced in working with people who have been charged with drug crimes, including possession, possession with intent to sell, possession of paraphernalia, and prescription drug fraud.
Under North Carolina law, it's illegal to possess, use or traffic any drugs listed as controlled substances, including marijuana, cocaine, crack cocaine, methamphetamine or crystal meth, heroin, and hallucinogenic drugs such as LSD. But we recognize that some people are wrongfully charged with drug offenses and we will fight for your rights.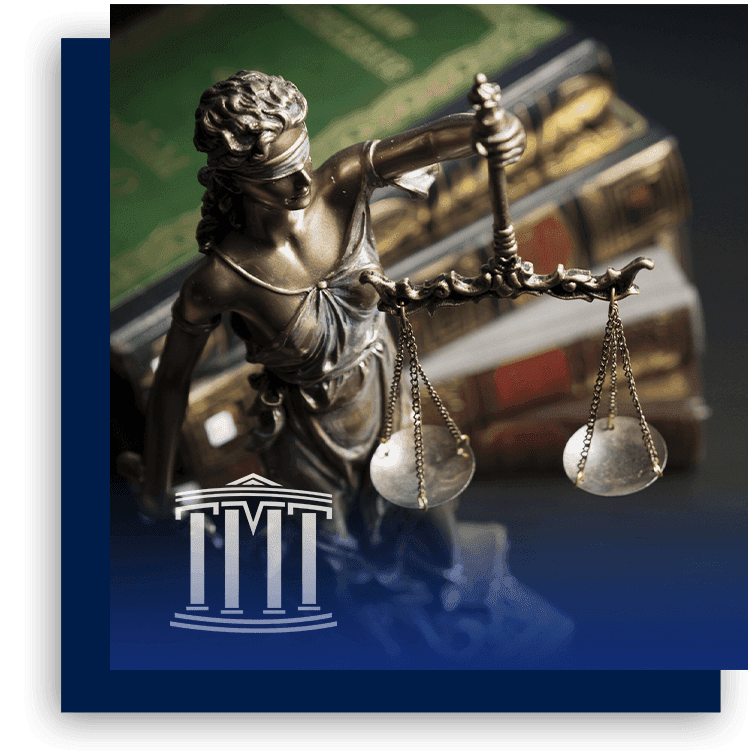 Our Experienced Legal Team in Rutherfordton, North Carolina is Ready to Assist You
Most drug offenses are charged as felonies in state or federal court. The penalty you face depends on the type of drug, the amount involved and whether you have past convictions for drug offenses. For example, if you are arrested and charged with possession of less than a half-ounce of marijuana, it is a misdemeanor that may lead to probation. On the other hand, if you are arrested with more than 10 pounds of marijuana, it's a felony with a mandatory prison sentence of 25 months and a fine of at least $5,000. A conviction can mean imprisonment, classification as a narcotics offender, and seizure of your vehicle.
Facing serious drug offenses? Contact Teddy, Meekins & Talbert, P.L.L.C., As Soon As Possible!
At Teddy, Meekins & Talbert, P.L.L.C., we have extensive experience representing clients charged with drug offenses in federal and state courts. We know how to challenge evidence obtained by police in illegal searches and how to identify weaknesses in the prosecution's case. We may be able to get your drug offense charges dismissed or reduced to a lesser offense so you can move on with your life.
Facing serious drug offenses? Contact Teddy, Meekins & Talbert, P.L.L.C., as soon as possible.