"David Teddy and his team are outstanding!!! WORTH EVERY PENNY!"

- Nicholas D.

"David Teddy was more than worth the money... he actually took the time to listen."

- Rosslyn S.

"Daniel Talbert is a top-notch attorney... he has a never-give-up approach even when things look bleak."

- Roger T.

"Ralph is the epitome of what a lawyer should be."

- Melinda R.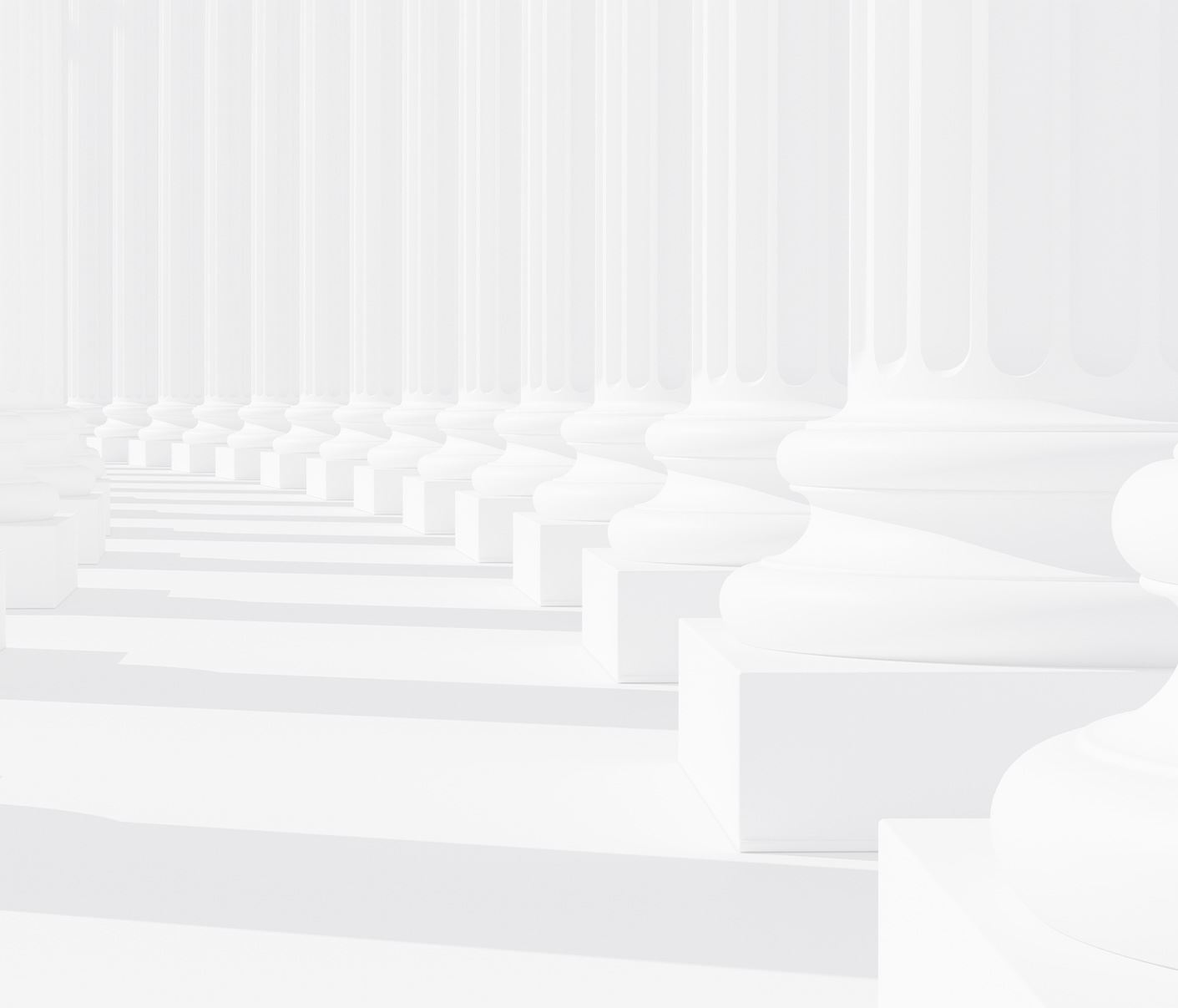 Your Legal Guide After an Accident
Our accident lawyers help people in Kings Mountain and the surrounding jurisdictions. Here are a few compelling reasons why we think you'd benefit from having an experienced lawyer on your side:
Interpreting the Law: Frankly, the NC accident laws can be a tangled web for the uninitiated. As experienced car accident lawyers, we provide clarity by decoding legal jargon and explaining how certain laws may (and may not) apply to the individual aspects of your case. It's important to remember that each case is different. Even if very similar to someone you know, how we present cases depends on many different factors. That's where experience comes in. Our goal is to maximize your recovery, taking into consideration what is most important for you and your recovery.
Investigative Capabilities: Our team is experienced in gathering evidence to help establish fault and protect your claim. That may include going to the scene of the accident, taking pictures, interviewing witnesses, and obtaining accident reports, medical records, and court files. We think it's a good idea to fully understand what took place. That is made easier by conducting a thorough investigation and review of the facts, which hopefully leads to a compelling claim for damages.
Claim Evaluation: We perform a careful evaluation of your claim, taking into account medical costs, lost wages, pain and suffering, and more, with the goal of seeking a full and fair settlement.
Handling Insurance Companies: Working with insurance companies can be daunting. Truth be told, dealing with the adjuster is sometimes a hassle, even for experienced accident lawyers. We bring our negotiation and courtroom experience into play, advocating for your best interests and the compensation you are entitled to.
Court Representation: Should your case need to go to court, our

Car Accident Lawyers

provide sound legal advice. If the insurance company doesn't do the right thing or is unreasonable, we're prepared to fight for your rights every step of the way.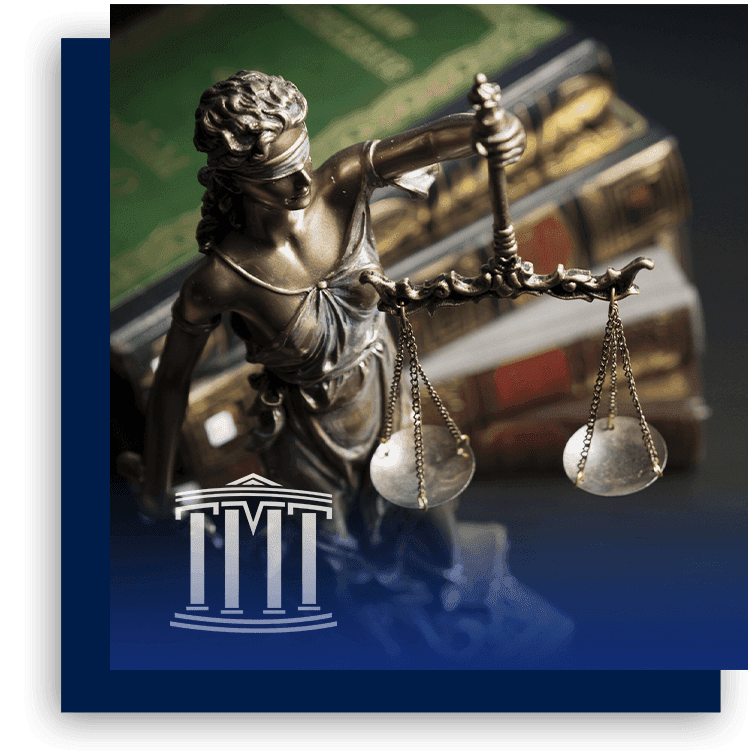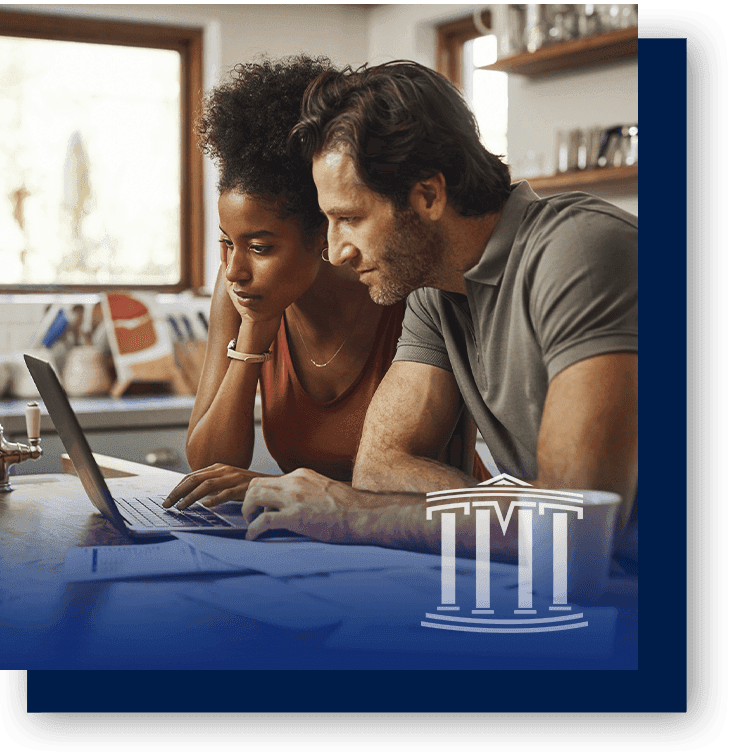 "David Teddy and his team are outstanding!!! WORTH EVERY PENNY!" - Nicholas D.

"David Teddy was more than worth the money... he actually took the time to listen." - Rosslyn S.

"Daniel Talbert is a top-notch attorney... he has a never-give-up approach even when things look bleak." - Roger T.

"Ralph is the epitome of what a lawyer should be." - Melinda R.
Available Compensation for Car Accident Victims
Victims of car accidents in Kings Mountain NC, when legally and factually appropriate, may seek compensation for:
Medical Costs: This includes ambulance fees, hospital care, physical therapy, and future medical expenses related to the accident.

Lost Wages: If your injury caused you to miss work or affects your ability to earn a living, you may be able to claim compensation for lost wages.

Pain and Suffering: The court system may award additional compensation for the physical pain and emotional distress caused by the accident.

Wrongful Death Claims: If the accident led to the death of a loved one, compensation might be available for your loss.
When to Hire a Lawyer for Your Car Accident Case
In the aftermath of a car accident, one immediate concern should be proper medical diagnosis and treatment. Once you're stable, we believe it's important to establish an attorney-client relationship and engage an attorney to serve as your legal representative. Immediate legal consultation can help safeguard vital evidence, advise you on dealing with insurance companies, and begin the claim process promptly to comply with any deadlines and preserve your legal rights and options.
Personal Injury Cases in Kings Mountain: What You Need to Know
In Kings Mountain, a critical aspect of personal injury law is the NC Statute of Limitations. You have three years from the date of the accident to file a lawsuit. Making a claim with the insurance company does not "toll" the Statute of Limitations. Failing to do so within this timeframe could jeopardize your claim. Furthermore, North Carolina allows for the "affirmative defense" of Contributory Negligence, meaning if you're found even partially at fault for the wreck, you may be barred from recovering any damages.
Navigating the aftermath of an accident can be overwhelming, but you don't have to do it alone. At the Teddy Meekins & Talbert Law Firm, we're committed to providing the compassionate and comprehensive legal support you deserve. Our Car Accident Lawyers are ready to help you every step of the way. Let us fight for your rights while you focus on your recovery.
Understanding the Legal Aspects of Car Accidents
While every car accident differs, certain legal aspects are somewhat universal in North Carolina. Being aware of these legal realities can significantly influence the outcome of your case.
The Role of Insurance Companies
Insurance companies can play a substantial role in the aftermath of a car accident. While some might assume their primary objective is to fairly compensate you for your losses, nothing could be further from the truth.
Adjusters try to limit, if not deny, claims every chance they get.
In so doing, the big insurance companies profit from others' losses. If they can pay less for a claim than it's truly worth, that's pure profit for them.
From their perspective, if they can deny liability altogether by claiming contributory negligence, even when that's not legally or factually appropriate, doing so is good for their bottom line.
They're not interested in doing the right thing or paying what's fair. It's all about money and how much they can profit.
It doesn't matter if the person who caused the wreck, the "negligent party," jumped out of their car and told you, "I'm so sorry; this is all my fault."
The carrier will do everything it can to save money.
Despite how nice an individual adjuster may seem, they are not on your side. They are not looking out for your best interests. In fact, they don't represent you at all. Their sole responsibility and legal duty is to the giant insurance company and their shareholders, not you.
Having a knowledgeable attorney can help ensure you aren't disadvantaged during negotiations. We stand up for our client's rights. We demand carriers take responsibility for their insured when they're at fault for the wreck and pay what is fair.
The Need for Thorough Evidence Collection
Collecting evidence can be vital to substantiating your claim and countering any defense the opposition might try to present. This process may include gathering photographs of the accident scene, eyewitness testimonies, police reports, and medical records. An experienced lawyer can help collect and preserve the evidence necessary to support your claim(s).
The Types of Car Accidents
The dynamics of a car accident case can vary based on the type of accident. Whether it's a rear-end collision, a head-on collision, a T-bone accident, or a hit-and-run, different factors can come into play. Recognizing these nuances and tailoring your case accordingly is crucial, highlighting the importance of having a seasoned attorney with substantial, practical courtroom experience.
The Potential for a Lawsuit
While most car accident cases in Kings Mountain are resolved through insurance claims, some might require a lawsuit to secure just compensation. Our attorneys are experienced in both negotiating settlements and representing clients in court, offering you tailored legal representation for your specific situation.
The Long-Term Consequences of Car Accidents
Car accidents can have long-term effects that aren't immediately apparent. From chronic pain and psychological trauma to the loss of earning capacity, these enduring consequences can significantly affect your quality of life. An experienced accident lawyer can help you seek compensation that adequately addresses these long-term implications.
The Teddy Meekins & Talbert Law Firm believes in fighting for the rights of car accident victims in Kings Mountain. Let our Car Accident Lawyers shoulder the legal burdens while you focus on healing.