"David Teddy was more than worth the money... he actually took the time to listen."

- Rosslyn S.

"David Teddy and his team are outstanding!!! WORTH EVERY PENNY!"

- Nicholas D.

"Ralph is the epitome of what a lawyer should be."

- Melinda R.

"Daniel Talbert is a top-notch attorney... he has a never-give-up approach even when things look bleak."

- Roger T.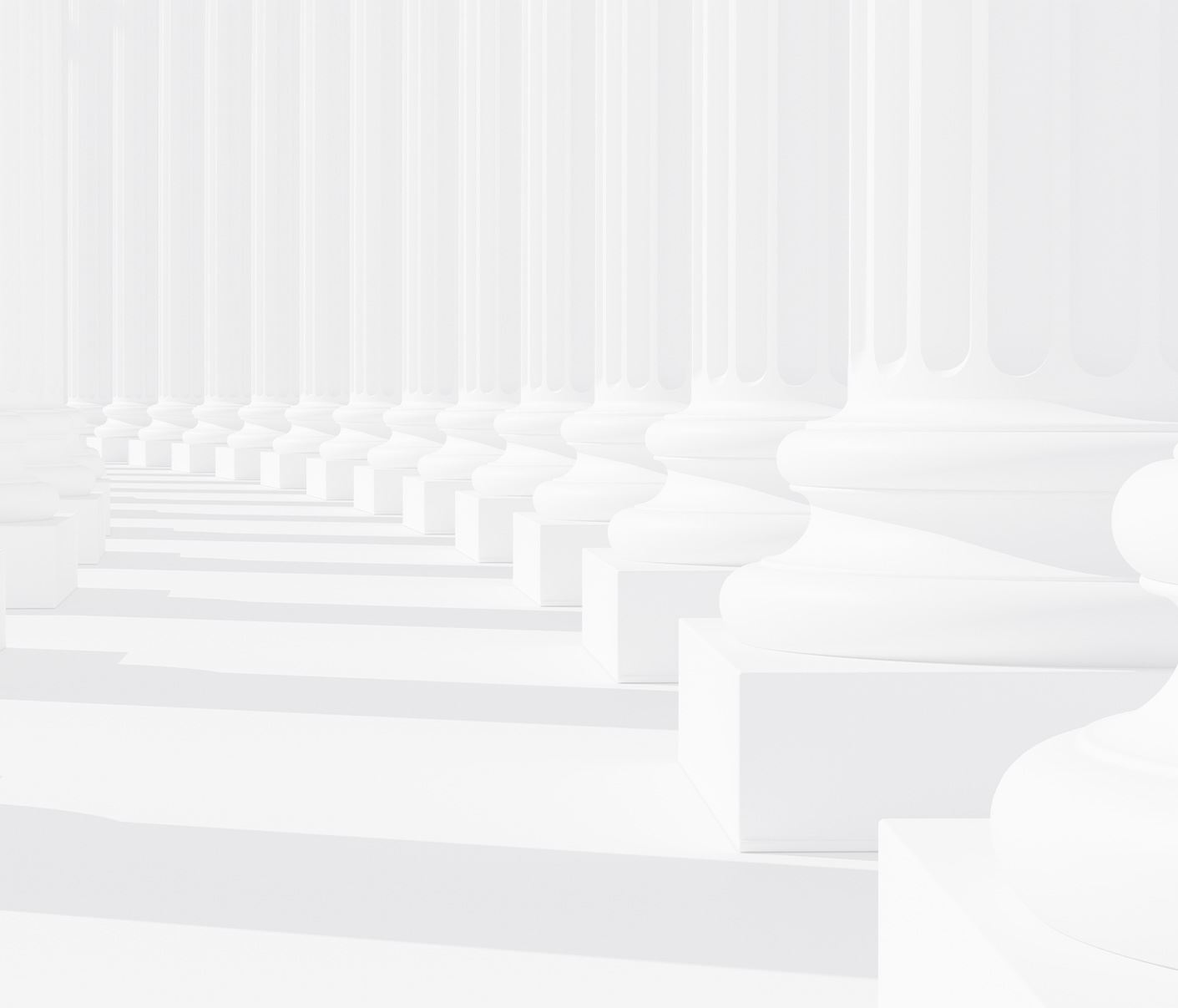 Reasons Why Your Vehicle Could Be Seized in Hickory, NC
There are many different reasons why a motor vehicle might be seized. A car could be seized by a private party for financial reasons. For example, if a borrower defaults on a car loan, then the lender has the right to take legal action to get that vehicle back or "repossess" it. Further, state or federal tax collectors may seize a vehicle on the grounds that tax payments are owed.
In North Carolina, a vehicle can also be seized on the grounds that it was used in connection with a crime. For example, if a vehicle was connected to drug trafficking, even if its only connection was that drugs were at one point transported in the trunk, it may be seized. Though far more commonly, North Carolina police seize cars in relation to alleged drunk driving.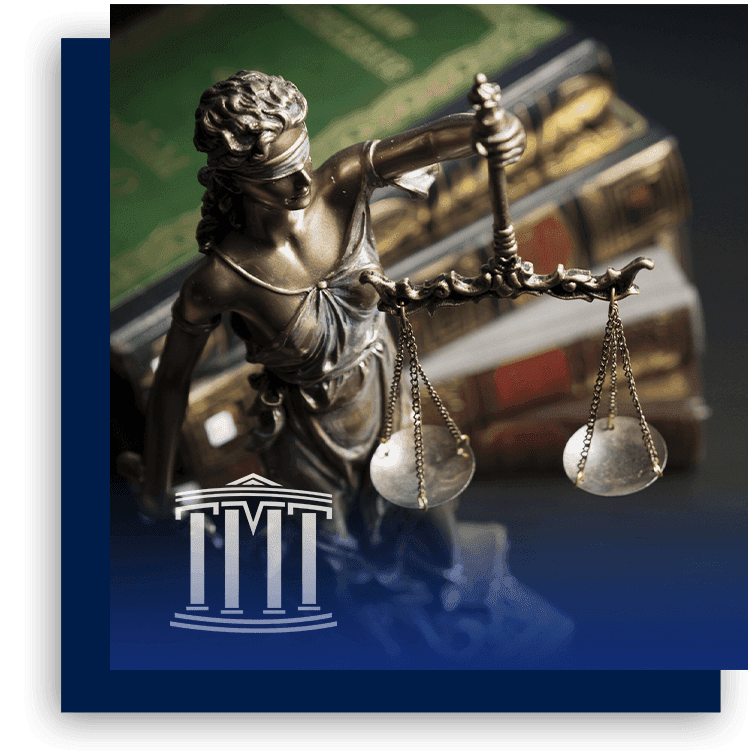 North Carolina DWIS and Vehicles Seizure Laws
North Carolina has very strict drunk driving laws. Under certain conditions, a DWI could lead to an automatic vehicle seizure and forfeiture. Indeed, under Section 20-28.3 of the North Carolina statutes, police officers are instructed to seize a vehicle if:
A person is arrested for a DWI; and
Their license has already been revoked for intoxicated driving or they have no driver's license and no valid insurance.
This is a very strict rule. Indeed, in this scenario, vehicle seizure is mandated even if the allegedly intoxicated person is driving someone else's vehicle.
You Need Representation During a Hickory Forfeiture Hearing
If your car has been subject to a DWI vehicle seizure, you need to request a forfeiture hearing as soon as possible. Regardless of the specific facts of your case, you need to ensure that you have a qualified attorney by your side who can fight aggressively to have your car turned back over to you.
Our team will review the NC vehicle seizure form to determine exactly what needs to be done to protect your right to recover your vehicle.
Contact Our Hickory, NC Vehicle Seizure Lawyers Today!