"Ralph is the epitome of what a lawyer should be."

- Melinda R.

"Daniel Talbert is a top-notch attorney... he has a never-give-up approach even when things look bleak."

- Roger T.

"David Teddy was more than worth the money... he actually took the time to listen."

- Rosslyn S.

"David Teddy and his team are outstanding!!! WORTH EVERY PENNY!"

- Nicholas D.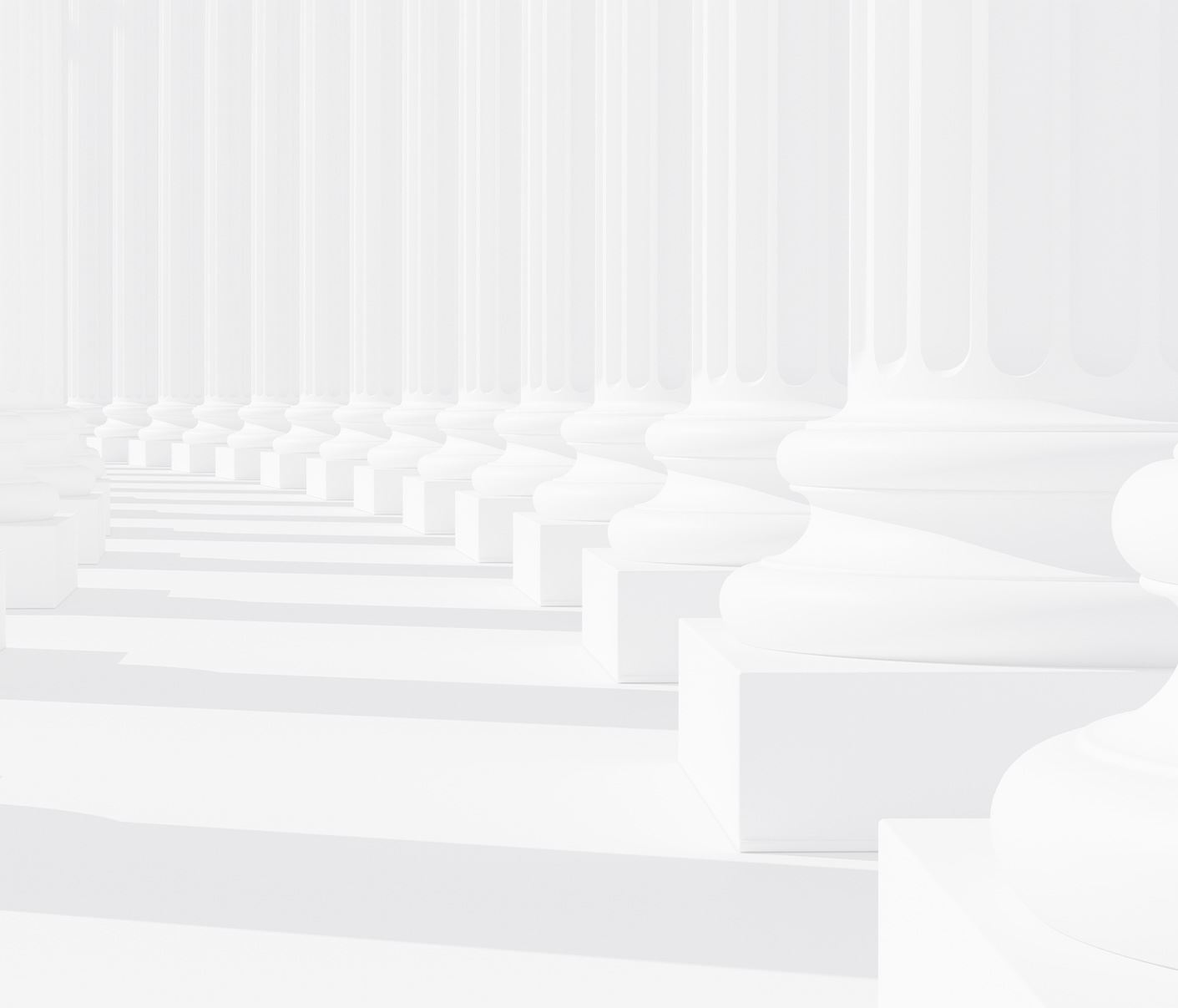 Understanding Compensation: Securing Your Future
In personal injury cases, compensation is more than a dollar amount—it is an opportunity for victims to rebuild their lives. Compensation often covers:
Medical bills and expenses: Past, present, and future medical costs related to the accident

Lost wages: Both present loss and future earning capacity

Pain and suffering: Emotional distress and reduced quality of life

Property damage: Costs associated with repairing or replacing your vehicle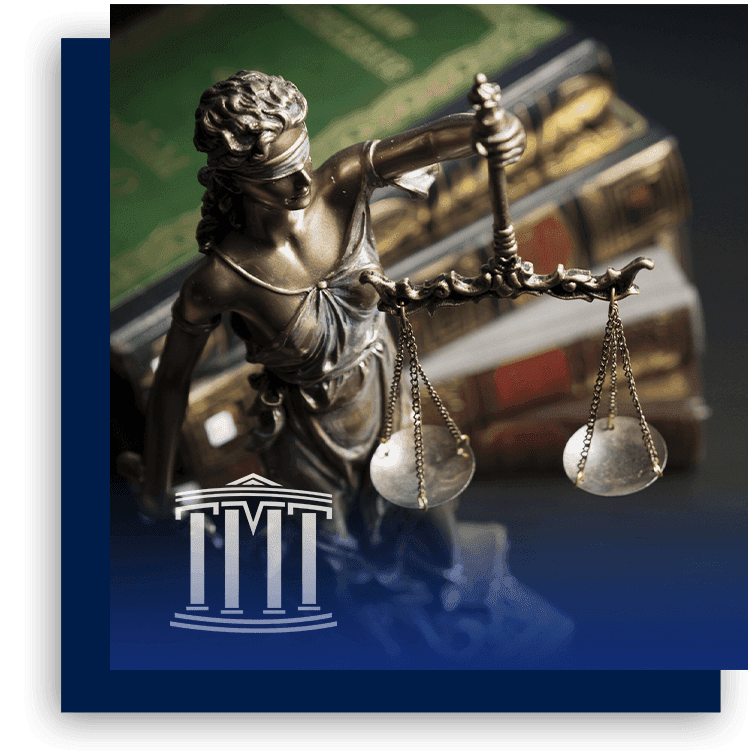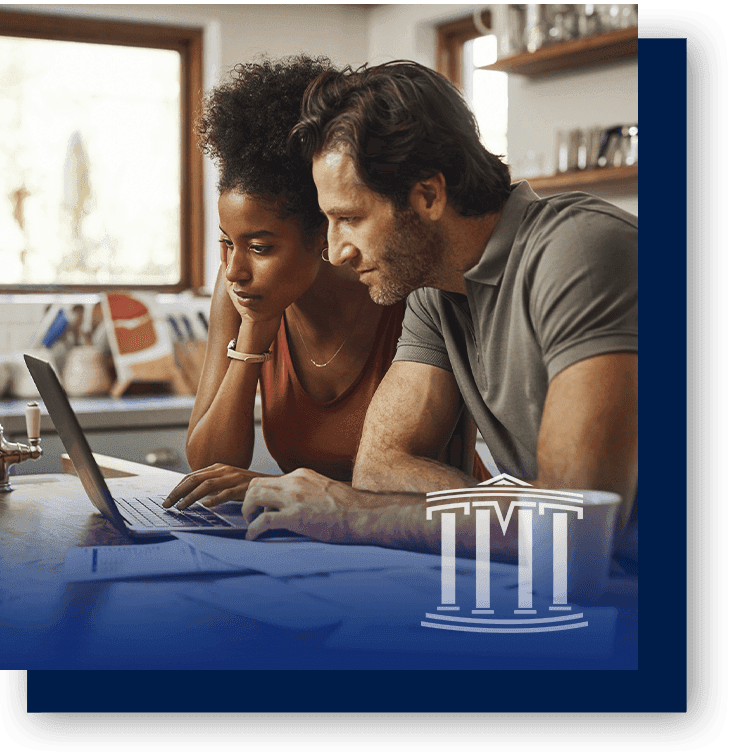 "Ralph is the epitome of what a lawyer should be." - Melinda R.

"Daniel Talbert is a top-notch attorney... he has a never-give-up approach even when things look bleak." - Roger T.

"David Teddy was more than worth the money... he actually took the time to listen." - Rosslyn S.

"David Teddy and his team are outstanding!!! WORTH EVERY PENNY!" - Nicholas D.
The Right Timing: Retaining Your Lawyer
The days following a vehicular accident can be stressful and disorienting. However, we believe it's crucial to establish an attorney-client relationship and retain legal representation promptly. Here's why:
Evidence Preservation: The sooner our car accident lawyers are on your case, the better chance we have at preserving vital evidence. This includes documenting the condition of accident scenes, vehicle damage, witness testimonies, and more.

Negotiating with the Insurance Company: We can manage interactions with insurance adjusters and the big insurance company they represent. Put simply, dealing with adjusters is a hassle. We think you should focus on your recovery, rather than be pressured to settle by an adjuster. Let us carry the burden of presenting your claim and helping to protect your legal rights.
Personal Injury Cases in Lowesville: What You Should Know
Navigating personal injury cases requires both strategic planning and comprehensive knowledge of the NC personal injury laws. Some essential aspects you should know include:
North Carolina follows the contributory negligence rule: Even 1% fault on your part can bar you from recovering damages. Plaintiff's lawyers may refer to "contrib" as a "complete bar to recovery." It's frankly a pretty complicated area of law.

Prompt Medical Examination and Treatment are vital: A prompt and thorough medical examination can strengthen your claim by establishing a clear link between the accident and your injuries. Delays in treatment can cause problems, ultimately resulting in the carrier questioning the nature and extent of your injuries.

Your Lawyer is Your Advocate: Our role at the Teddy, Meekins & Talbert Law Firm goes beyond legal advice. We provide emotional support, handle paperwork, represent you in court, if litigation becomes necessary, and help protect your legal rights.
Car accidents, motorcycle crashes, and trucking wrecks can lead to overwhelming personal and financial hardships. At Teddy Meeking & Talbert, we understand the gravity of these situations and are committed to securing justice for our clients in Lowesville and beyond.
If you or a loved one has suffered from a vehicular accident, please contact us for a free consultation. We'd like to serve as your legal advocate on the journey toward healing, recovery, and justice.
Dealing with Insurance Companies: A Necessity, Not a Choice
Insurance companies play a pivotal role in the aftermath of an accident. From the onset, it is essential to understand their objective - to minimize their payout.
Here are a few reasons why it's a good idea to have a personal injury attorney on your side when dealing with insurers and insurance claims:
Claim Assessment: We thoroughly evaluate your claim, considering the various aspects of the accident, injuries, property damage, emotional distress, and potential future expenses.

Claim Submission: We carefully compile and submit your claim, understanding the insurance company would like nothing more than to deny your claim or limit how much they pay. Presenting the claim in a clear, concise fashion, making sure to anticipate possible defenses by the carrier, is important.

Negotiations: Insurance adjusters tend to be seasoned negotiators, and their main objective is to close the claim for as little as possible. Again, if they can reject the claim and pay nothing, that's 100% profit for them. Believe it or not, even if the negligent driver who caused the wreck takes full responsibility, adjusters regularly seek to avoid paying what's fair. As your legal representatives, we help level the playing field.
TALKING TO ADJUSTERS
Why Timing Can Be Key in Personal Injury Cases
The aftermath of a personal injury accident often involves pain, emotional trauma, and financial stress. While it might seem daunting, taking immediate action can be crucial to your claim. Here's why:
Medical Attention: Immediate medical treatment establishes a record of your injuries, which can later substantiate your claim.

Preserving Evidence: Prompt action ensures critical evidence from the accident scene remains intact and available. This can include photographs, video footage, police reports, accident reports, witness accounts, and more.
The Personal Injury Laws in North Carolina: A Closer Look
In North Carolina, the laws governing personal injury cases can be quite complicated:
Statute of Limitations: North Carolina law sets forth a three-year limit for filing most personal injury claims, starting from the date of the accident. The

Statute of Limitations

for Wrongful Death Claims is shorter, that being two (2) years from the date of death.

Contributory Negligence: As mentioned earlier, North Carolina follows a harsh contributory negligence rule. Even a minimal amount of fault on your part can prevent recovery. The defendant, the negligent party who caused the wreck, carries the burden of proof in asserting the defense of

contributory negligence in North Carolina

.

Damage Caps: Certain types of damages in personal injury cases, such as punitive damages, are

capped by state law

. It is important to note that there is not a specific limit or cap on punitive damages in cases where the at-fault driver was impaired at the time of the accident. As such, the damages cap does not apply to a drunk driver who caused the wreck.
The Long Road to Recovery: Life After an Accident
As legal professionals, we understand that an accident's impact extends far beyond the immediate aftermath. The road to recovery can be a long and challenging process, often involving physical therapy, counseling, and even vocational training. Here's how a successful personal injury claim can aid in this journey:
Access to Quality Medical Care: The goal is a full and fair settlement to cover the often substantial costs of medical treatments in the past and future, if that is necessary. Suffice it to say, some accidents result in the need for long-term, if not permanent, medical care, which may include future surgeries, physical therapy, and extended medical treatment.

Support for Lost Wages and Future Earning Capacity: Compensation can help offset lost wages due to time away from work and provide support if your earning capacity is reduced.

Restitution for Pain and Suffering: Though sometimes intangible, compensation for emotional distress and diminished quality of life can provide a sense of justice and closure.
MEDICAL RELEASE:
Handling the Stress: Emotional Implications of Personal Injury
A personal injury due to an accident can be a life-altering event that brings about considerable emotional stress and turmoil. Victims often grapple with feelings of fear, anxiety, anger, and depression. As attorneys, we believe in a holistic approach to recovery, where compensation should also consider non-economic impacts such as:
Mental Health Counseling: With the appropriate compensation, victims may be eligible for professional mental health services to cope with emotional trauma.

Impact on Family and Relationships: Significant injuries can strain personal relationships. Addressing these challenges may require professional intervention and support.
Protecting Your Rights: Navigating the Legal Maze
Understanding the personal injury laws in North Carolina is key to helping protect your legal rights and interests.

We believe choosing an attorney who is well-versed in North Carolina's personal injury law, and specifically, those with substantial courtroom experience, is essential.

If a fair settlement cannot be reached, you have the right to take the matter to court. Our experienced team at Teddy, Meekins & Talbert Law Firm can guide you through this process.