"David Teddy and his team are outstanding!!! WORTH EVERY PENNY!"

- Nicholas D.

"Daniel Talbert is a top-notch attorney... he has a never-give-up approach even when things look bleak."

- Roger T.

"David Teddy was more than worth the money... he actually took the time to listen."

- Rosslyn S.

"Ralph is the epitome of what a lawyer should be."

- Melinda R.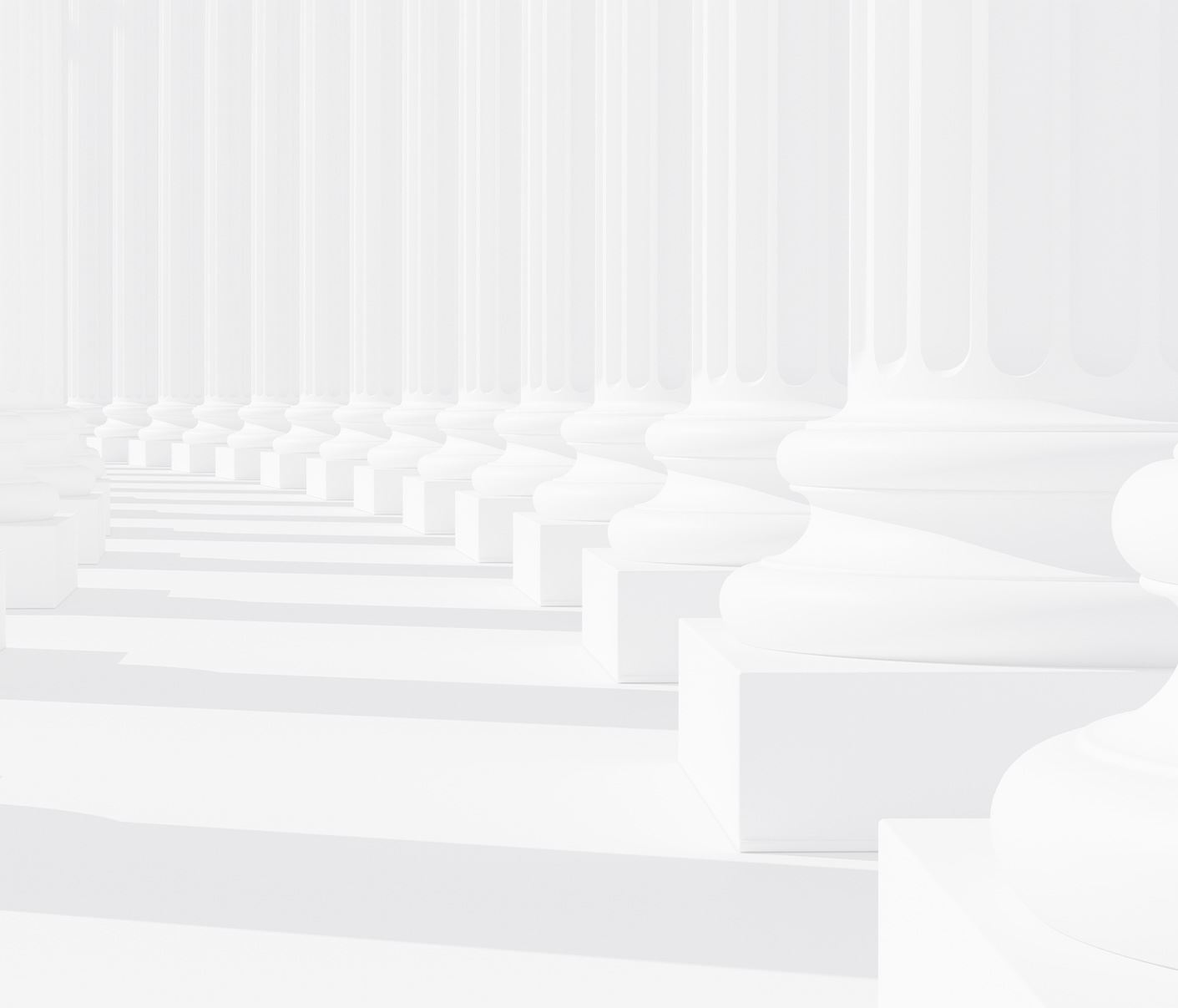 The Immediate Steps Following a Car Accident
After the initial shock of the accident, it is crucial to ensure the safety of all involved.
This includes calling for medical assistance if needed and reporting the accident to the local authorities.
It's also vital to gather as much evidence from the scene as possible – photos, videos, and contact details of witnesses can be invaluable down the line.
If the vehicles are causing a hazard or obstructing the roadway, it's important to move them to a safer location if possible.
Remember to exchange information with the other involved parties, including names, contact details, insurance information, and vehicle registration numbers.
Other than providing the basics necessary for an accident report, limit discussing the specifics of the accident with anyone except your attorney.
Taking note of the weather, road conditions, and any potential obstructions or hazards at the time of the accident can be beneficial for future reference.
Keeping a level head and following these steps helps ensure that the aftermath of the accident is managed in a systematic and efficient manner.
Lastly, consult with an experienced personal injury lawyer in Gastonia NC early on to understand your rights and the best way to proceed.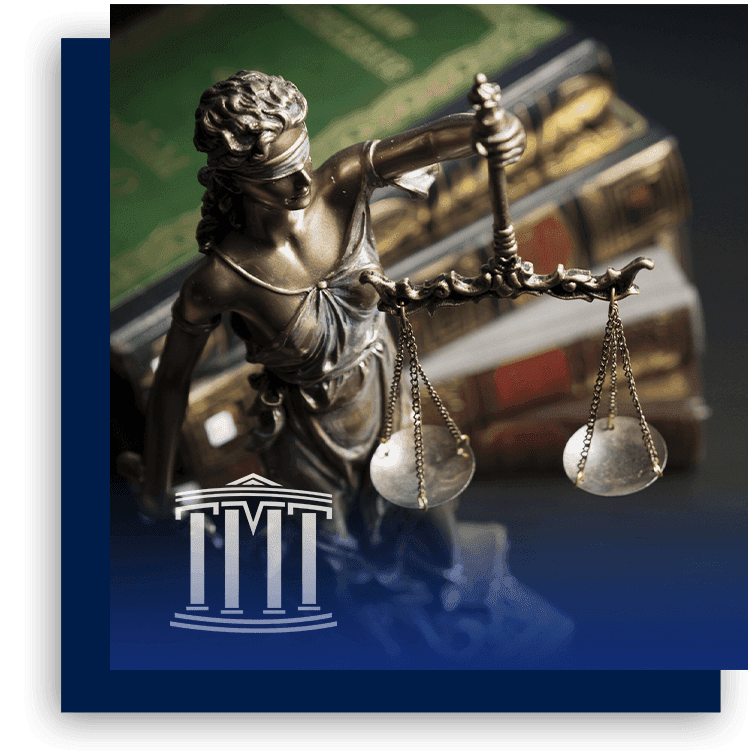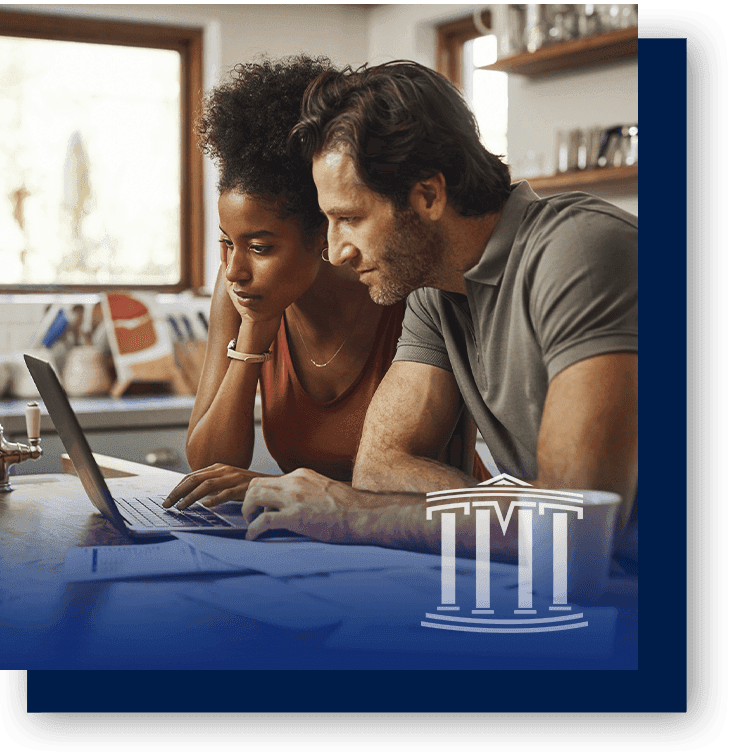 "David Teddy and his team are outstanding!!! WORTH EVERY PENNY!" - Nicholas D.

"Daniel Talbert is a top-notch attorney... he has a never-give-up approach even when things look bleak." - Roger T.

"David Teddy was more than worth the money... he actually took the time to listen." - Rosslyn S.

"Ralph is the epitome of what a lawyer should be." - Melinda R.
Importance of Seeking Medical Attention
Even if you feel fine, it's crucial to seek medical attention after an accident.
Some injuries may not manifest immediately and could have long-term implications.
A thorough medical check-up helps confirm that any such injuries are detected and treated promptly.
Notably, symptoms related to concussions or internal injuries can be subtle initially, only becoming apparent days or even weeks later.
"Prioritizing your health after an accident is not just vital for your well-being but also reinforces the validity of any associated claims - Ralph Meekins, Accident Lawyer Gastonia NC
Delaying medical treatment can exacerbate these injuries, leading to more severe health complications in the future.
Additionally, having a medical record post-accident provides a concrete evidence base, which can be instrumental when seeking compensation or dealing with insurance companies.
Doctors and healthcare professionals are trained to identify and treat trauma specific to vehicular accidents.
It's also essential to follow through with all recommended treatments and therapies to ensure complete recovery.
Beyond physical injuries, accidents can have psychological impacts, so considering counseling or therapy can be beneficial.
How Liability is Determined
In North Carolina, liability is determined based on negligence.
If it is found that one party was negligent, and their negligence directly resulted in the accident, they could be held responsible.
Our team investigates each case, collaborating with accident reconstruction experts if needed, to establish the facts.
It's worth noting that North Carolina operates under the doctrine of contributory negligence.
This means that if a party is even slightly at fault, they may be barred from recovering any damages.
"The stakes are high, given this stringent standard, making a thorough examination of all evidence and circumstances incredibly important - Ralph Meekins, NC Accident Lawyer
Witness statements, surveillance footage, and physical evidence at the scene can play a significant role in determining the sequence of events and who is "at fault."
Given the complexity of contributory negligence, our goal is to present a clear, compelling case that sets forth who is responsible for resulting damages and injuries.
What you need to know about Wrongful Death Claims in NC
We understand the intricacies of North Carolina's legal landscape and work diligently uphold our clients' legal rights and best interests.
Collaborating with professionals, such as forensic analysts and traffic specialists, strengthens our commitment to achieving justice for our clients.
Compensation You May Be Entitled To
Depending on the specifics of the accident, you may be entitled to various forms of compensation known as "damages."
This includes coverage for medical bills, property damage, lost wages, and pain and suffering in appropriate circumstances.
We want our clients to receive what they rightfully deserve.
In addition to the immediate monetary losses, there may also be considerations for future medical treatments or therapies required as a result of the accident.
For those who experience severe injuries leading to long-term or permanent disability, compensation may also encompass future lost earnings and any necessary modifications to one's home or vehicle.
Trucking Accidents are Different: Learn Why Here
In cases where the negligence was particularly egregious, such as accidents involving Drunk Driving and/or Gross Negligence, victims might also be awarded punitive damages, which serve to punish the at-fault party and deter similar behavior in the future.
Emotional distress, while harder to quantify, is another facet of compensation that our firm considers in its comprehensive approach.
The loss of companionship or consortium, particularly in devastating, life-changing accidents, can also be grounds for additional claims.
Every accident and its repercussions are unique; that's one reason we approach each case with individualized attention, helping ensure potential avenues for compensation are explored.
Time Limits for Filing a Claim
North Carolina has a statute of limitations in place for personal injury claims, including car accidents.
It's essential to act promptly to make sure that your claim is filed within the required time frame.
NOTE: Filing a claim with an insurance company is NOT the same thing as filing a formal legal claim. The Statute of Limitations involves the time required to file a legal claim. . .a lawsuit.
Many accident claims are settled without the need for litigation. The point is, if the matter cannot be settled to the satisfaction of the parties, and relative to the Statute of Limitations, a lawsuit must be filed within the statutorily proscribed time frame.
If you fail to file a lawsuit within this time frame, you may be prevented from recovering any compensation for your damages. To be clear, lawsuits are not required in many cases.
Specifically, for most car accident cases in North Carolina, the time limit is three years from the date of the accident.
However, it's crucial to be aware that for wrongful death claims arising from car accidents, the statute of limitations is shorter, at just two years.
Missing these deadlines can result in the loss of your right to pursue compensation, regardless of the case's merits
"Navigating the complexities of statutes and deadlines is our responsibility, allowing you to focus on your recovery - Ralph Meekins, Accident Lawyer Gaston County NC
There are some exceptions to these time frames, but they are rare and specific to certain circumstances.
This emphasizes the importance of seeking legal counsel soon after an accident.
Our team is well-versed in North Carolina's legal timelines and works diligently to resolve legal issues in a timely fashion.
We understand that the aftermath of an accident can be overwhelming; taking immediate action can significantly influence the outcome of your case.
The Role of Insurance Companies
While insurance companies play a pivotal role in car accident claims, it's important to remember that their primary goal is to minimize payouts.
Having a knowledgeable attorney by your side can help navigate negotiations and protect your best interests.
It's common for insurance adjusters to request recorded statements soon after the accident. However, you are not legally obligated to provide this, and it's often wise to refrain from giving any statement without first consulting with a personal injury attorney.
Speaking prematurely could inadvertently harm your case, as adjusters are trained to extract information that could adversely affect your claim for full and fair compensation.
It's essential to understand that insurance adjusters prioritize the best interests of their companies, not the victims.
"Adjusters employ various tactics to diminish the claim's value, aiming to protect their bottom line - Ralph Meekins, Accident Lawyer in Gastonia NC
Our firm emphasizes the importance of letting all communication go through your attorney.
The legal and insurance landscapes are intertwined and complex, but with experienced legal representation, victims can more easily navigate these challenges and hopefully secure the compensation they deserve.
Potential Challenges in Car Accident Cases
Each car accident claim comes with its own set of challenges.
"One common tactic employed by insurance companies is denying claims, often alleging contributory negligence even when that's not consistent with the facts pattern of the claim - Ralph Meekins, NC Attorney
In North Carolina, the doctrine of contributory negligence can completely bar a plaintiff from recovering damages if they're found even slightly at fault for the accident.
This strict standard can be a significant hurdle for many claimants. Another doctrine, called the "last clear chance," is also important to consider.
This nuanced legal landscape underscores the benefit of having experienced representation to navigate these complexities.
Traumatic & Life-Changing Spinal Cord Injuries
Additionally, the statute of limitations poses another challenge.
For many car accident cases in North Carolina, the time limit to file a claim (lawsuit) is three years, but it's shorter for wrongful death causes of action.
Again, making a claim with an insurance company does NOT toll or stop the Statute of Limitations. Insurance companies know this and have no problem stretching out negotiations, allowing the Statute of Limitations to expire.
FILING SUIT PREVENTS THE EXPIRATION OF THE STATUTE OF LIMITATIONS IN NORTH CAROLINA.
Failing to adhere to these deadlines can jeopardize the entire case.
Given these potential challenges and the stakes involved, it's really important for victims to consult a personal injury attorney early in the process.
Why Legal Counsel is a Good Idea
Having a legal ally and advocate for justice in your corner can make a world of difference.
"From gathering evidence and determining liability to negotiating with insurance companies and representing you in court, our team is here to provide the support and guidance you need - Ralph Meekins, Accident Lawyer NC
Legal procedures can be intricate. It's important to make sure essential details are not overlooked.
An experienced attorney can identify potential challenges in your case and formulate strategies to develop a strategy that represents your best interests.
Furthermore, insurance companies are known for using tactics to minimize their payout; a seasoned lawyer helps ensure your rights are upheld. We want you to receive full and fair compensation for your damages after an accident.
Additionally, knowing that you have a professional handling the legal aspects allows you to focus on healing and recovery.
Legal battles can be emotionally draining, but with a dedicated attorney by your side, you're not navigating the tumultuous waters alone.
Closing Thoughts on Car Accidents in Gastonia
While no one anticipates being in a car accident, it's essential to be prepared and informed.
At the Teddy, Meekins & Talbert Law Firm, our commitment is to stand by you every step of the way, offering guidance, support, and our legal experience.
We are here to help you navigate the complexities of car accident claims and ensure that justice is served.
If you or a loved one has been affected by a car accident in Gastonia, we encourage you to reach out to our experienced team for assistance.